Ever since I read Frances Mayes "Under the Tuscan sun" I knew I had to go there and see it for my eyes. Tasting the food and watching those beautiful places later shown in a movie with Diane Lane. Yes, please! The plan was made in my head the moment we came back from Thailand We wanted to travel with our dog Java, so it had to be by car. It is 14-15 hour drive but I must say both Gaba and Java did well during the trip, no complaining and "is it gonna be long?" along the way. Our dog tends to sleep like a bear in winter whenever the car goes faster that 50km/h.
We decided to stay in a quiet place in the country, near Seggiano. My friend gave us this address and I'm forever thankful.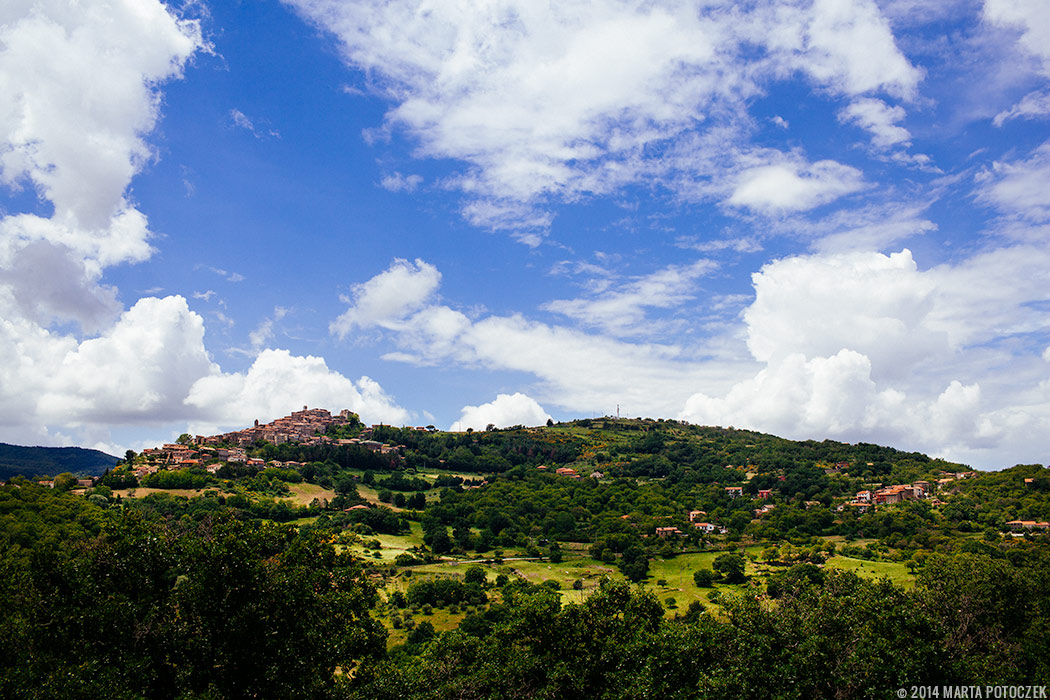 The plan was very simple- relax, have some great food, taste some amazing wine, walk, run, rest, read books and then see some beautiful little towns and repeat. Today I'll show you the relax-walk part of the trip. Antica Tenuta Le Casacce surroundings. It's amazingly peaceful and beautiful. Quiet. Just us and the nature. And wine. And great food. Pure bliss. Hope that shines from the pictures.