It's time for the June walk in the garden. I divided this post into three, so it doesn't take forever to load in your browser. My azaleas, rhododendrons, lilacs and peonies flowers are gone, now it's time for lavender and roses to take over. We're picking strawberries, wild strawberries and lettuce and baby summer squash. Pea season is almost there. So let's go 🙂
This is my green gate 🙂 On the left I grow blueberries and wild strawberries, on the right apples and spireas.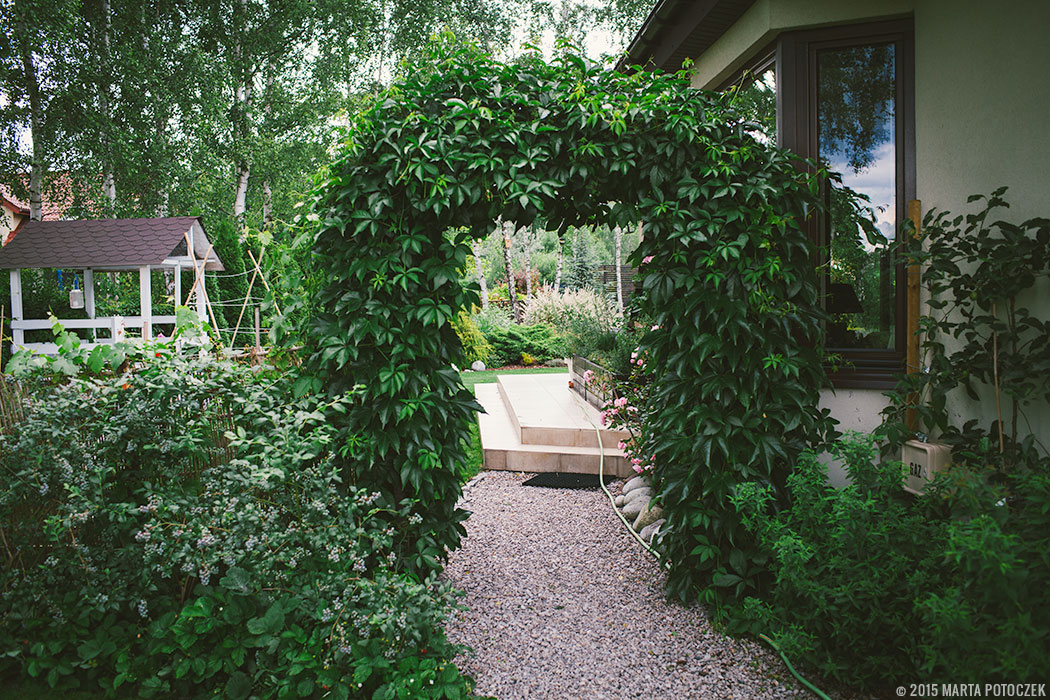 Miss Java relaxing close to lavender bed. Spireas on the other side.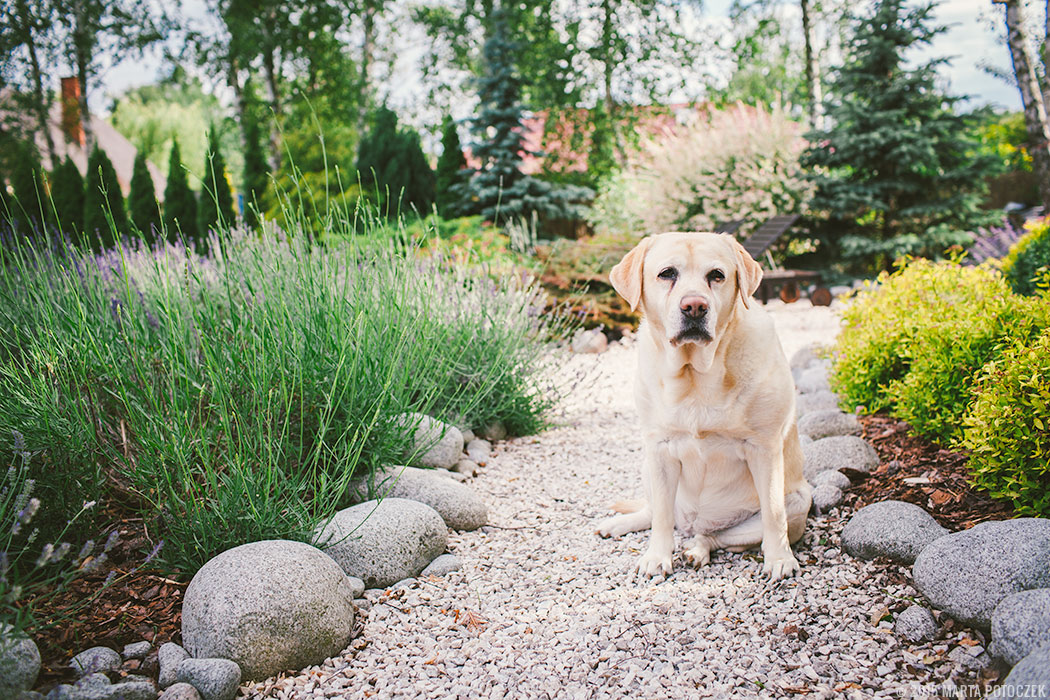 Other side of the green gate- here is where I grow roses and some of my veggies|: tomatoes, peas and lots and lots of herbs.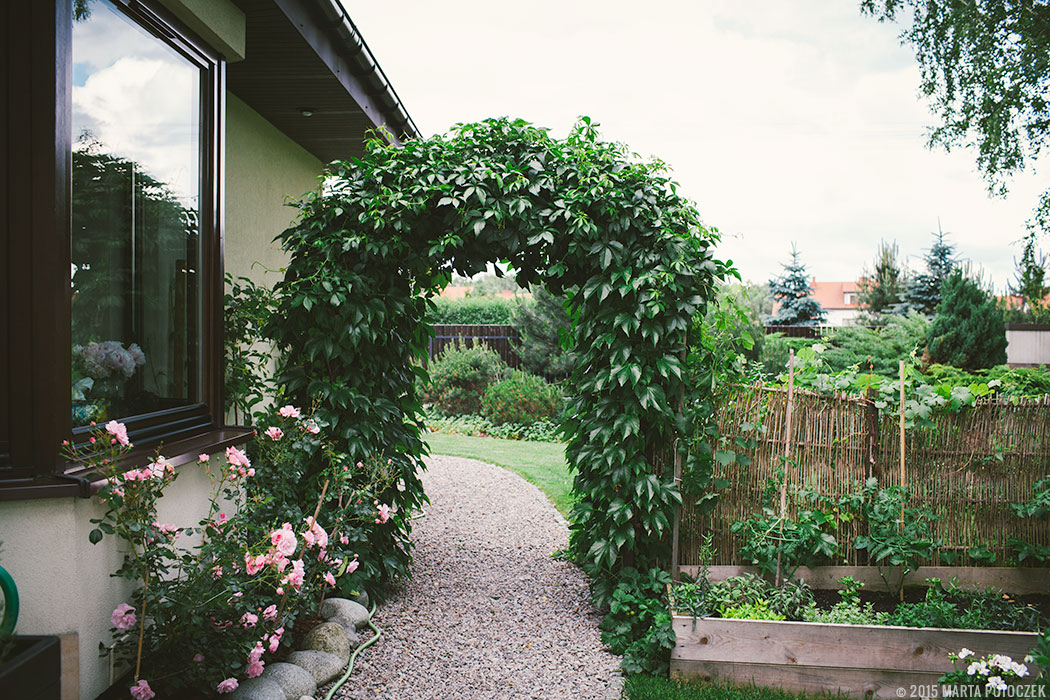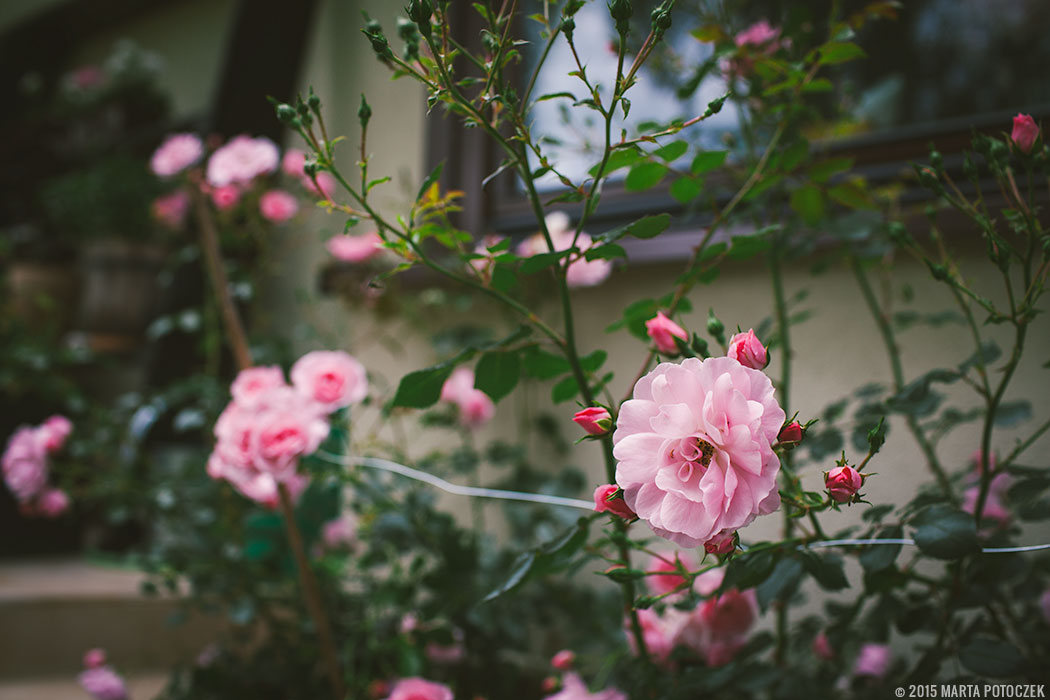 My oldest lavender bushes are seven years old and are starting to look amazing!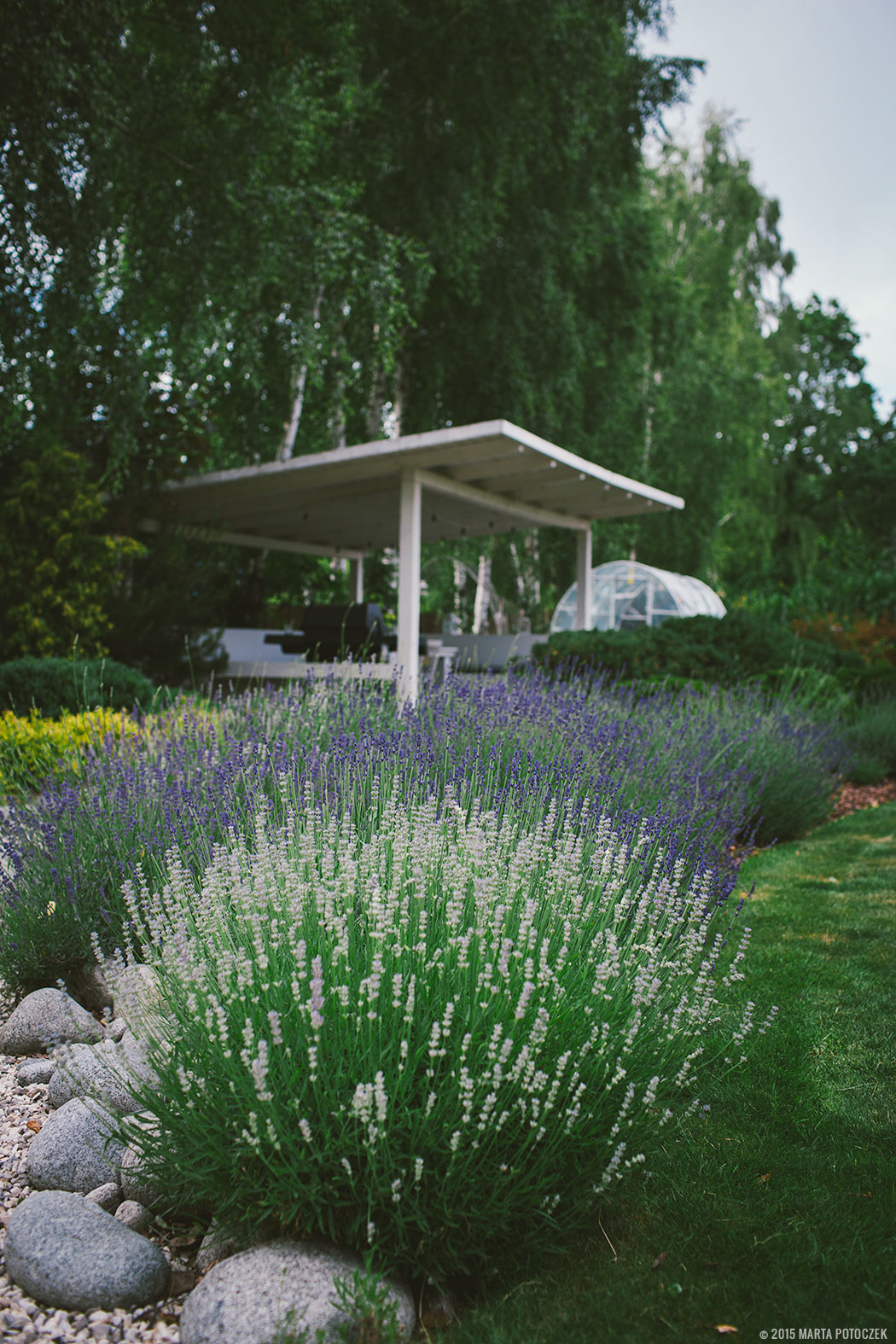 This part has a place for fire and I love to sit here and read books. In the top left corner you can see where our birds live- lots of baby birds this year.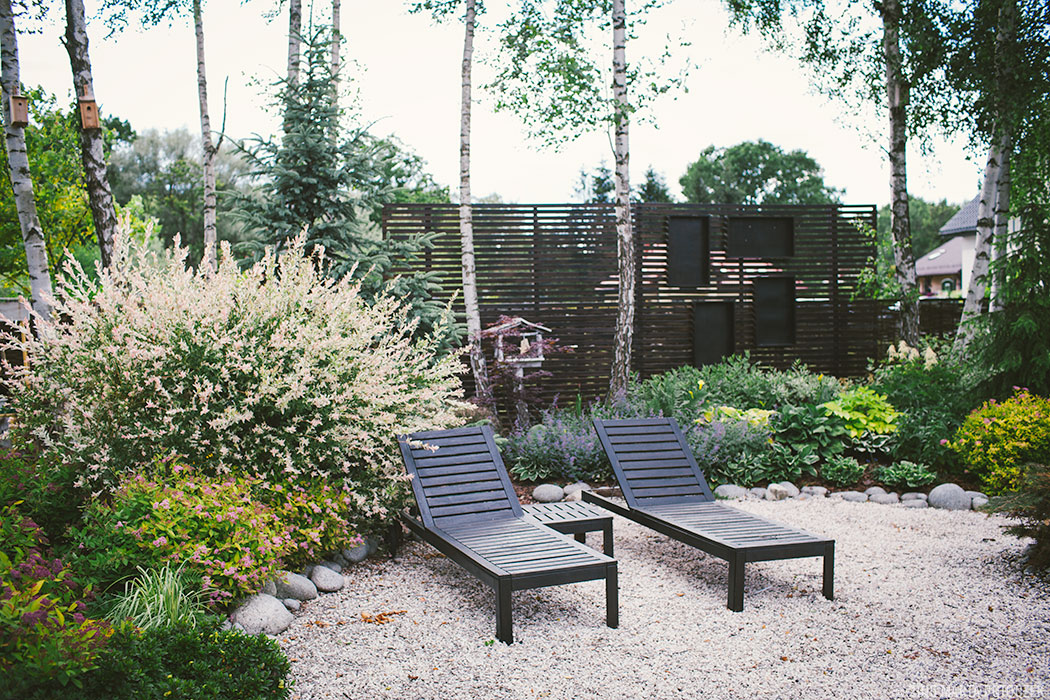 She will be 10 years old in a week and is sometimes acting like  a puppy. Love her so much!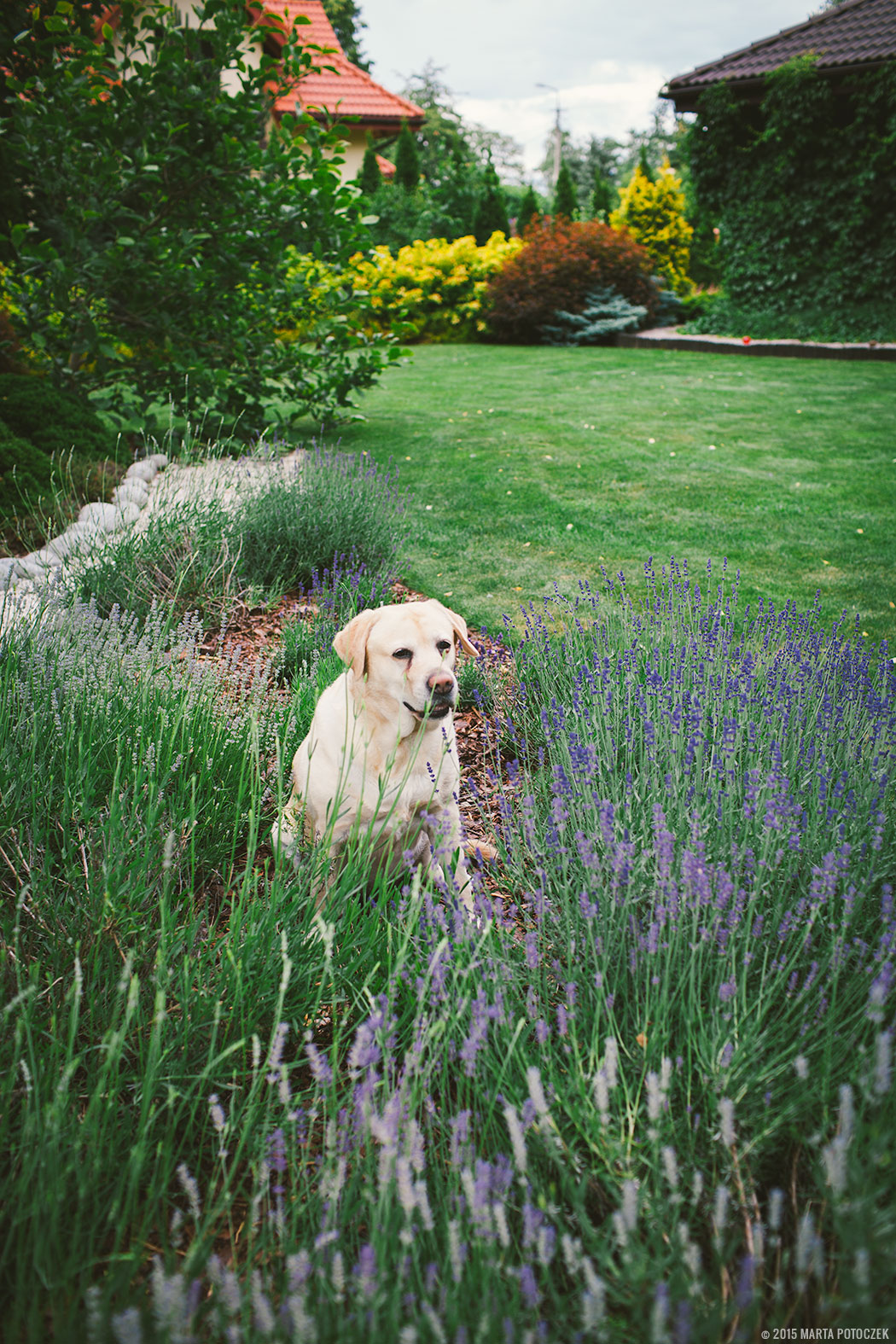 Don't you just love this view?  Such a mix of colour, but somehow I like it.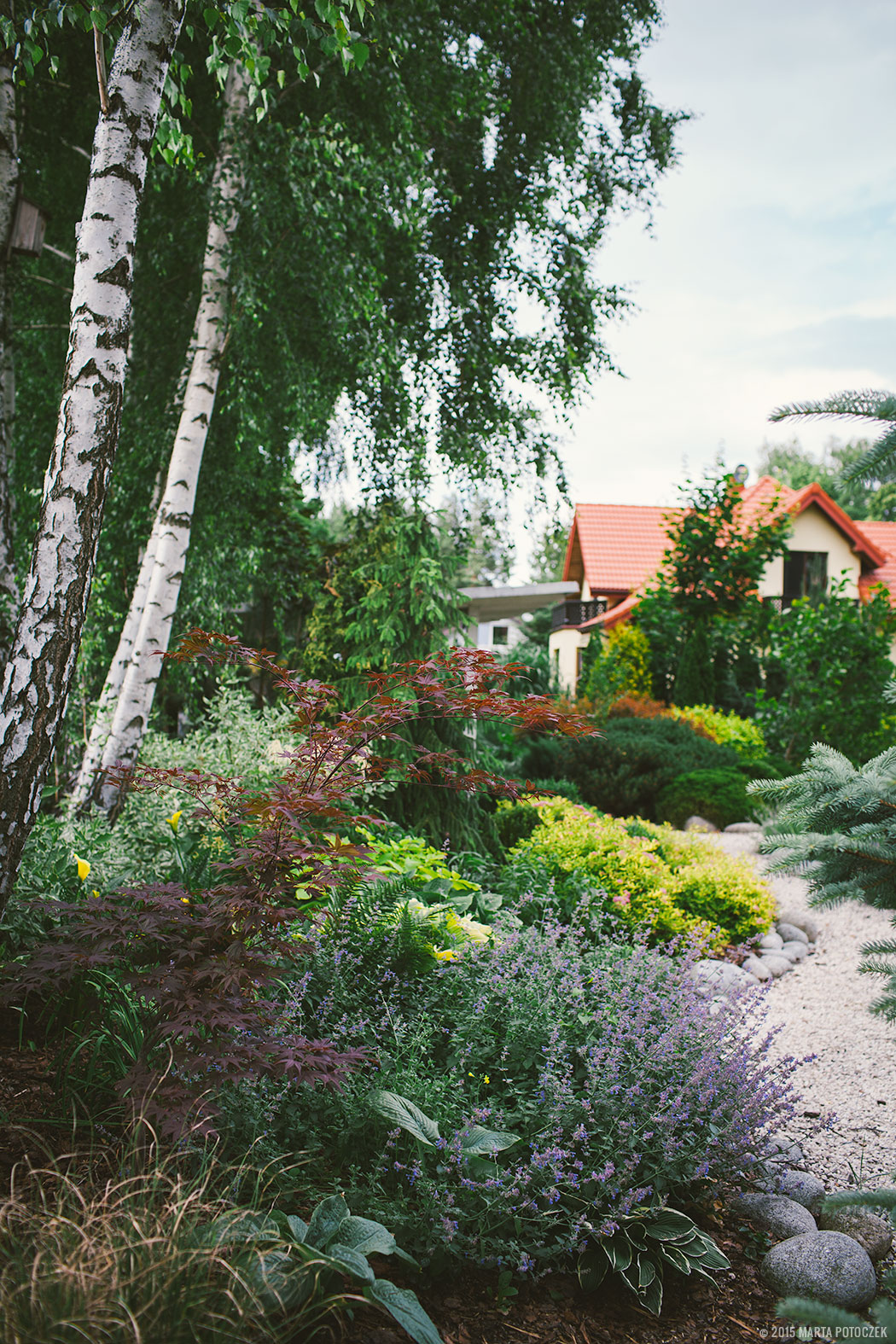 Hostas, hostas everywhere!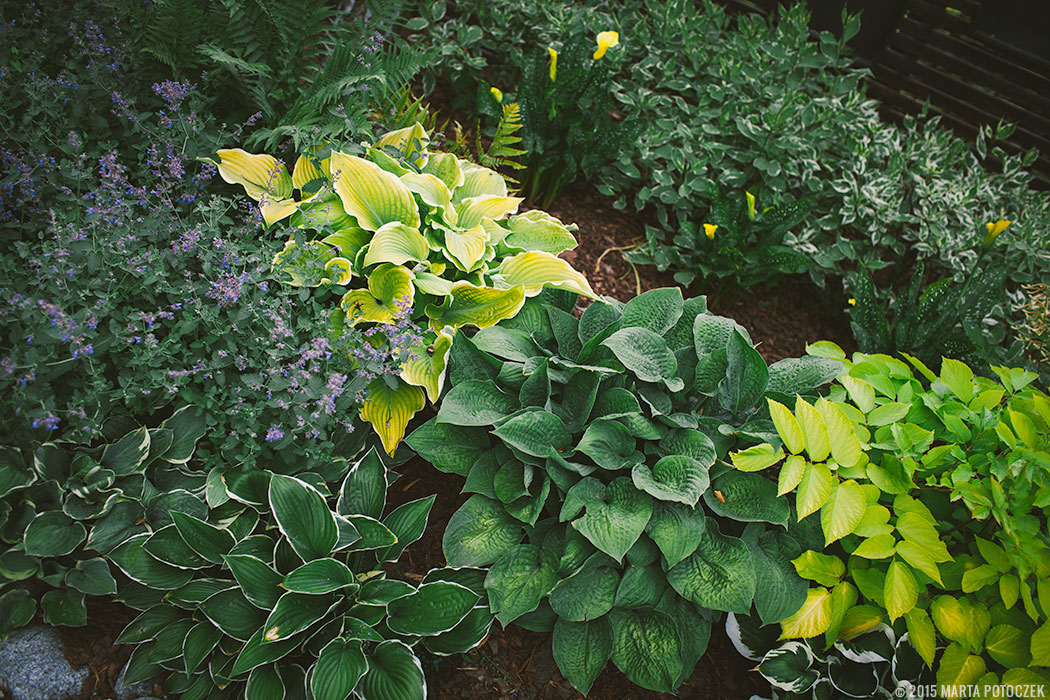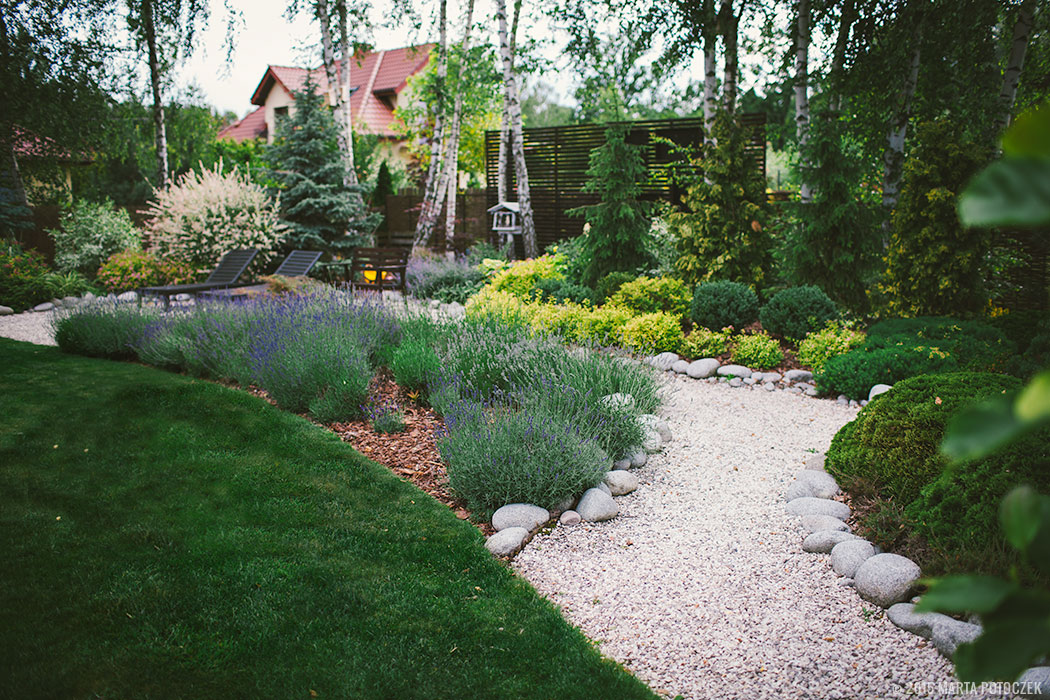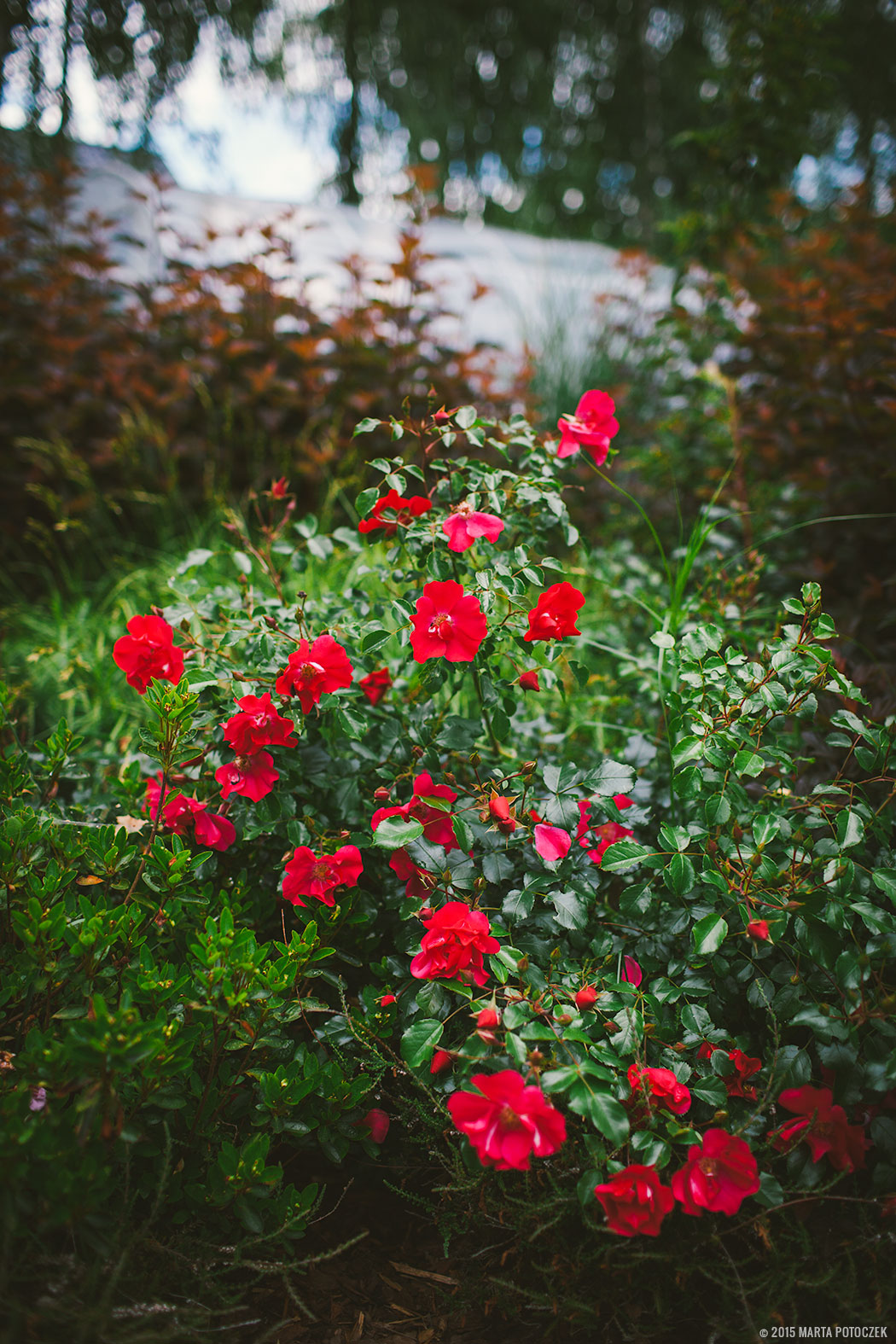 Berry patch.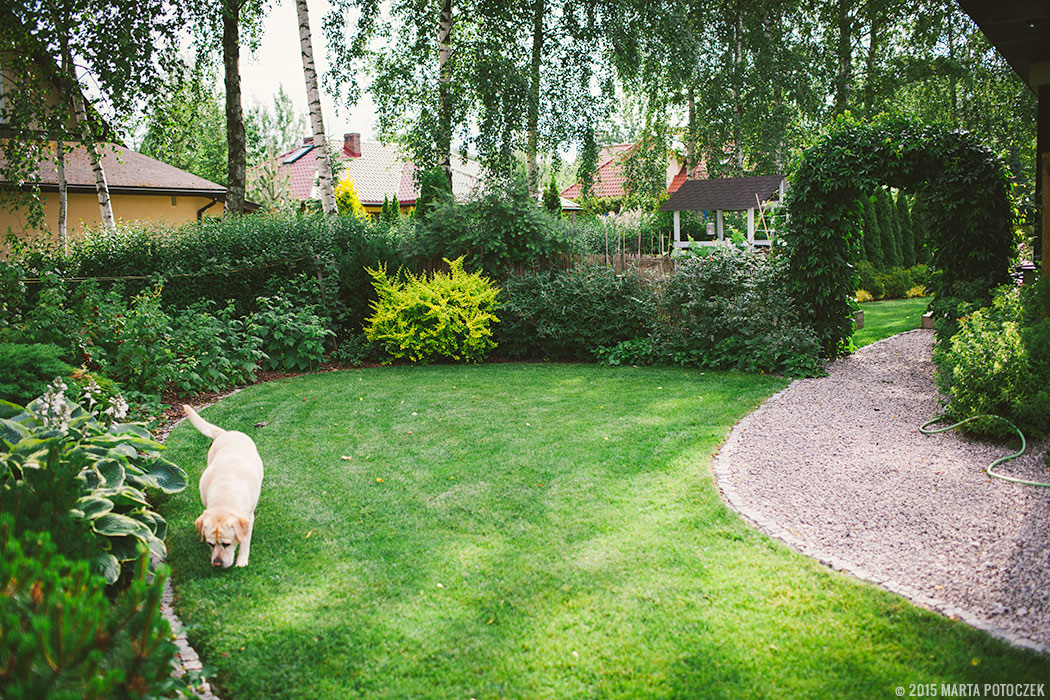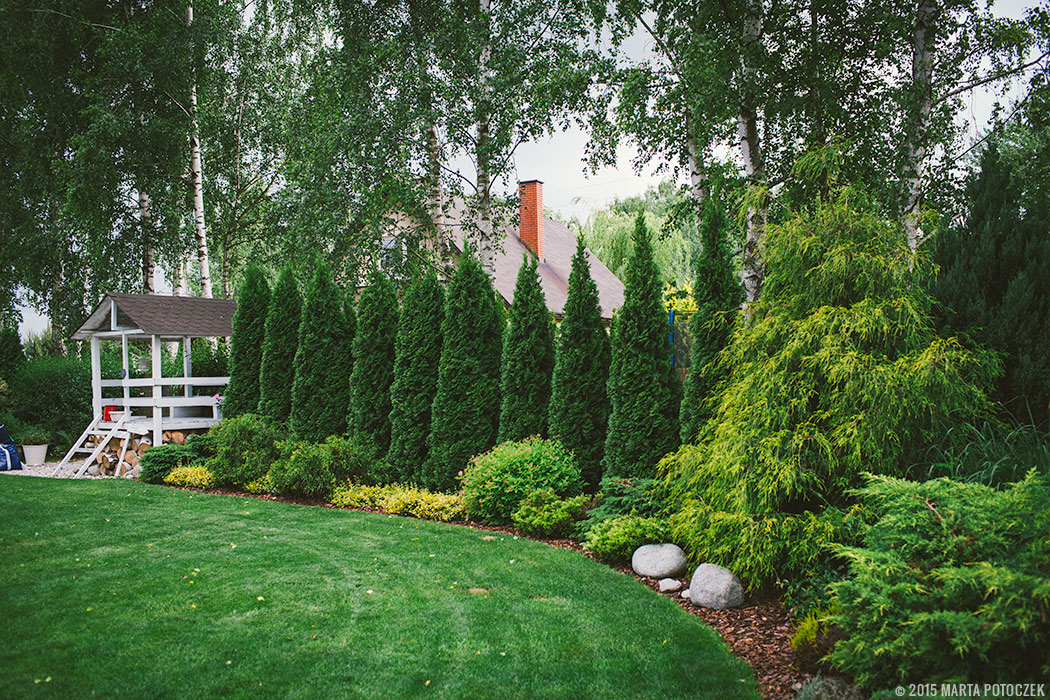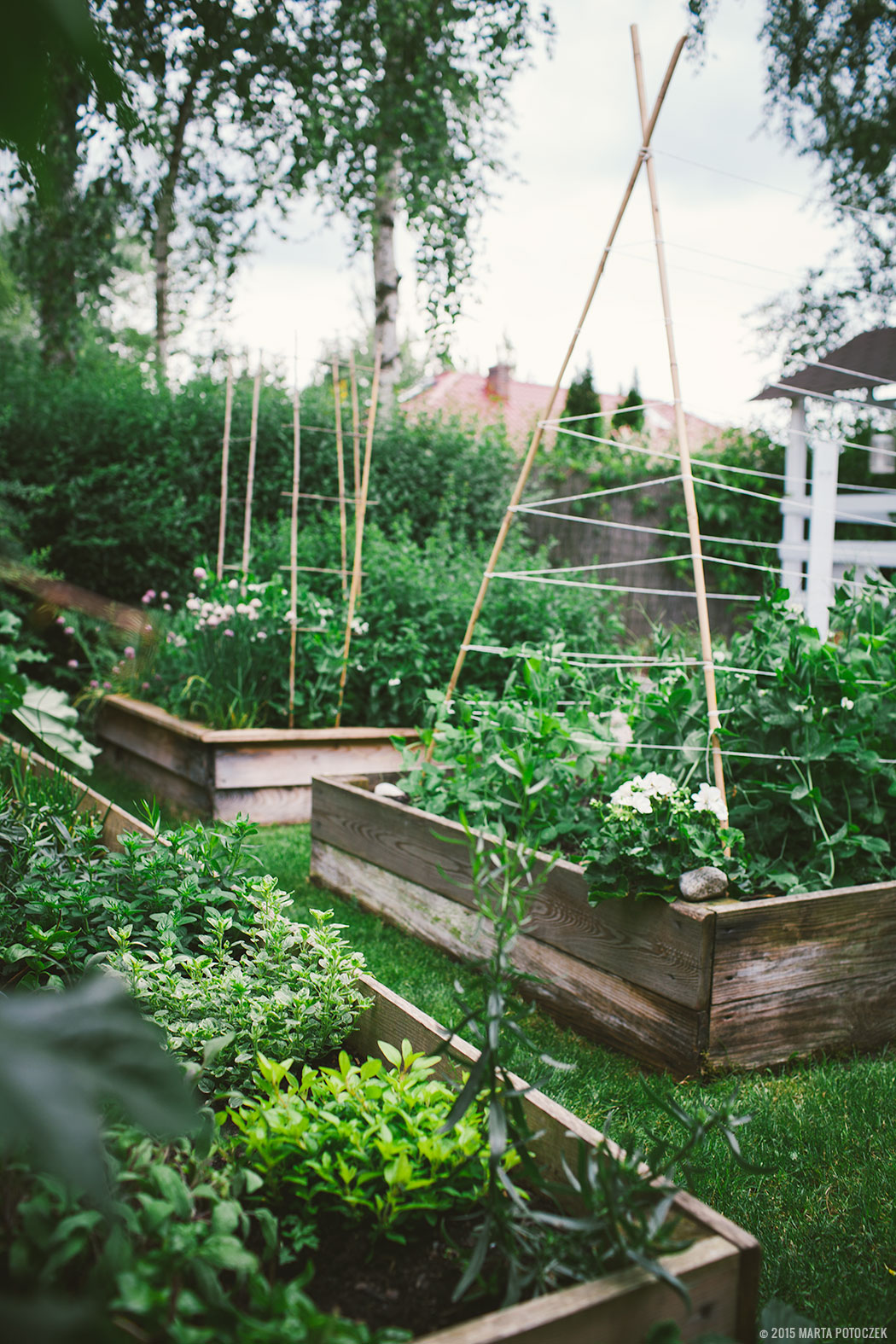 Back of the garden.