As you probably read the "sparkle" that lit my love for photography was my daughter- Gaba. When she was little I was so fascinated with her I'd photograph her all the time. I had a feeling that we have so little photographs lately that it was time to change it.
We talked together and decided it could be fun if we collaborated as a team for a new photography project. We called it "Gaba in the city". Gaba will be modelling for me in different parts of Warsaw, we'll be styling the shoot together and hopefully we'll learn a lot a long the way. I think it's a cool way to spend some time with your teenage daughter.
Would you like to see our first take on the project?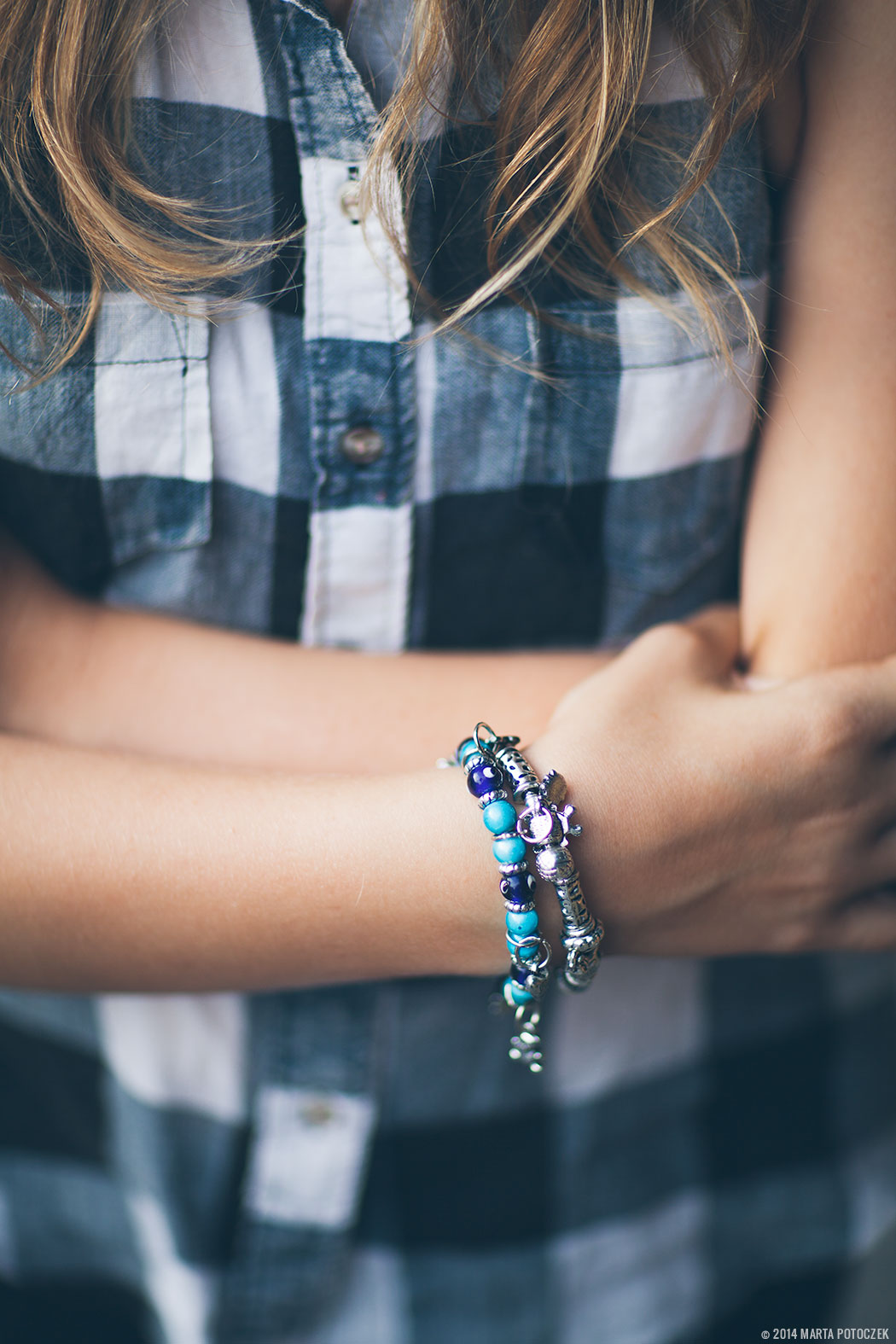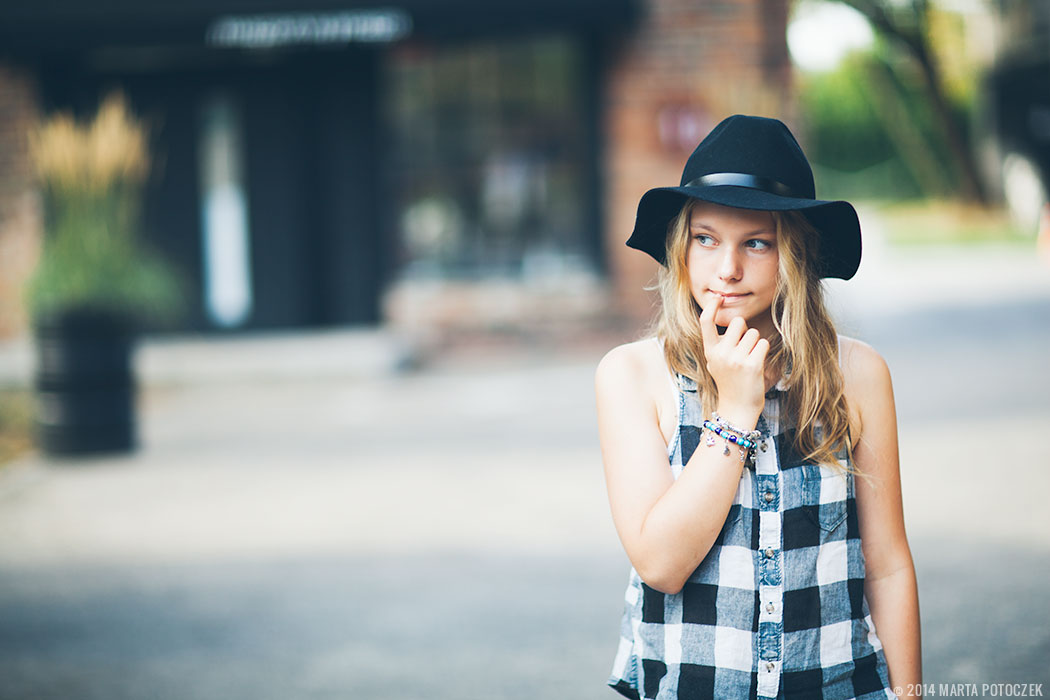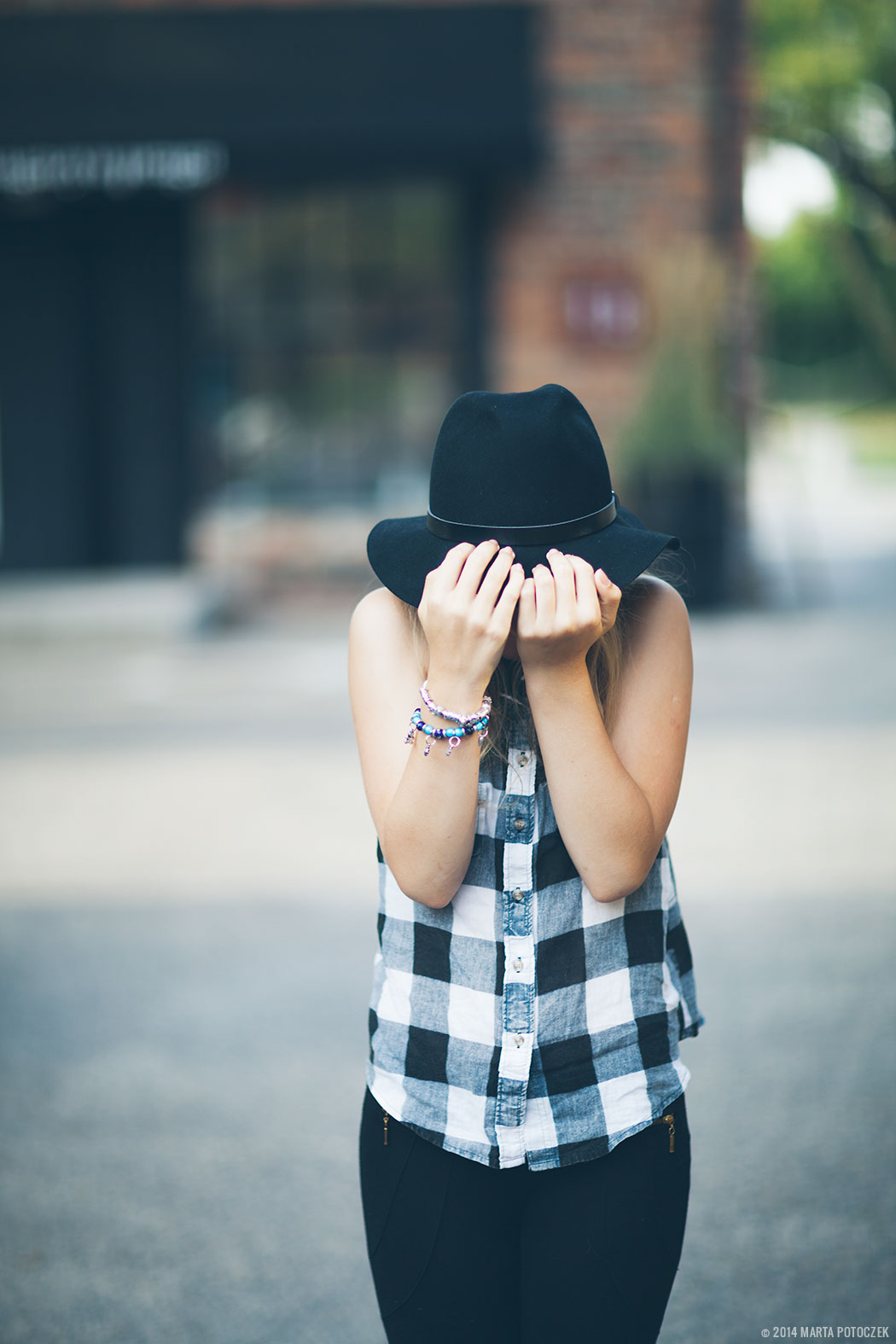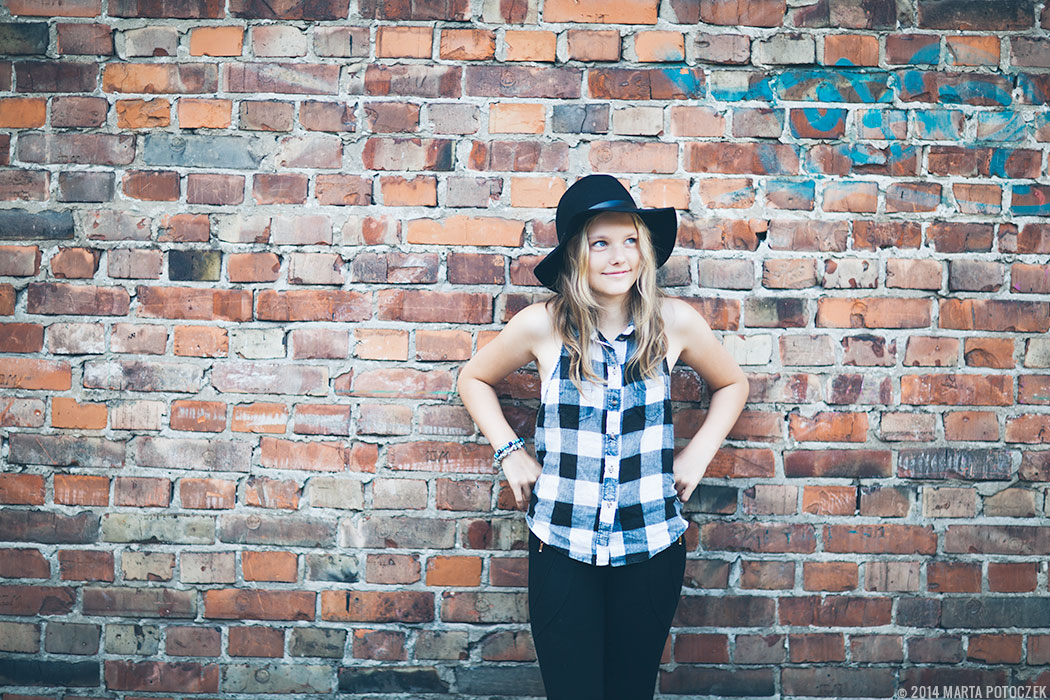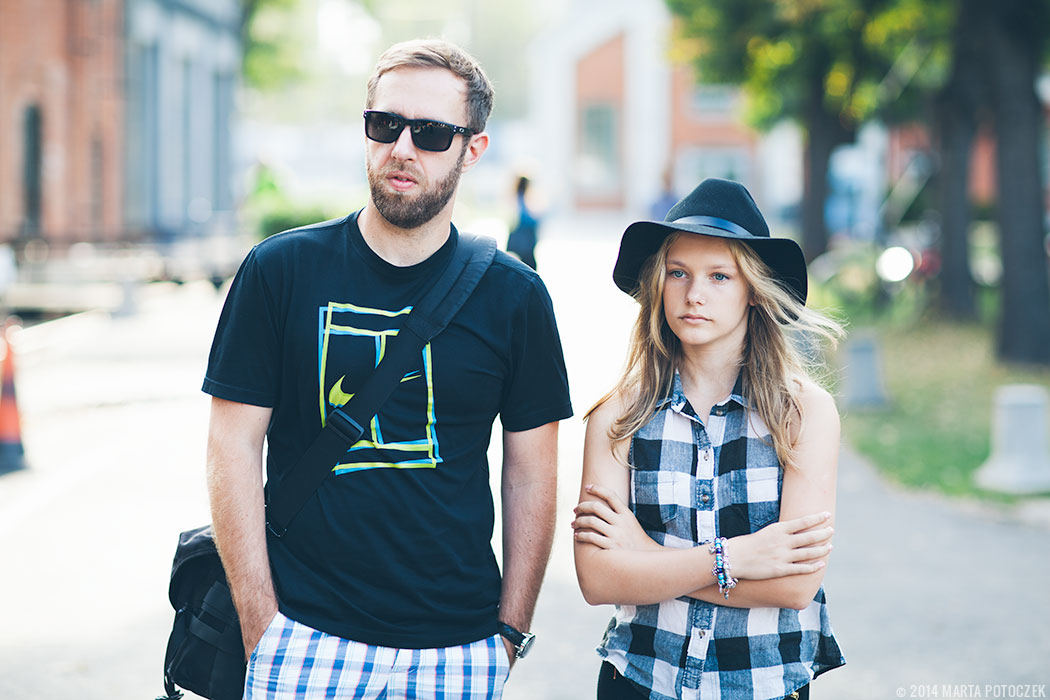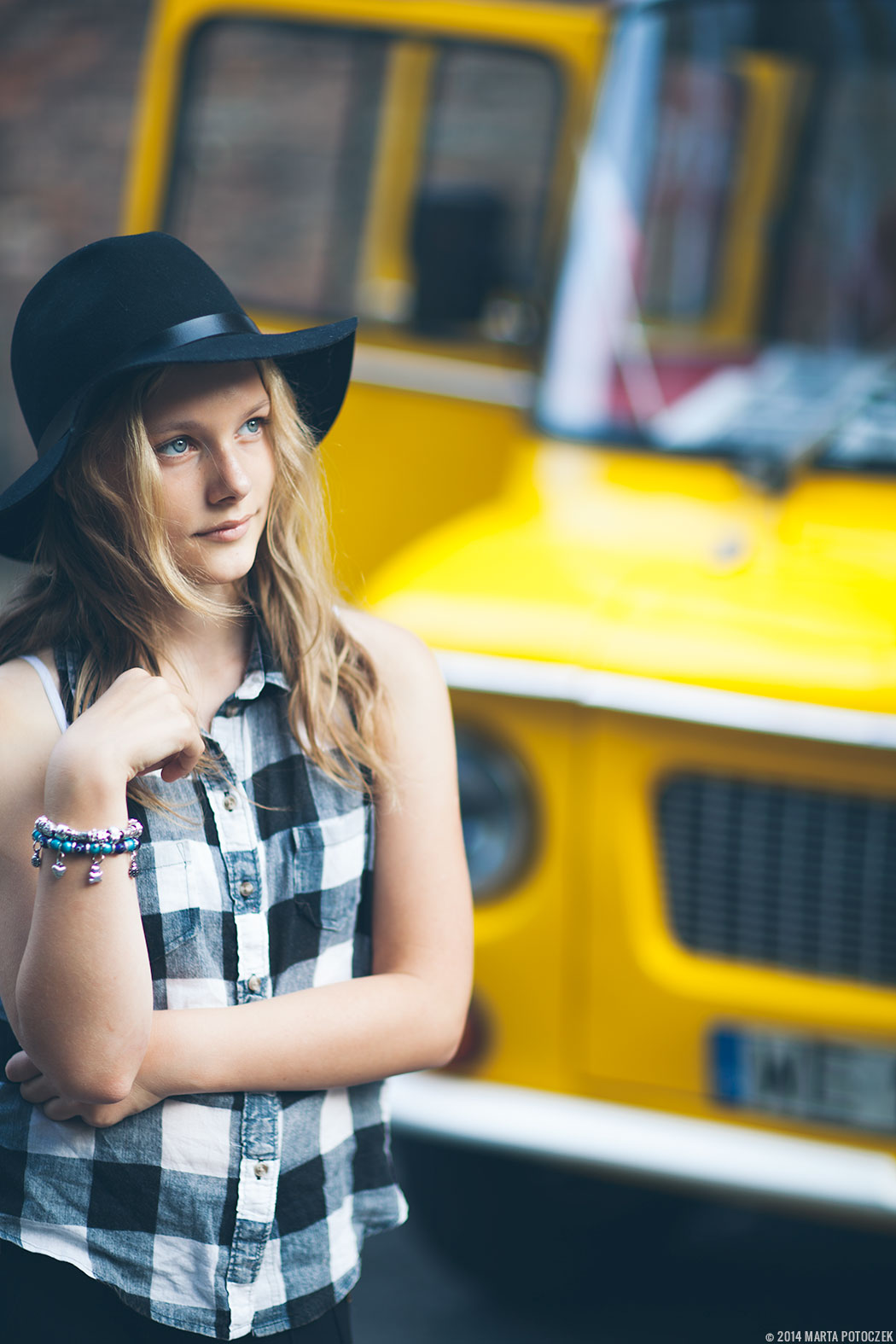 Hat: H&M
Shirt: American Eagle
Leggins:Zara
Shot in Warsaw, Soho Factory