My baby girl turns 13 years old today. I'm so proud of her and I love watching her grow as a human being- she's such a great person. I'd be friends with her even if she wasn't my child 🙂 Her sense of humour always cracks me up.
We had a birthday party yesterday and I wanted to share the photos with you today. I'll post the recipes in the next few days. We made some mini pavlovas with mascarpone cream cheese and berries, red velvet and vanilla cake pops covered with chocolate, donuts with pink or white lemony glaze and the birthday cake was red velvet cake with white cream cheese frosting. I finally purchased the huge lemonade jar and made some lemonade with rosemary, thyme and lemon balm. Let me show you how it all looked. Previous birthdays can be seen here and here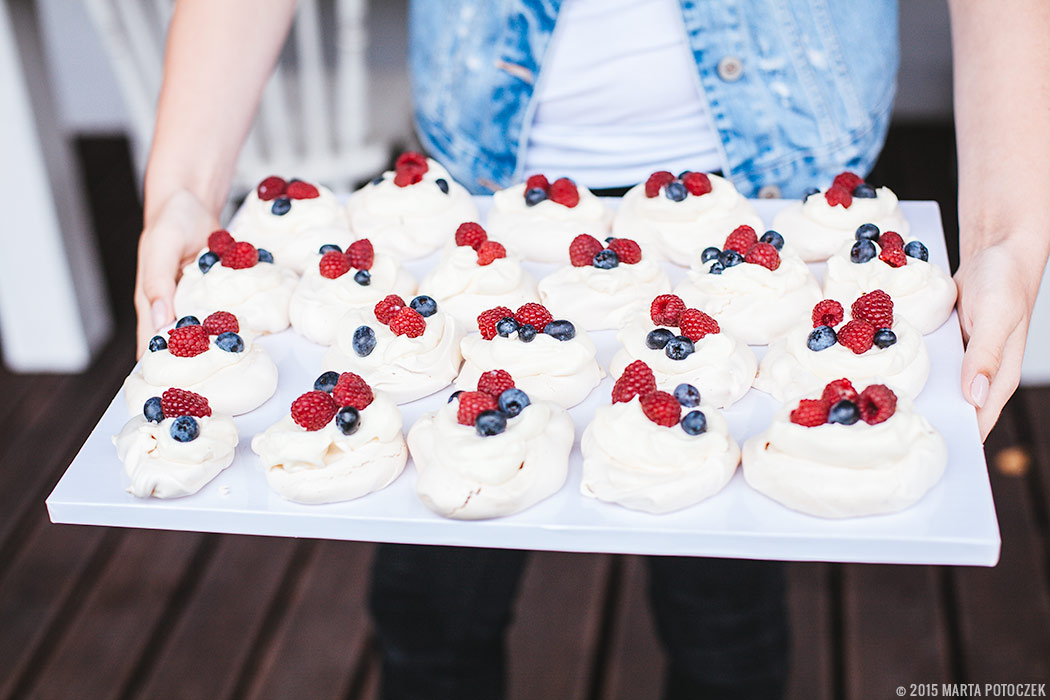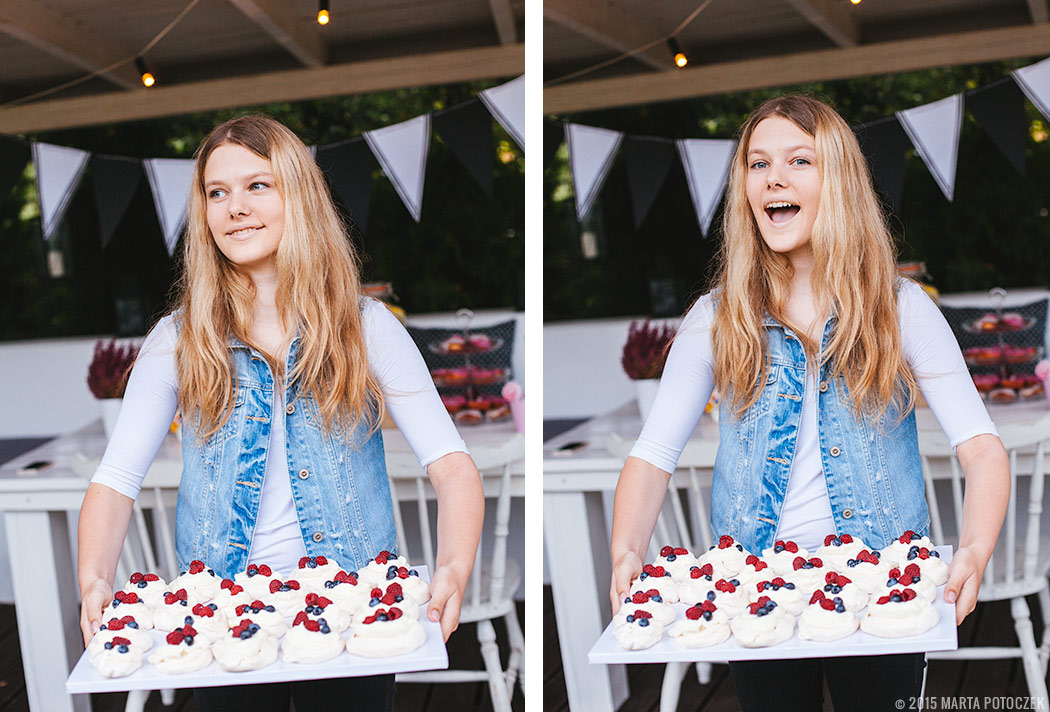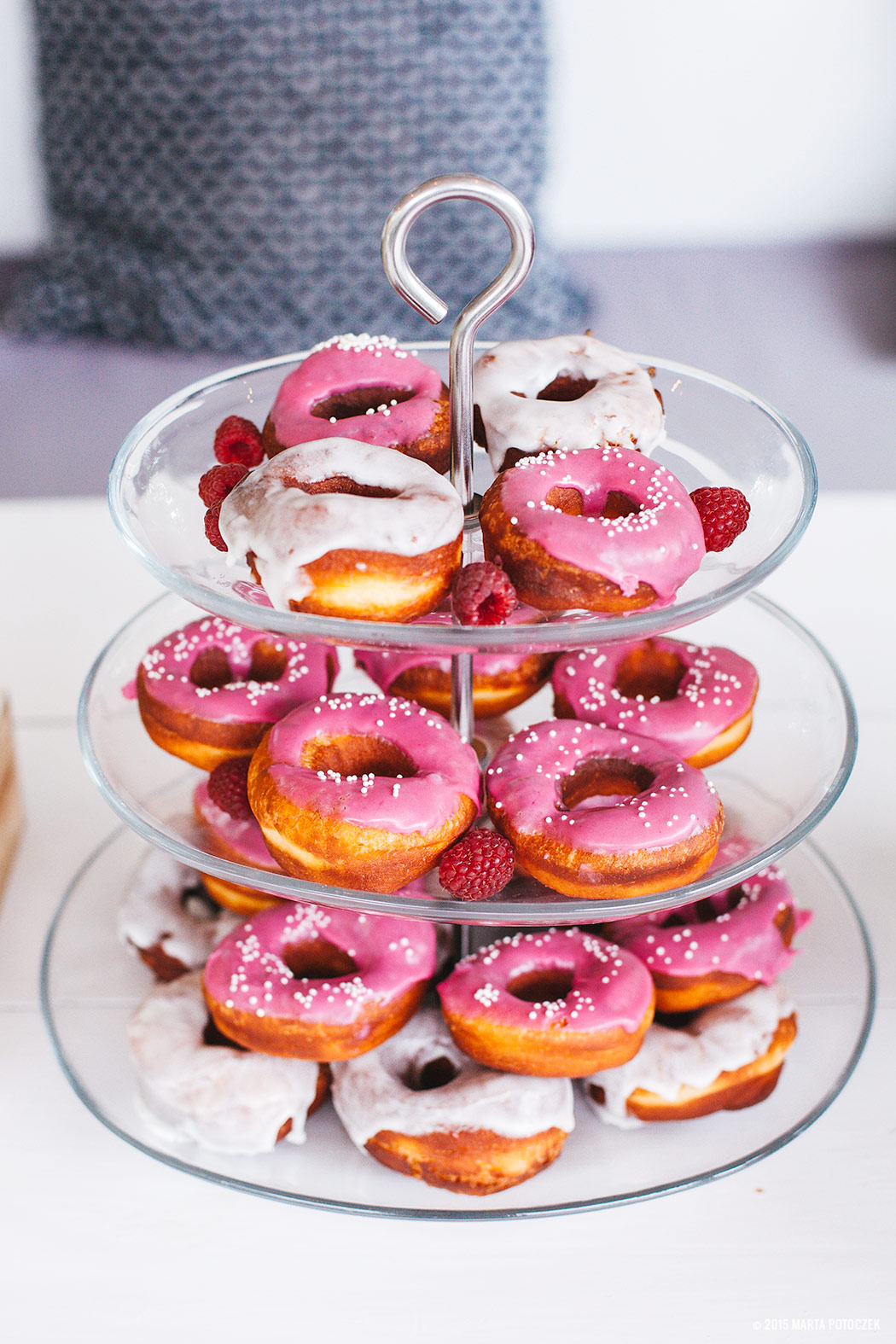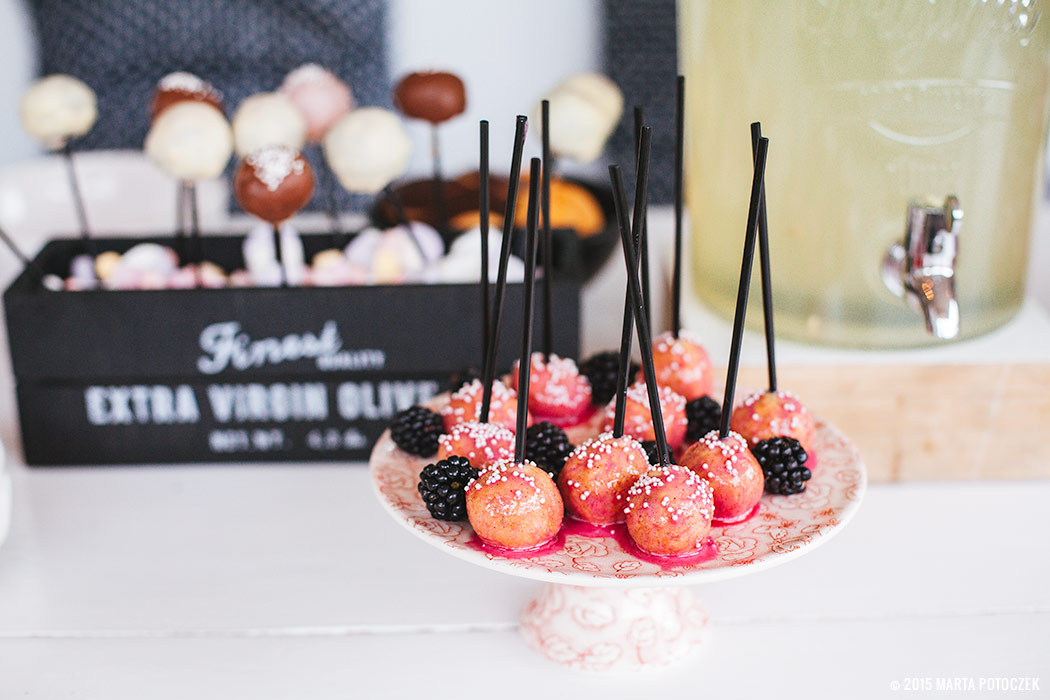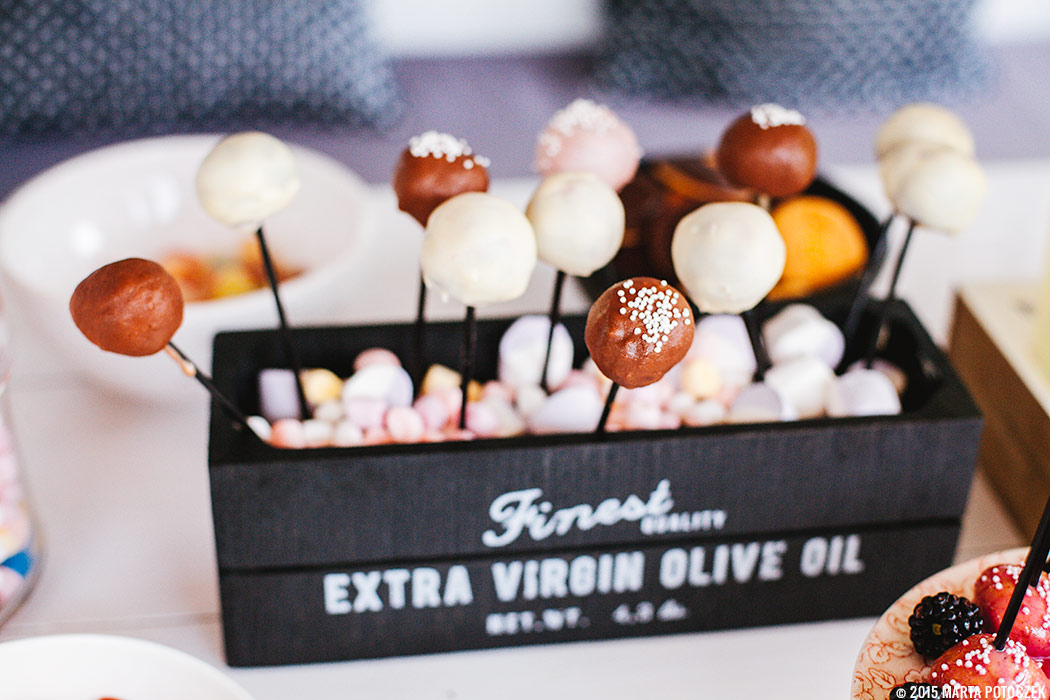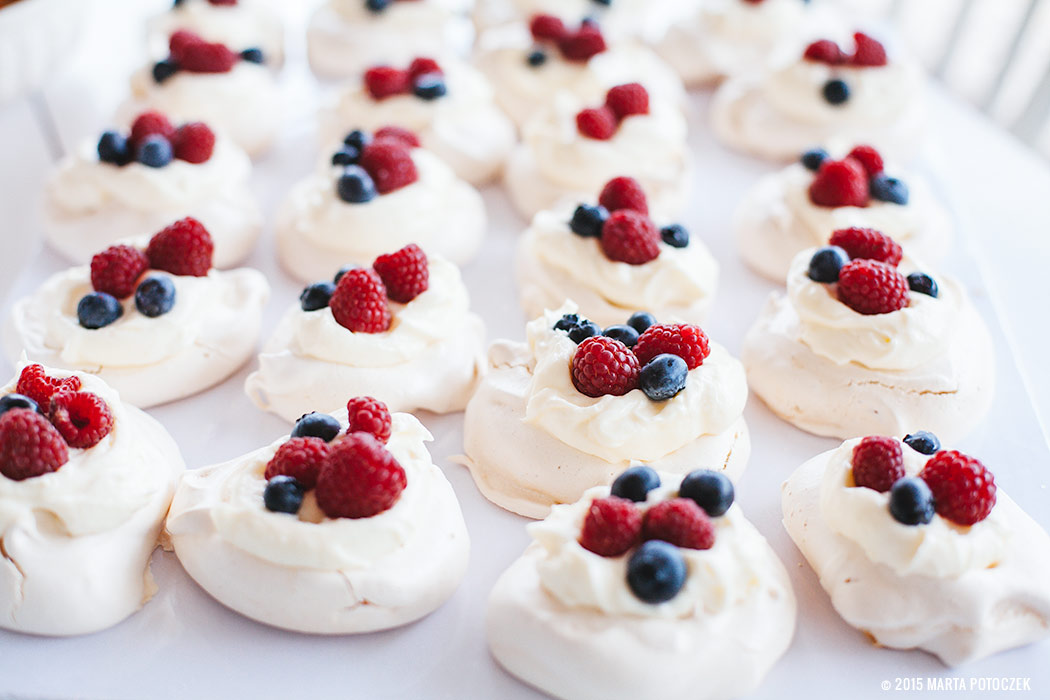 And a few pictures of Gaba this year during our holiday in France. Love you baby! Happy Birtday!