I wanted to change a few things in the dining room area. I really liked the shape of my table but wanted it a bit bigger and made from natural wood, oak was on my mind. I wanted cozy chairs, definetely not brown! I searched for the perfect ones for a long time but I must say I am really happy with my choices.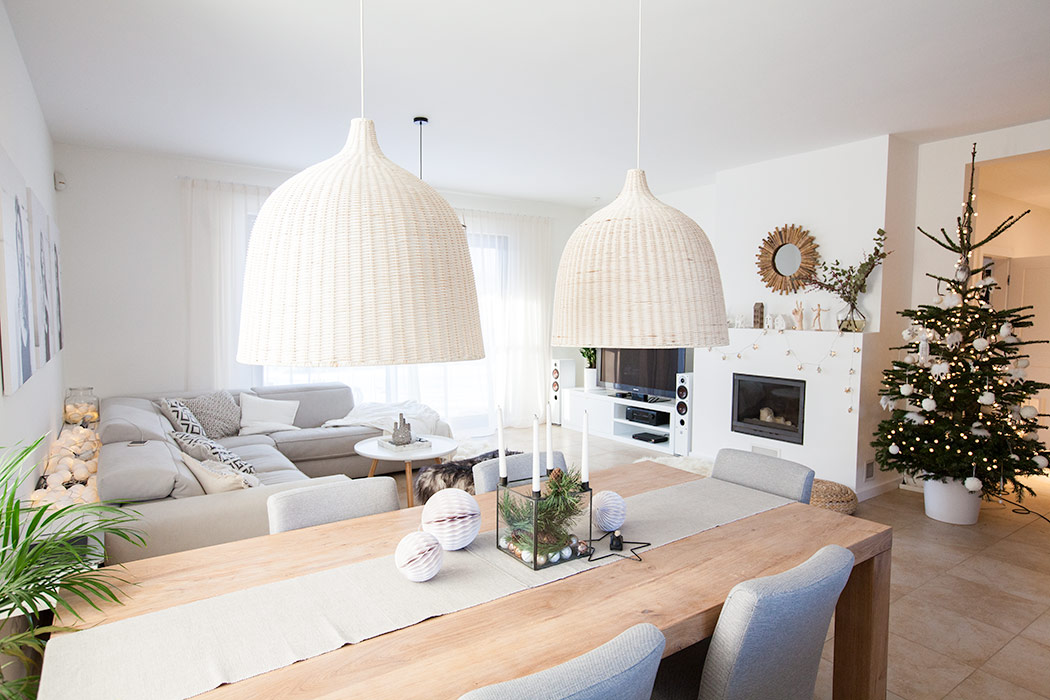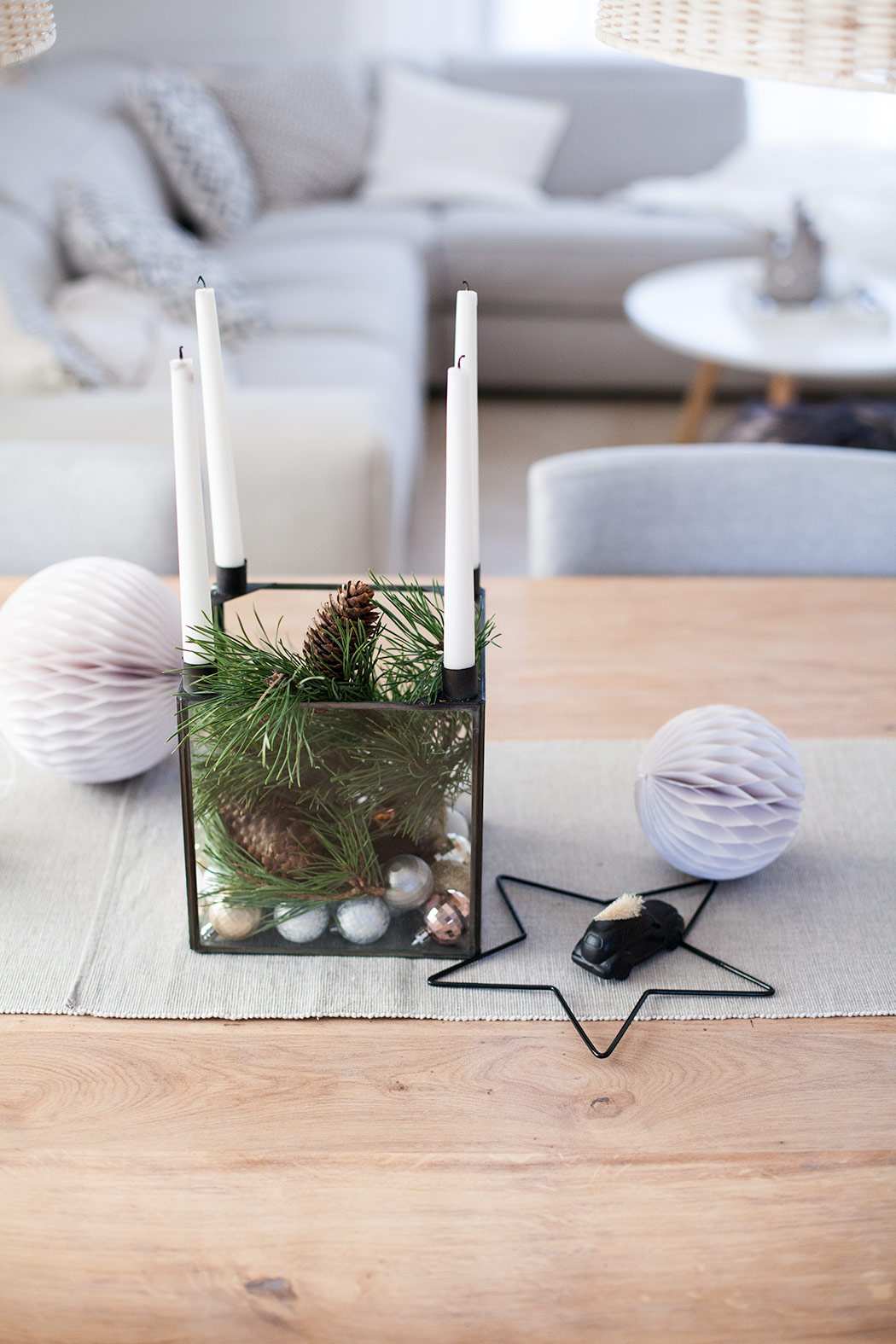 The table comes is custom made from oak – it was lightly distressed, with huge emphassis on lightly 😉
I met this wonderfull girl Teresa from Woodlight and I knew she knew what my little wood obsessions were all about.
I love it and really look forward to thousands of meals that will be served on this table.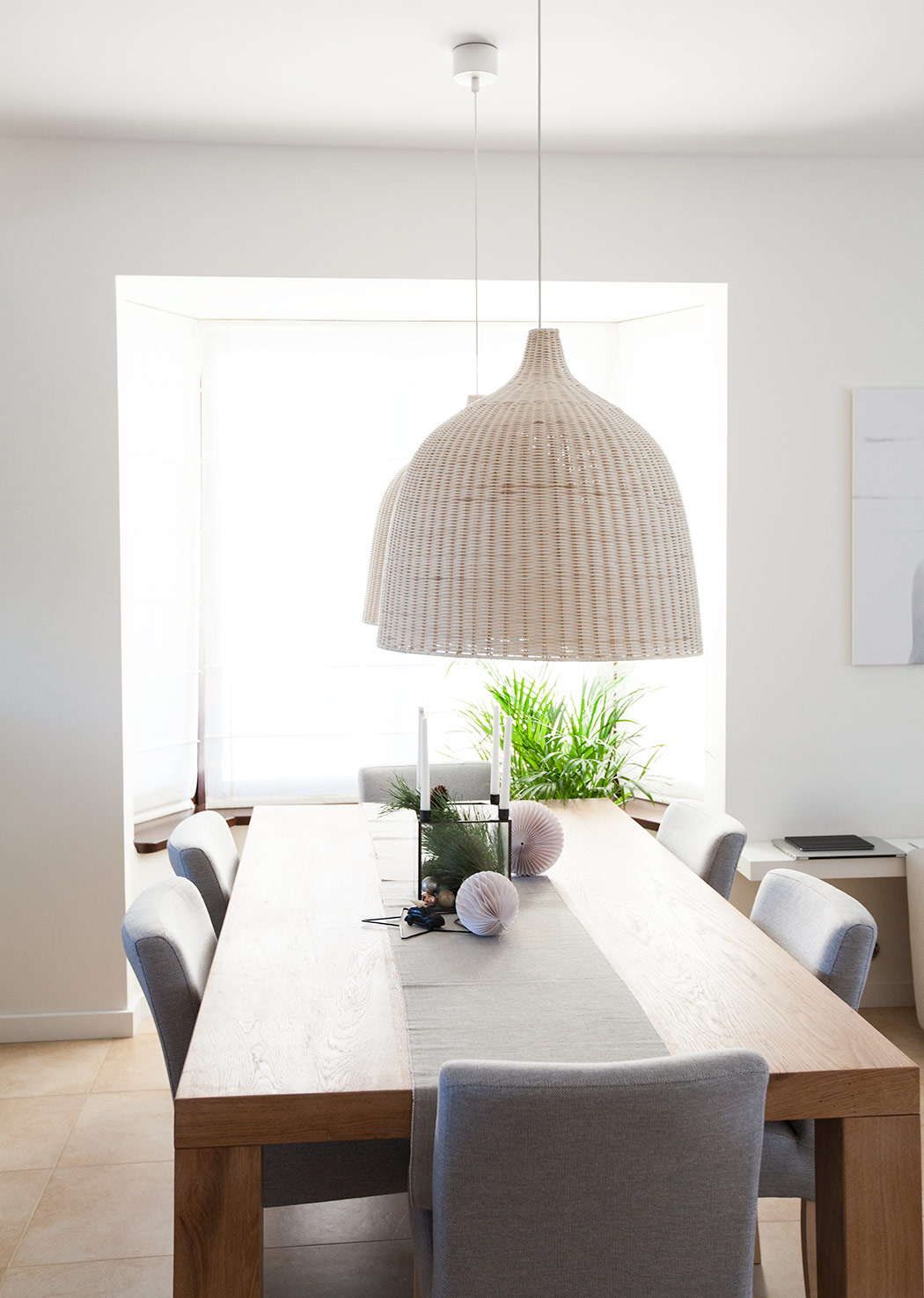 Lamps are from Ikea and are called Leran- I think they stopped selling them in Poland few months ago, they weren't easy to get too.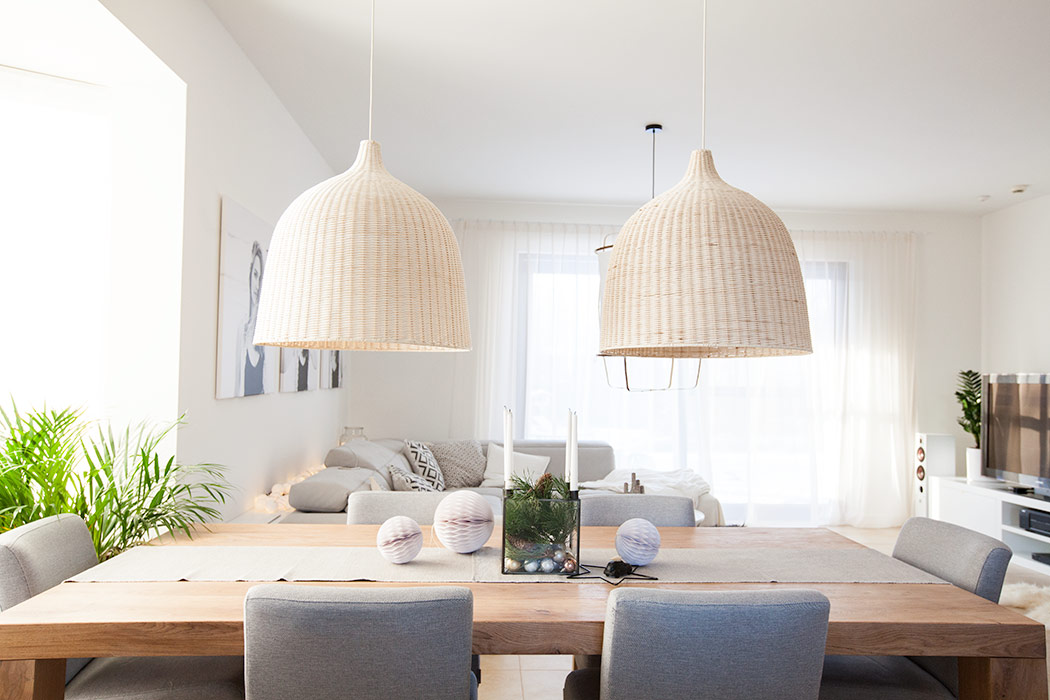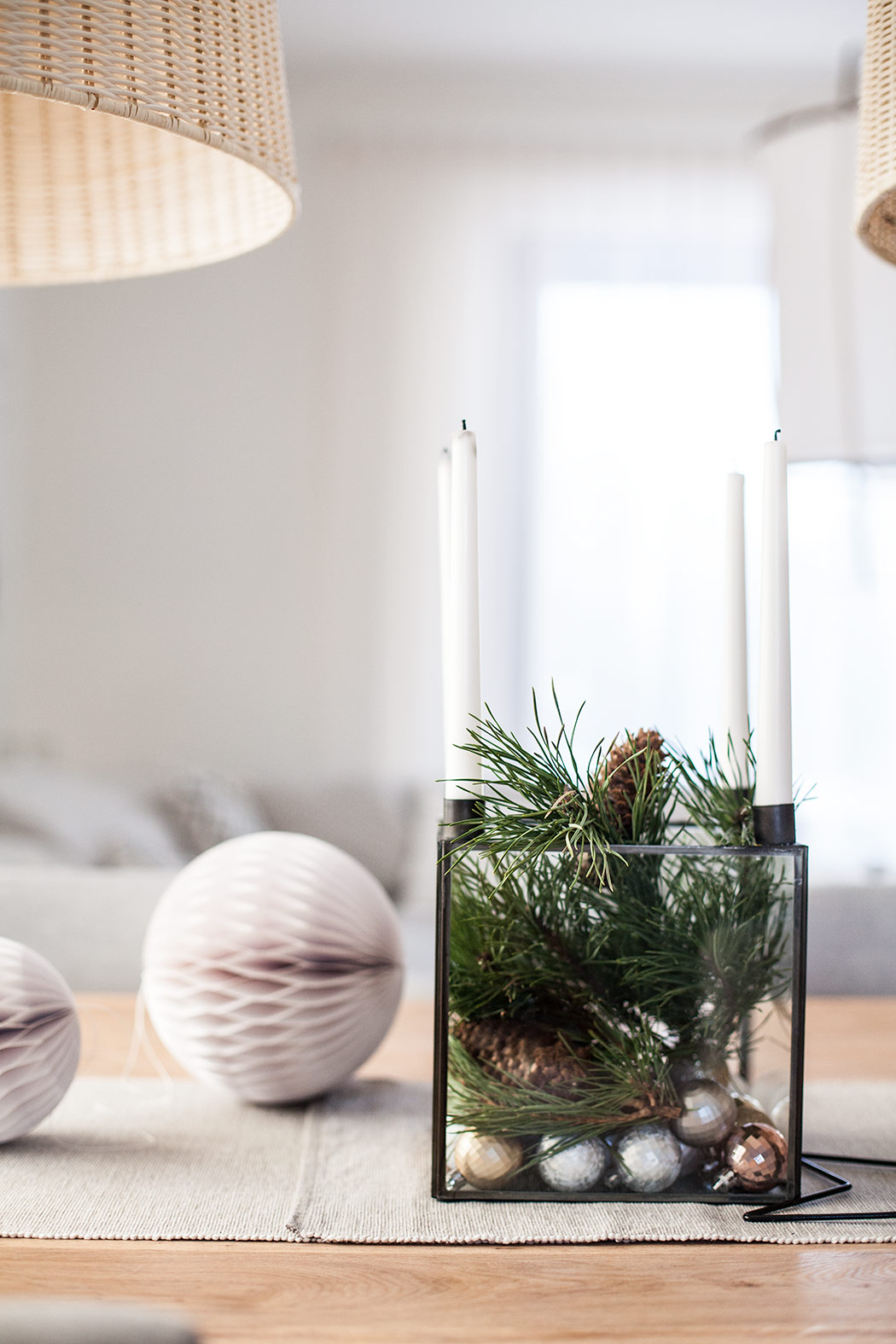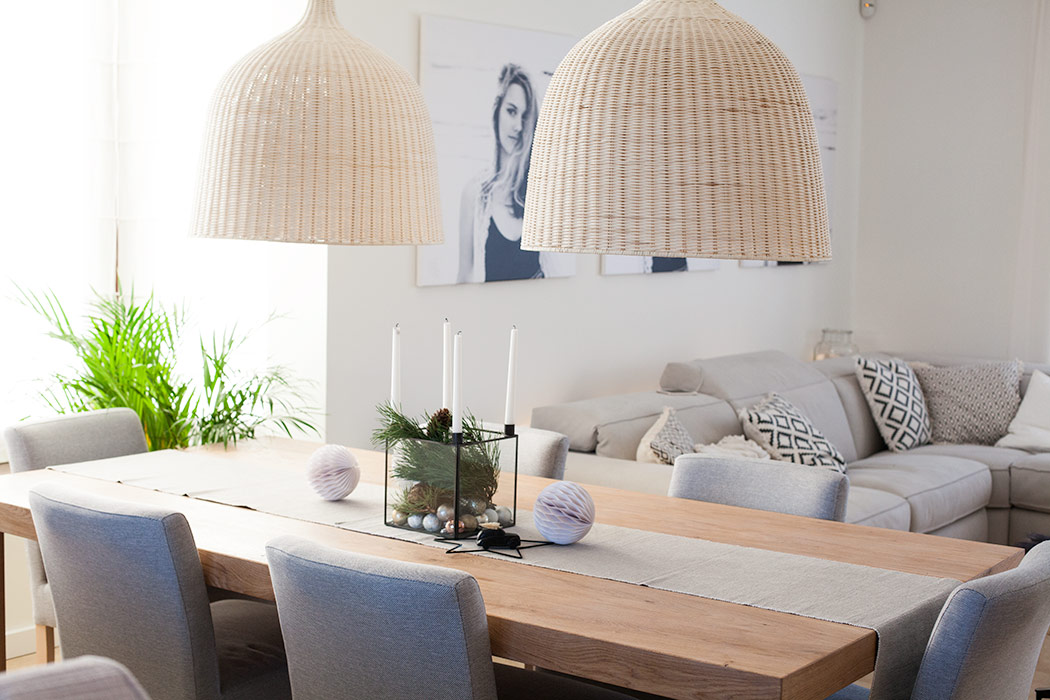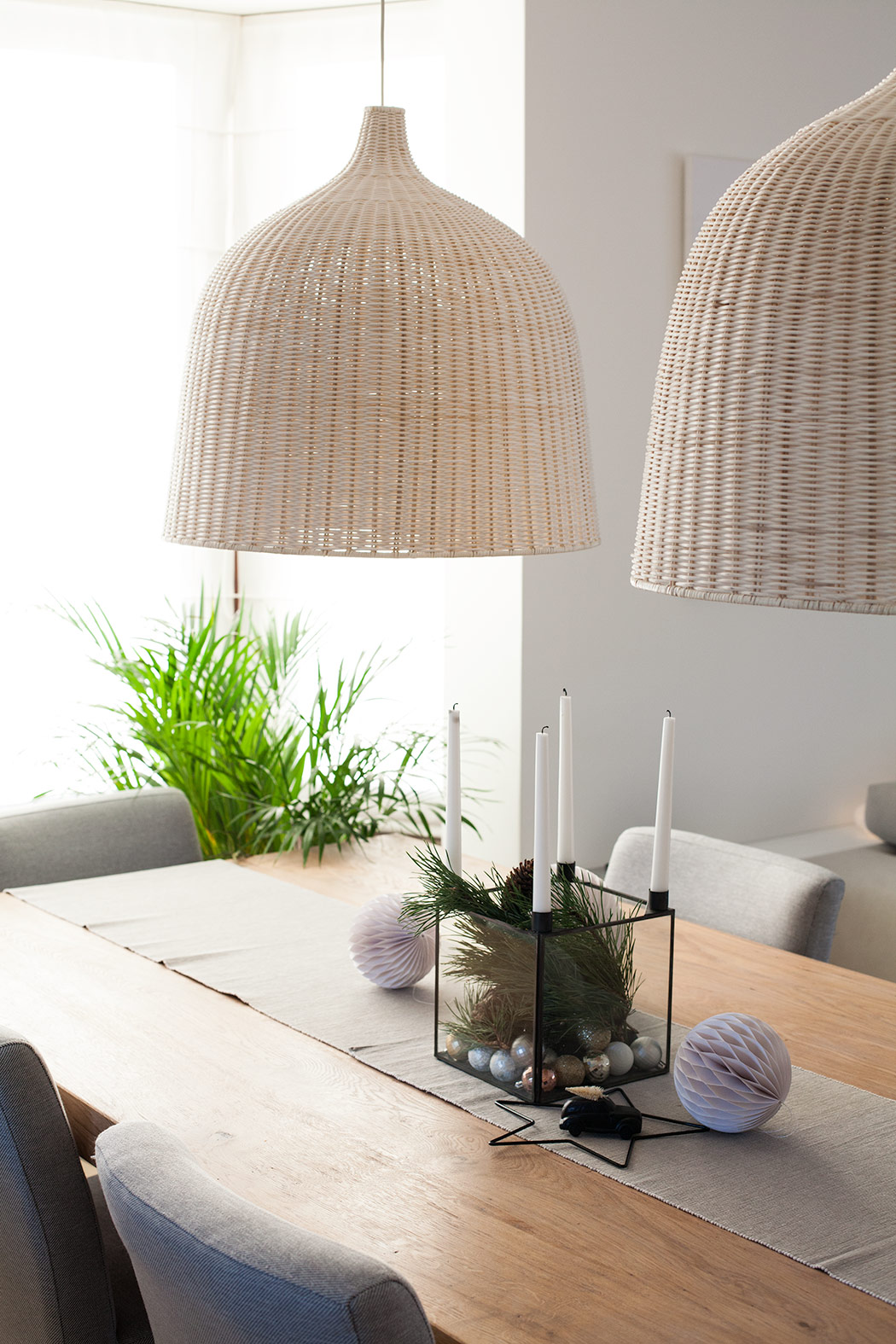 I only have pics from 10 years ago, right after we moved in, so you can see little Gaba on the couch. Thinks look so fresh, but add 10 years of heavy use and you can imagine how they all looked 3 months ago 😉