Last year in summer I had the trip of my life.It started like a prank. I was contacted by a guy who lived in Australia, who asked me to shoot his wedding in France. In Provance. He said it was his wedding wish so I'd be his wedding photographer. What could I say? It all turned out to be no joke, as the couple was born in France but moved to Australia, now came back home for their wedding. We spent two days together in a huge villa with all their guests from all over the world. Some cool friendships were started (hugs to Daisy!). The wedding was perfect. Here is a cool photo from Aix en Provance where it all took place. I actually know how to pronounce it now 🙂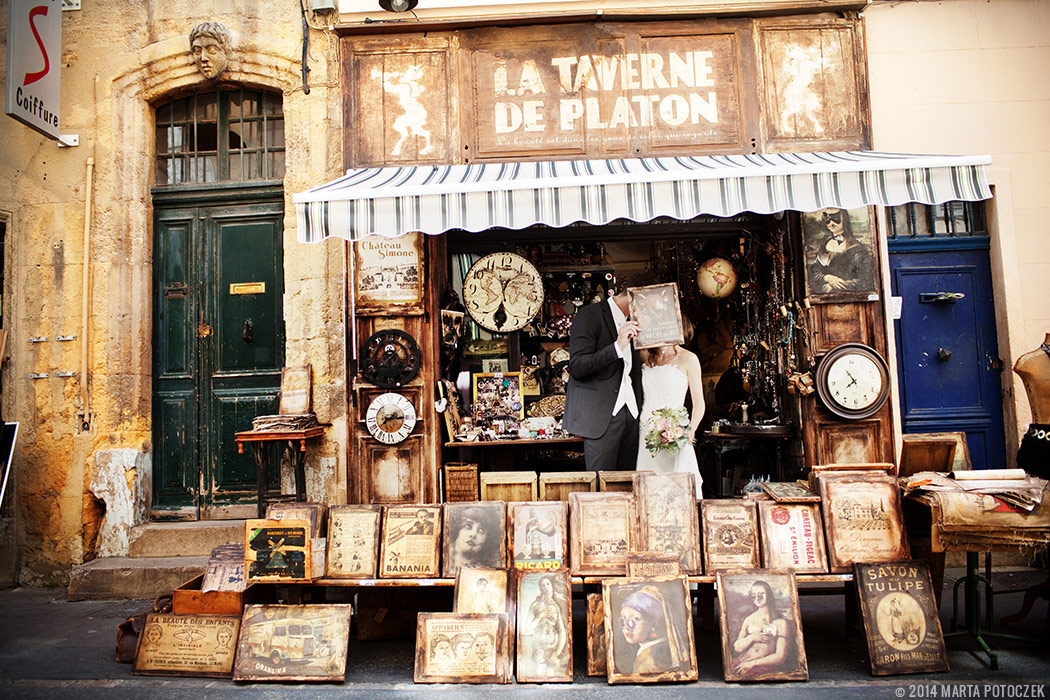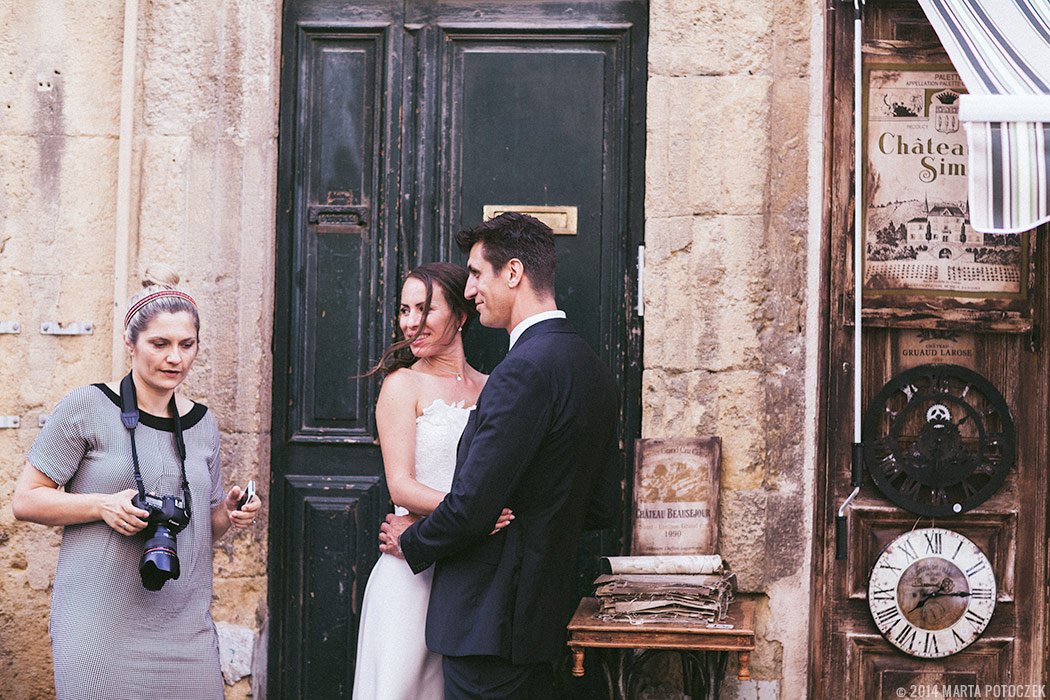 Backstage. I'll have one post about Aix and its beautiful market I was able to shoot just an hour before wedding's preparations.
Then we hit the road. First we decided to tour lavender fields in Valensole, as instructed by our new friends. They are just by the road and they are breathtaking 🙂 I've got so many photos it's almost enough for one huge blog post so expect more to come.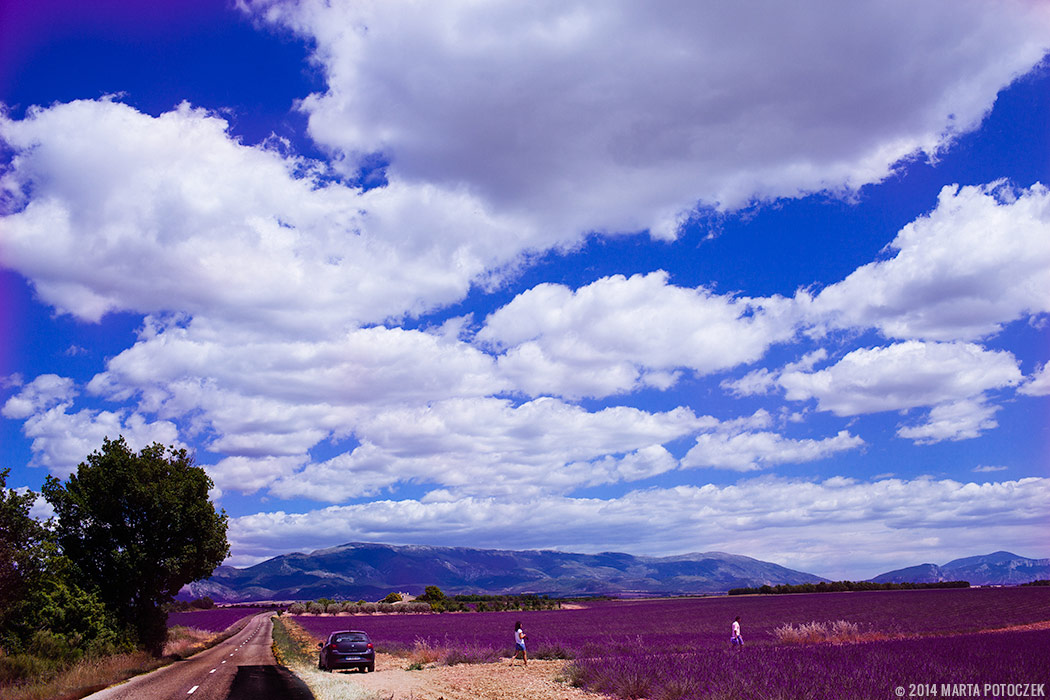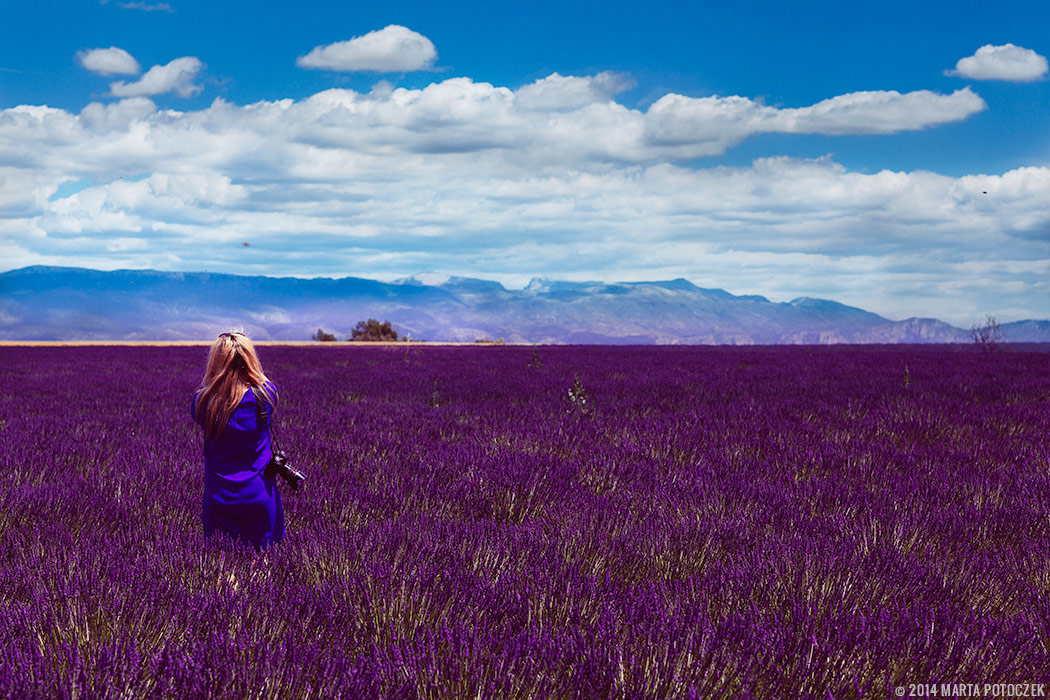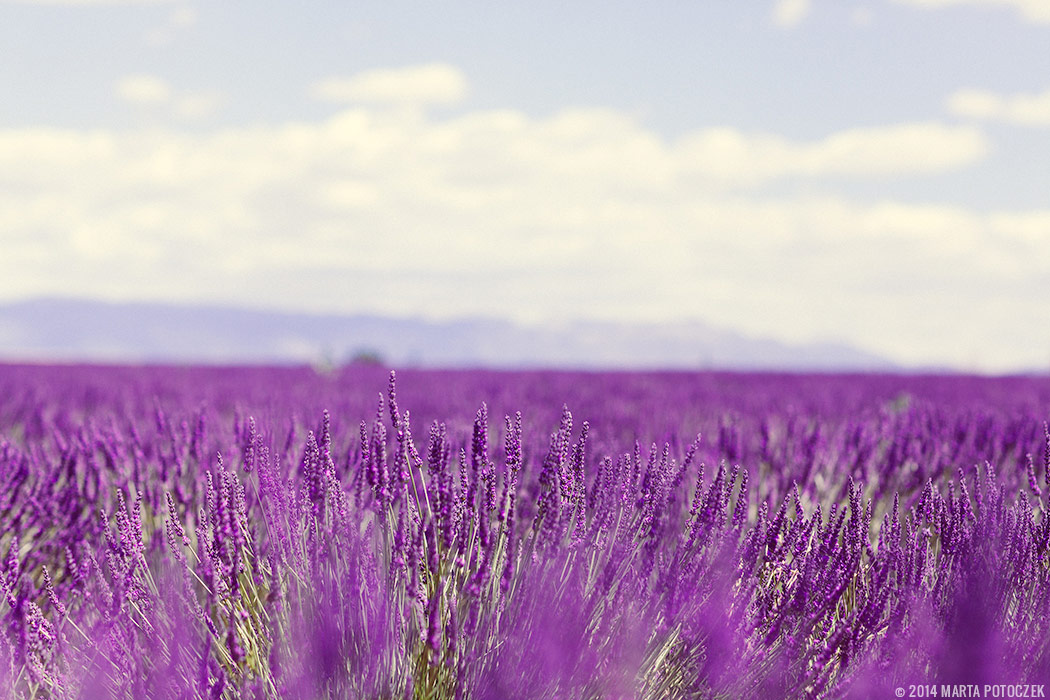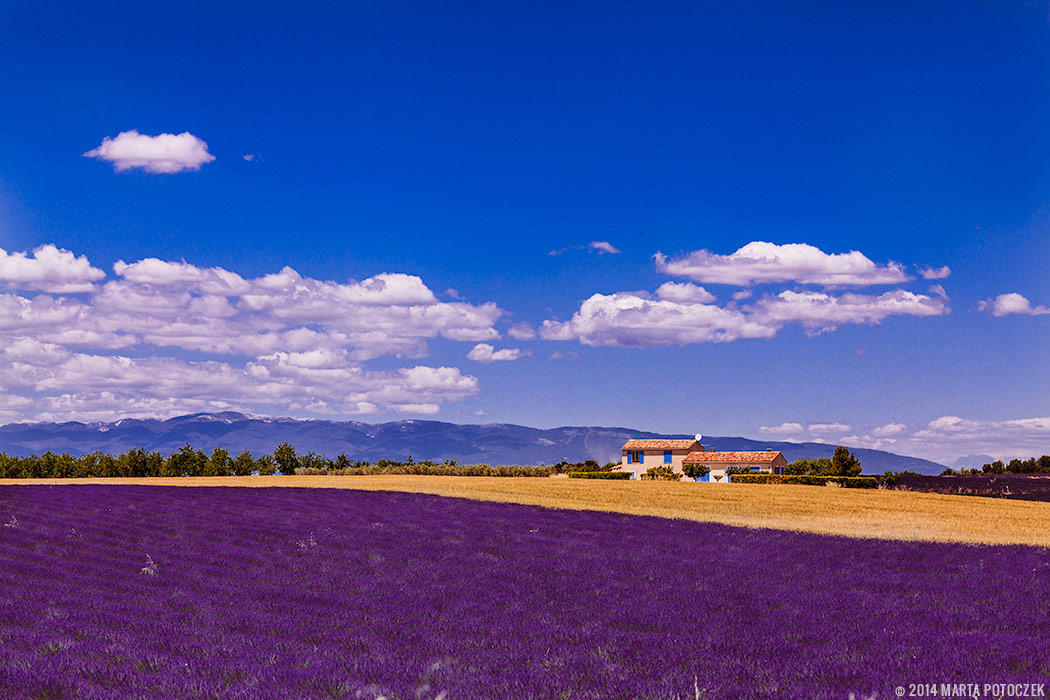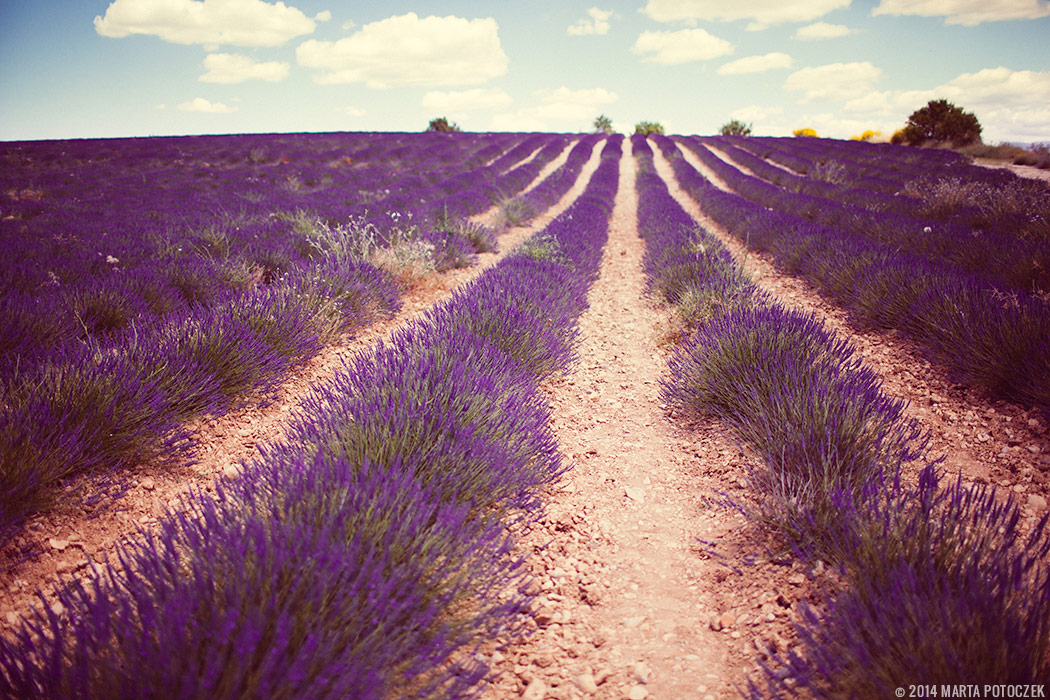 The road then became a real adventure as we rented a small Fiat Panda. I hadn't driven car that small for several years. It was really funny.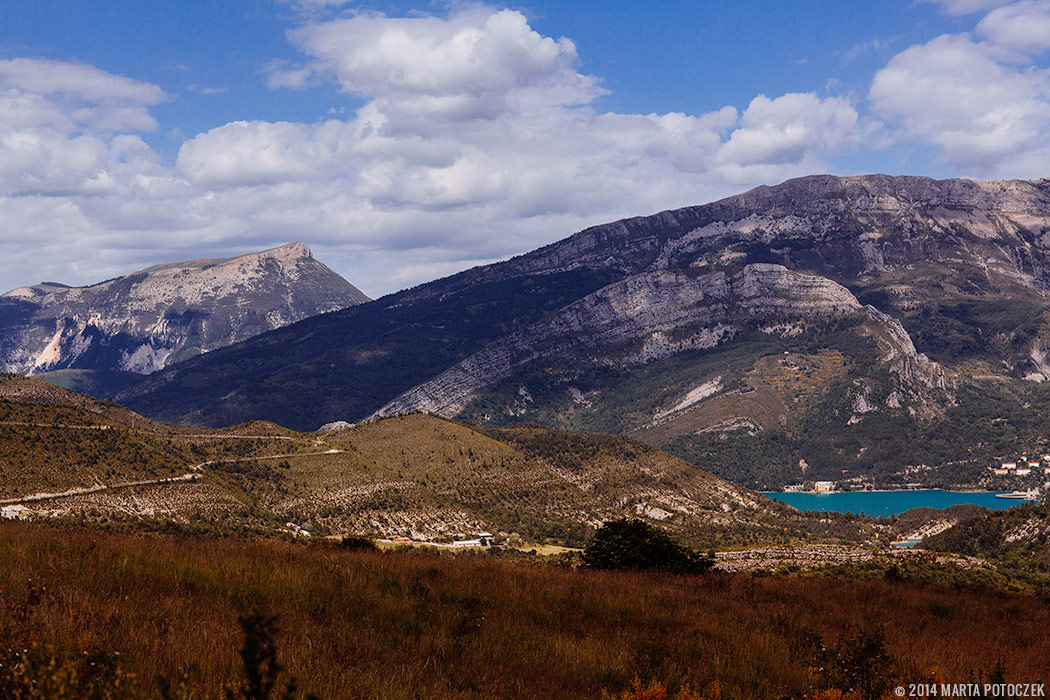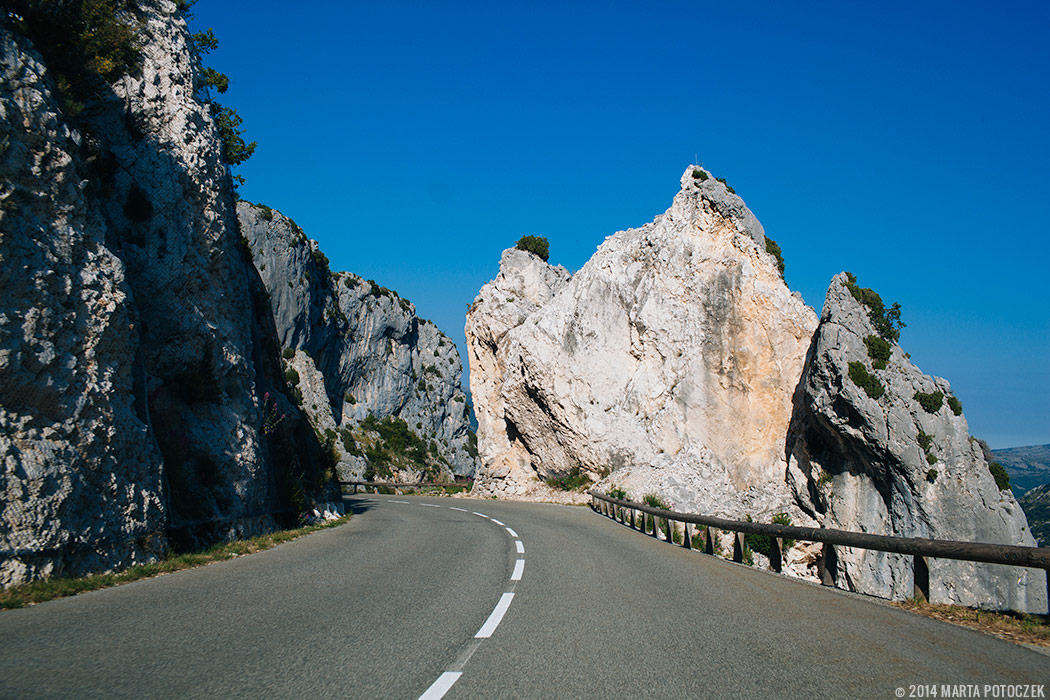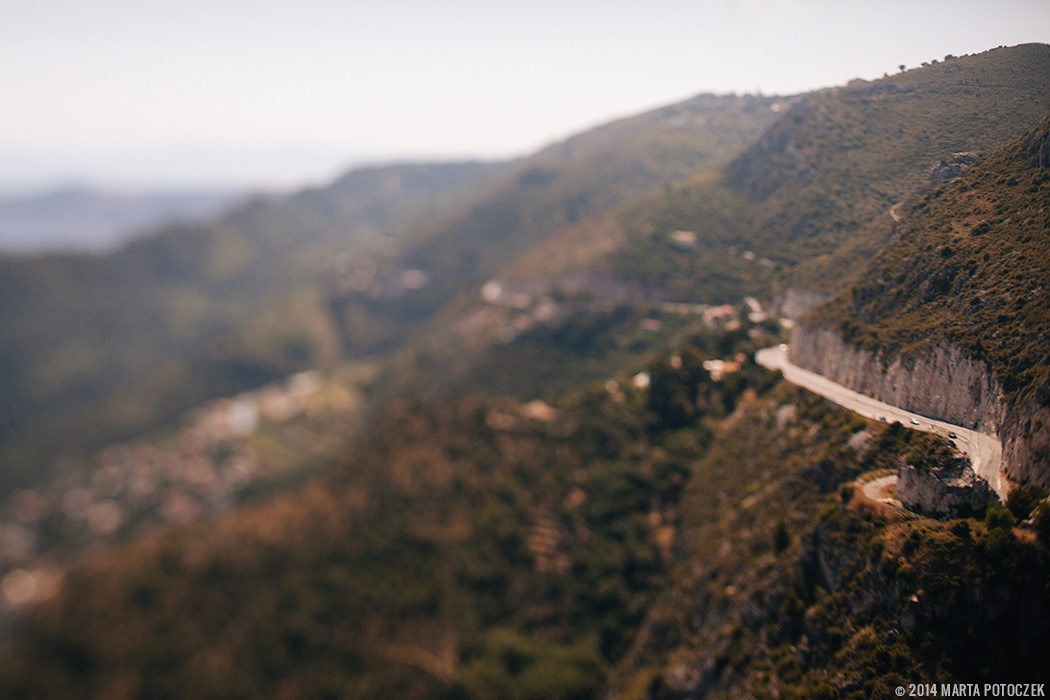 Then we landed in Eze- a must see while your Cote d'Azur trip. Another post will be about this place. Feast for the eye.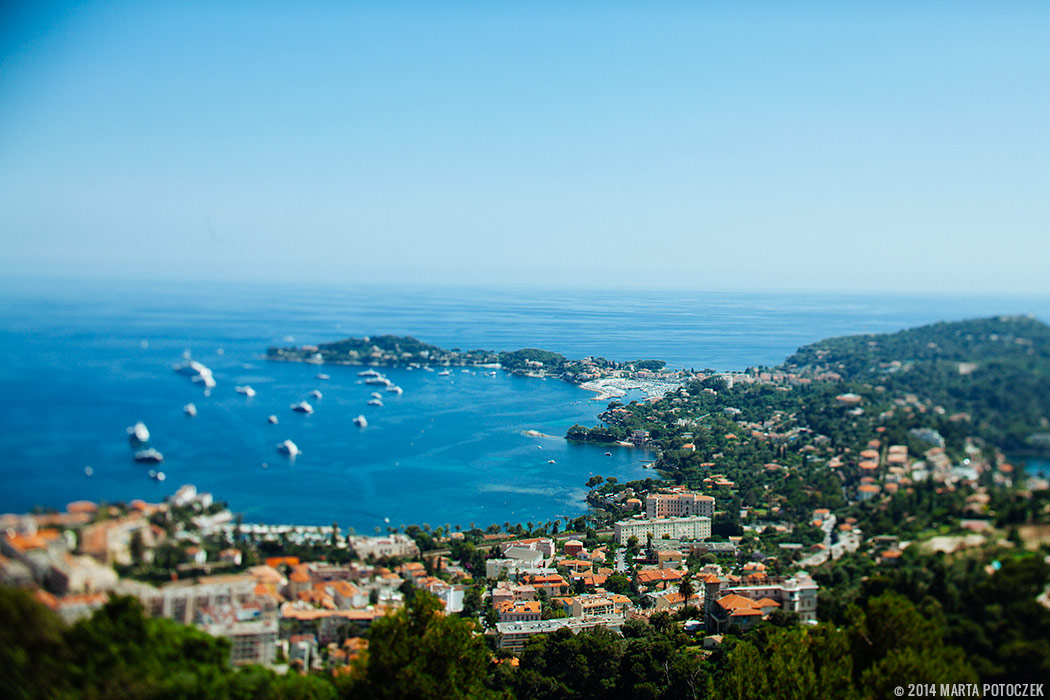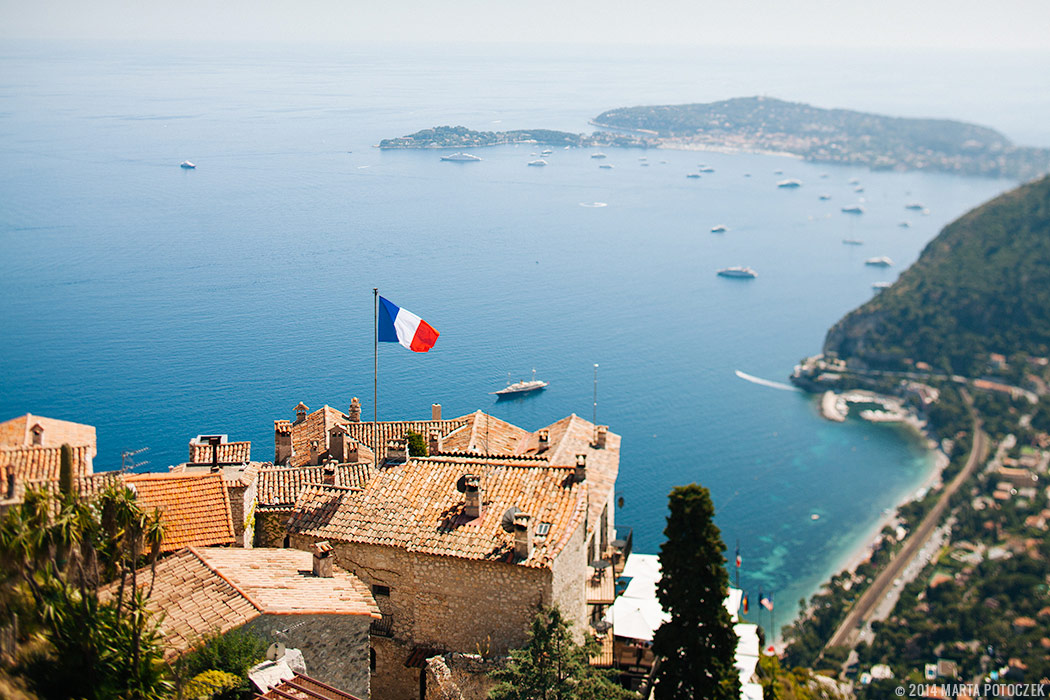 And we landed in our place to stay. I've never heard about Tourrettes sur Loup, now I know I want to come back to this particular house. We loved it here. One of the best places we have ever stayed in. Le Mas Des Cigalles. Wonderful owners, beautiful place and delicious food.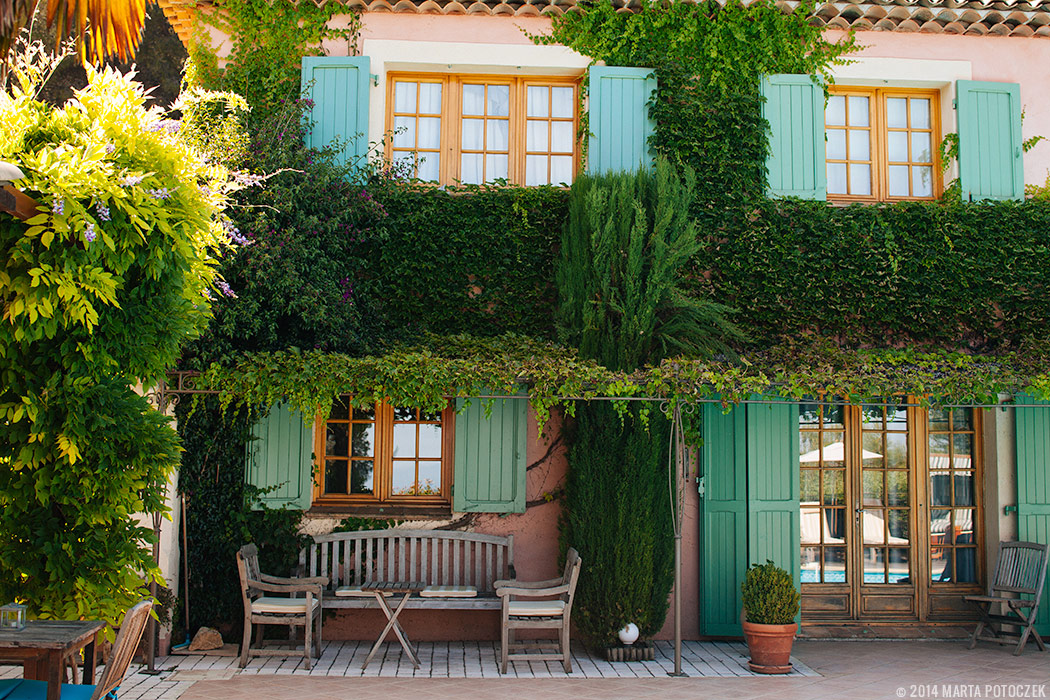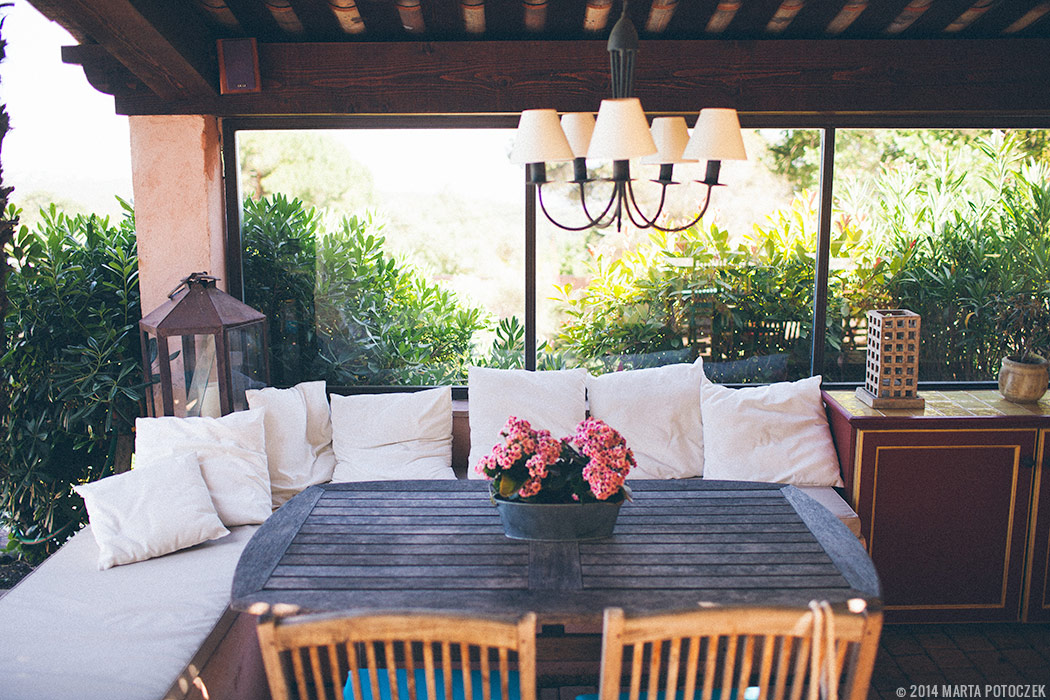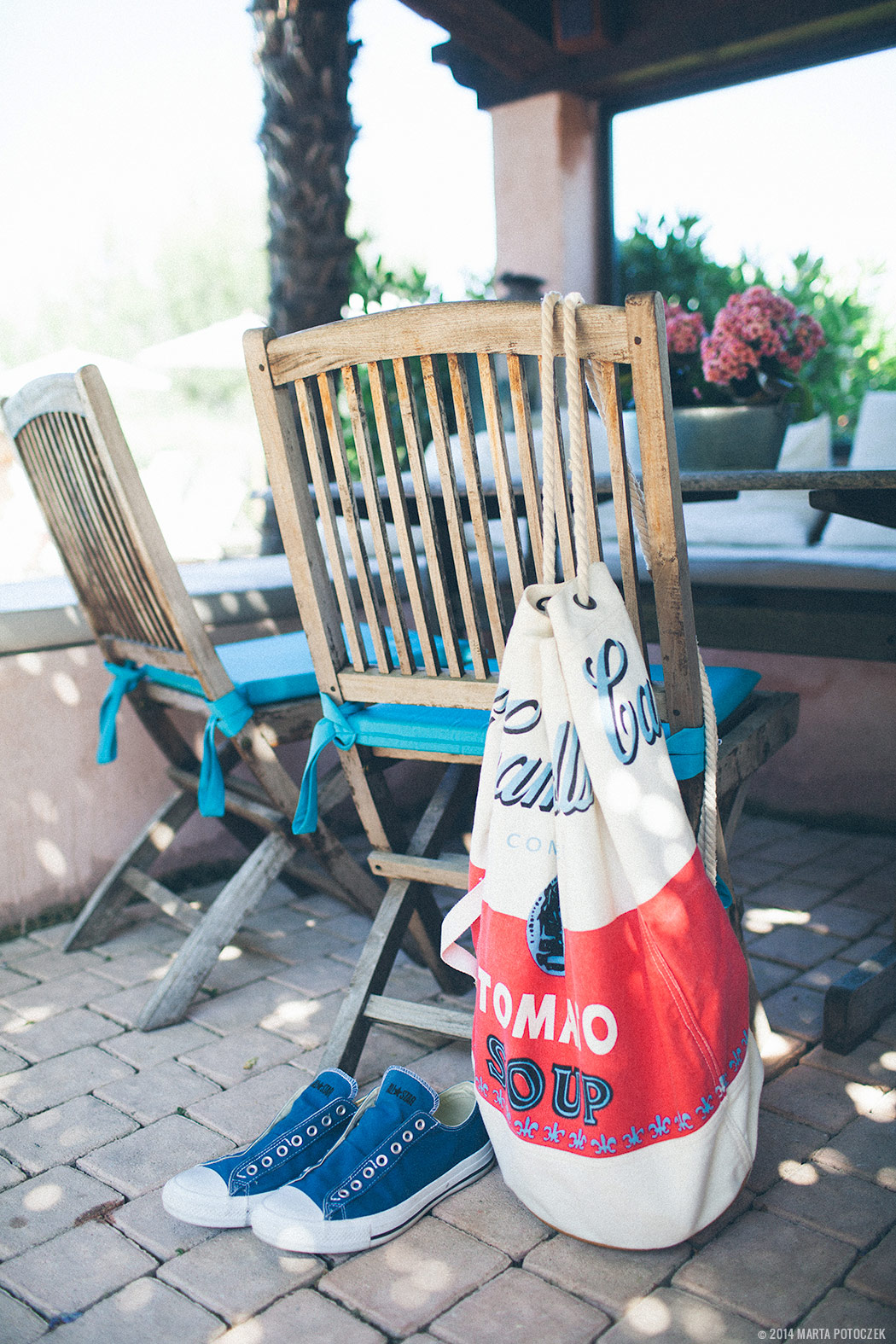 And then there was lots and lots of places to see.
Nice was nice 😉 But what we loved most was those little towns we had never heard of. We discovered few every day, had amazing food , drank amazing wine and loved how French are so top notch about the details. Everything just works perfectly together. I could live there. First time in my life I felt my heart loved another place as much as home. I want to come back and see and experience more and more. Expect few more posts in the next two weeks as I have literally hundreds of cool photos to show.