I'm finally sharing our road trip pictures. It took us 6200 km as we drove from Warsaw, Poland to The Netherlands to visit my sister, then to Normandy, Brittany and then to the south of France. You might have followed us on Instagram or FB and then you know we visited a lot of cool places. Today is episode one-first we visited Normandy to see the amazing cliffs of Etretat and Honfleur- one of the cutest cities I have seen in my life.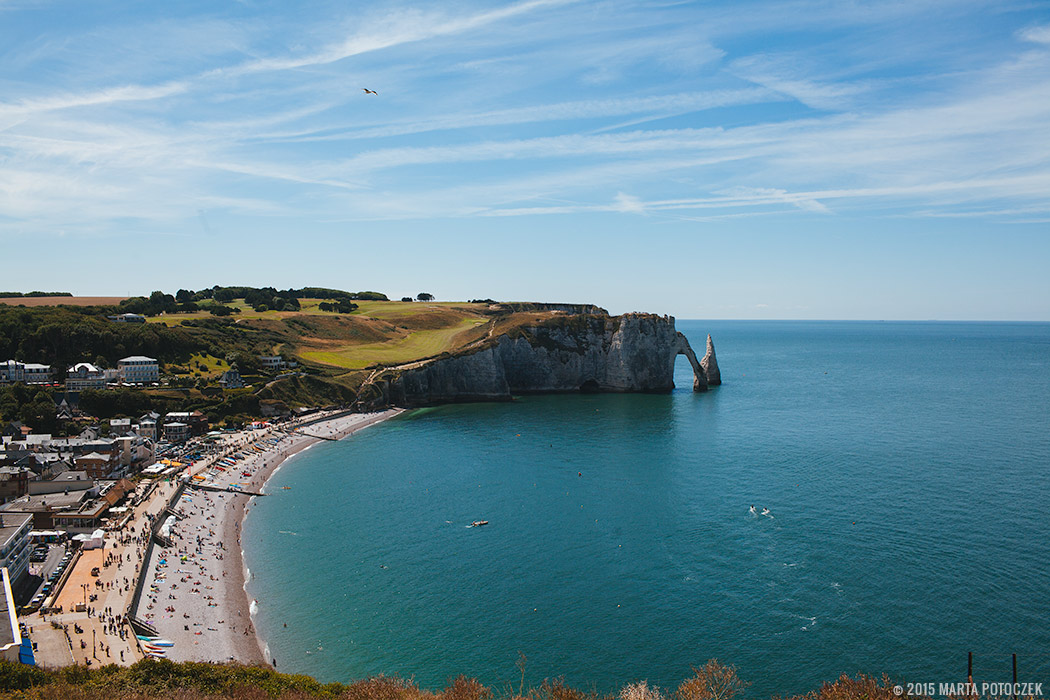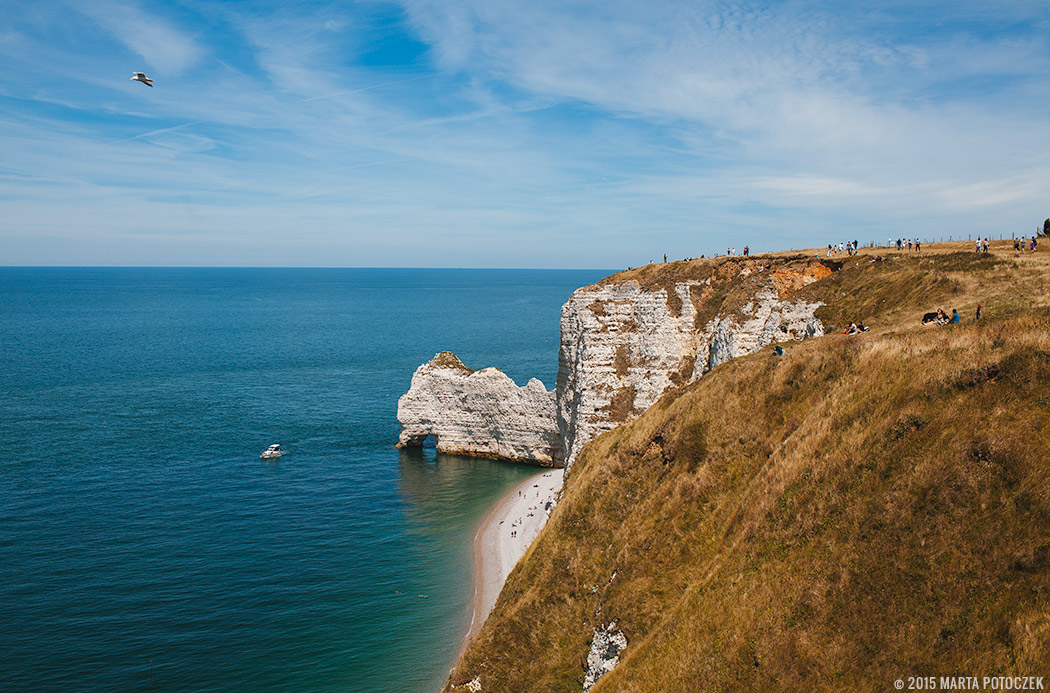 I almost missed Etretat when planning the journey! So happy I didn't! Thank you FB friends to pointing me that direction, now I must say it was one of the highlights of the French trip. Must see! Just look at those amazing cliffs, even better in real life.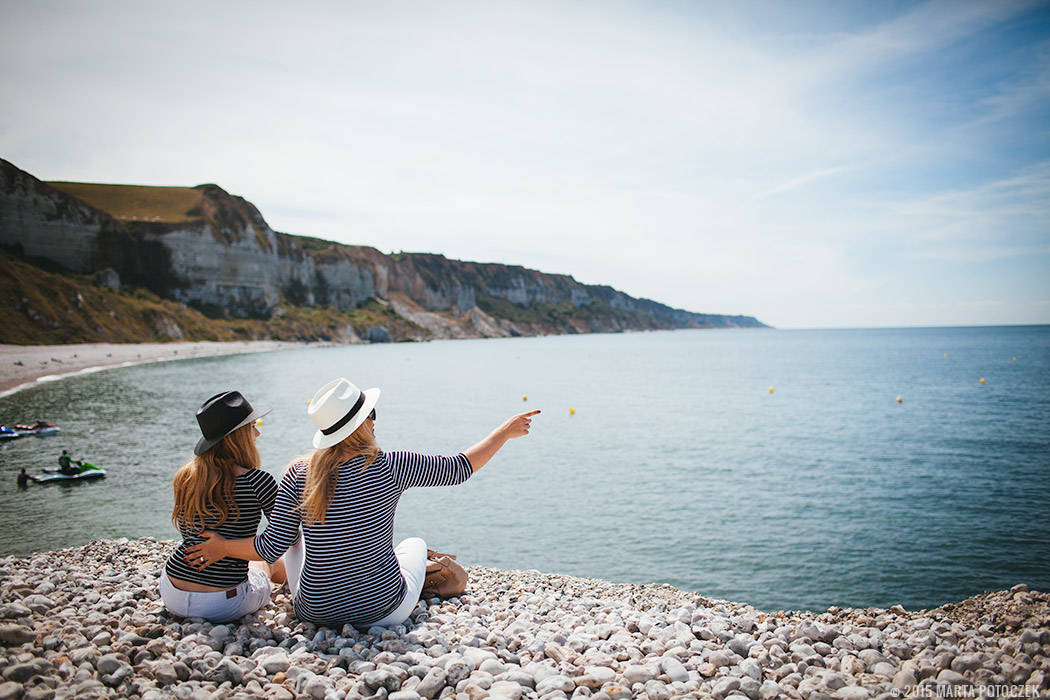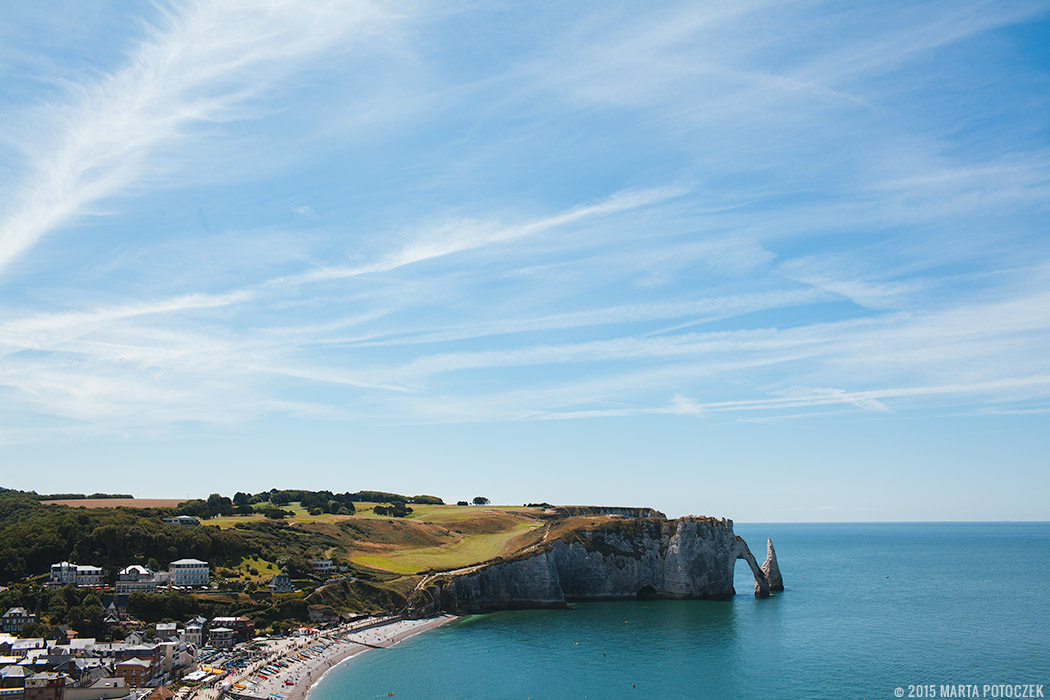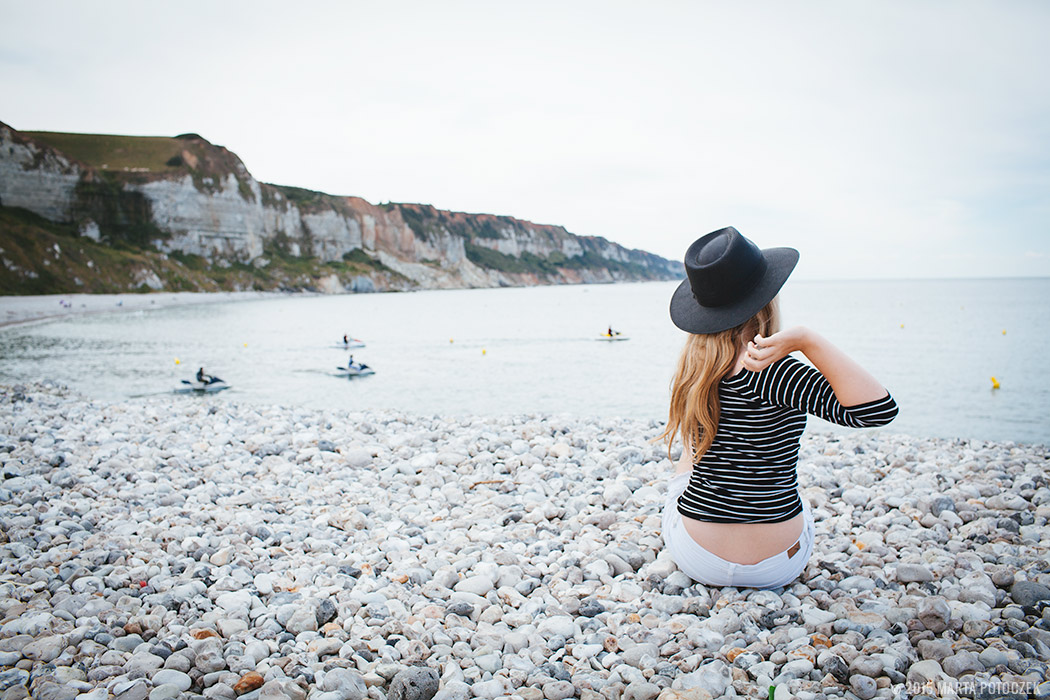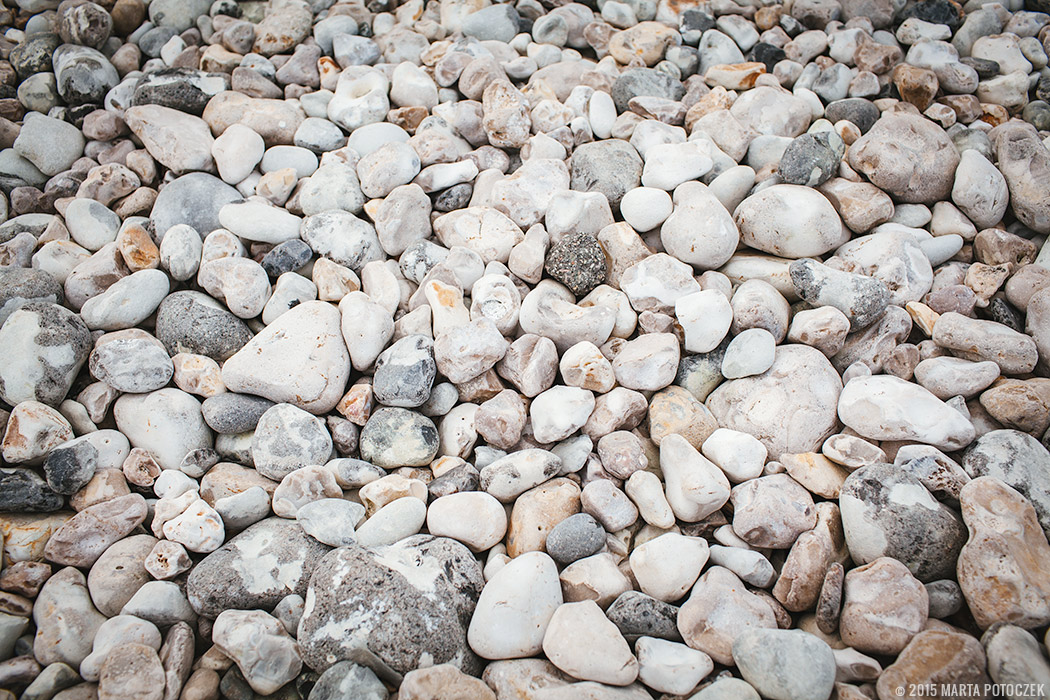 Honfleur- such a beautiful place. Quoting Wiki "Honfleur is a commune in the Calvados department in northwestern France. It is located on the southern bank of the estuary of the Seine across from le Havre and very close to the exit of the Pont de Normandie. Its inhabitants are called Honfleurais.
It is especially known for its old, beautiful picturesque port, characterized by its houses with slate-covered frontages, painted many times by artists, including in particular Gustave Courbet, Eugène Boudin, Claude Monet and Johan Jongkind, forming the école de Honfleur (Honfleur school) which contributed to the appearance of the Impressionist movement. The Sainte-Catherine church, which has a bell tower separate from the principal building, is the largest church made out of wood in France." The word picturesque doesn't even describe it! Trust me. It looks like it is painted in real life- if only there were fewer tourists… But try to get off the main streets and you can find some peace and enjoy the city. Just look!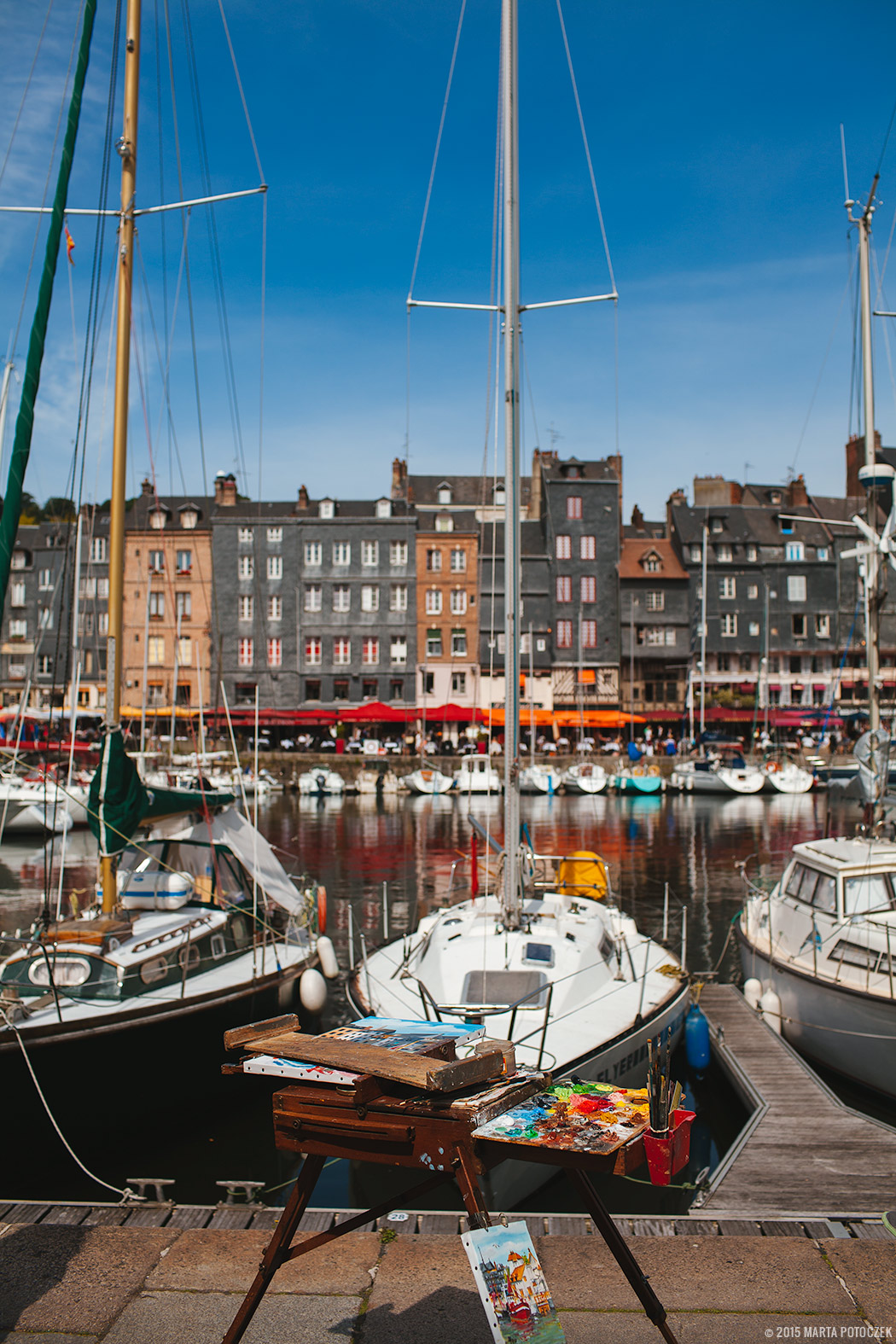 Places to stay in Honefleur We stayed at this hotel nothing fancy, good price, with a pool.
Great places we ate in:
breakfast: L'Atelier
dinner:L'Assiette des Mondes, Cote Resto