One of my favourite veggies of spring are broad beans, also known as fava beans. You can buy them frozen all year long, but nothing beats having some straight from the pod, blanched for two minutes in boiling water. I can eat them just like that, lightly salty with Maldon, maybe a pinch of chilli flakes.
Last spring we had an abundance of healthy greens so tried incorporating all kinds of them into a broad bean dish. Worked like charm, and I felt healthy eating all that spinach, chard and kale with my beans. Since spring is just around the corner, I thought I'd share my fav recipe. It's dead easy, takes a few minutes. Quality of the ingredients is the key to amazing taste. That's the big secret. So if you have even the tiniest space you can give to grow something green- just do it. Chard and kale are amazing pot plants, and they look cute too! Unfortunately if you want to grow broad beans, you'll need to have some space in the garden.
And remember to always buy eggs from happy hens, the ones that have seen some green, ate some worms and basked in sunlight.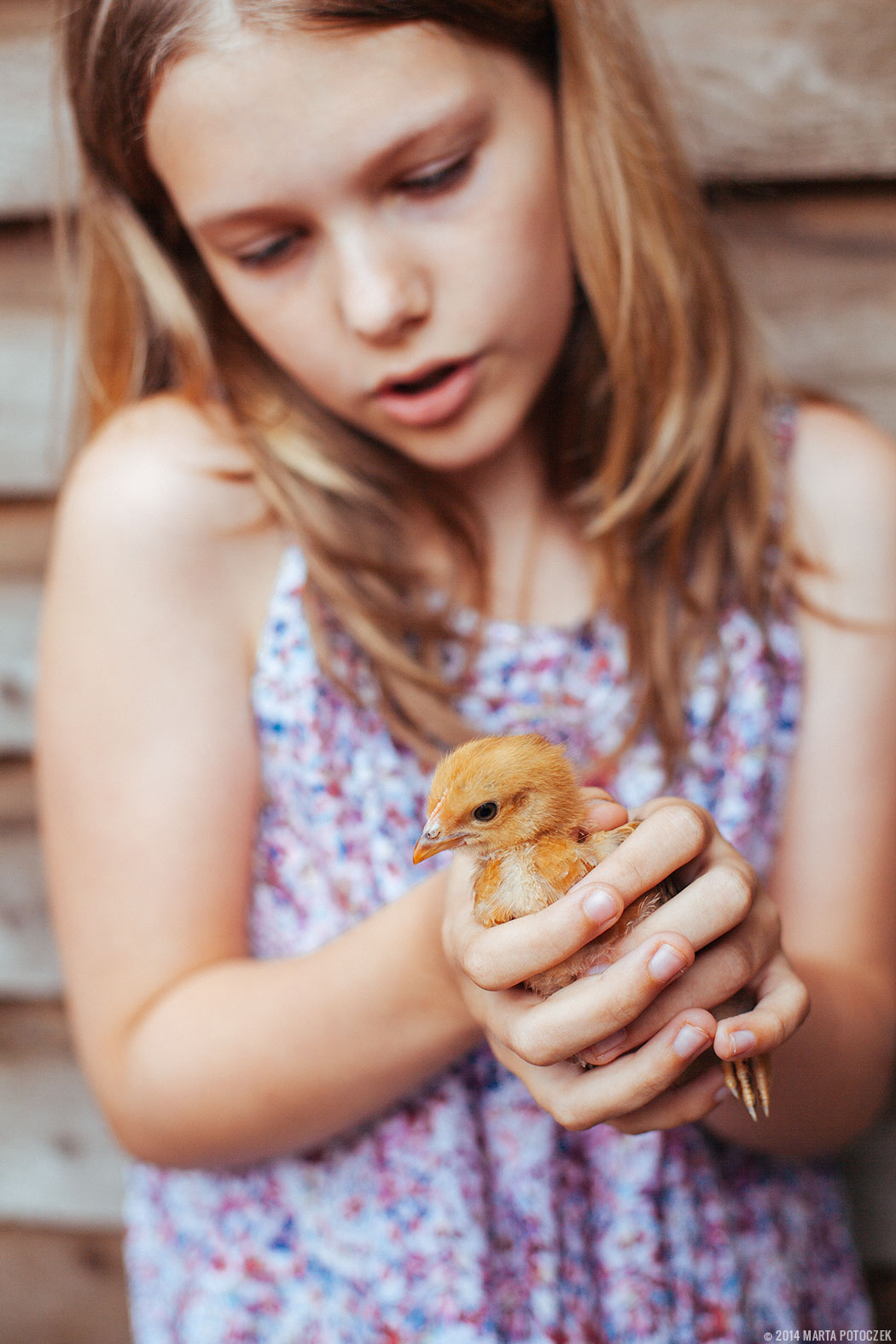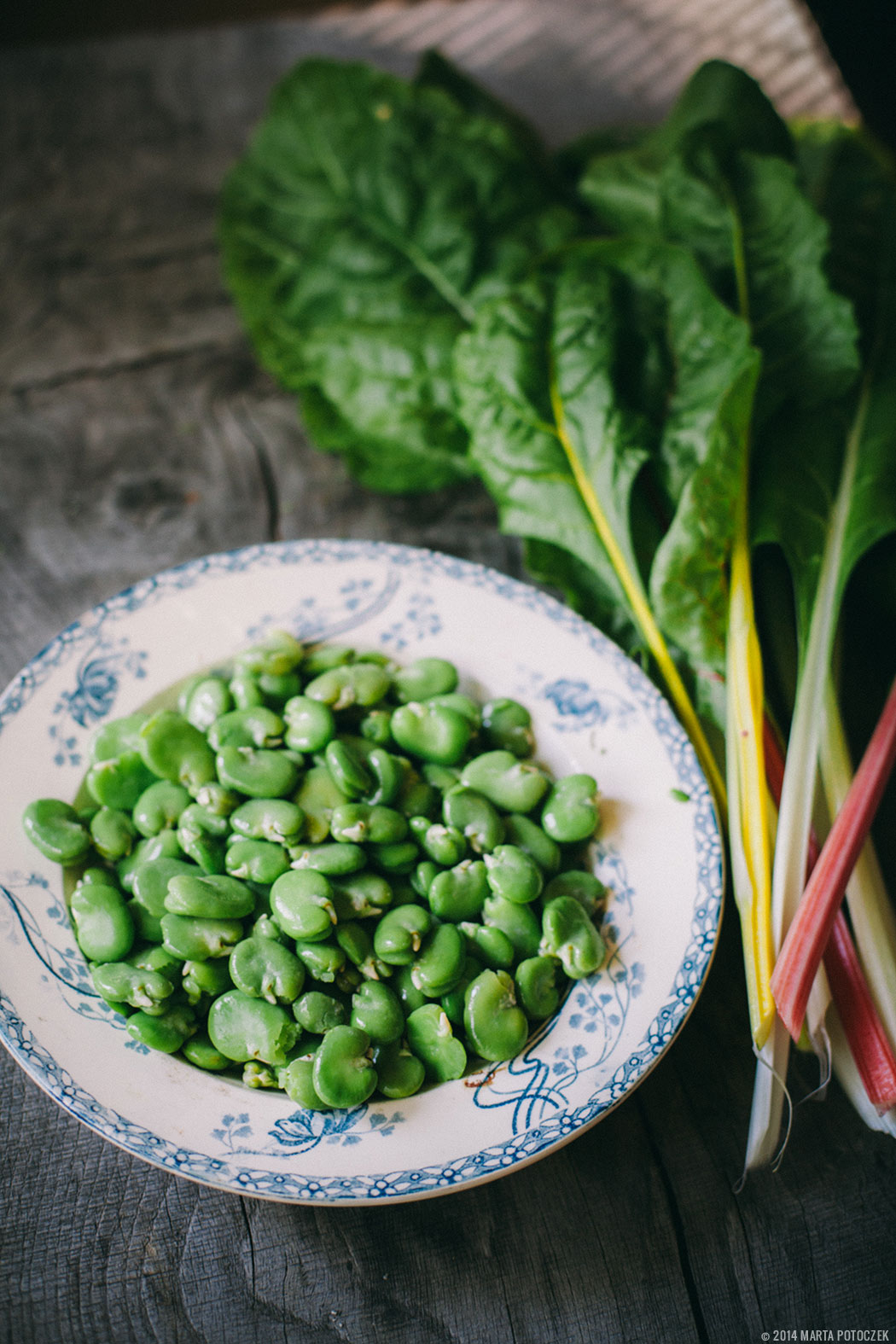 RECIPE – BROAD BEANS WITH CHARD AND EGG

300g shelled broad beans(fava beans)
one yellow onion
one clove garlic
a bunch of chard(I used rainbow chard,just because it's pretty)- can replace with spinach or kale
olive oil
salt, pepper, chilli flakes
freshly grated parmesan cheese
one fried egg per person

First shell the beans, cut the chard- stems thinly, leaves to smaller pieces. Slice onion and garlic. Boil some water in a pot. Add shelled broad beans, blanch for 2-3 minutes, drain, put under cold running water. Take them out of their skins. Heat some olive oil in a pan, add thinly sliced onion and cook until translucent, add garlic.After a minute add chards stems, ten broad beans, cook for two minutes, add the leaves of chard, let them wilt. Add salt, pepper and chilli flakes. Fry the eggs at the same time in a different pan. Serve the dish adding some freshly grated parmesan. Put the egg on top.