I finally went through all the Bali images we took. Selection seems to be the hardest thing. Today I thought it would be cool to show you some animal action. We love animals and love getting close to them. As we did in Thailand click if you have not seen it yet(tigers are about to appear!)
On Bali we visited the amazing Bali Bird Park- we loved every minute of the visit, very clean, well kept place. Lots of eye to eye action with the birds. And lots of lush greens around. Definetely recommended!
Some pics from the visit.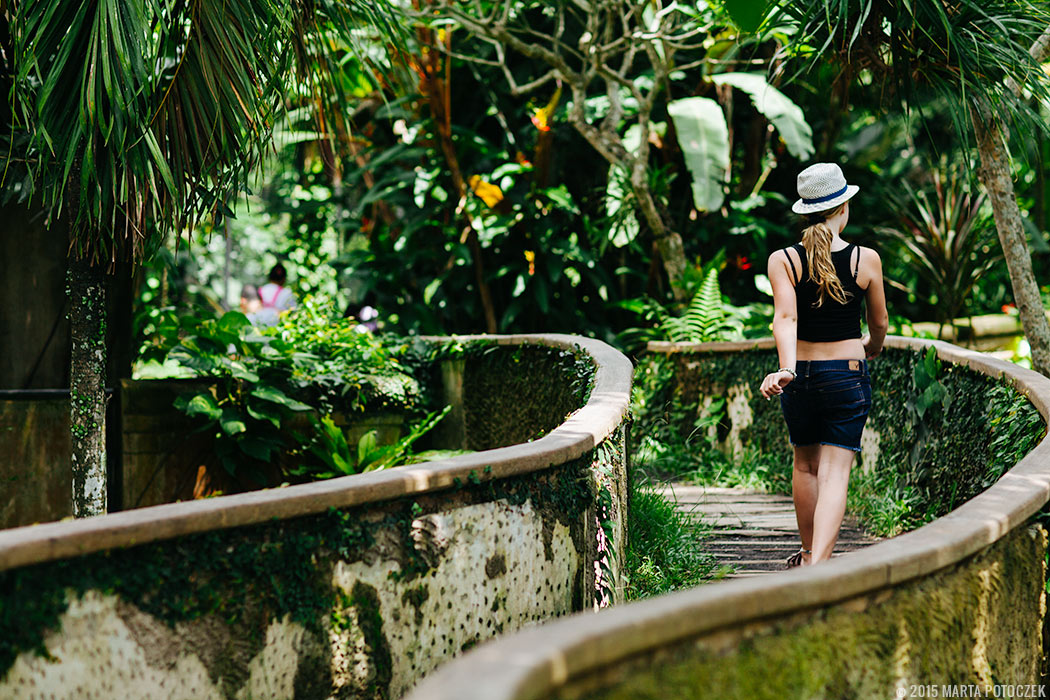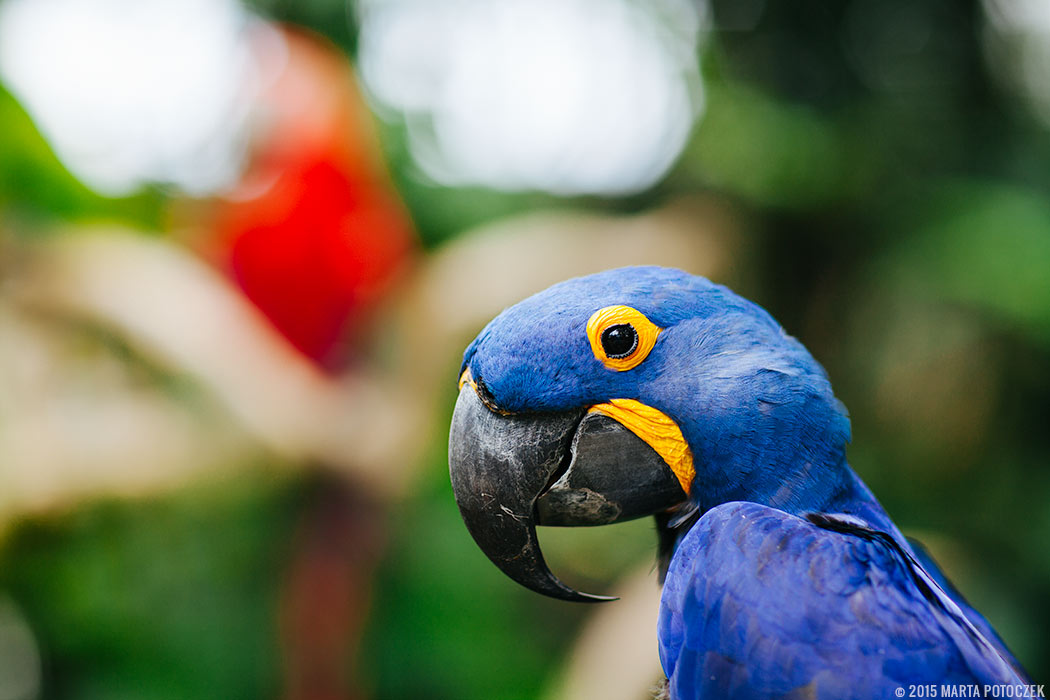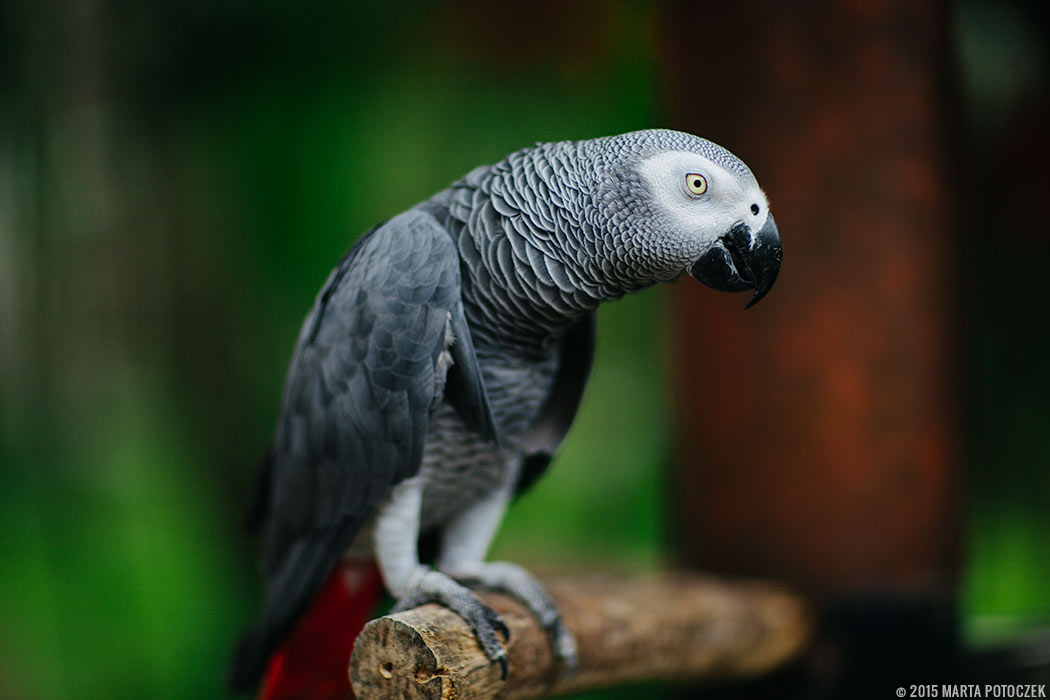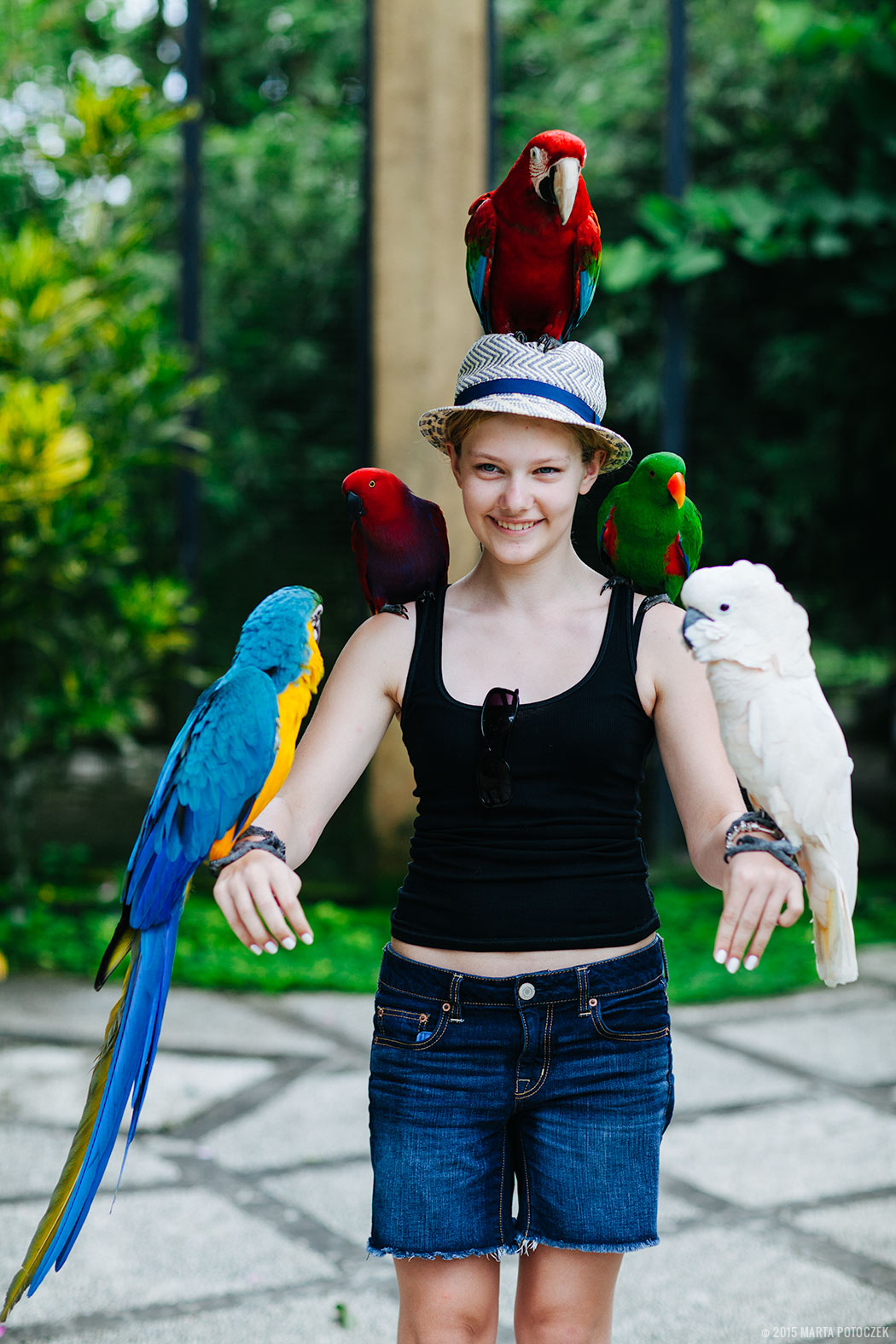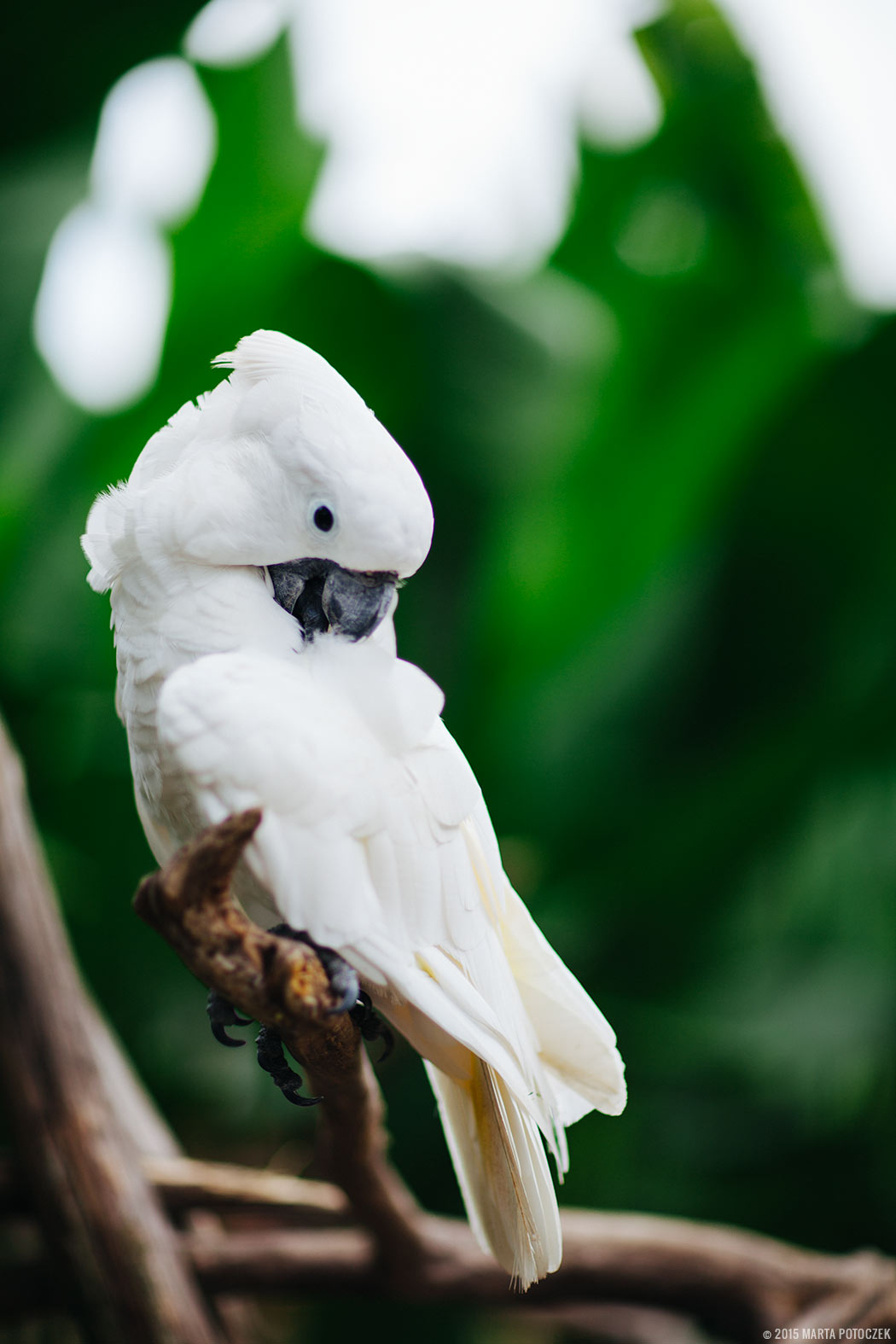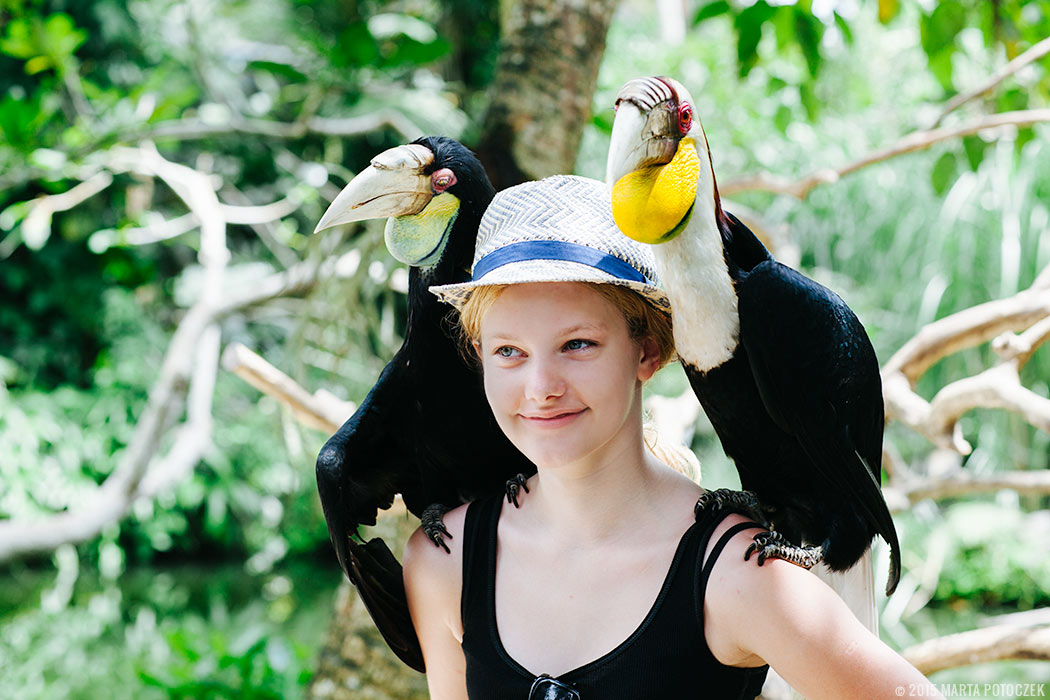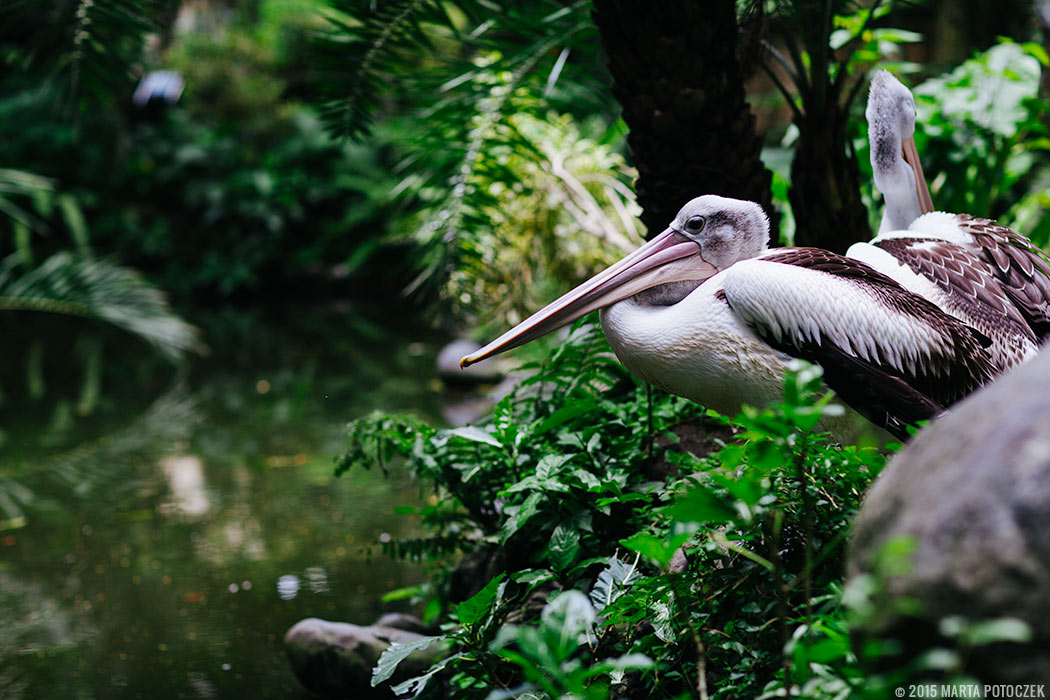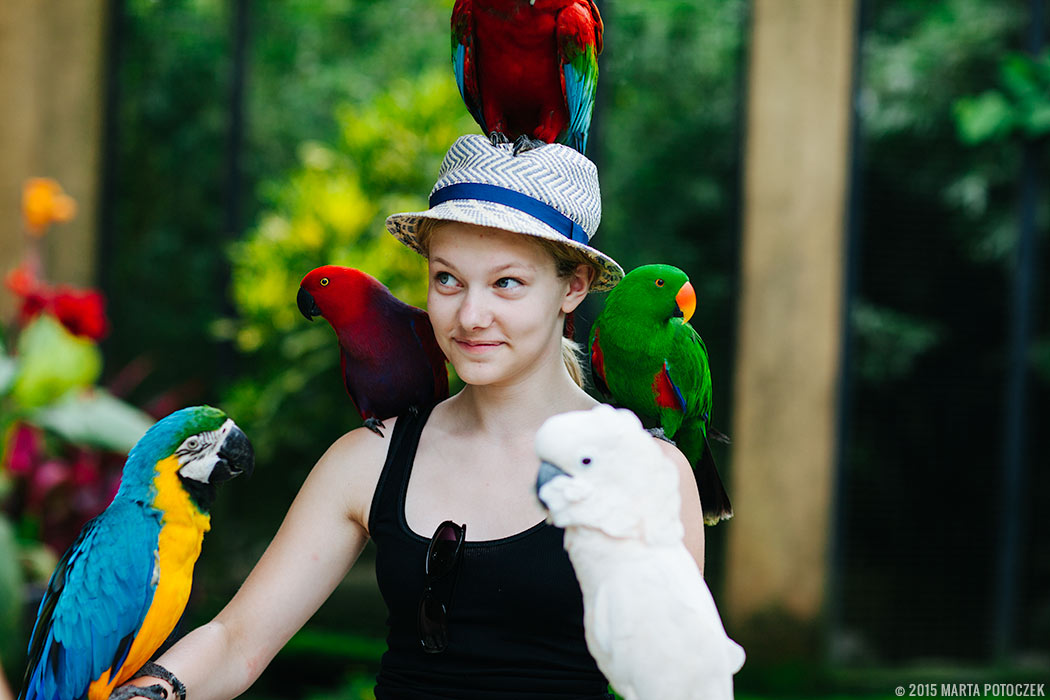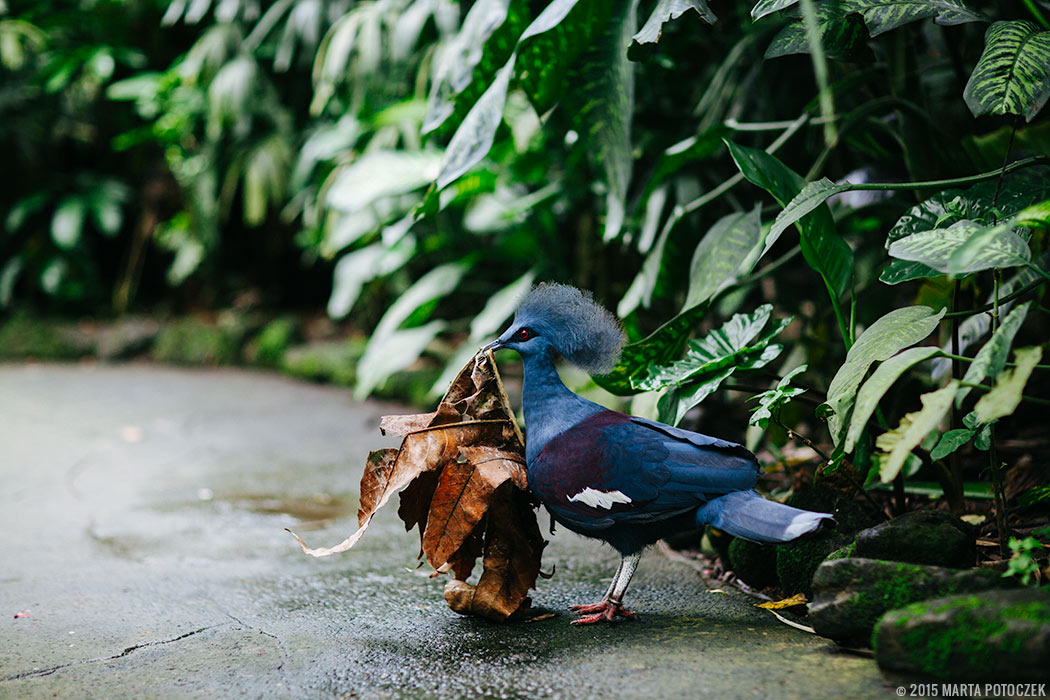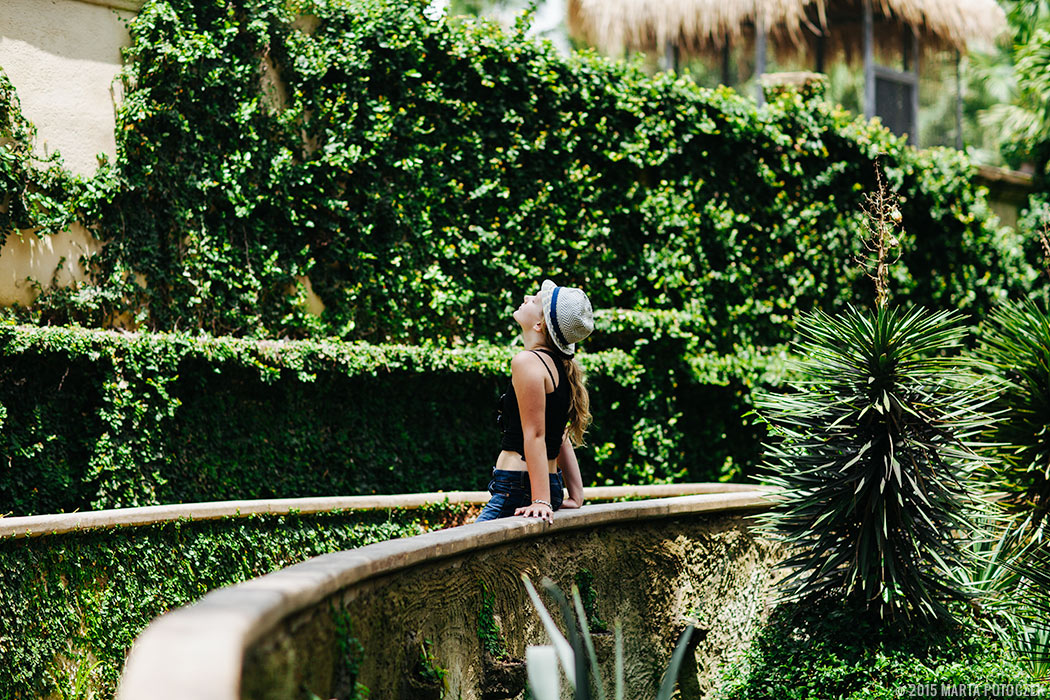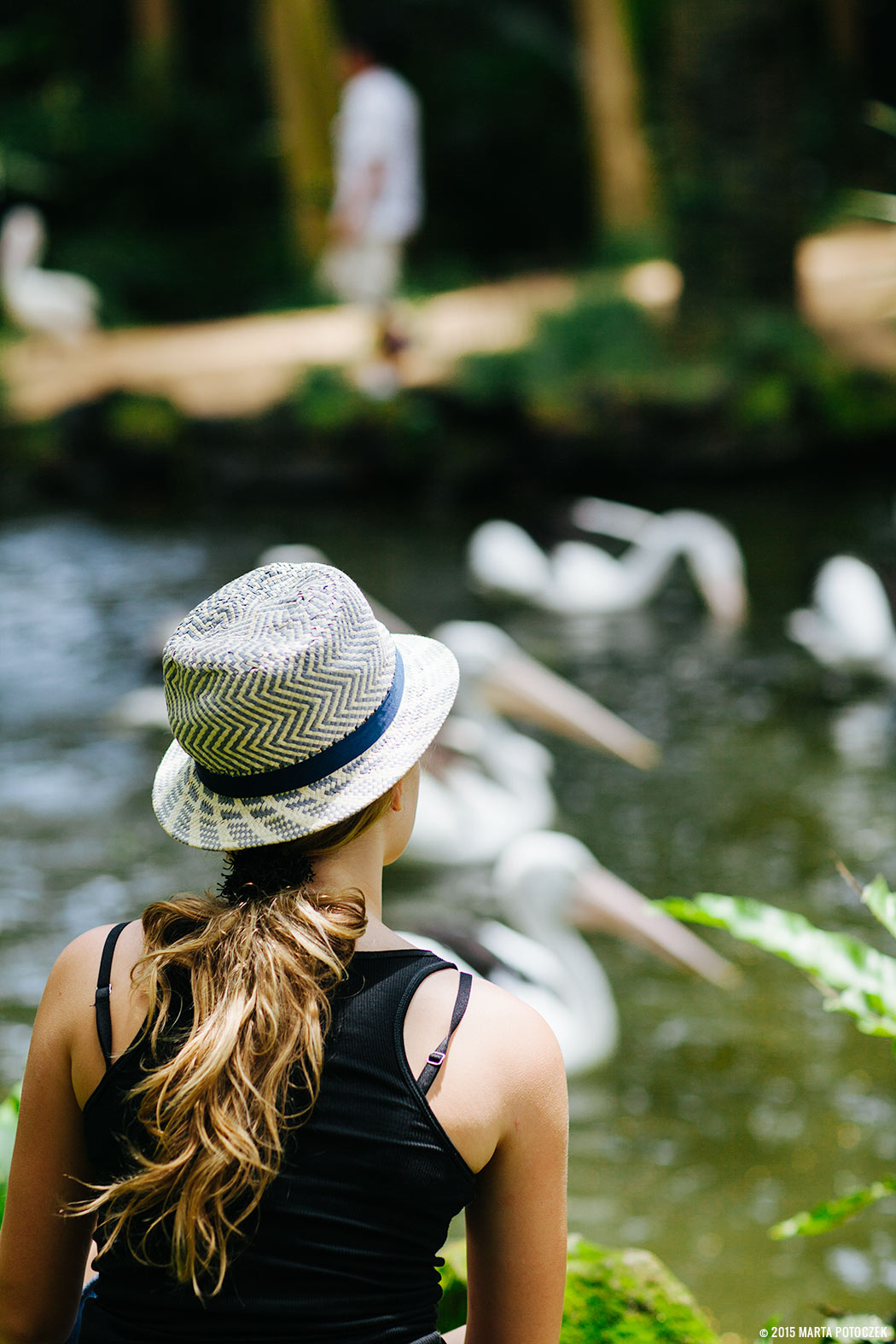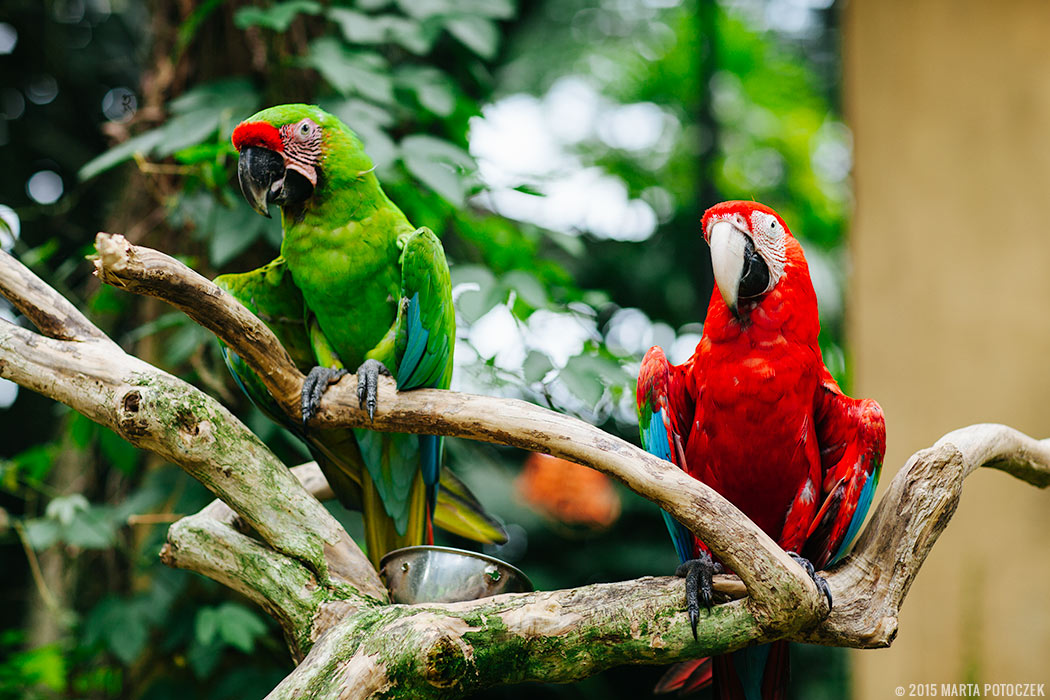 Then it was time for a beautiful Monkey Forrest- a nature reserve in Ubud. It has a group of monkeys- few hundreds crab eating macaques also  known locally as the Balinese long-tailed monkey. We've never seen such large group of monkeys and it's a place you must visit in Ubud so of course we went. I know in pictures it looks pretty amazing, but beware- the monkeys can be a bit aggressive and use force to steal the food you're carrying.  Still a cool experience 😉  Some photos!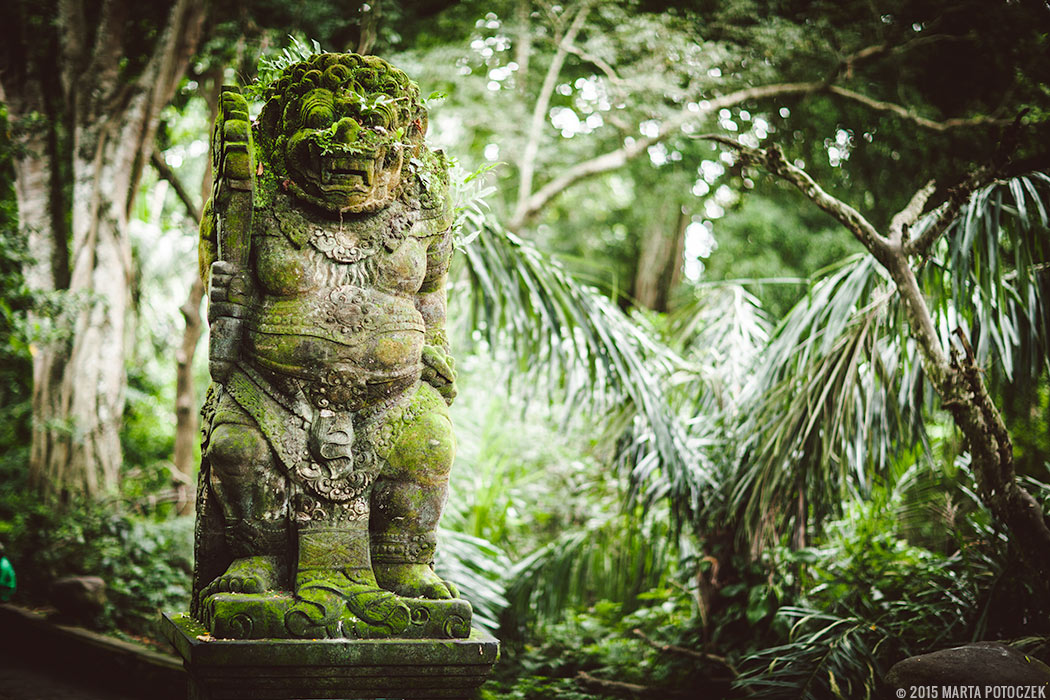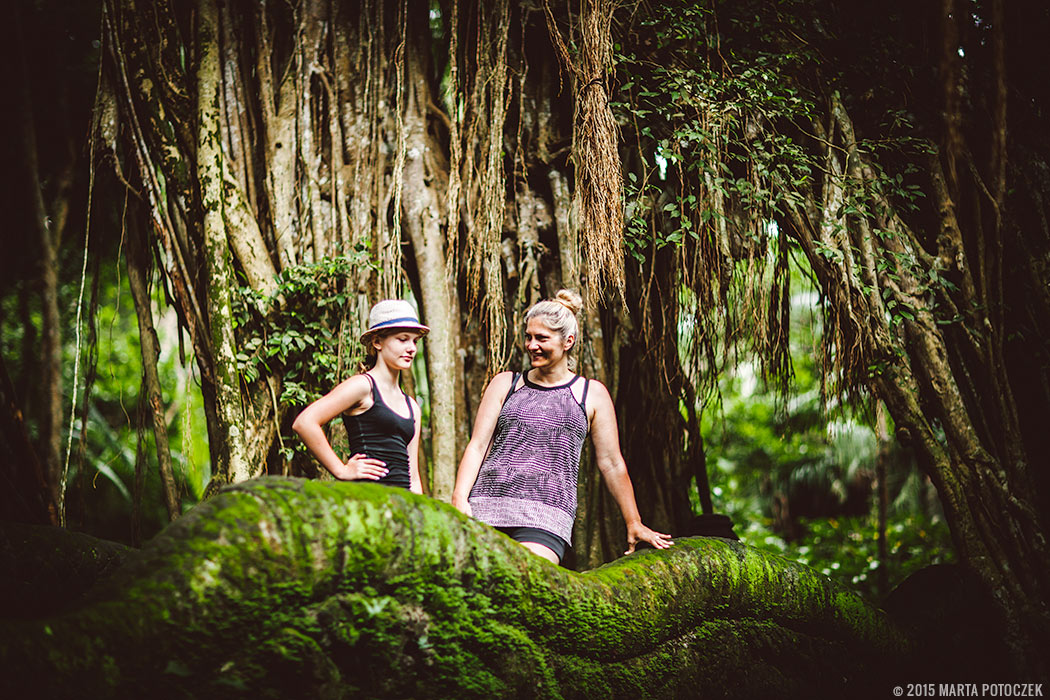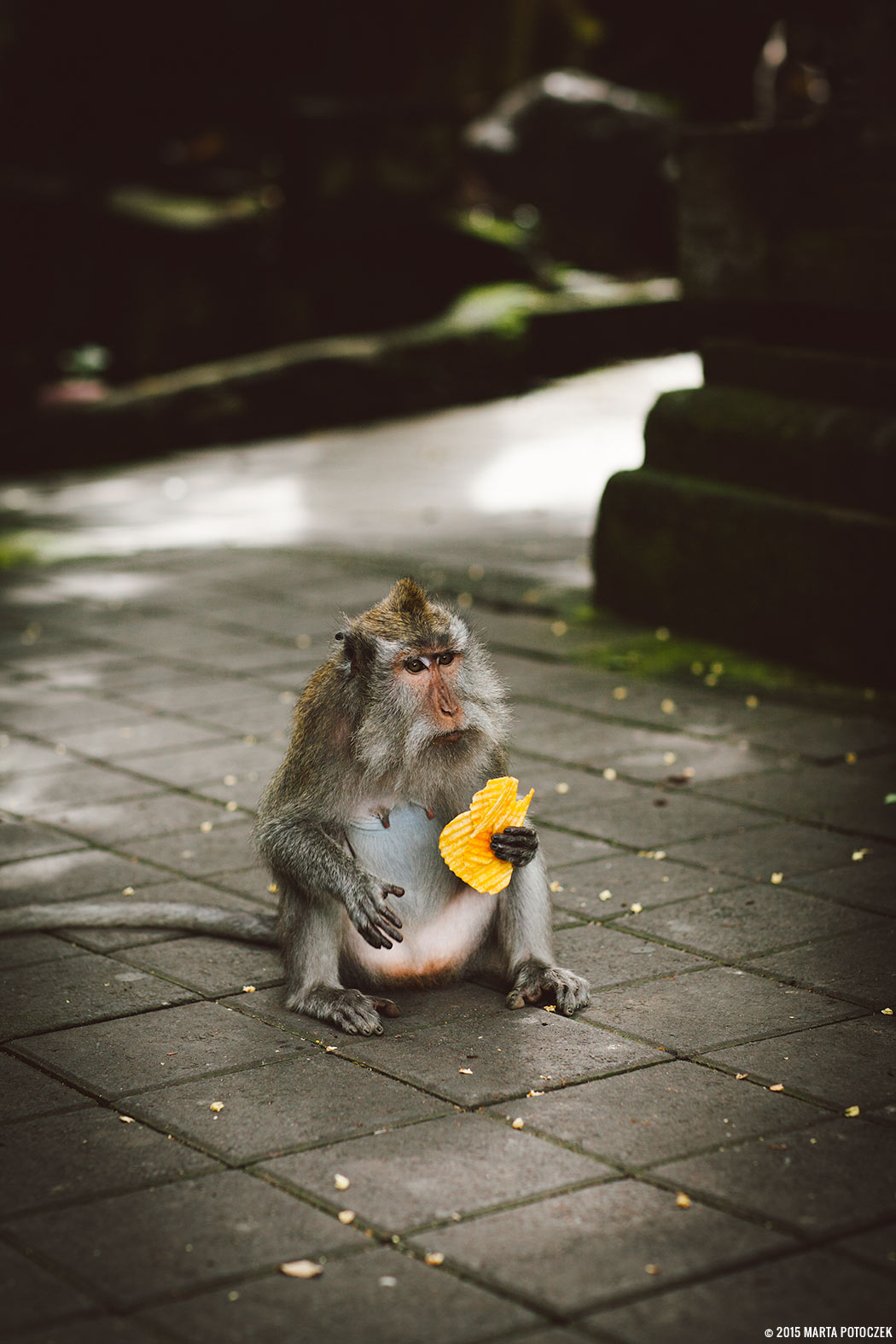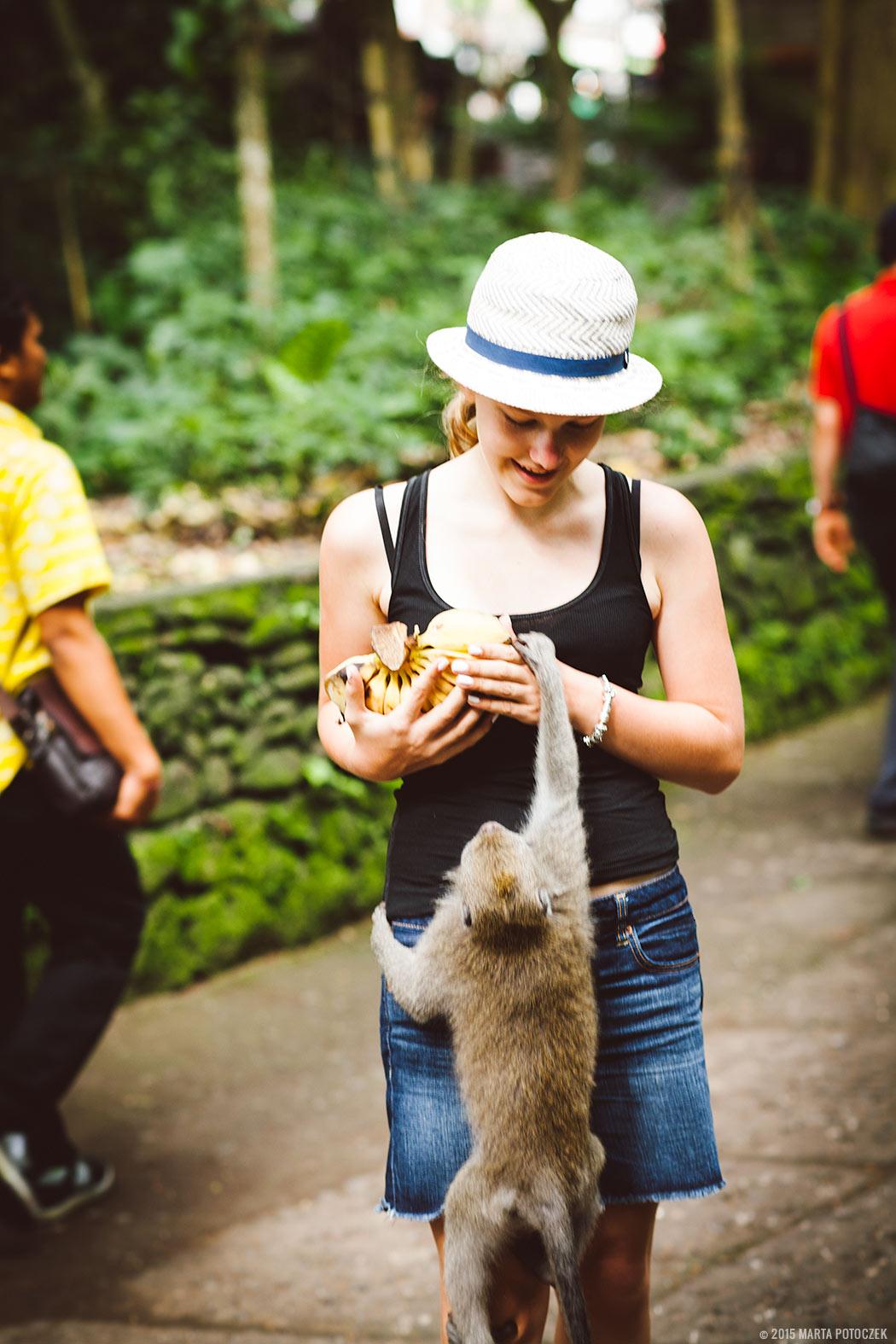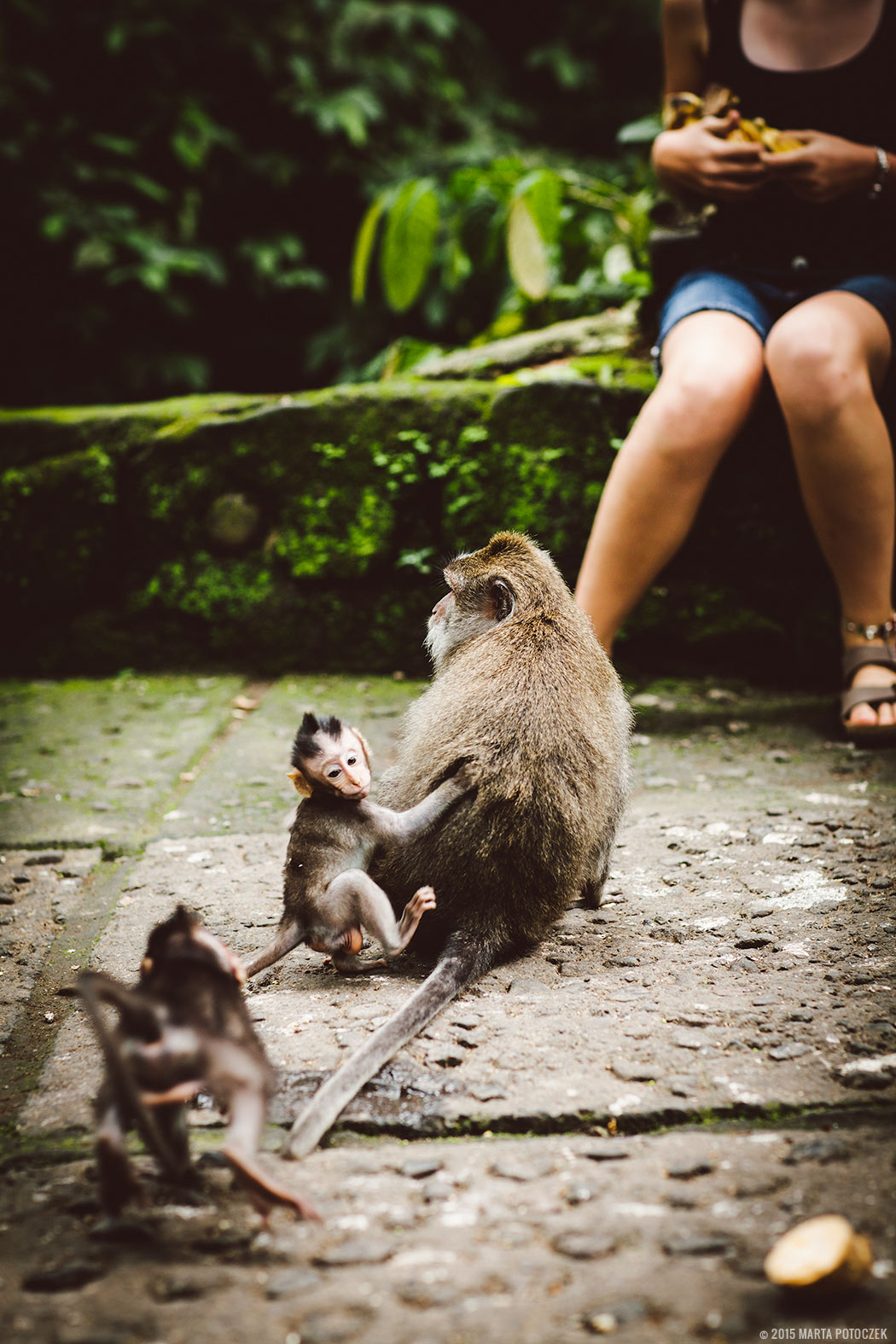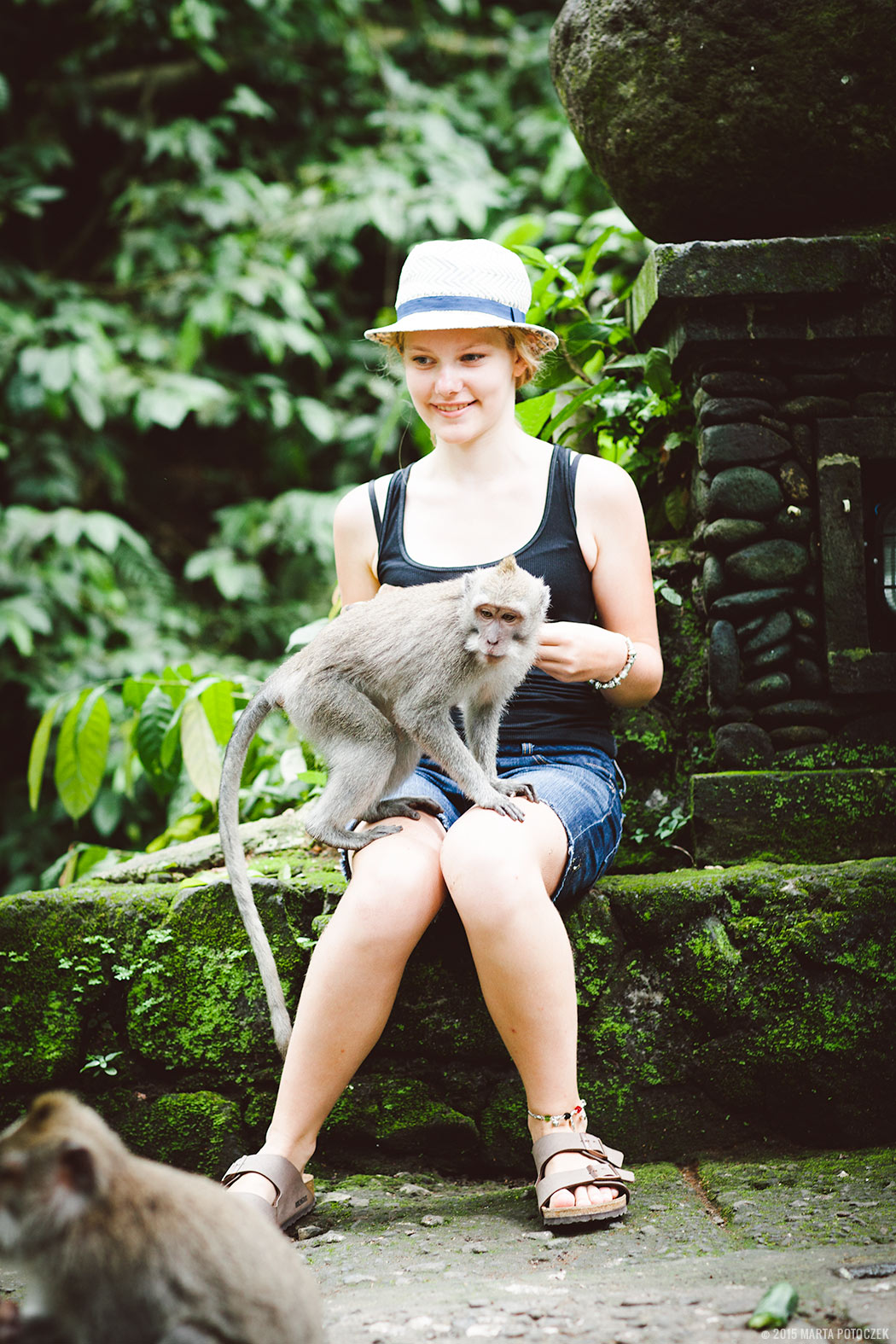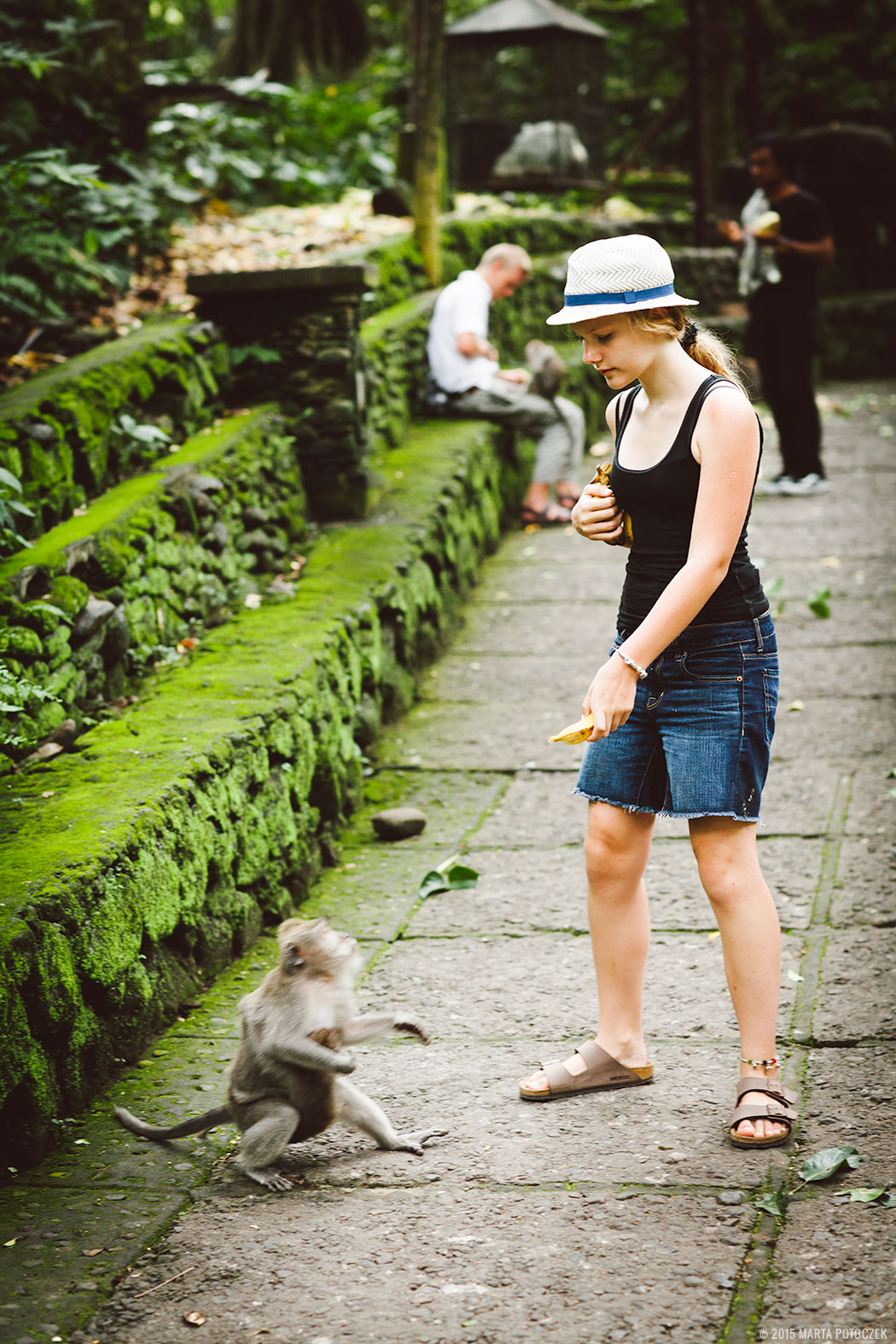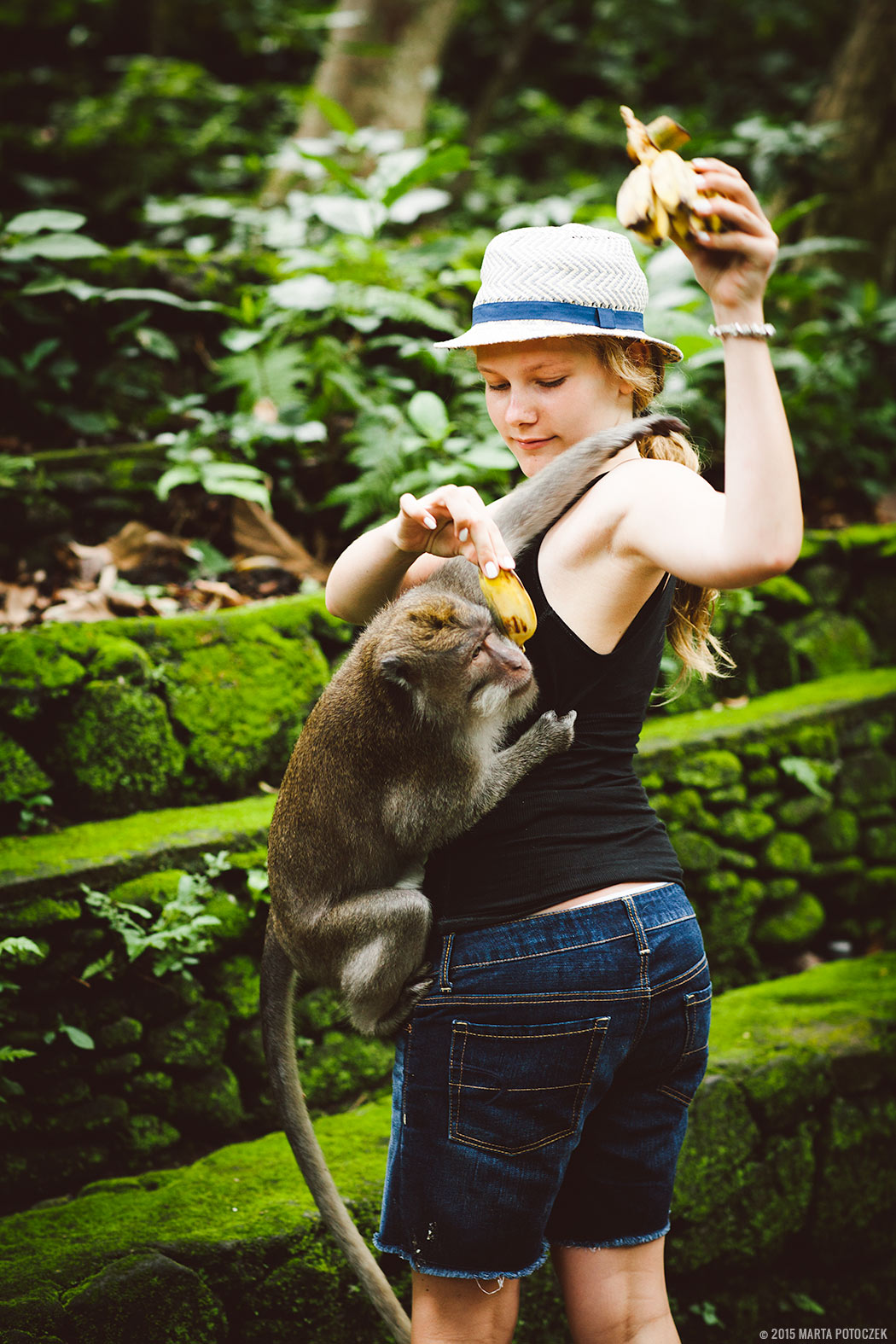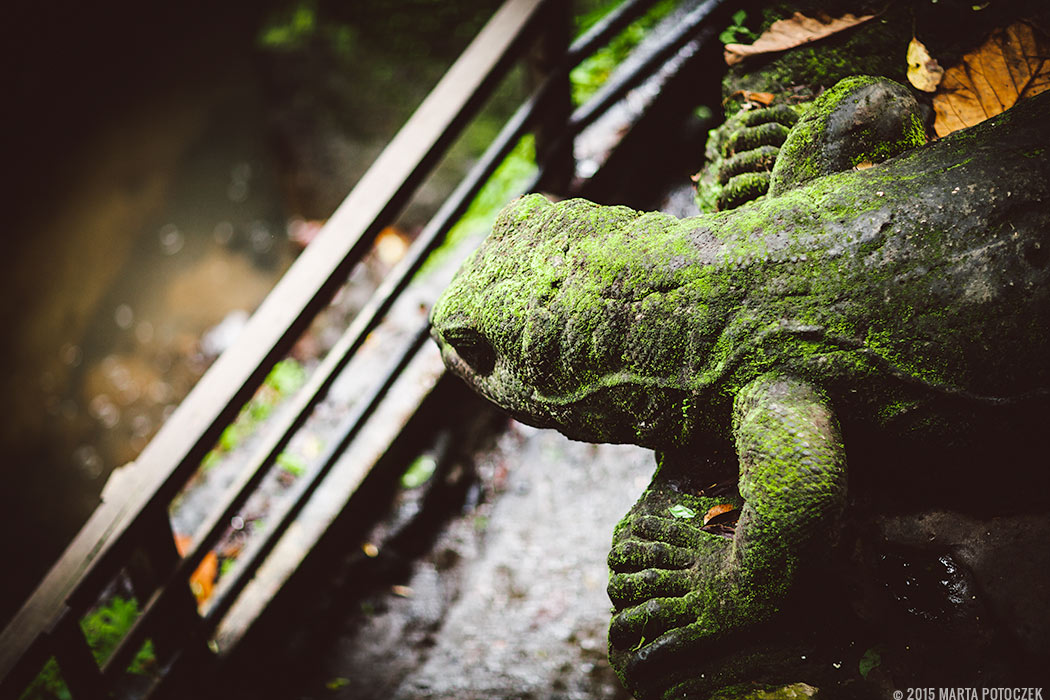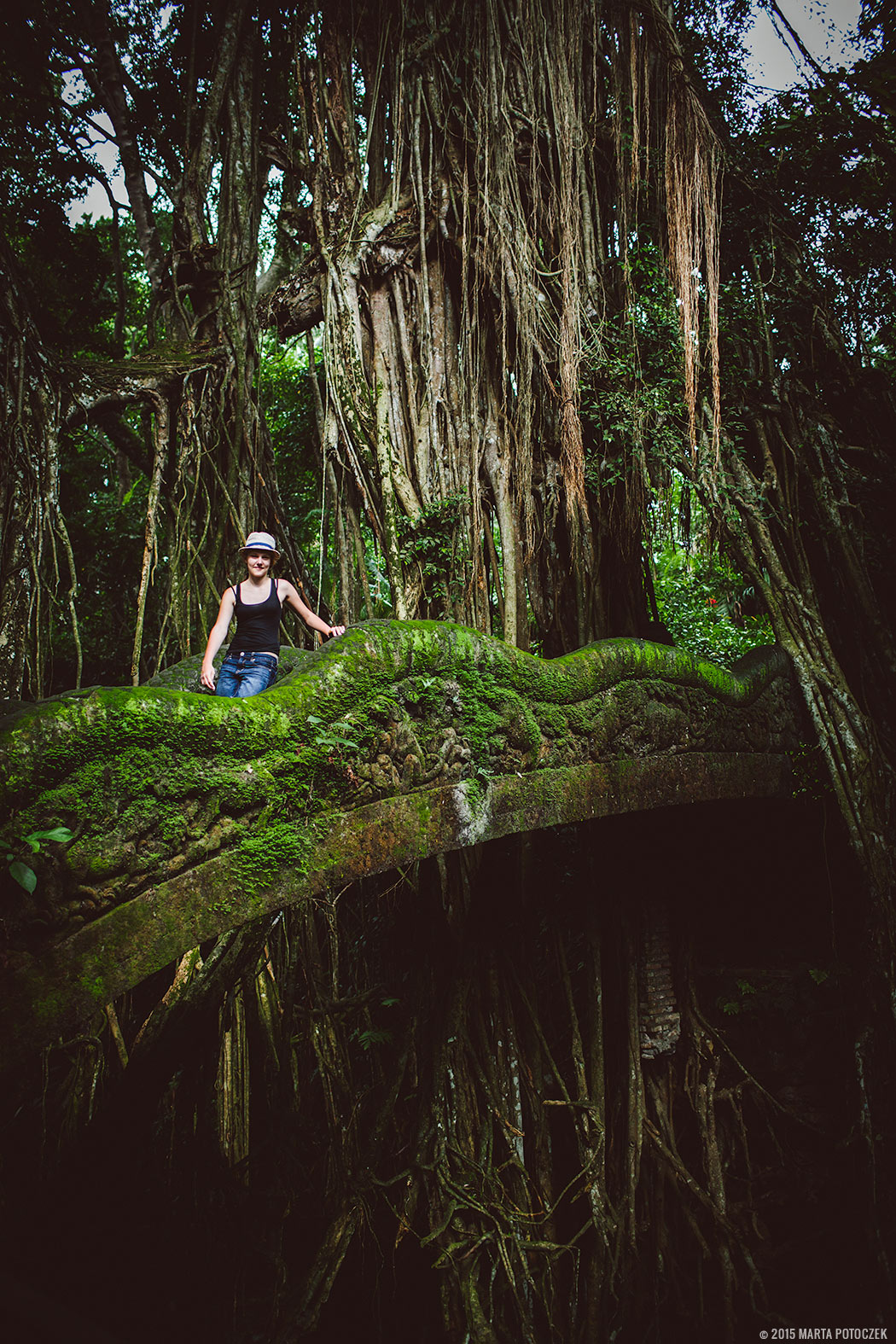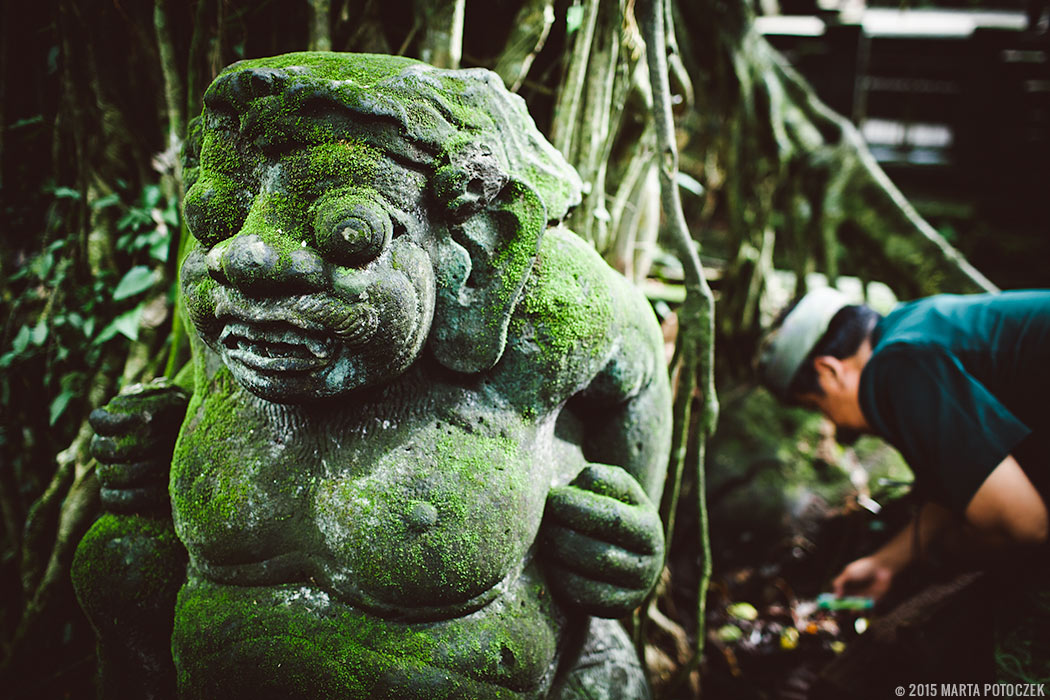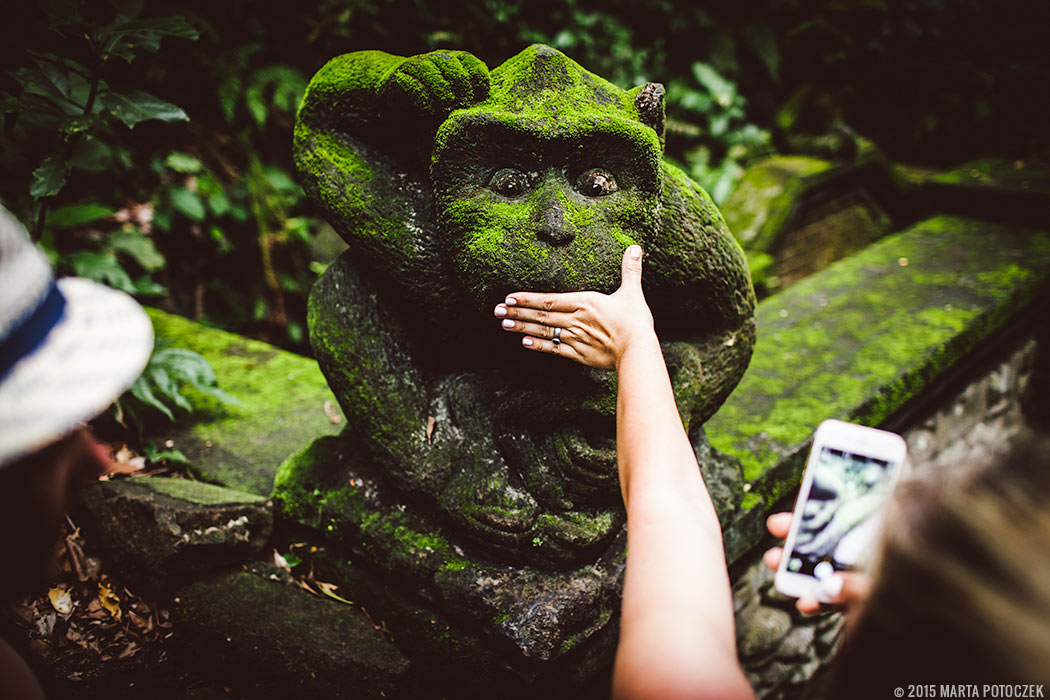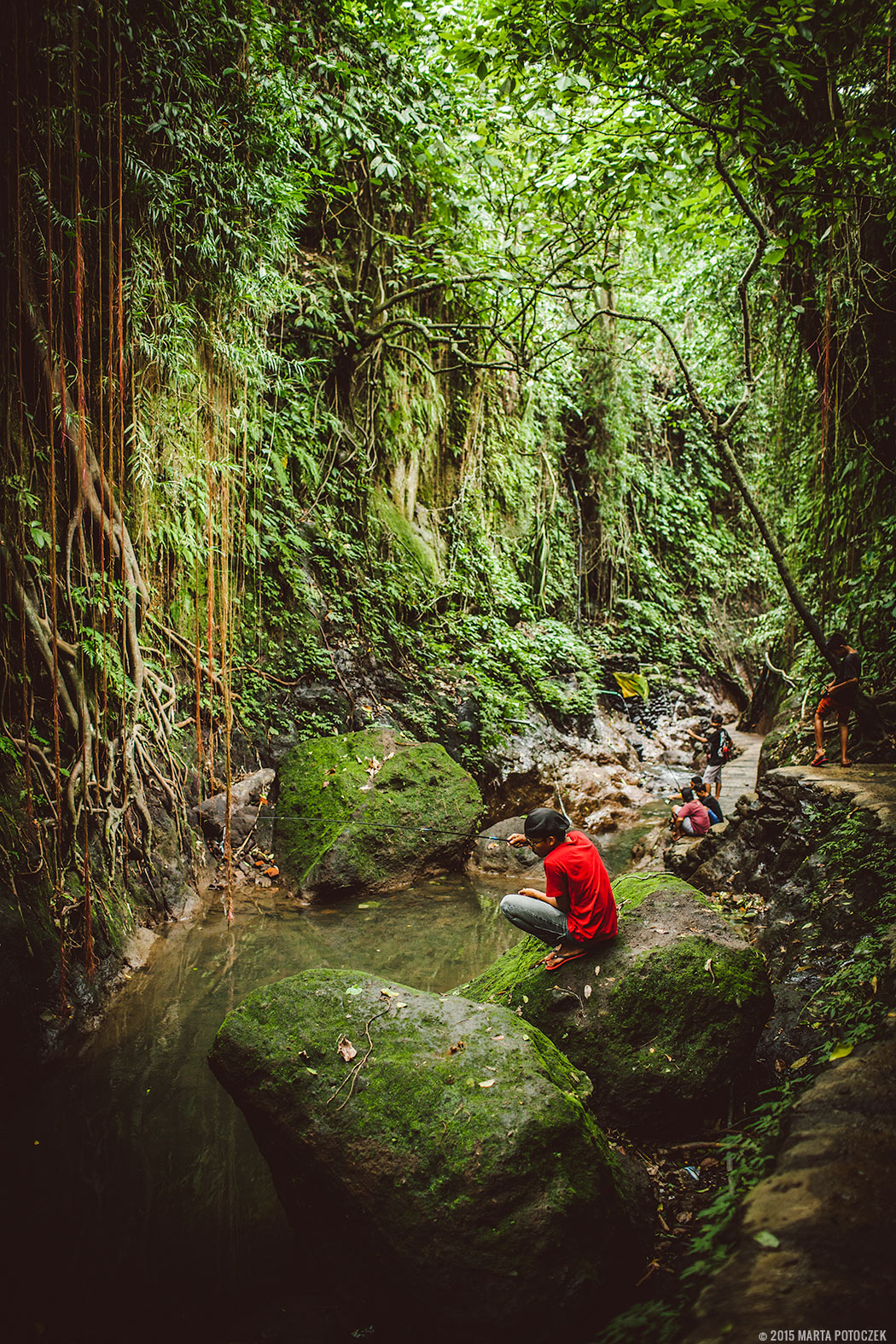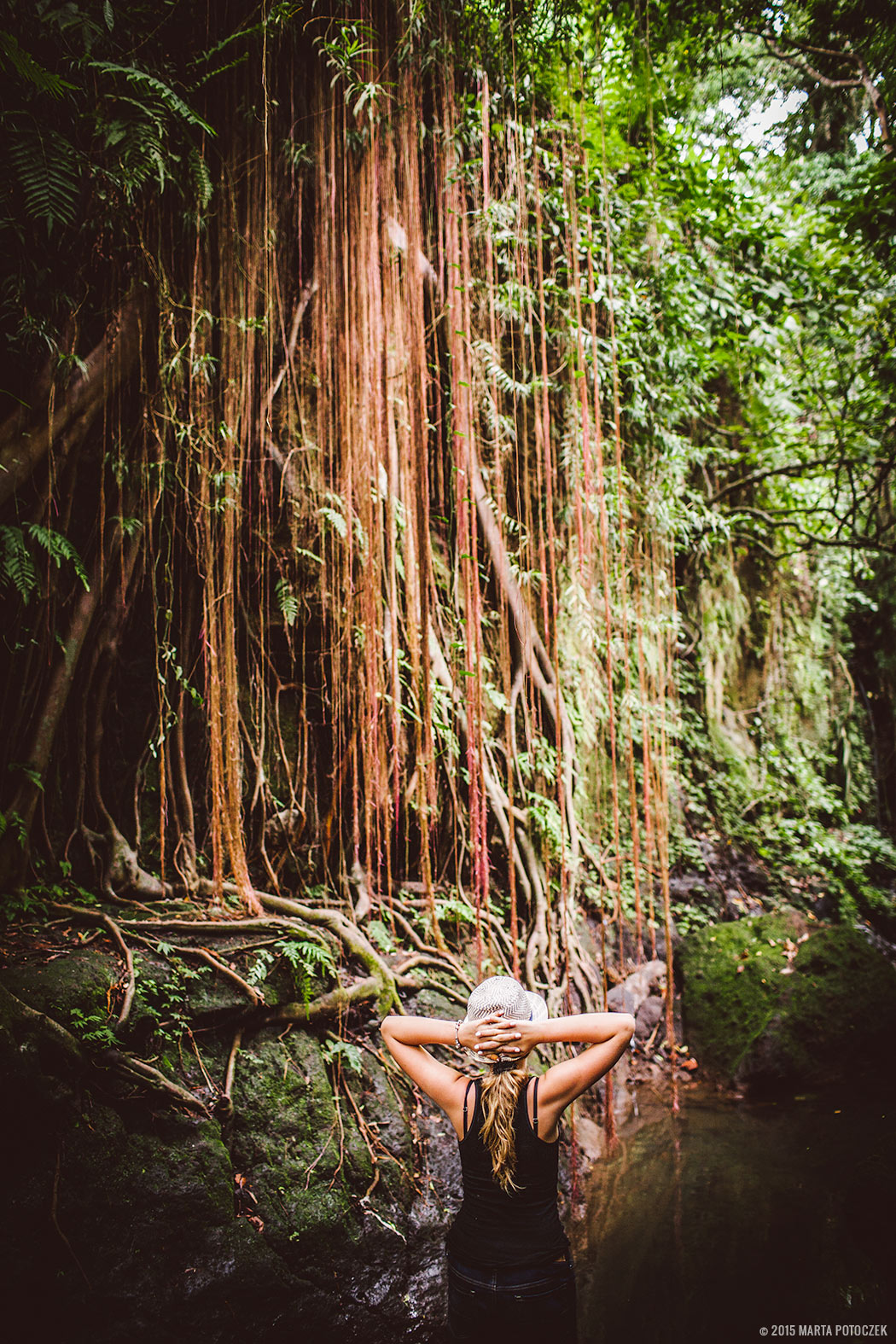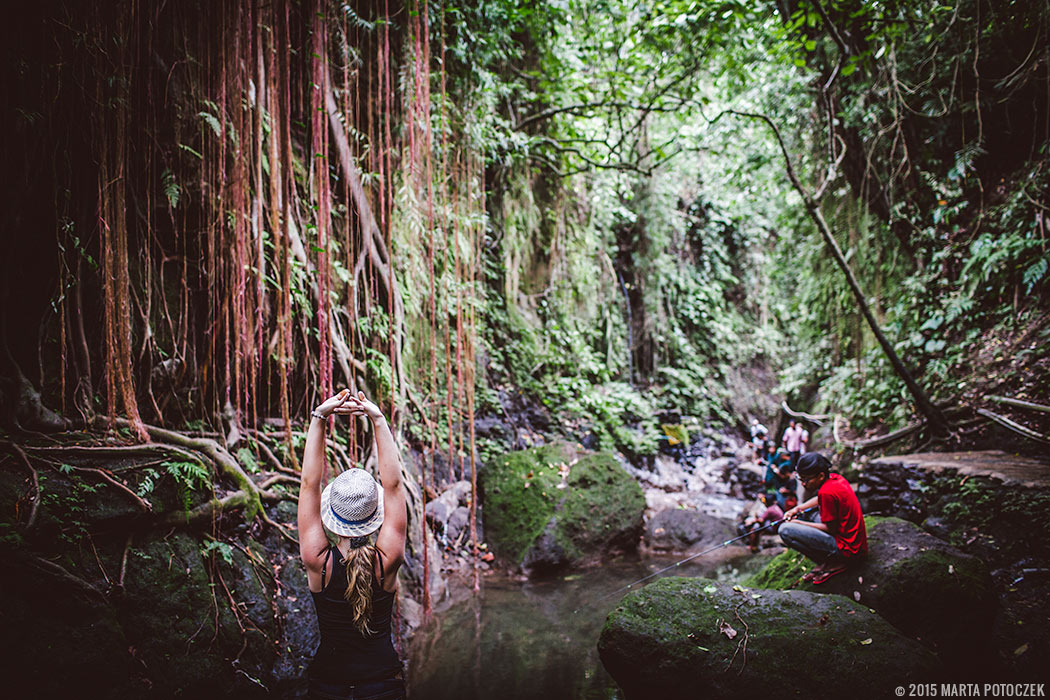 Gaba's wearing: shorts, top and hat- American Eagle
sandals: Birkenstock Arizona