I promised myself that if wifi is good on vacation I will post some photos. I have too many trips hidden in my folders. We are during our next Asia trip- this time we are visiting Singapore, then Bali, Gili Trawangan and Singapore again.
Our first stop was Singapore- we landed in the afternoon, checked quickly into hotel, enjoyed our first infinity pool swim and wandered in dark Gardens by the Bay at night. We woke up early, saw an amazing sunrise, had a 6 km run in those beautiful gardens, quick breakfast and we visited Gardens by the Bay- Cloud Forrest Dome and Flower Dome. Gaba was so brave- she has had extreme fear of heights since she was a toddler and both Marina Bay Sands Hotel and Cloud Forrest were quite intimidating. But she did it and I'm so proud!
Some photos!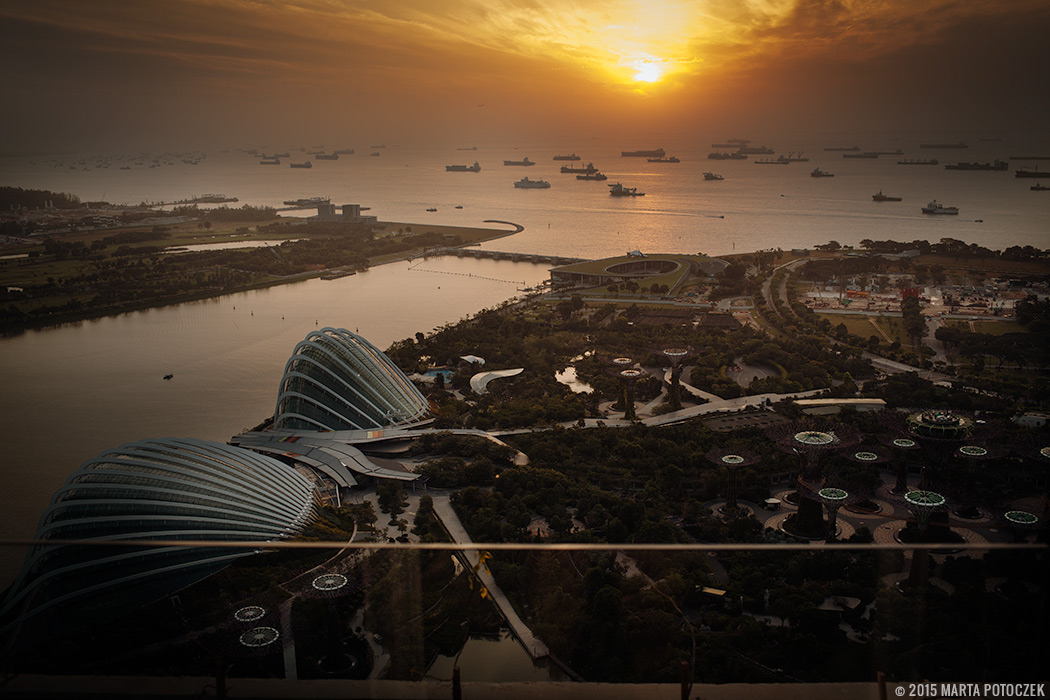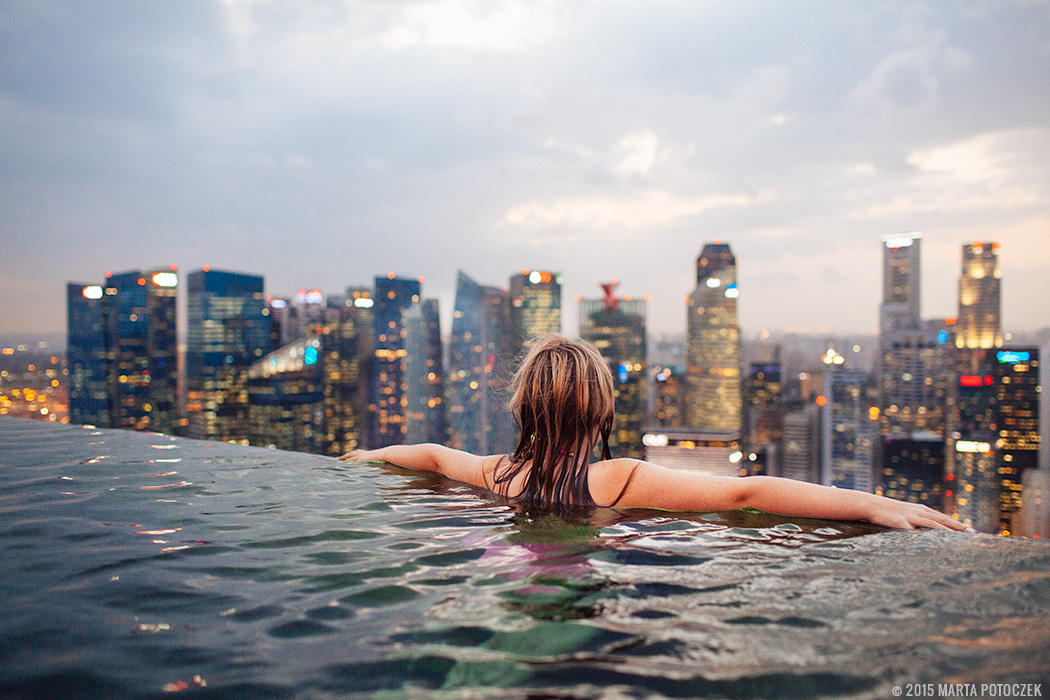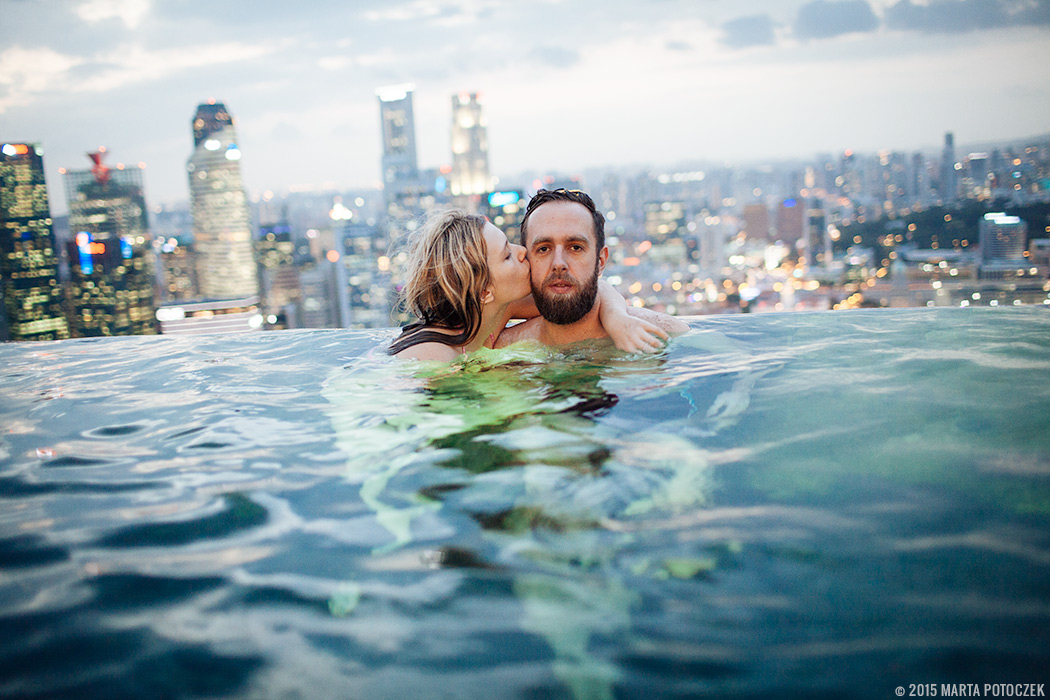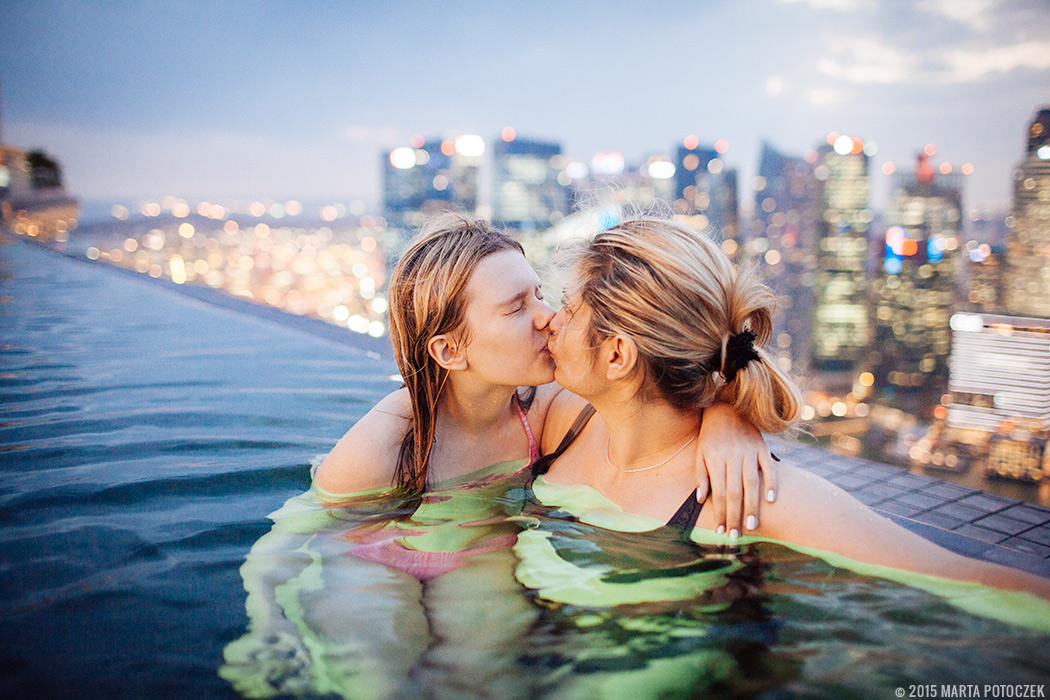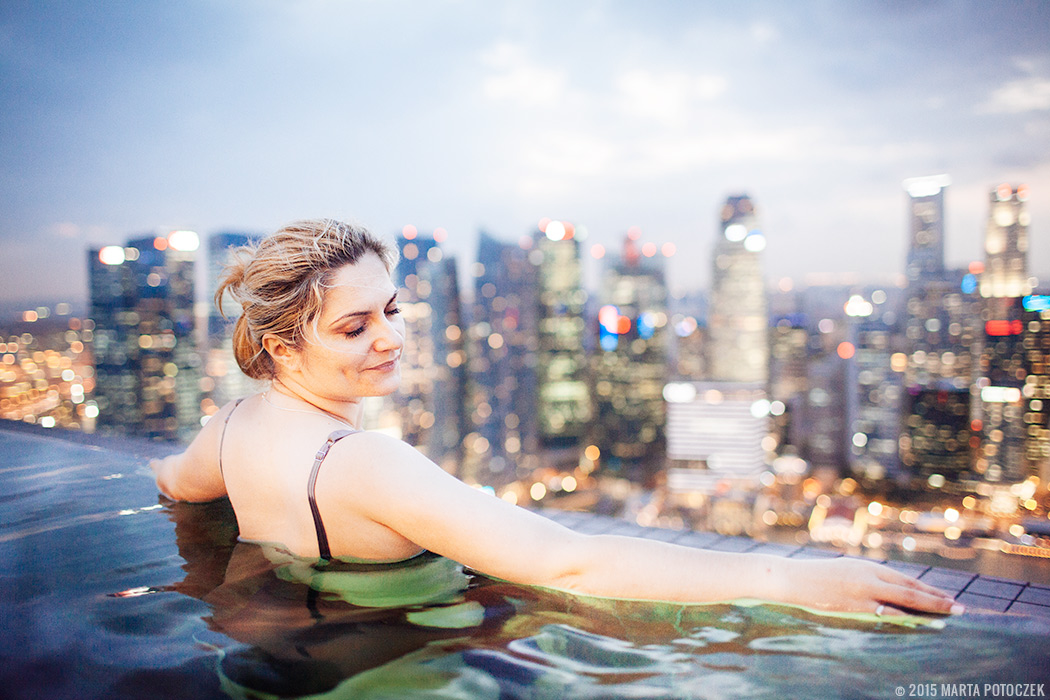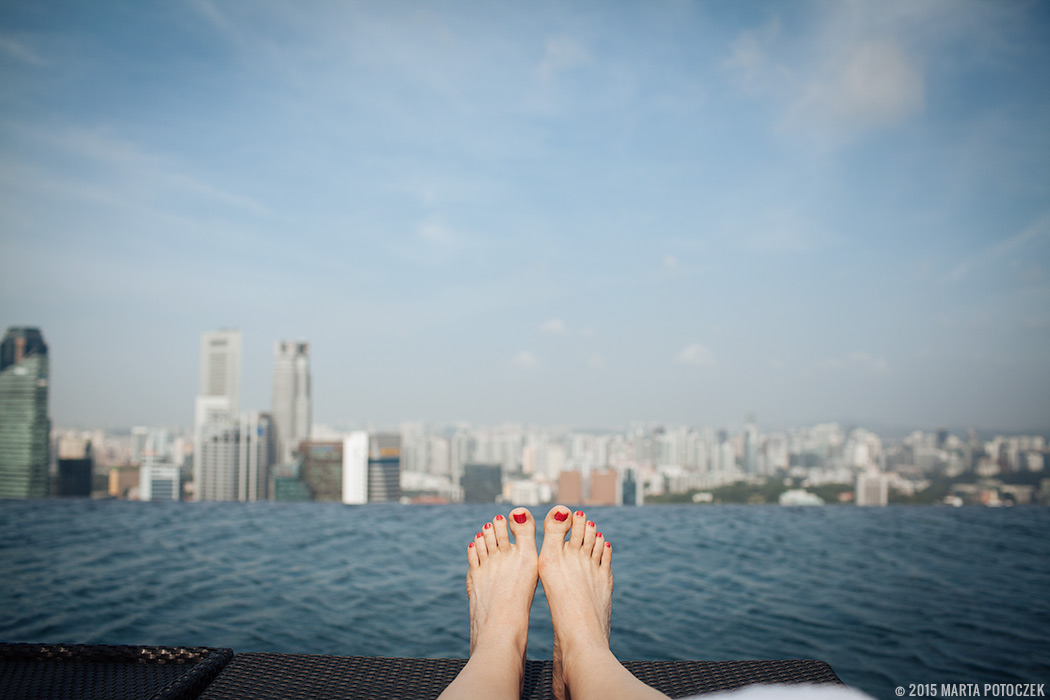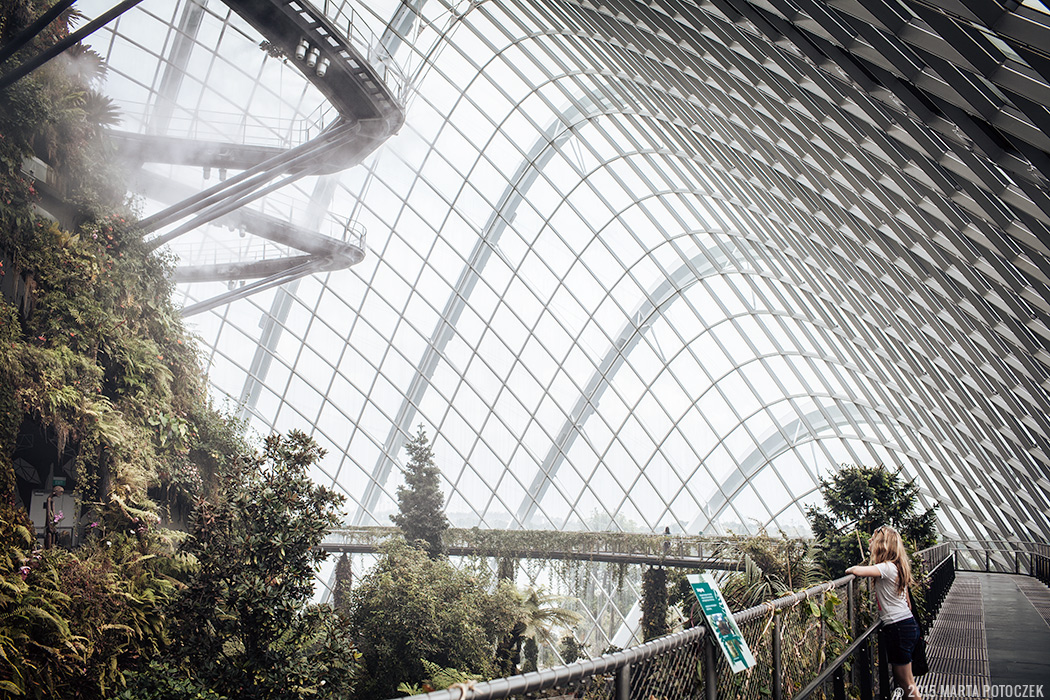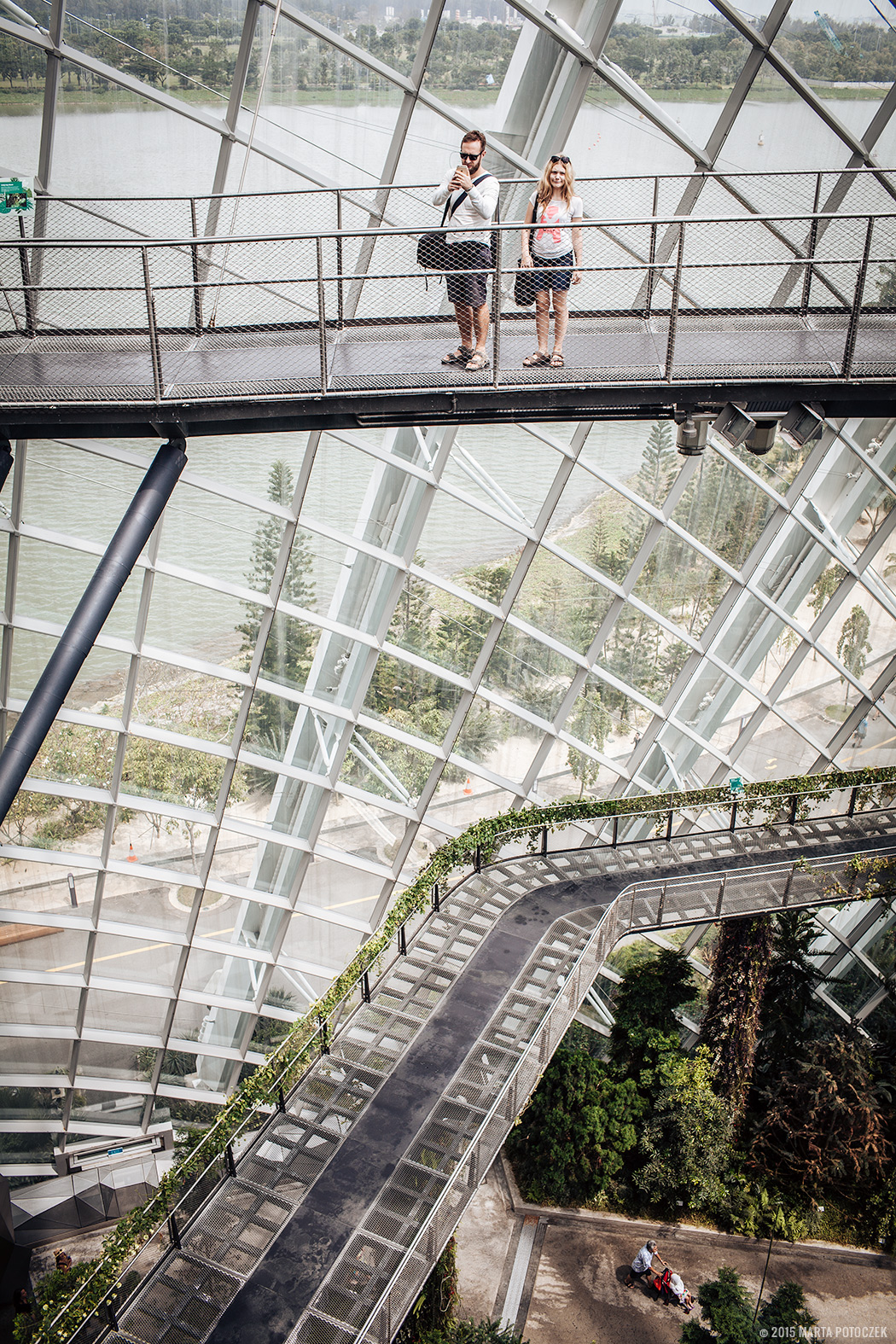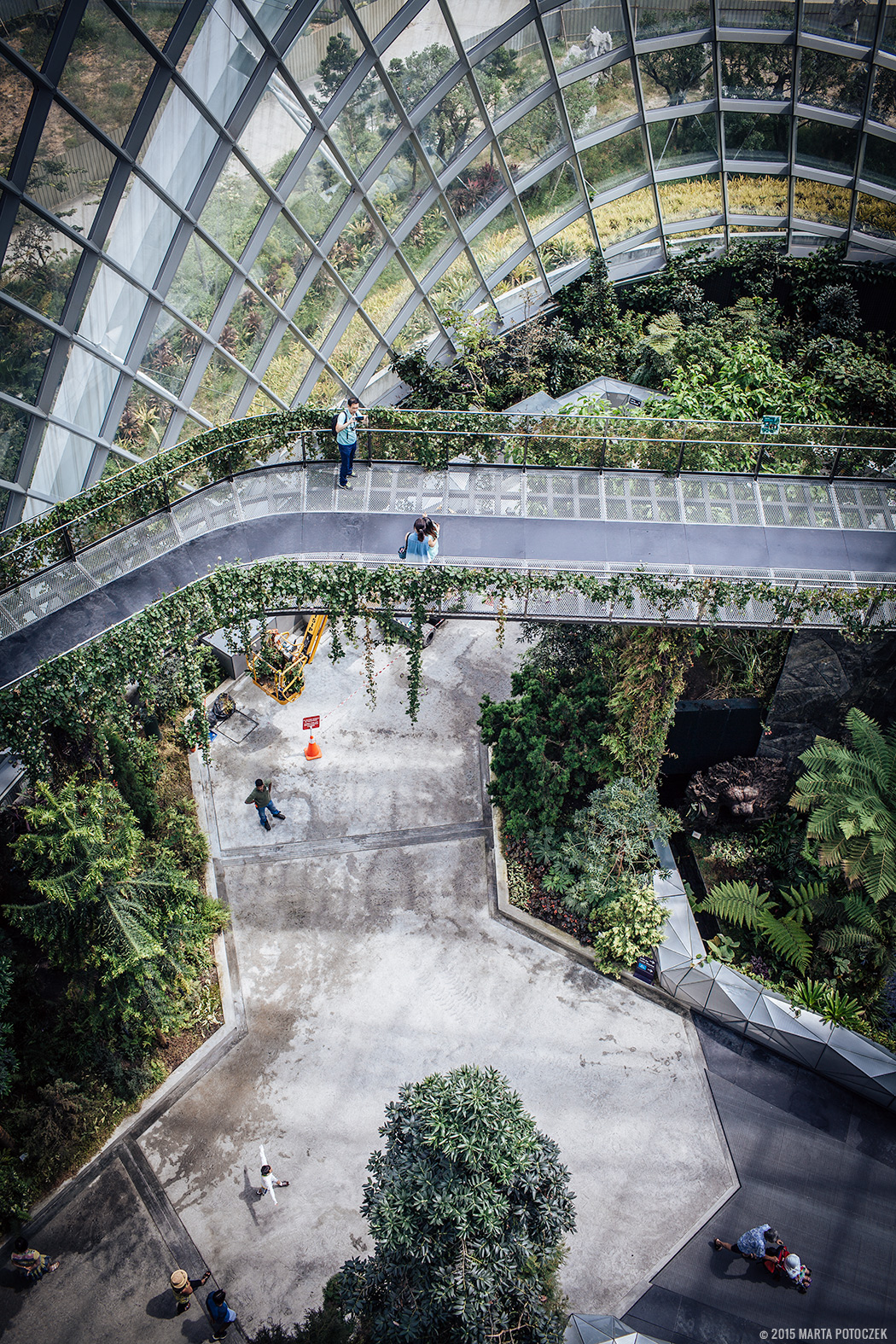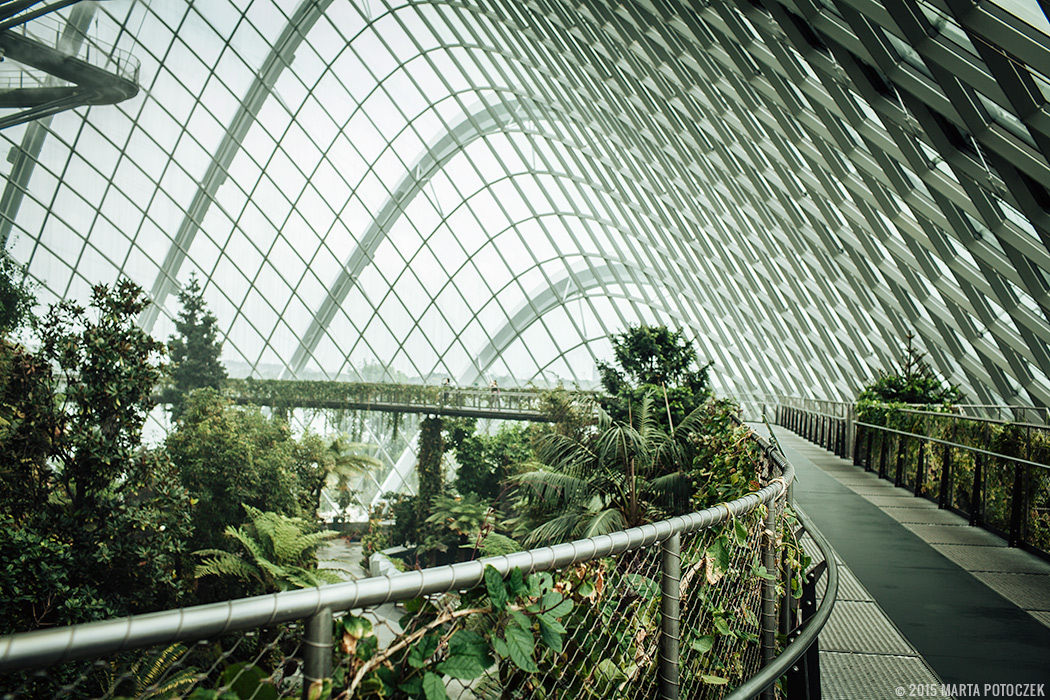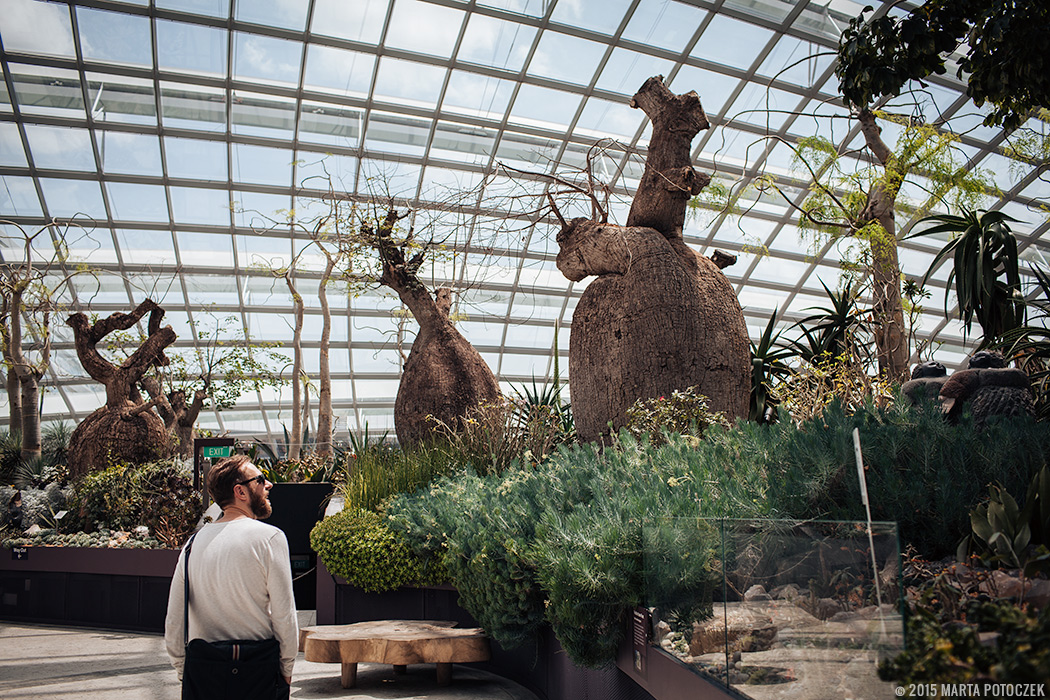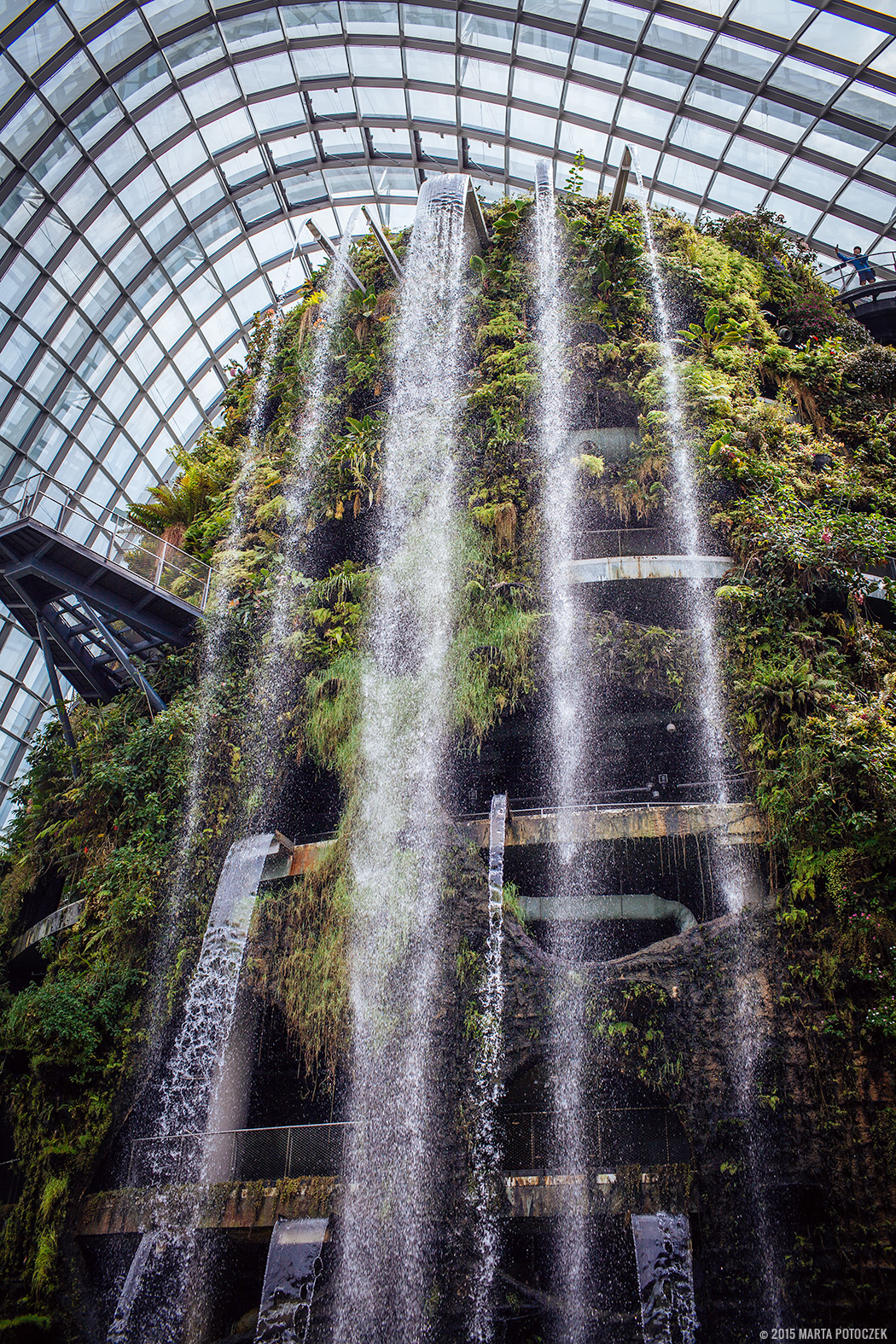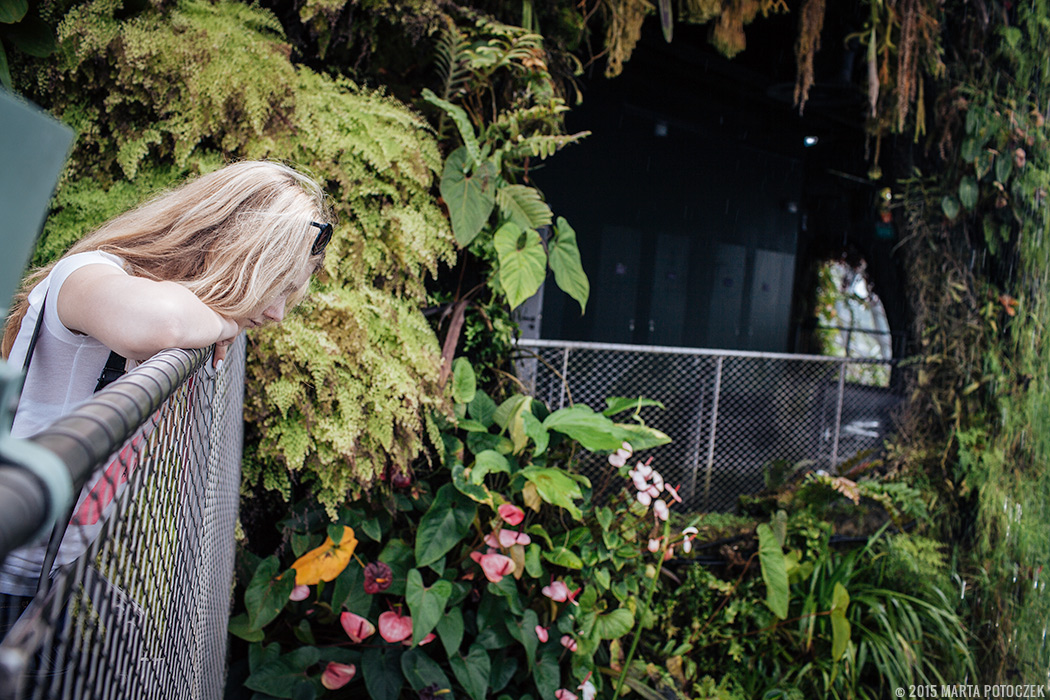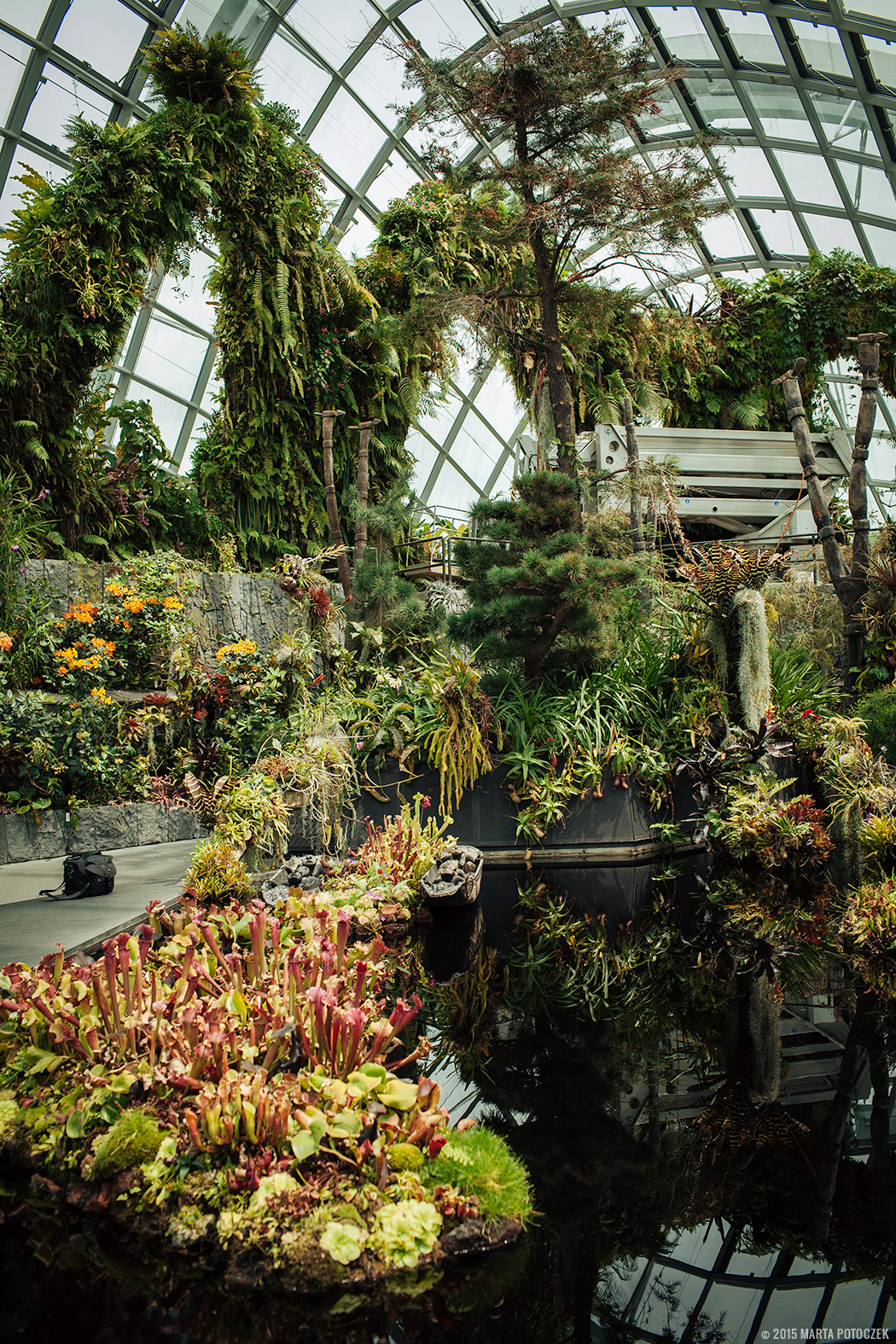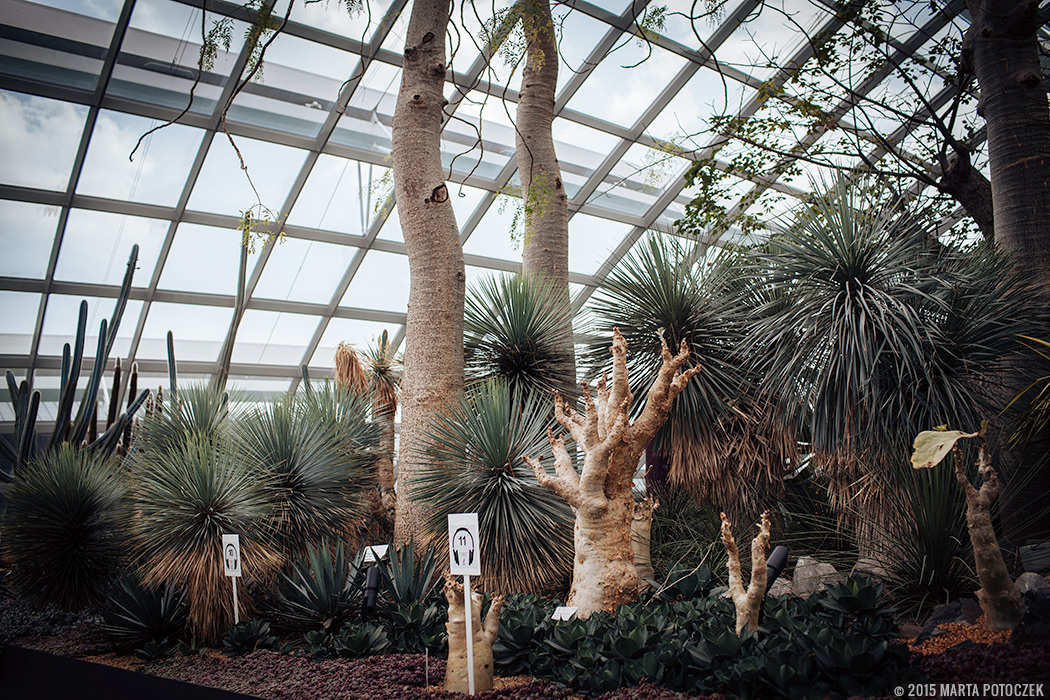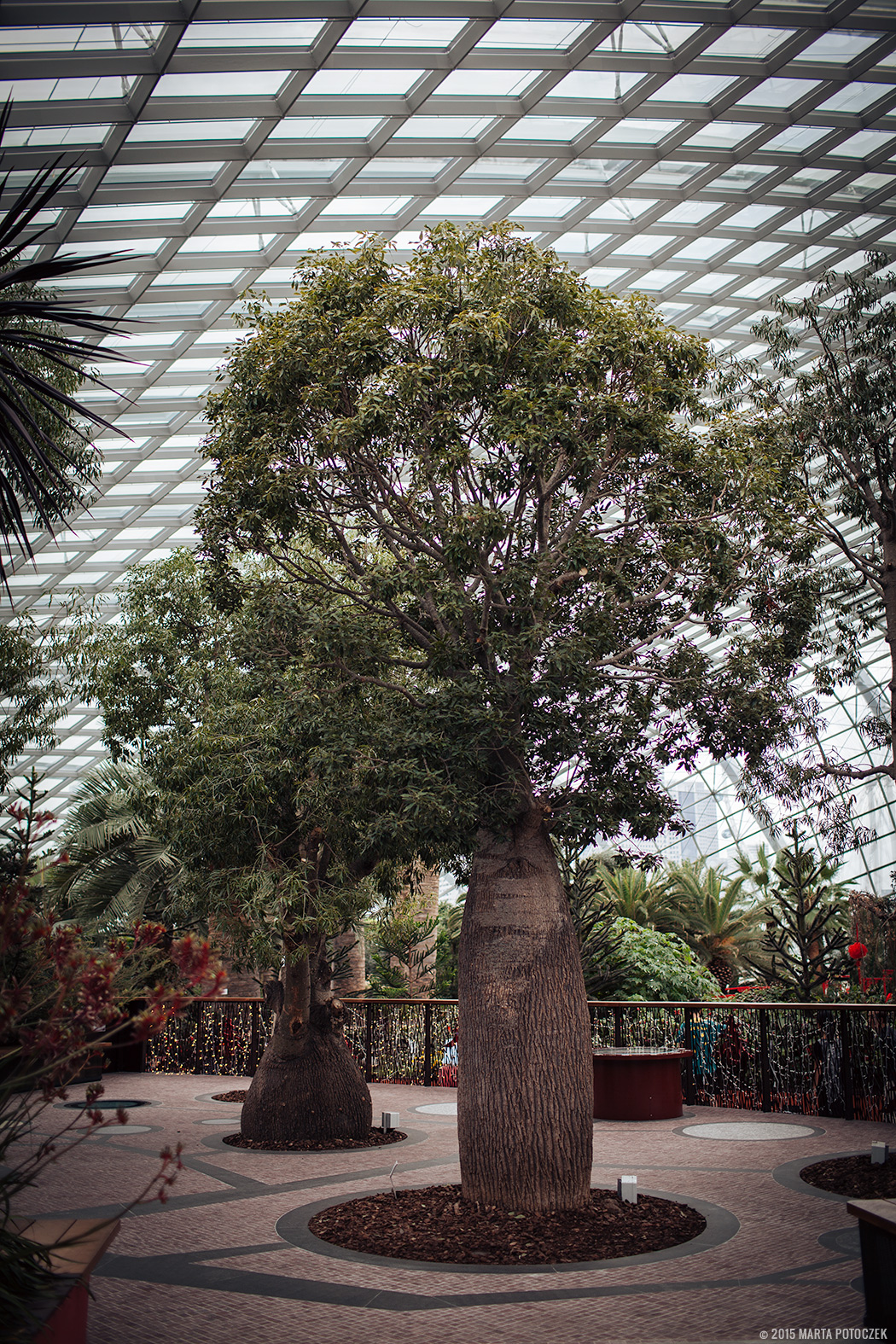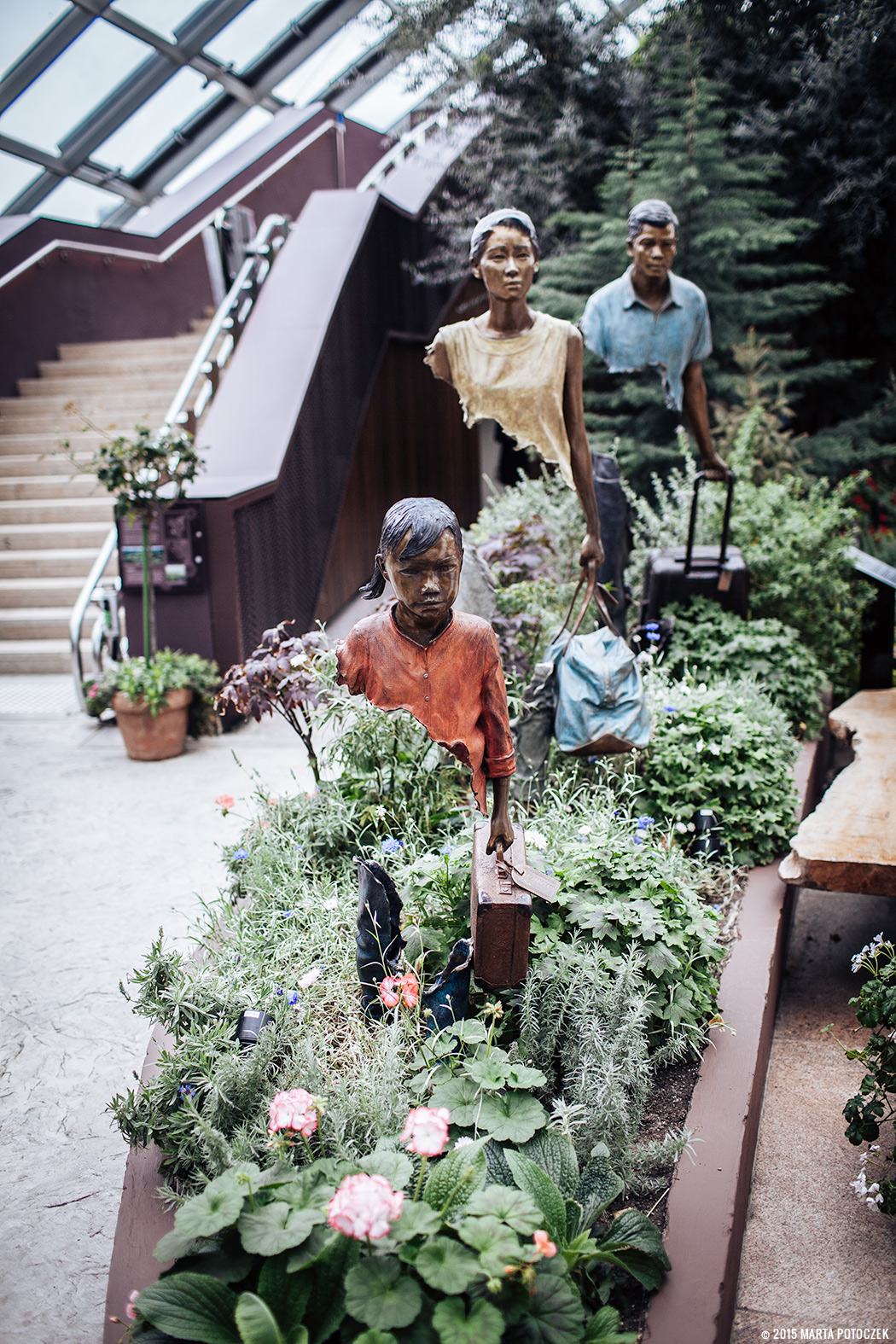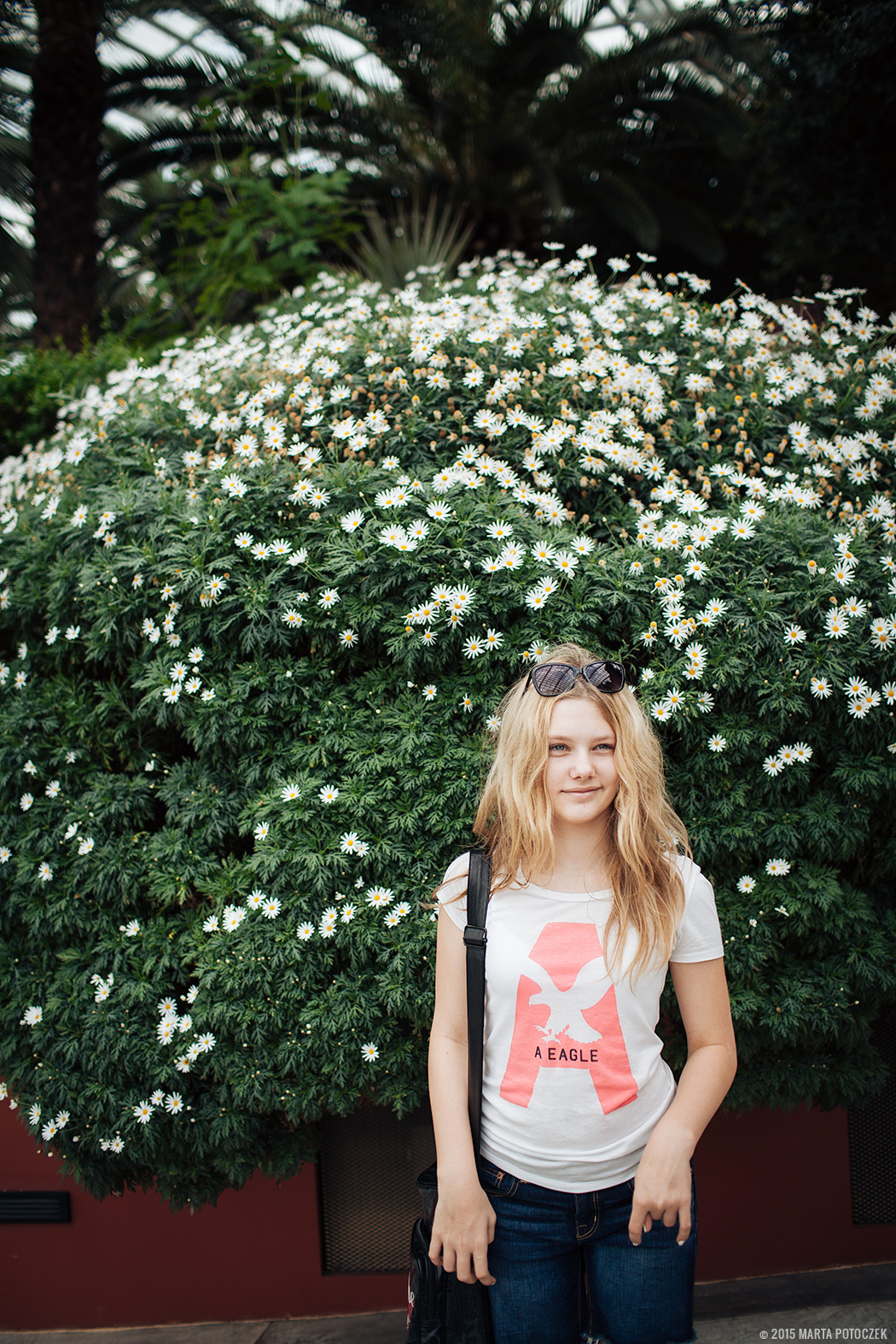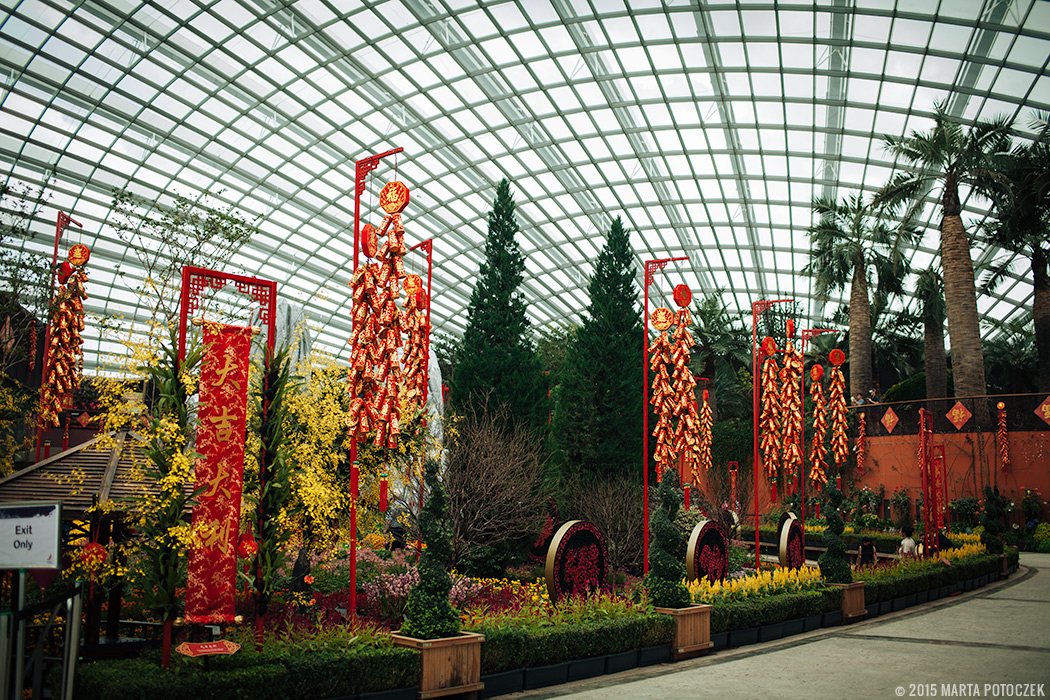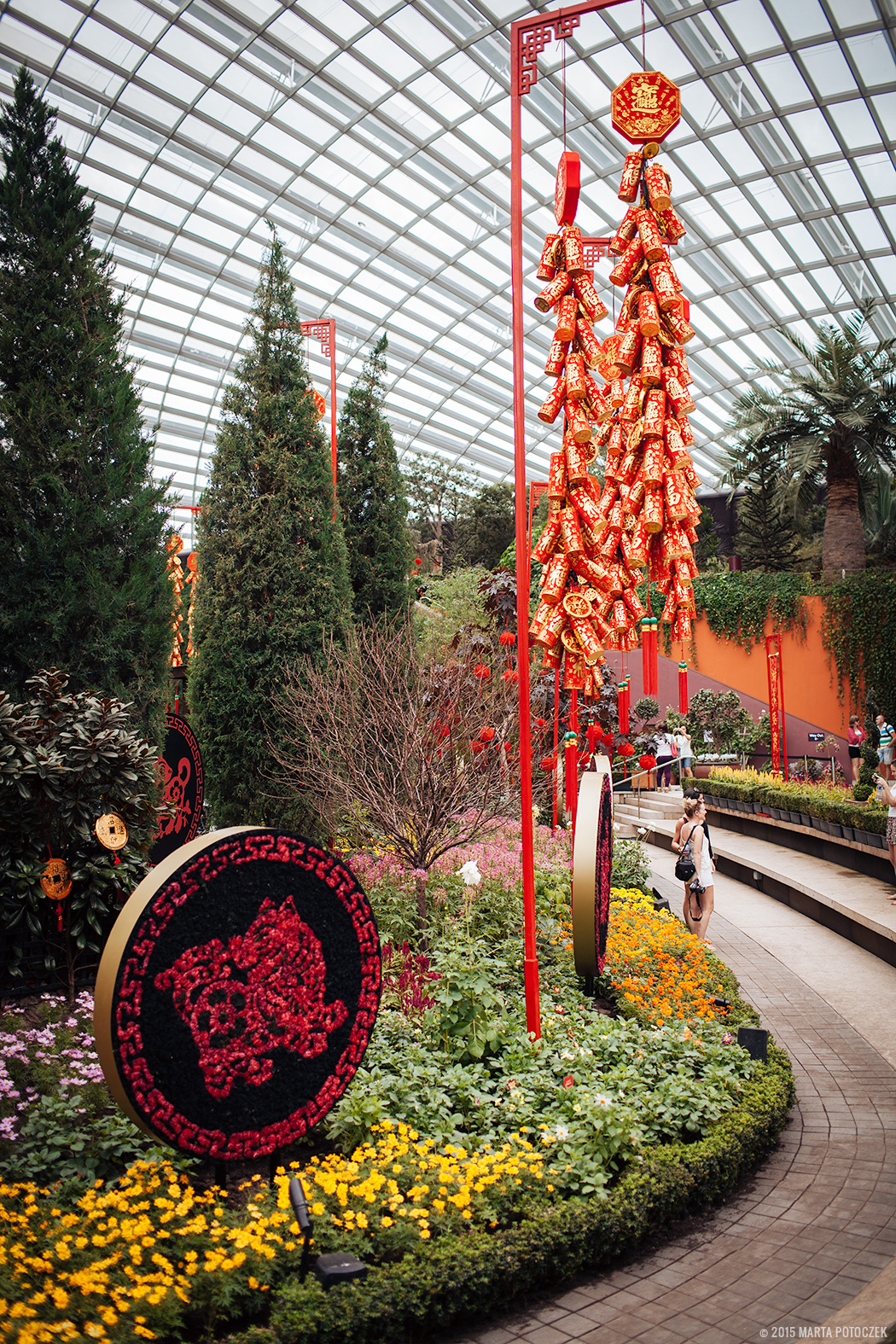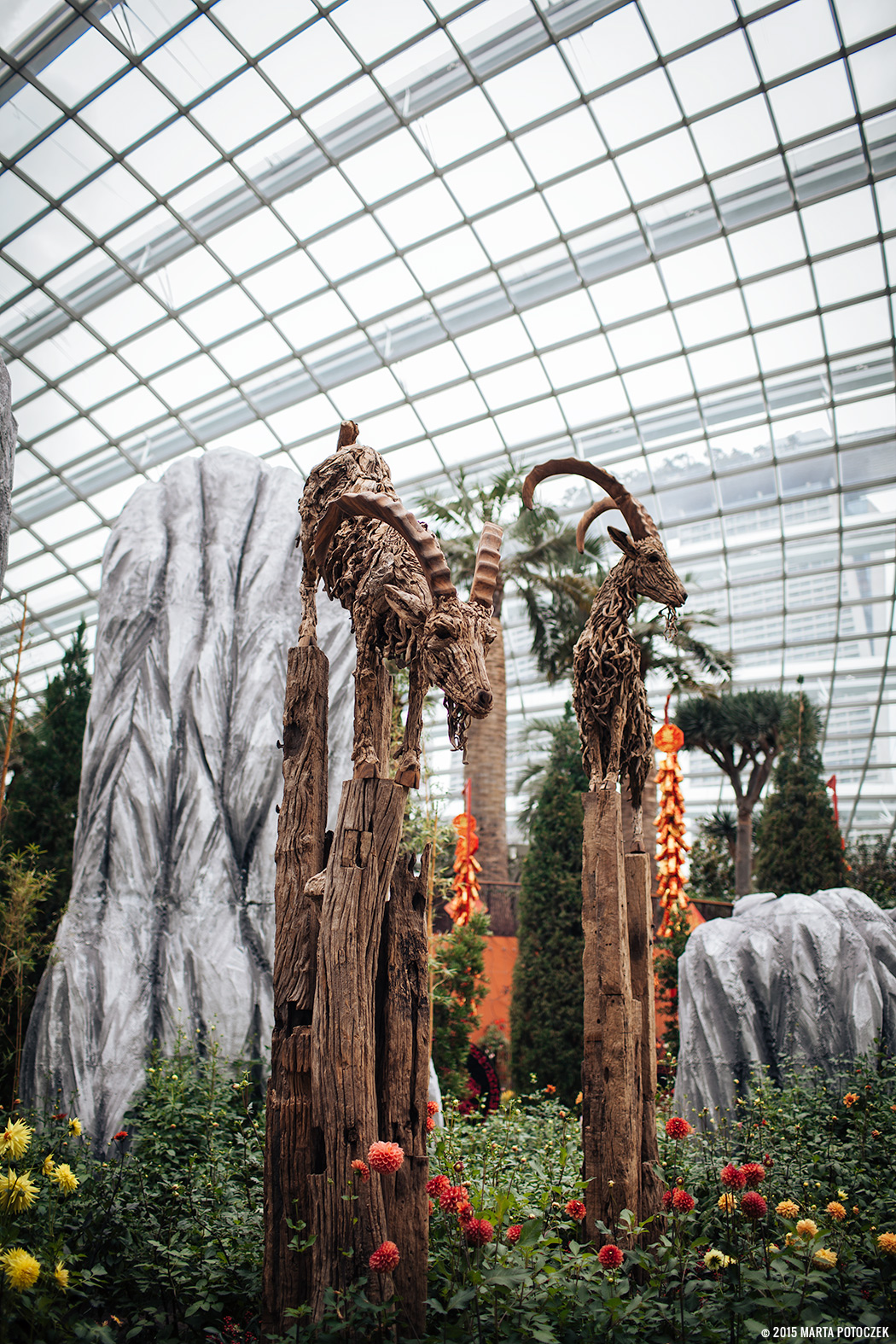 And some iPhone pics from the times we didn't feel like carrying those heavy lenses and cameras 😉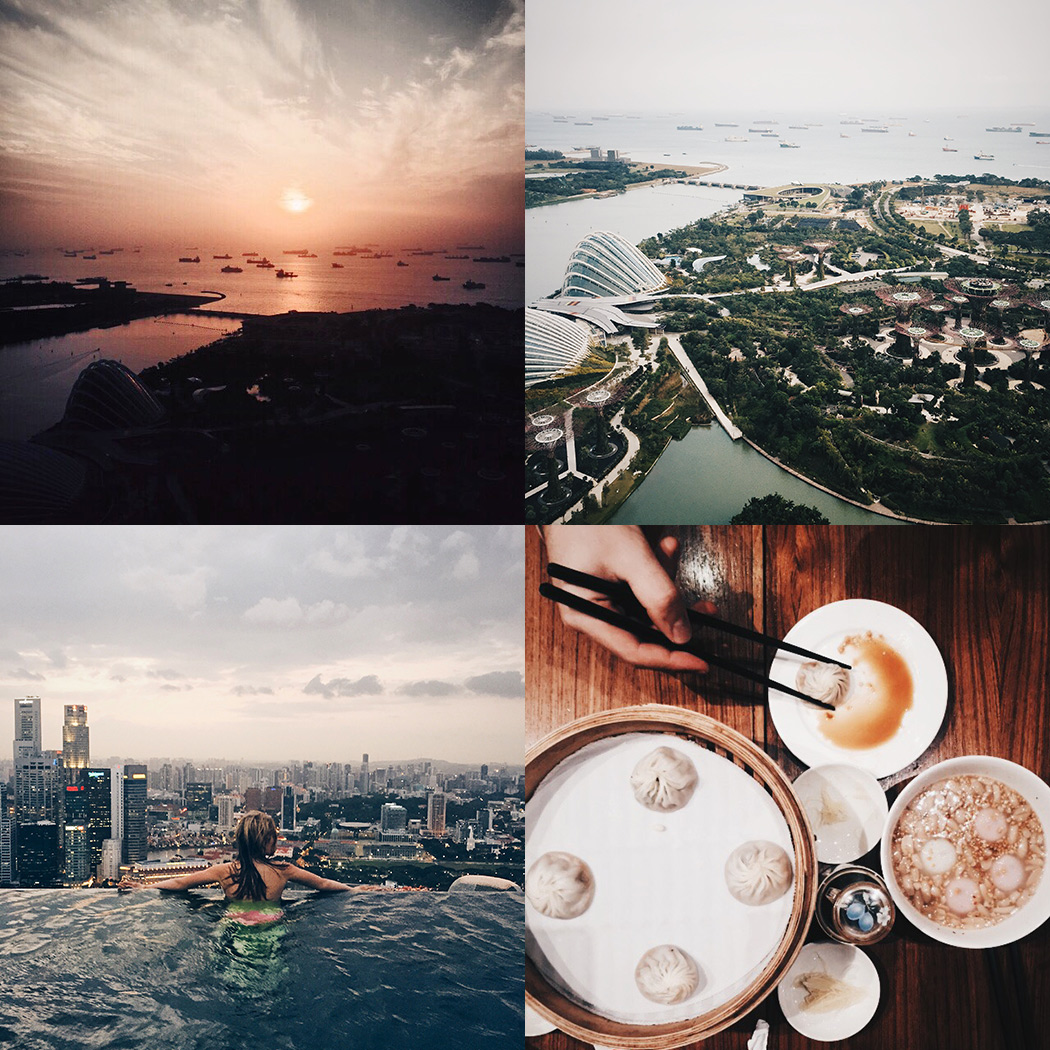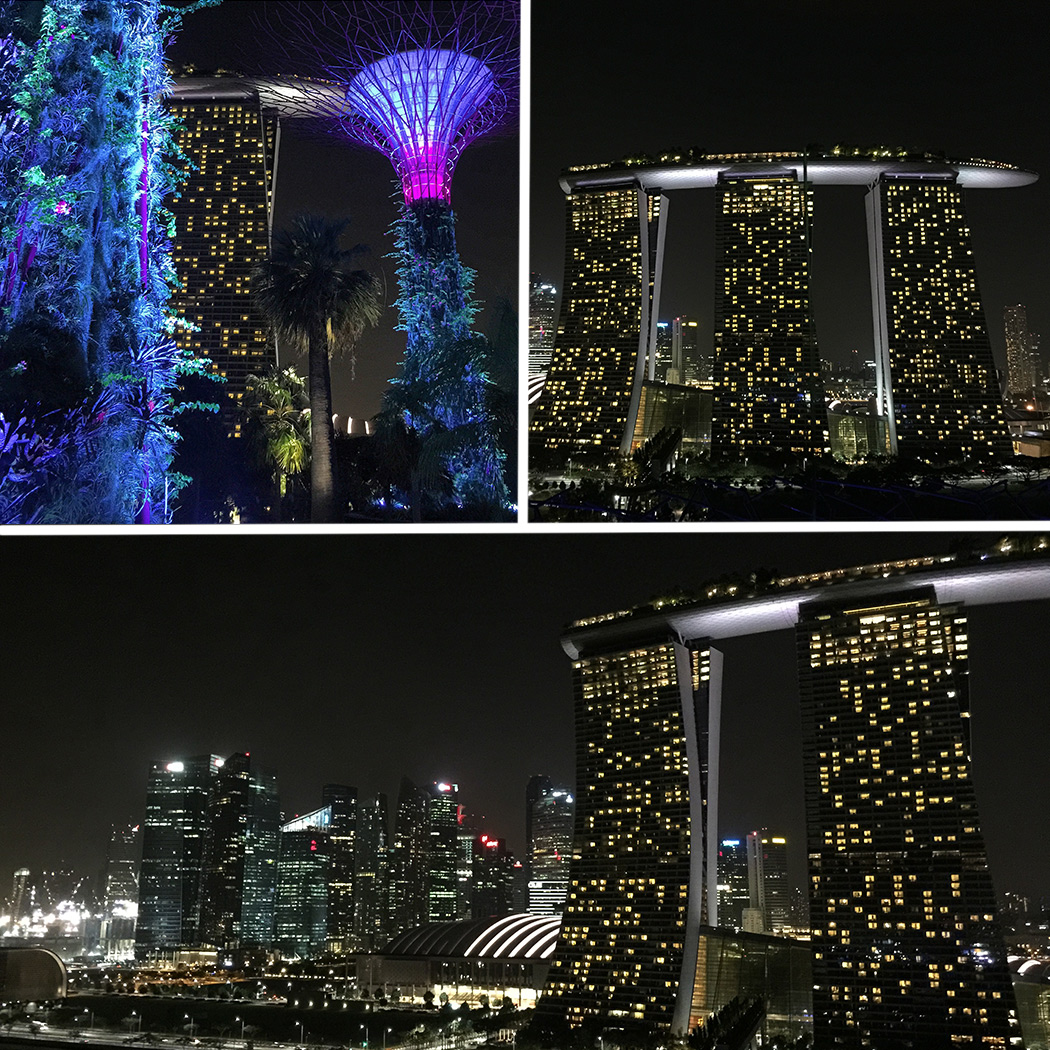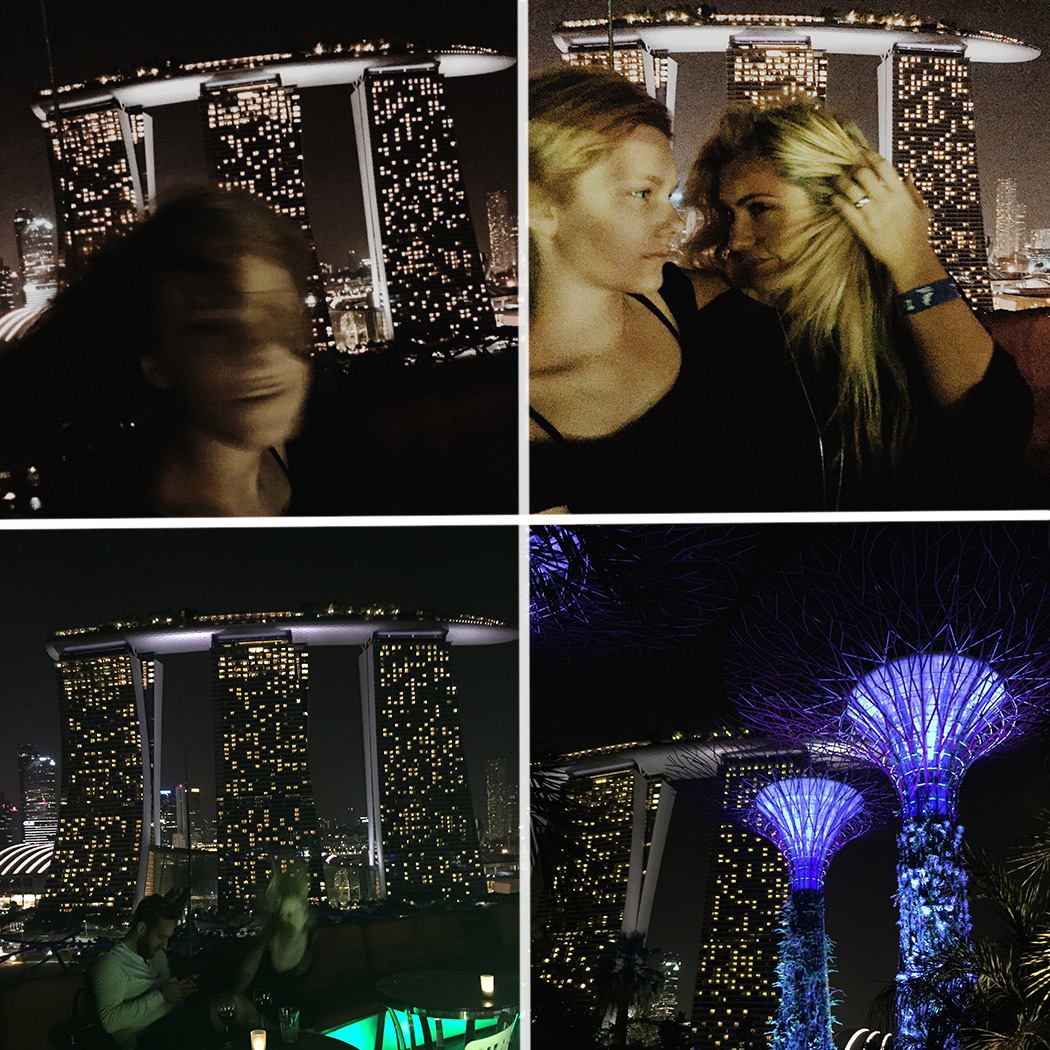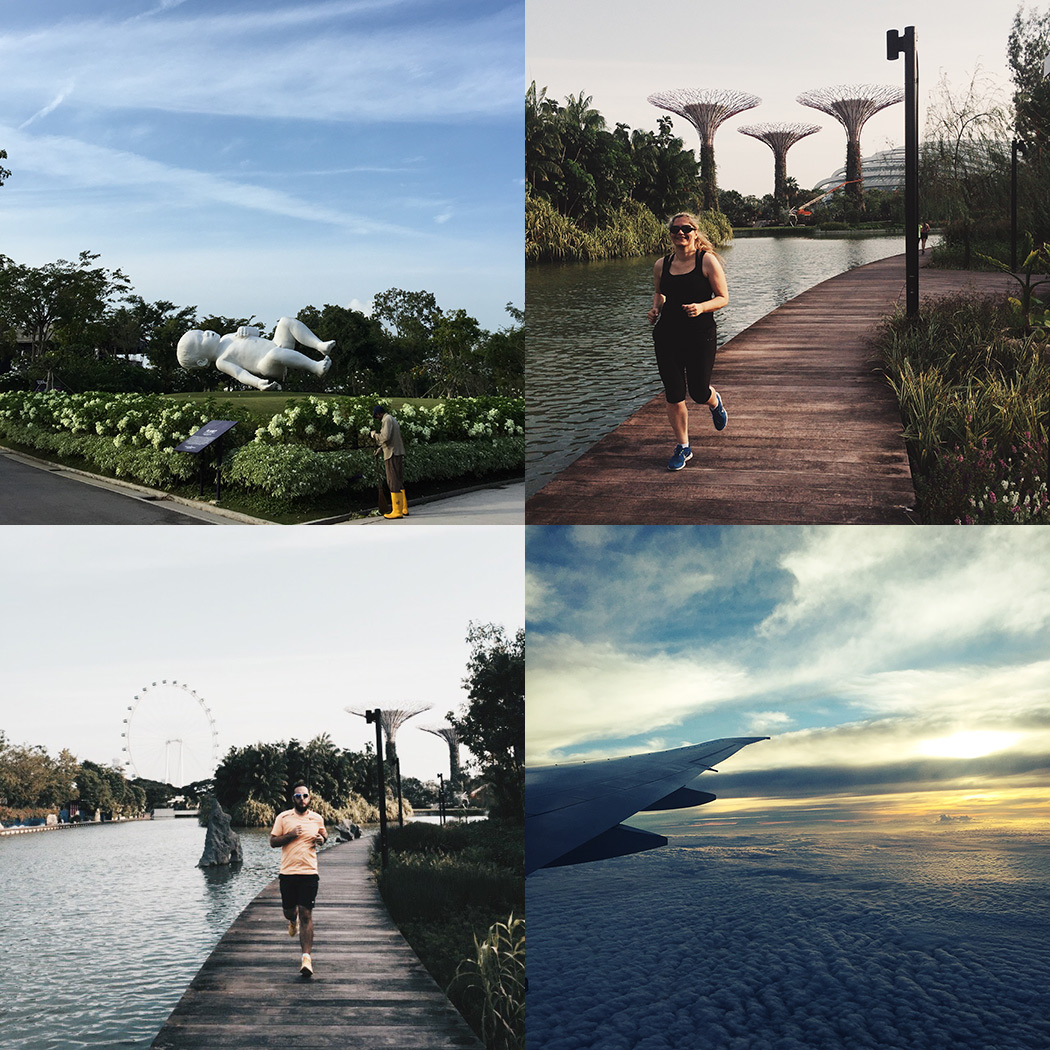 Hotel: Marina Bay Sands (I scored a nice booking.com deal on the hotel plus got an upgrade from the hotel itself- so the price was reasonable and the views to die for)
We visited: Gardens by the Bay (we ran 6 km through almost all park allies, so I guess 2-3 h walk is enough)
We had some wine on the roof of the Supertree at night (you pay for the entrance, but drink is included in the ticket)
In the morning we visited Cloud Forrest Dome and Flower Dome. I loved Cloud Forrest walk much more, maybe that's because Flower Dome was full of flowers I grow in my garden in the lower deck, I was hoping for orchids 😉 But loved the baobabs!
Food- we visited Din Tai Fung for their famous xiao long baos and tried many types o dim sum- loved it! My fav was the one with crab meat I think.
We hopped on a plane to Bali, but more on that later!