I got some emails asking me to show how our chillout zone changed over the years and for more pictures of it. It turned out I don't have that many, but found a few. I designed the first chillout zone as an open space, without any roof and thought that would be a great idea. Well it wasn't. It just stood there and nobody seemed to be chilling there at all. Plus harsh Warsaw winters destroyed it every year. We just weren't meant to be chill in' together 😉 We decided to rebuild it and turn it into a place with a table, cozy cushions, grill and add some lightning and even speakers to listen to some jazz during dinners. Add some candles and fresh cut flowers in jars and you have a place we didn't leave whole summer it was so amazing. Our little paradise. Here are some pictures before and after.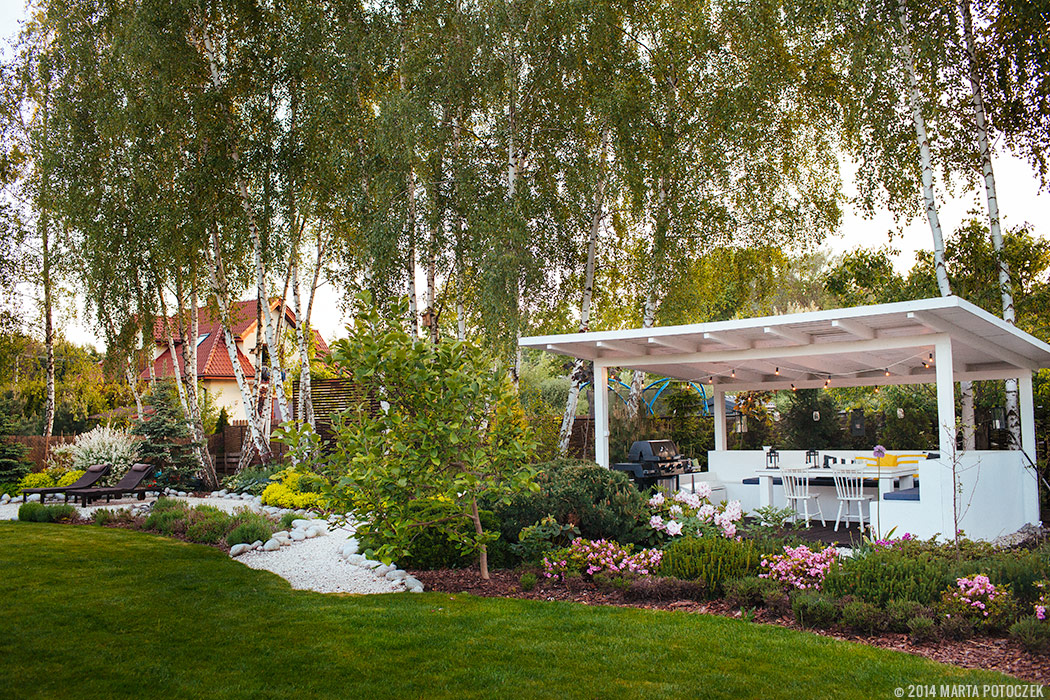 Before: look at how small the plants were!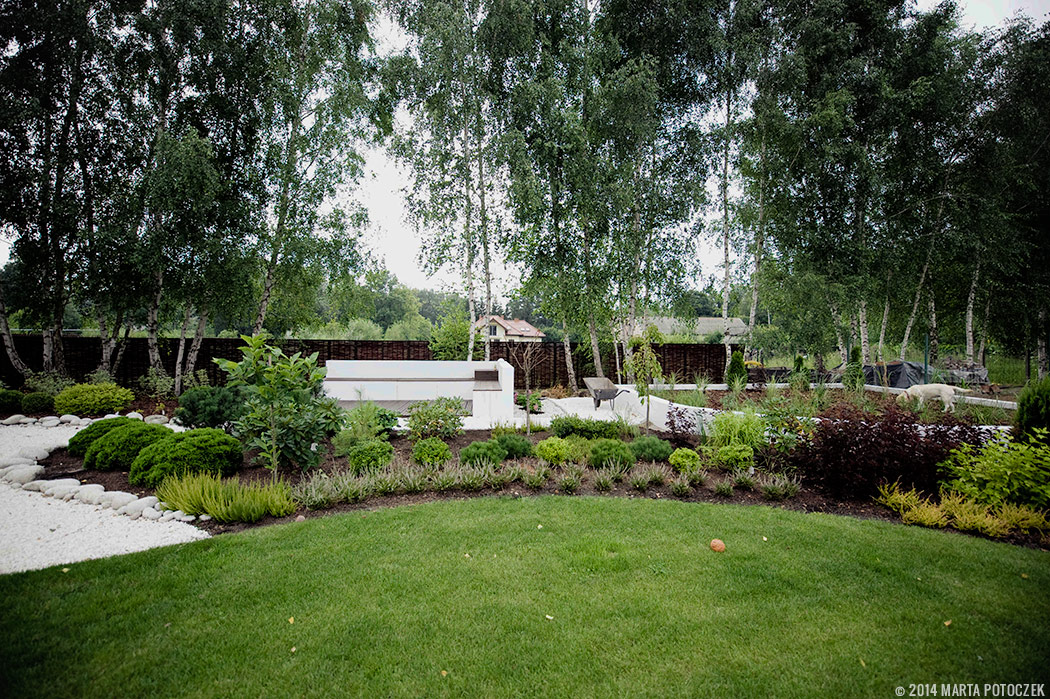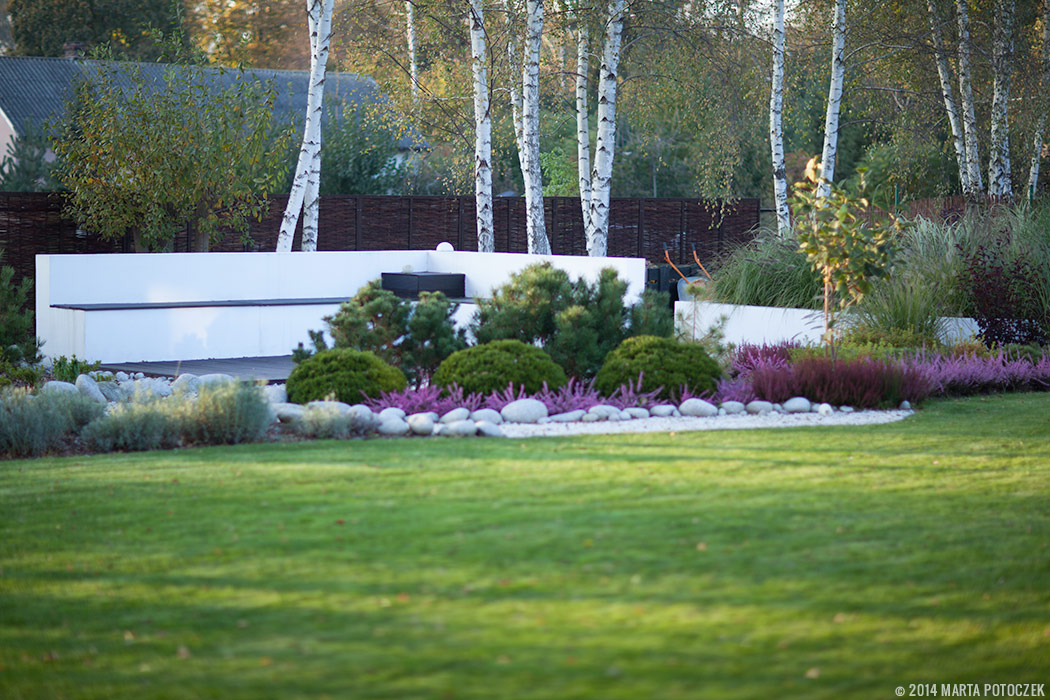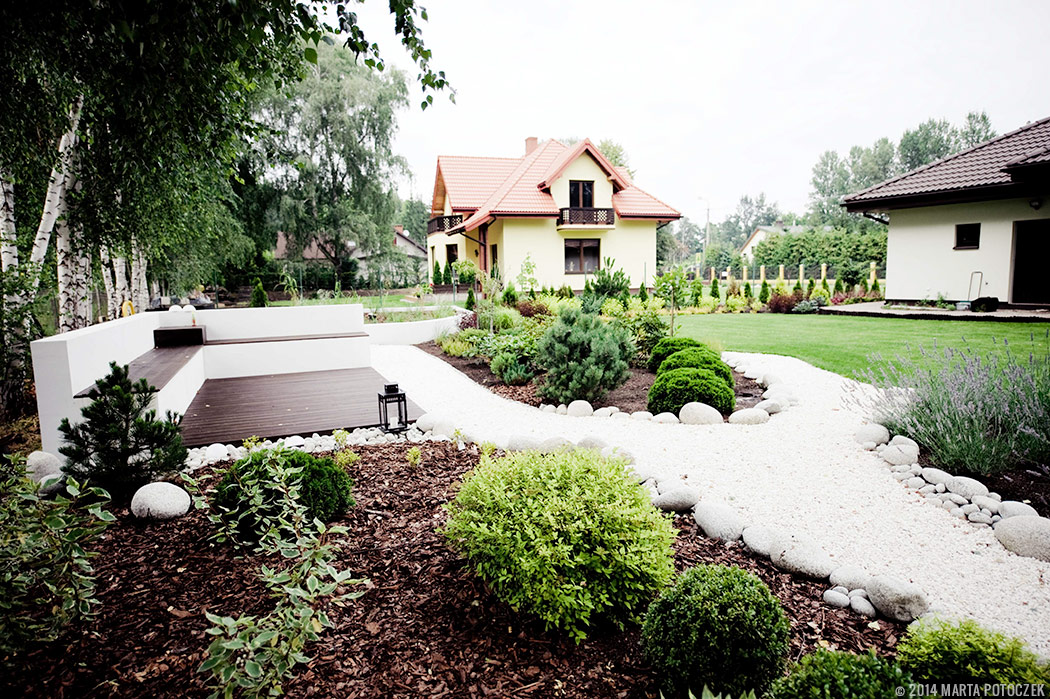 After: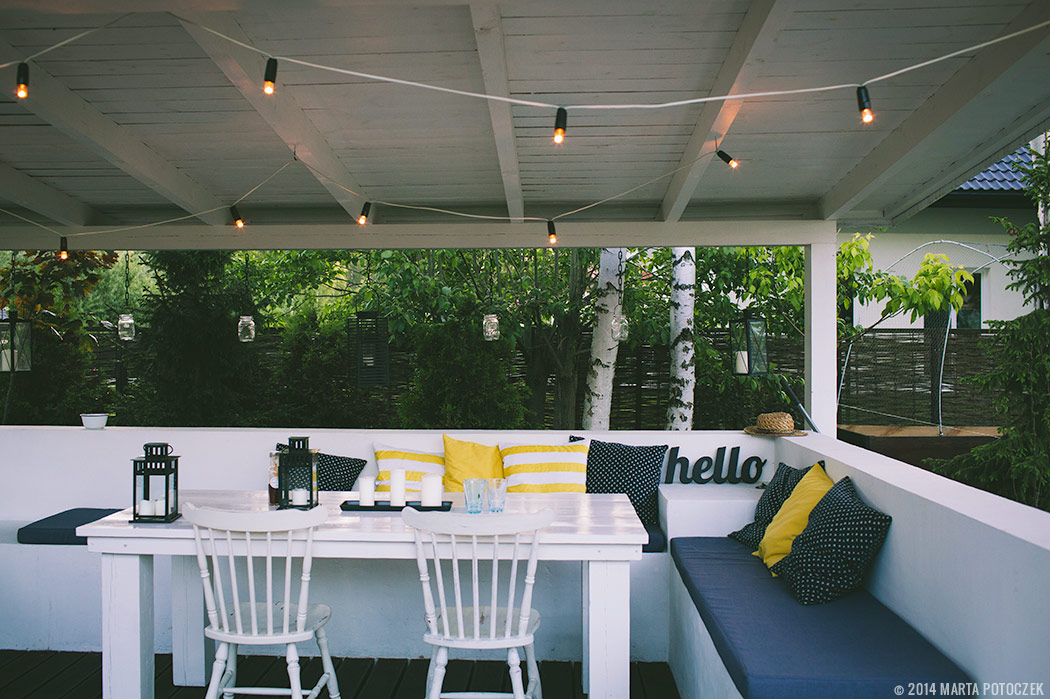 DIY jar vases- you can use them for flowers or candles.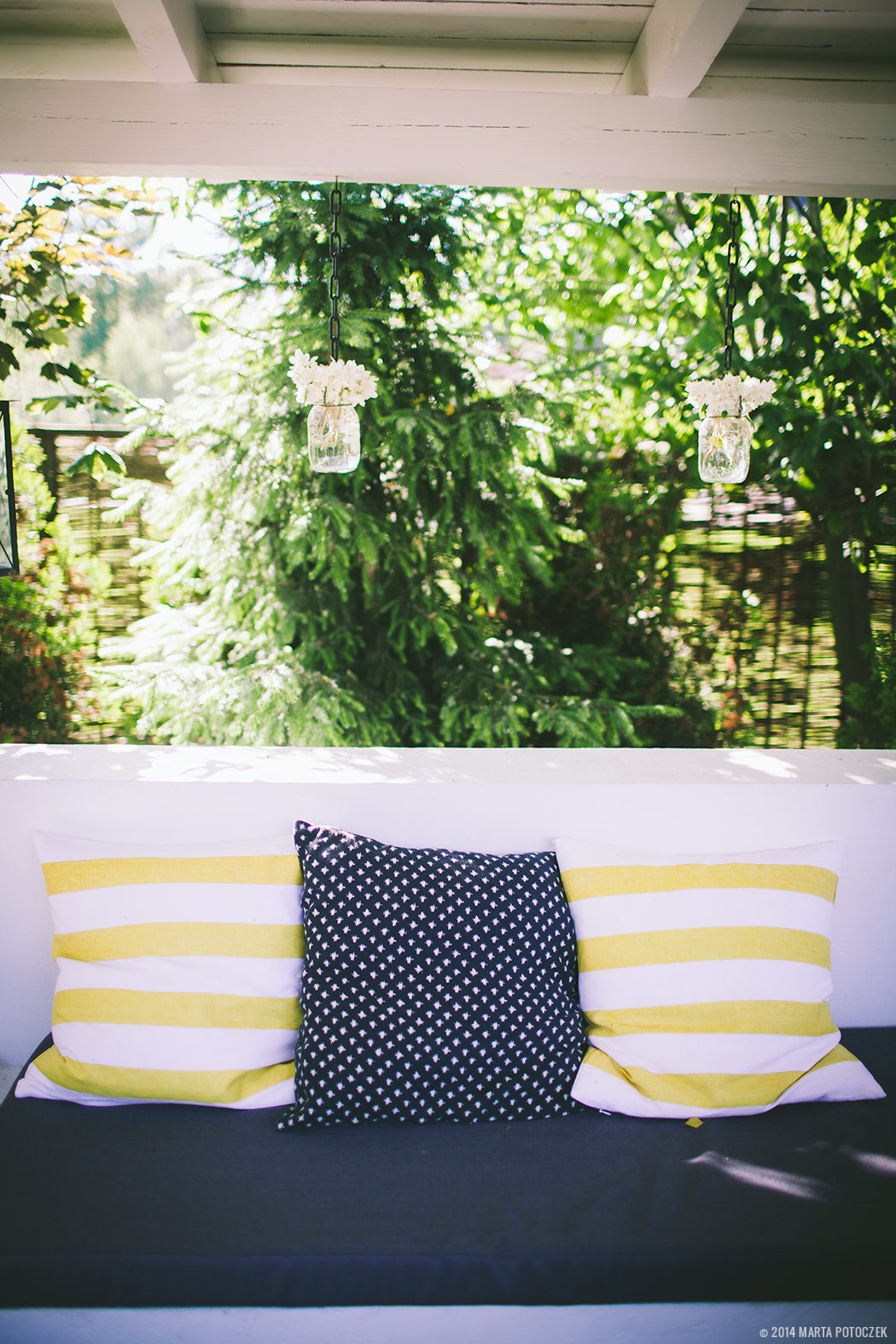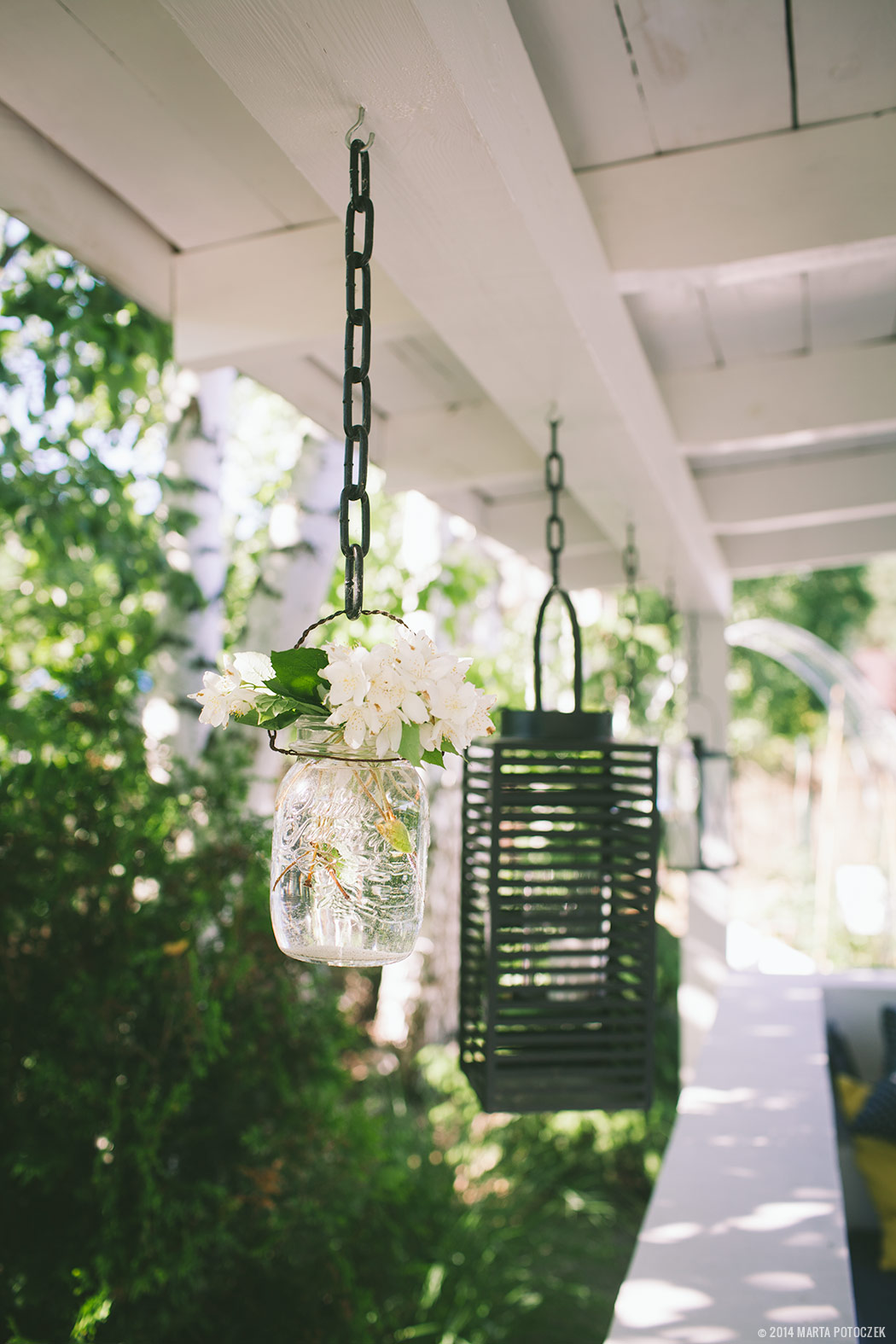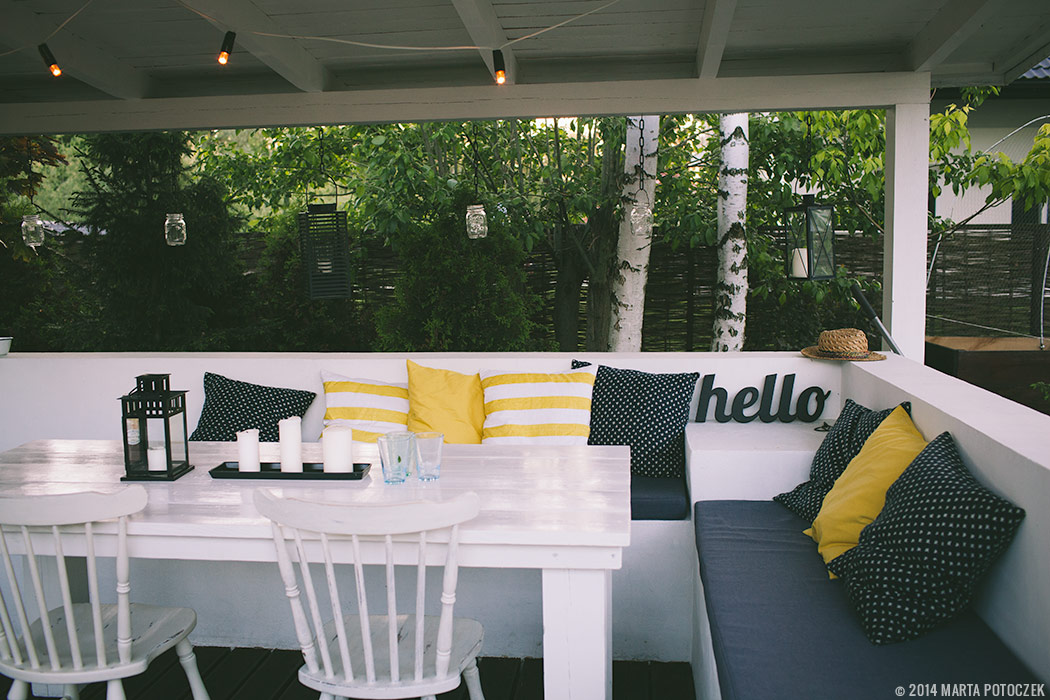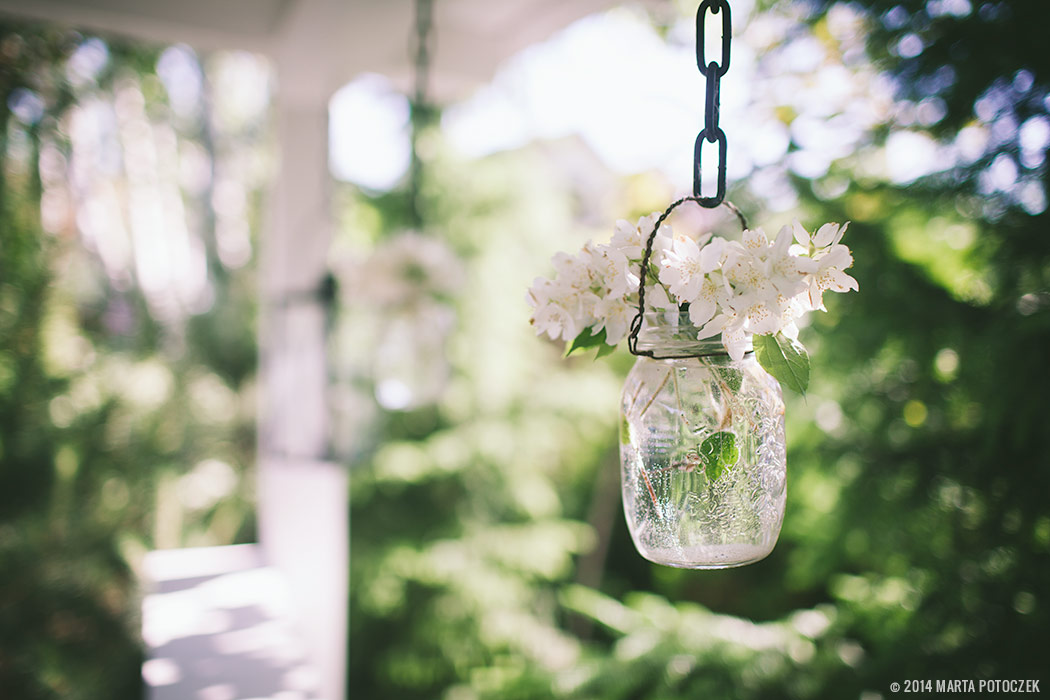 Oh how good can dining alfresco be! We bought Broil King gas grill this year and I'm sold. I was always against it(not sure why, I guess I thought it wouldn't be tasty grilled on gas) but after I had some steaks I changed my mind forever. We grilled all spring, summer and fall long.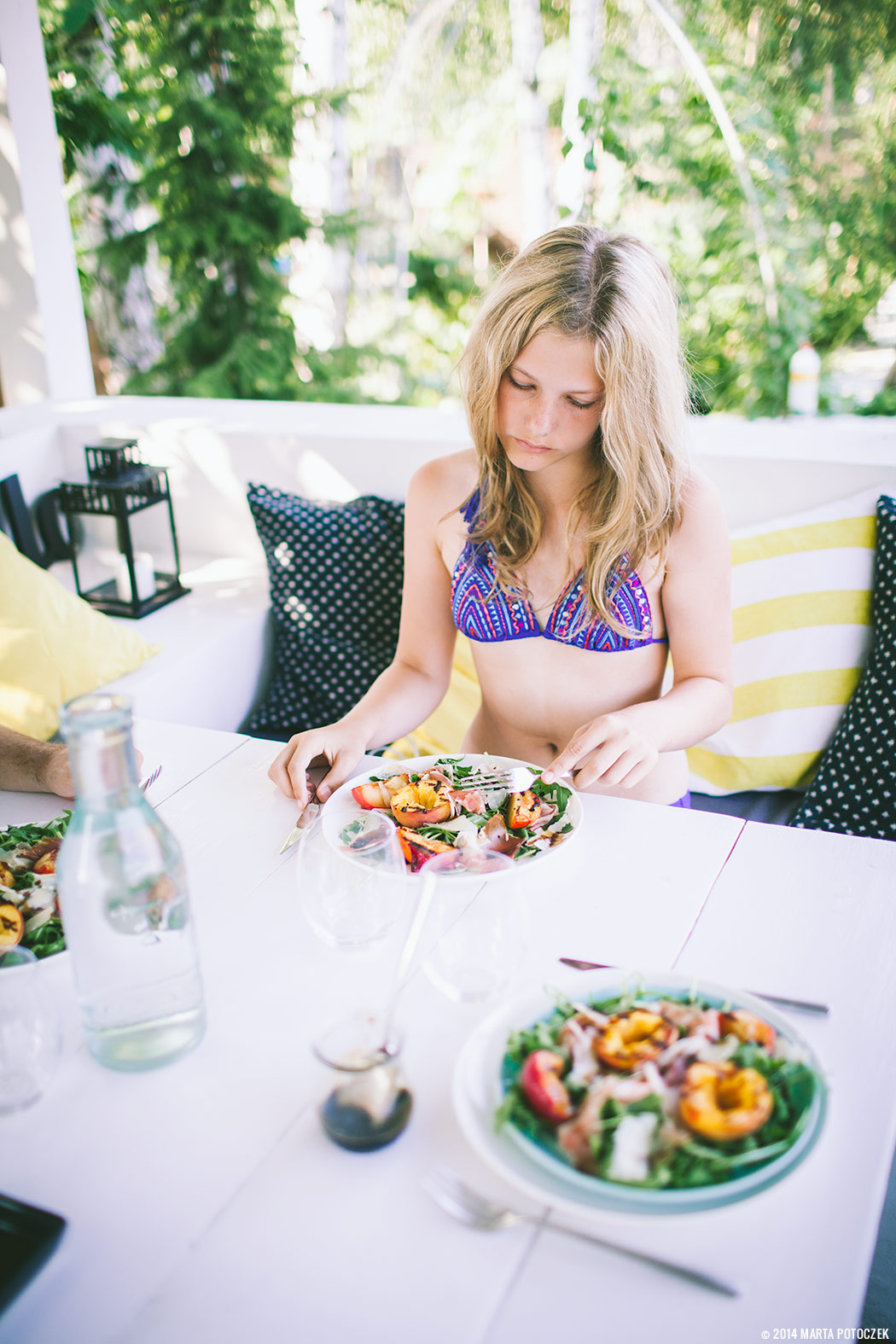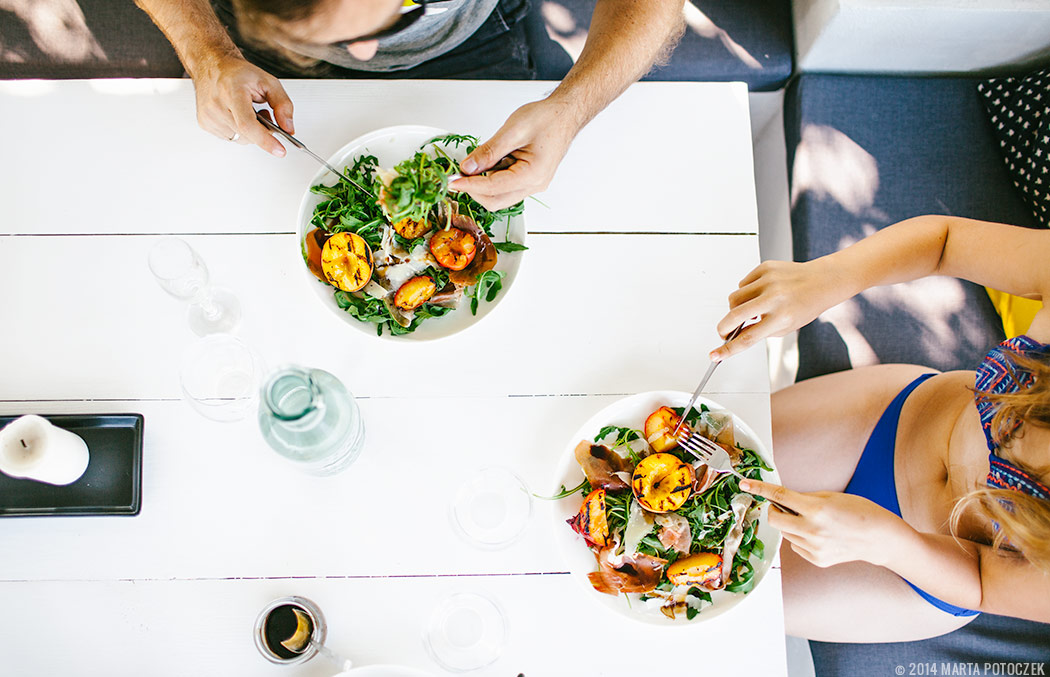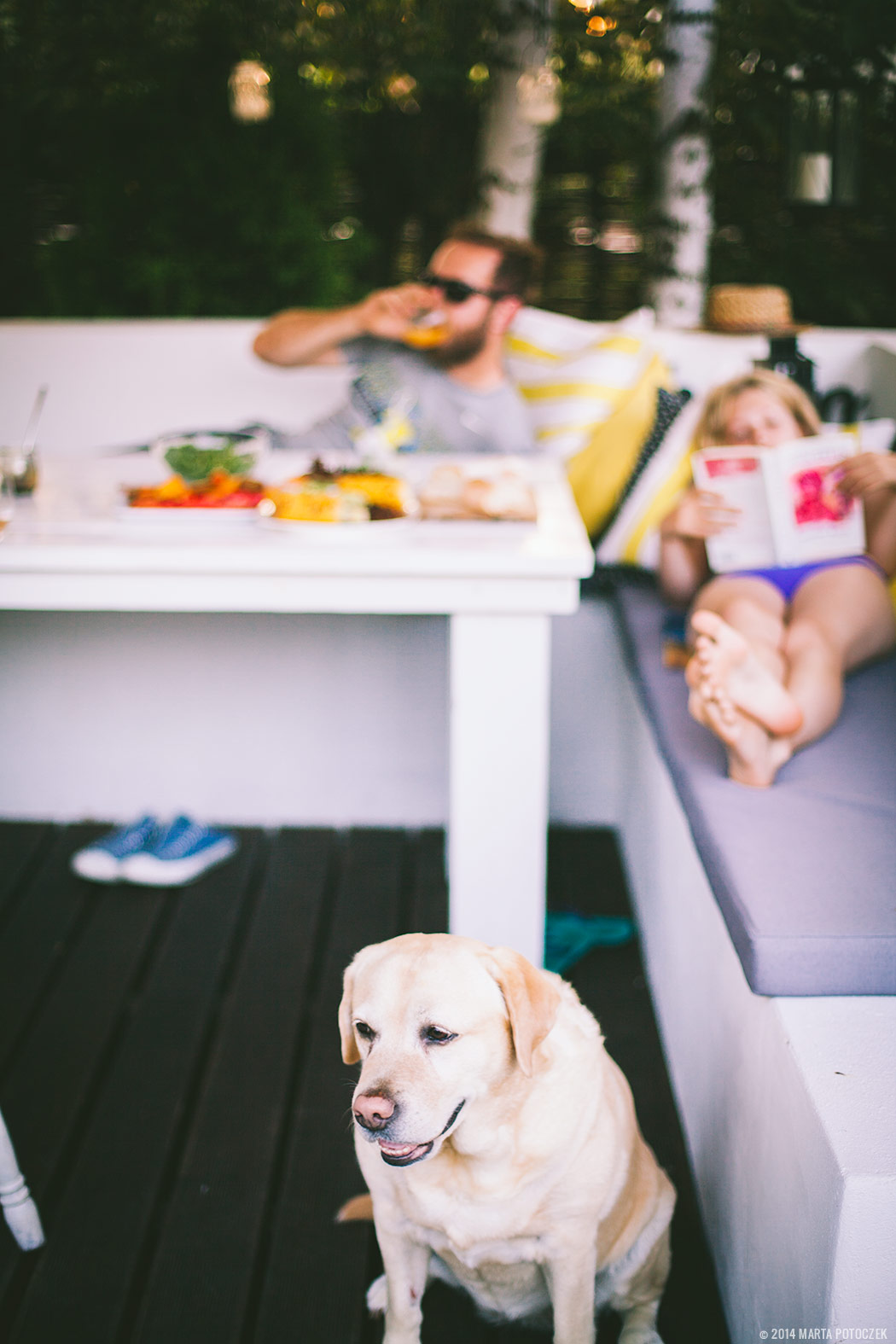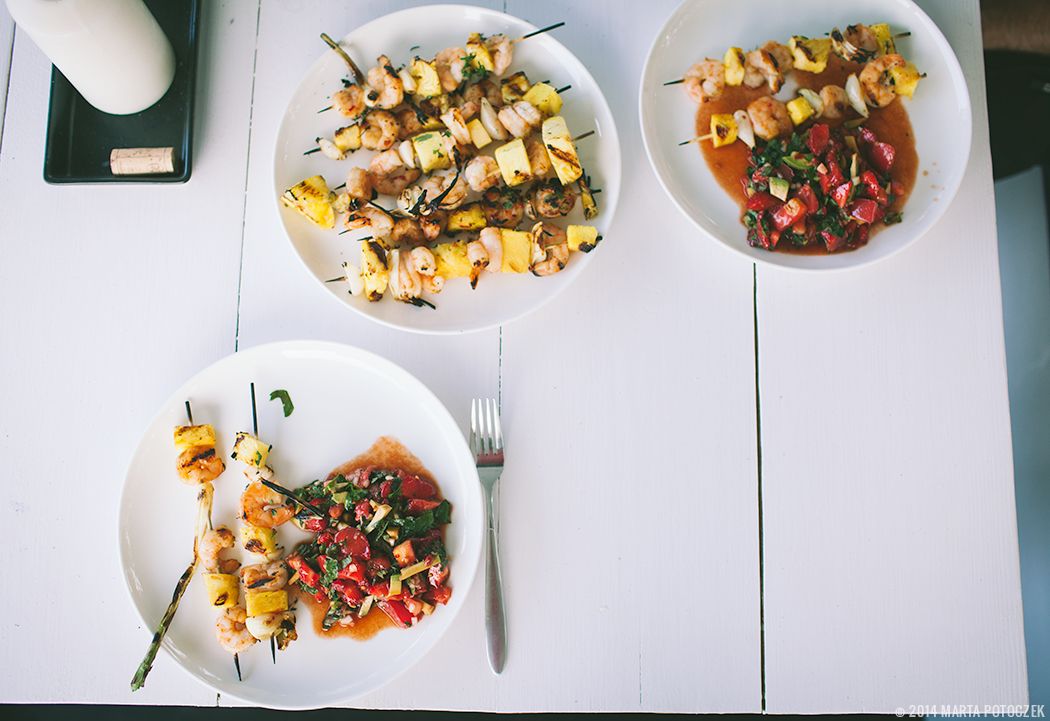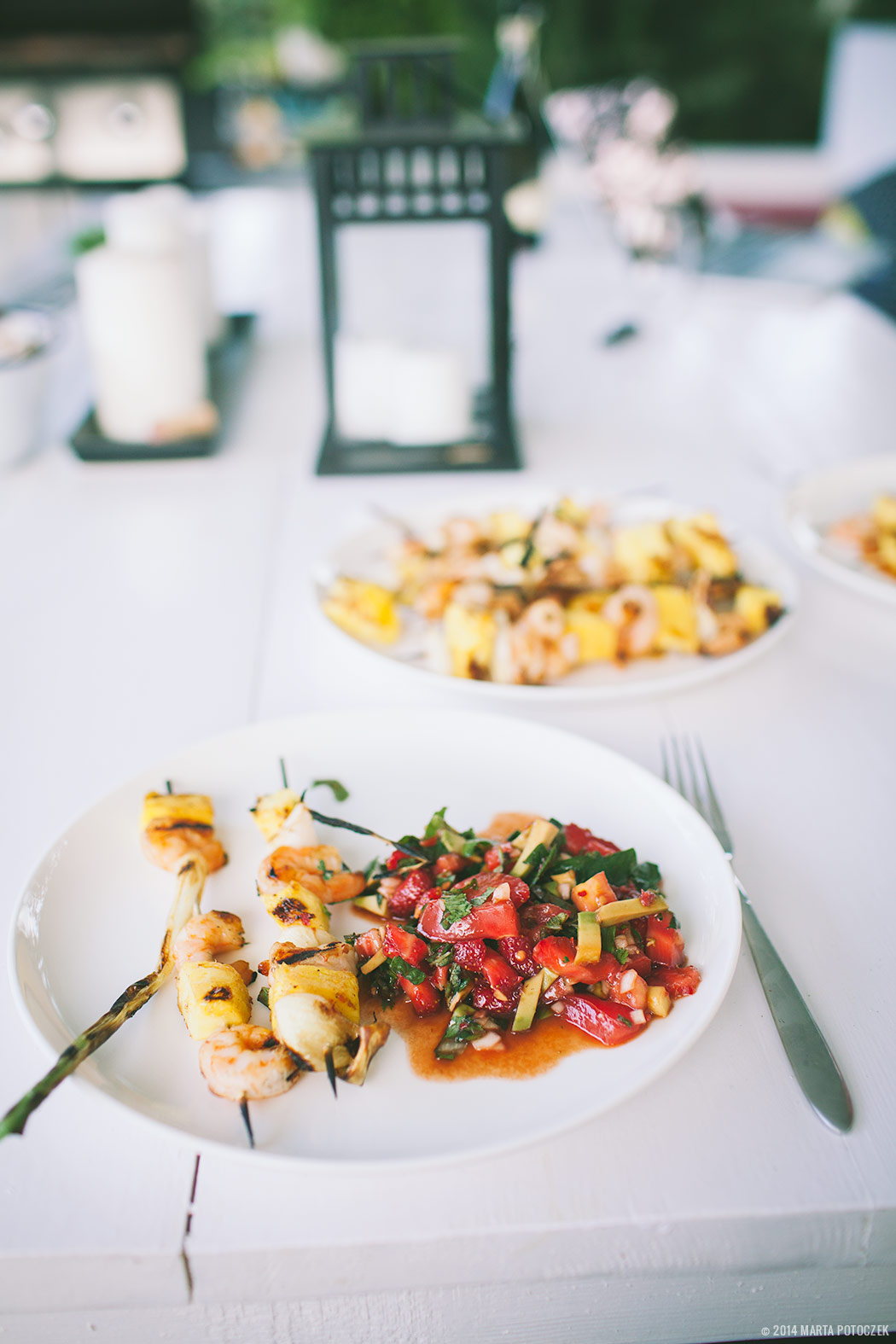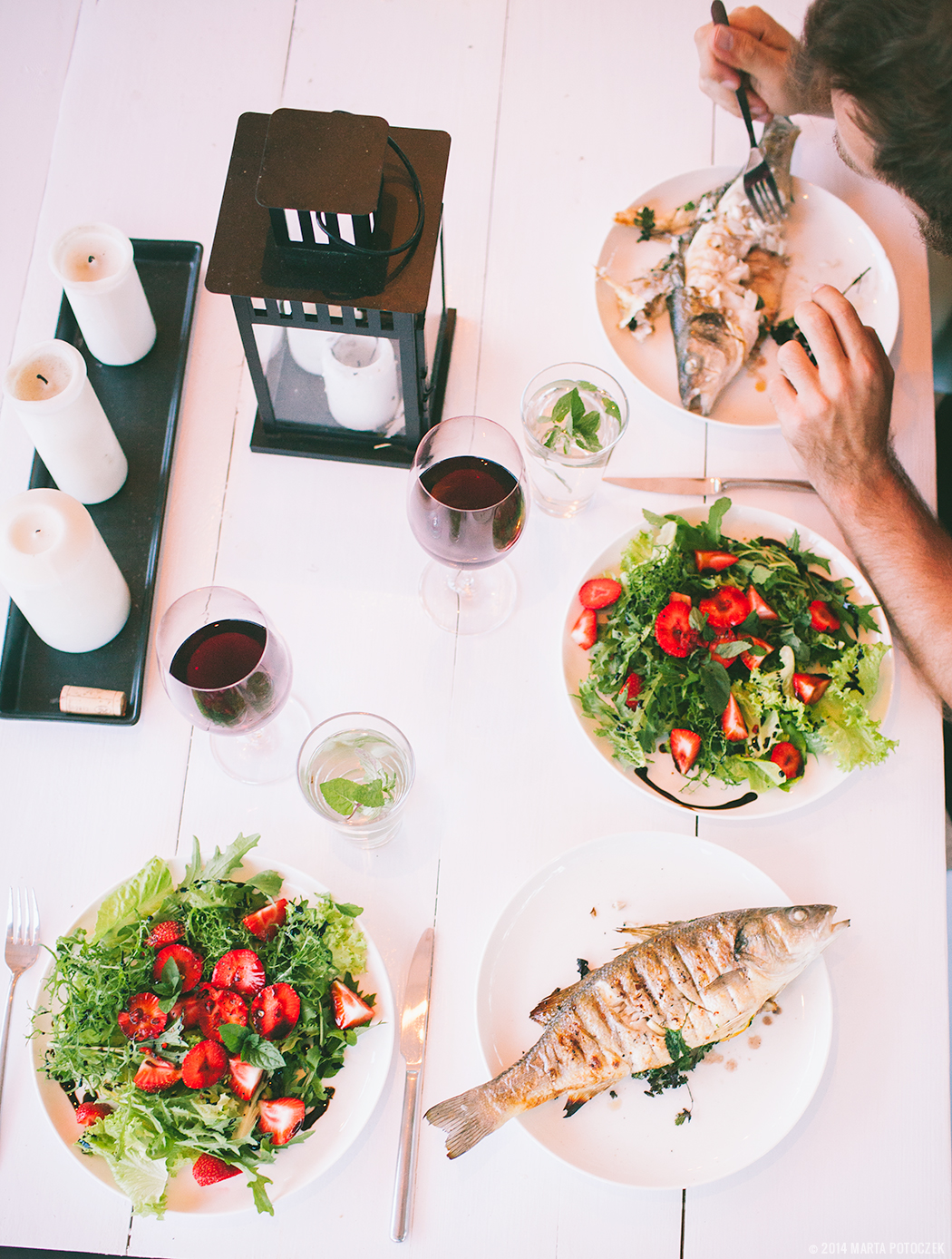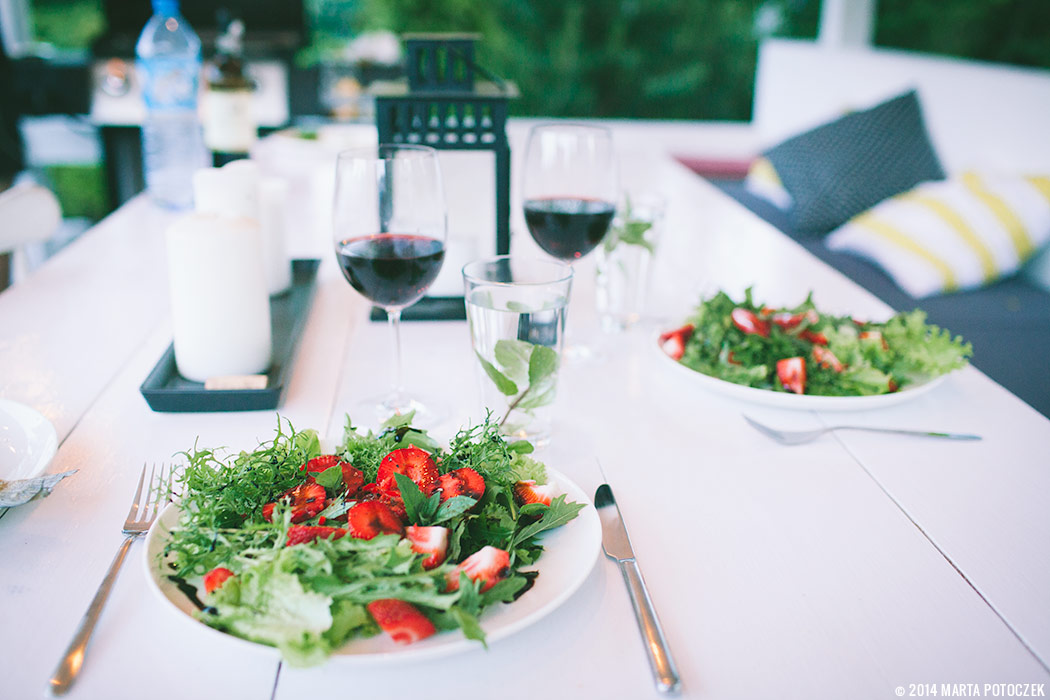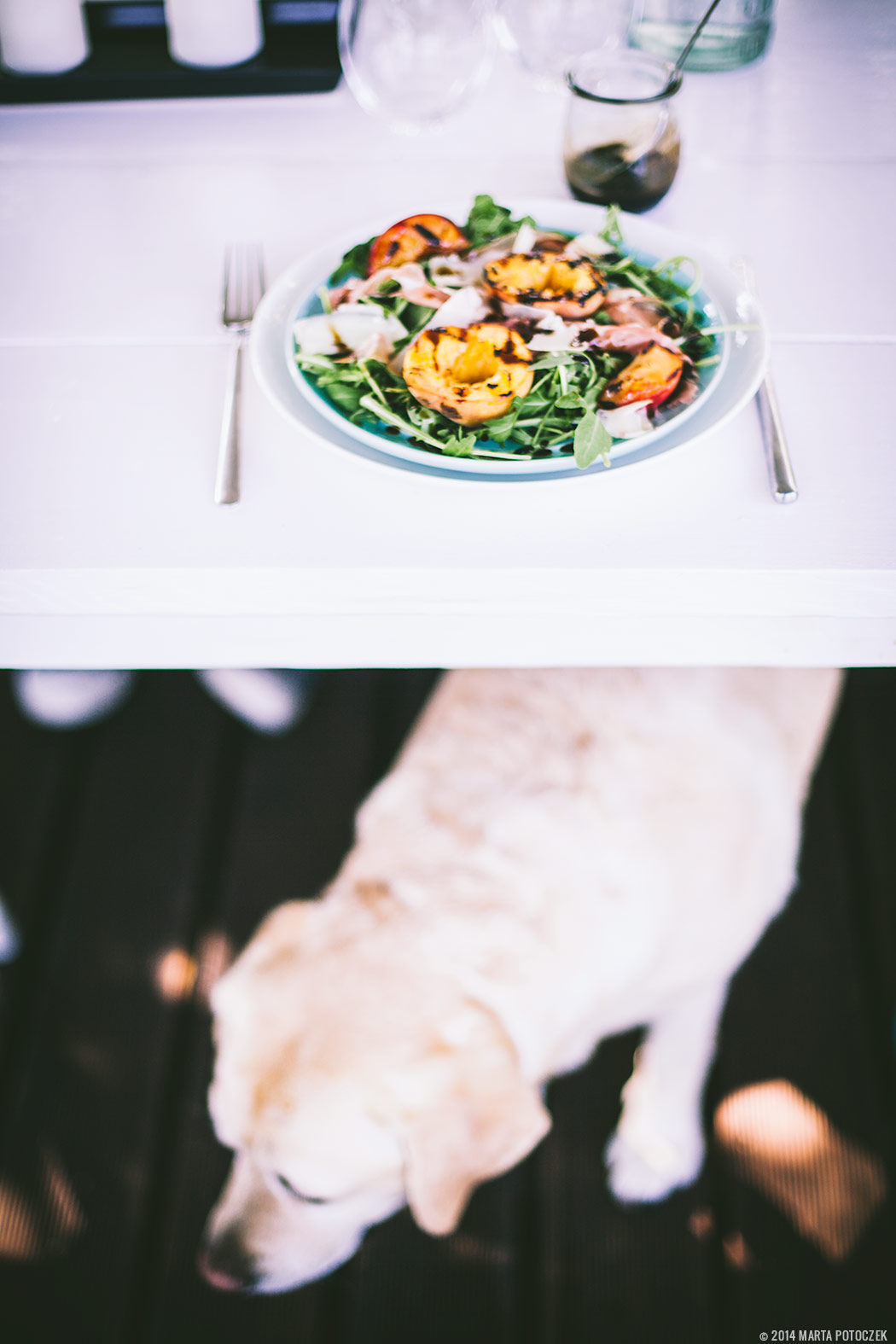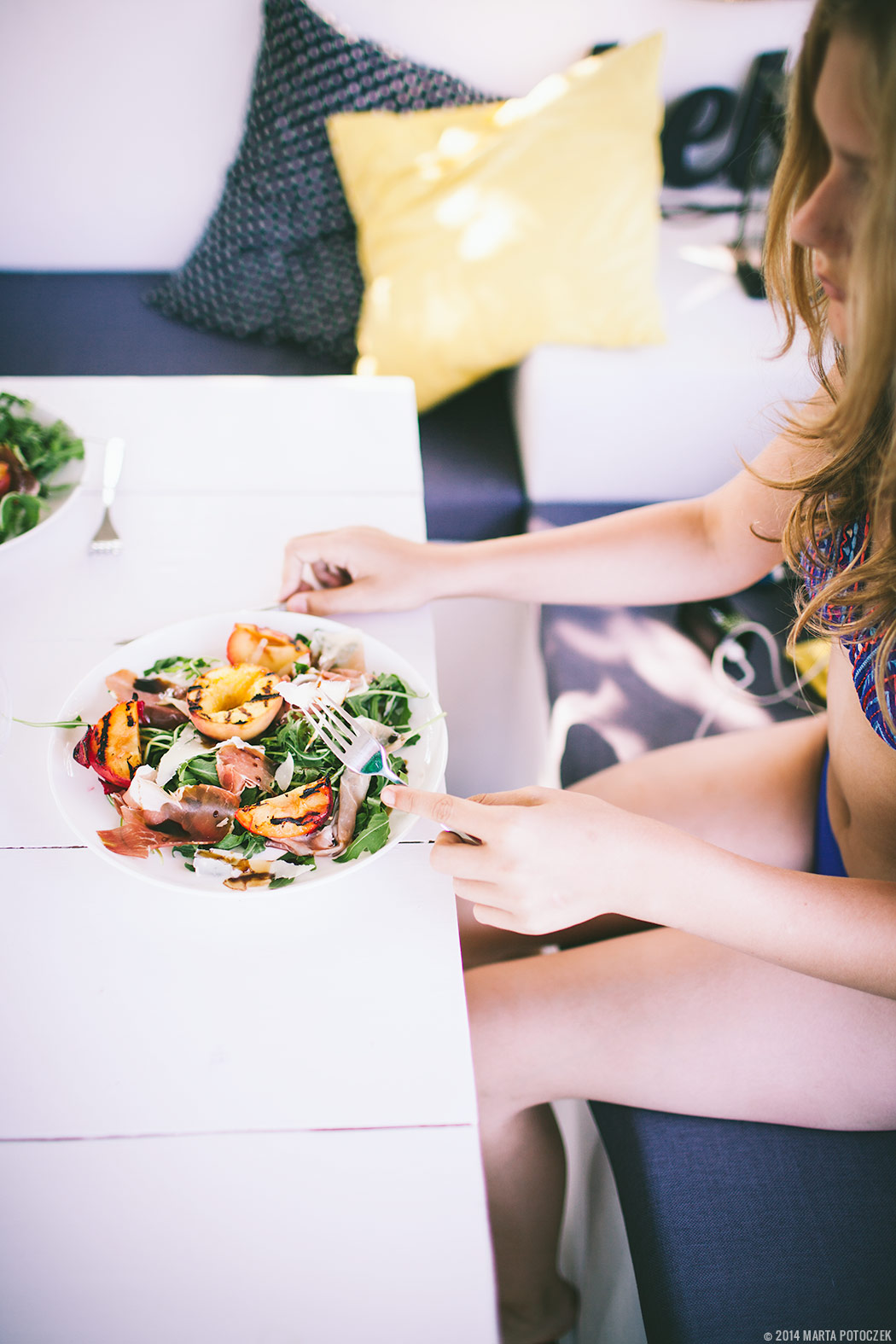 Let me know what you think!