I remember discovering this dish as a grown up, Gaba was just born and I found a recipe on internet. I was smitten. Such an easy thing to make, a childhood treat I should have know when I was little I thought. All the kids I know love it, and I must say all adults too. Hot out of the oven, smelling with cinnamon and sugar.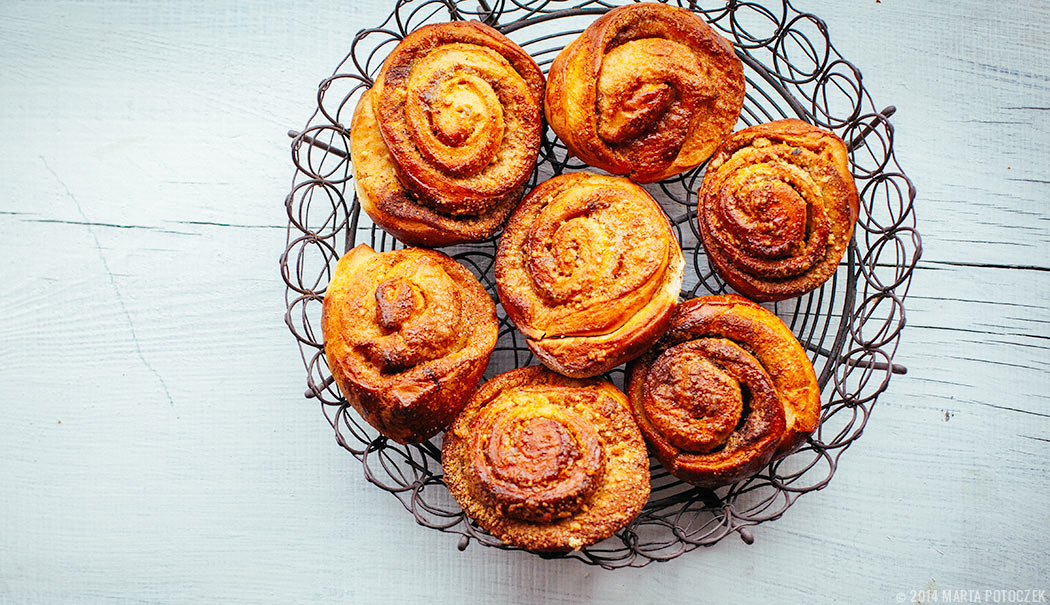 The recipe I found first wasn't perfect so I started looking for a better one. I found Nigella's Norwegian buns recipe in "How to be a domestic goddess"- it was really good and I used it for many years to come. Then few years ago my friend Paula who is a cookbook maniac just like me told me I should buy Nordic Bakery Cookbook" and since the day I did I was sold. Every dish I tried was simply amazing. And the dough from their cinnamon buns was just beyond perfect. I wasn't sure about adding cardamom seeds at first- now I can't imagine making the yeast dough without them.
Here is the book on Amazon The Nordic Bakery – Bake your own traditional Scandinavian bread, savoury pastries, cakes, sweet buns, desserts and biscuits in your own home
When we were in London in December I knew I had to visit the bakery myself and test all their goodies. I brought you some pictures.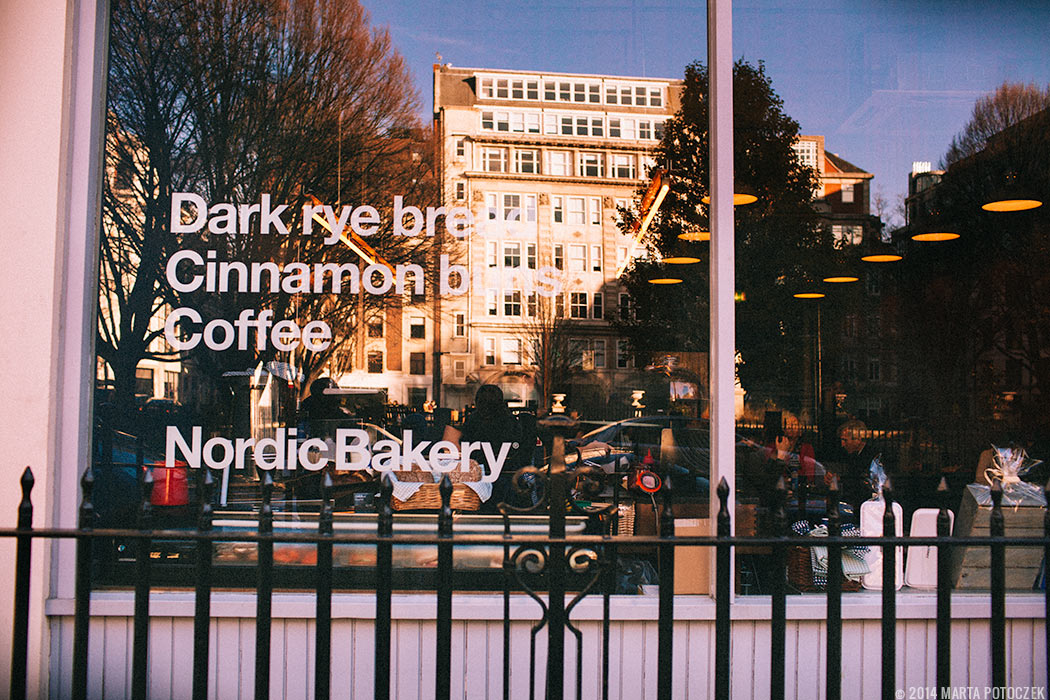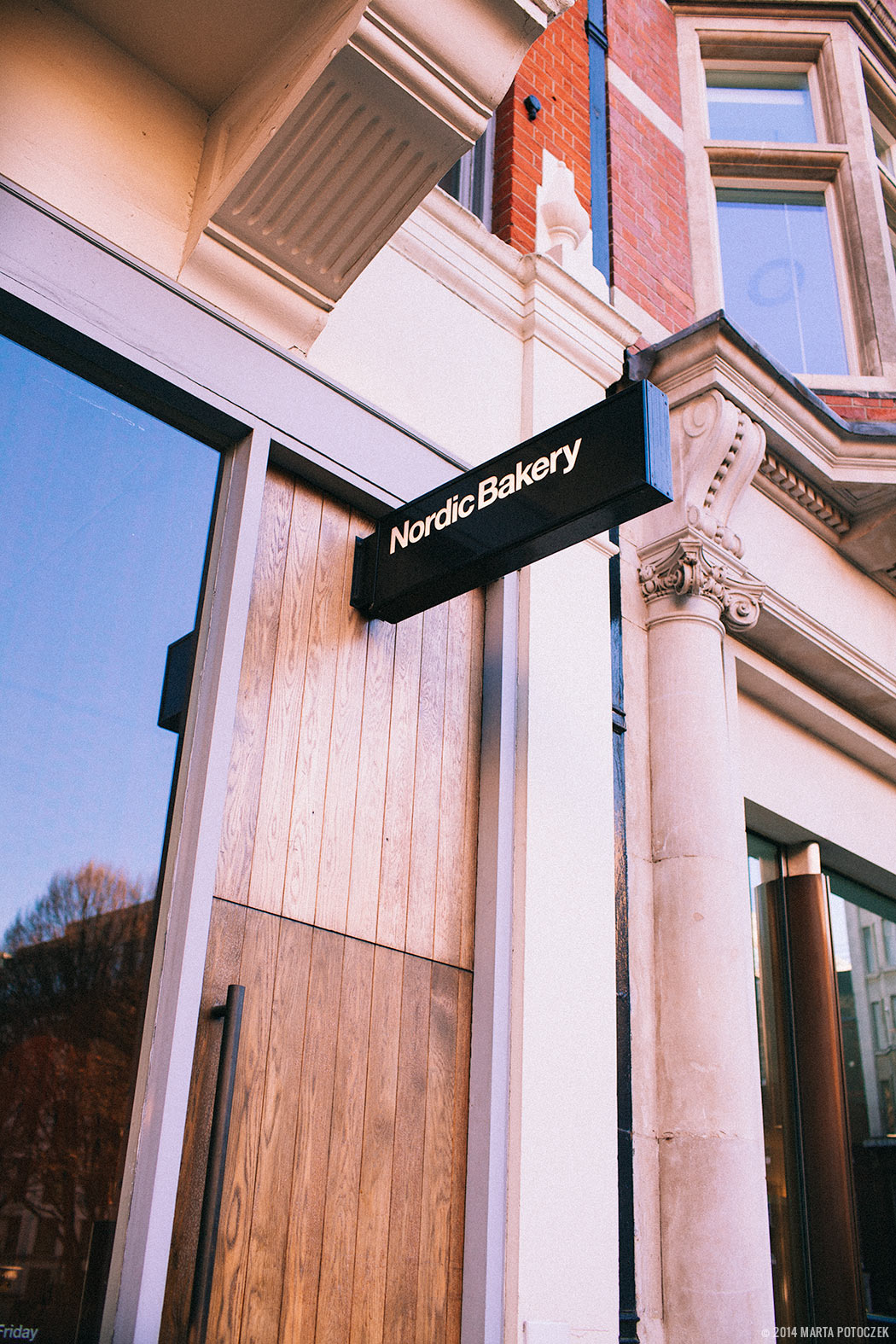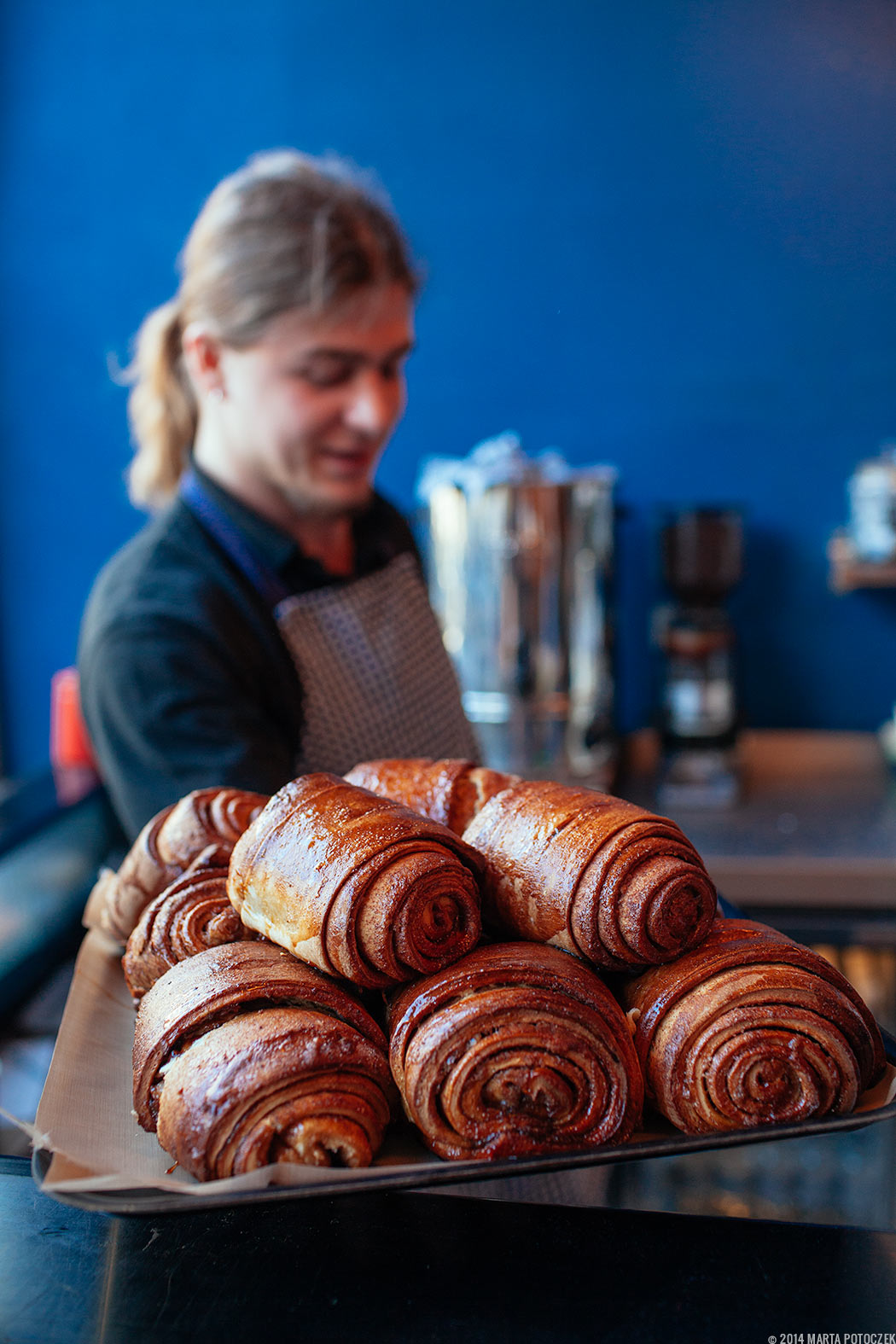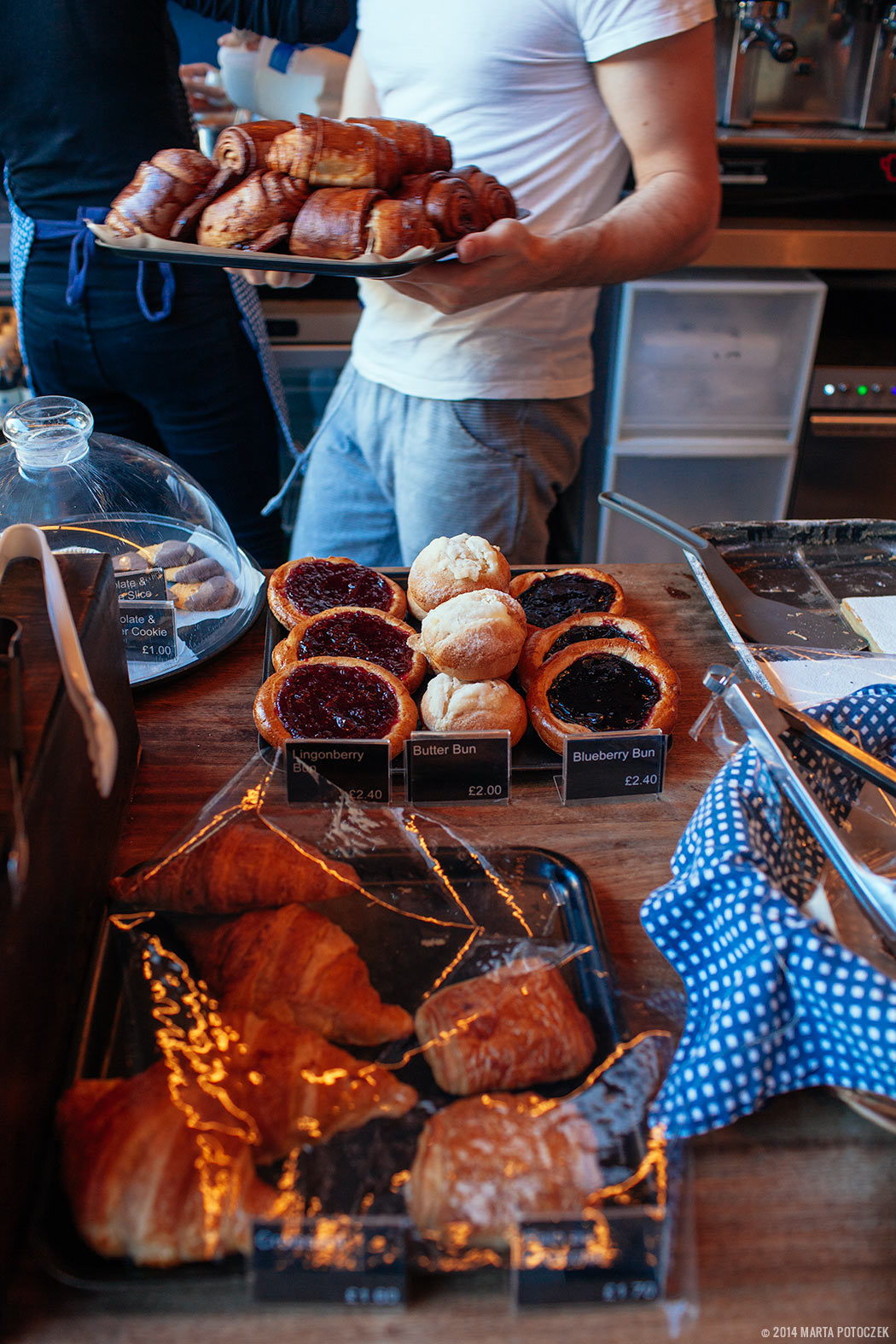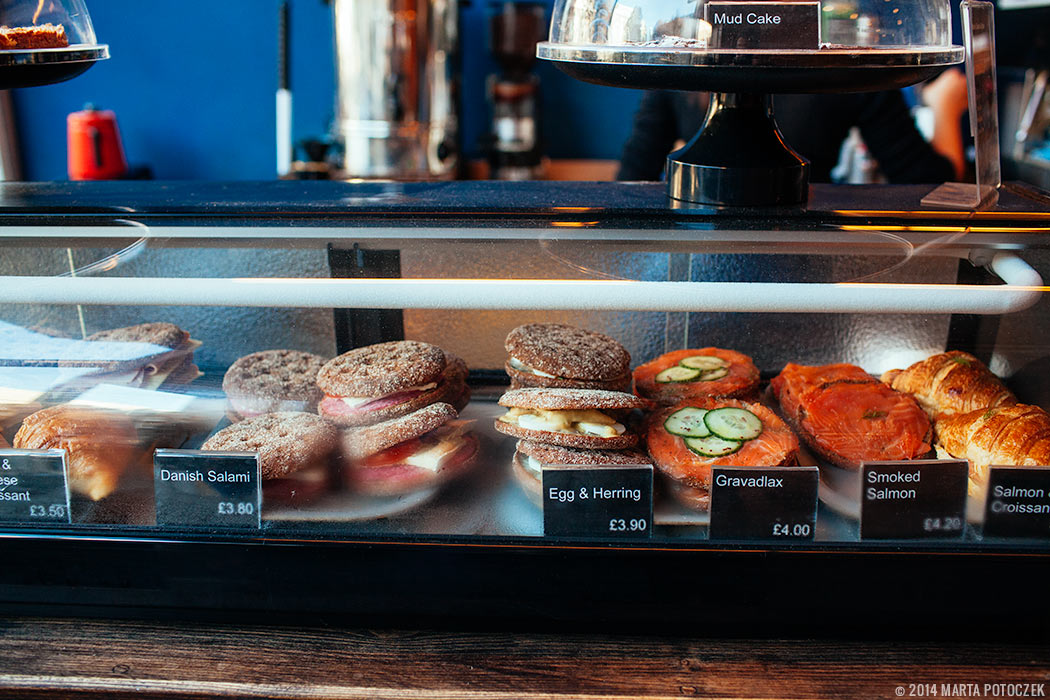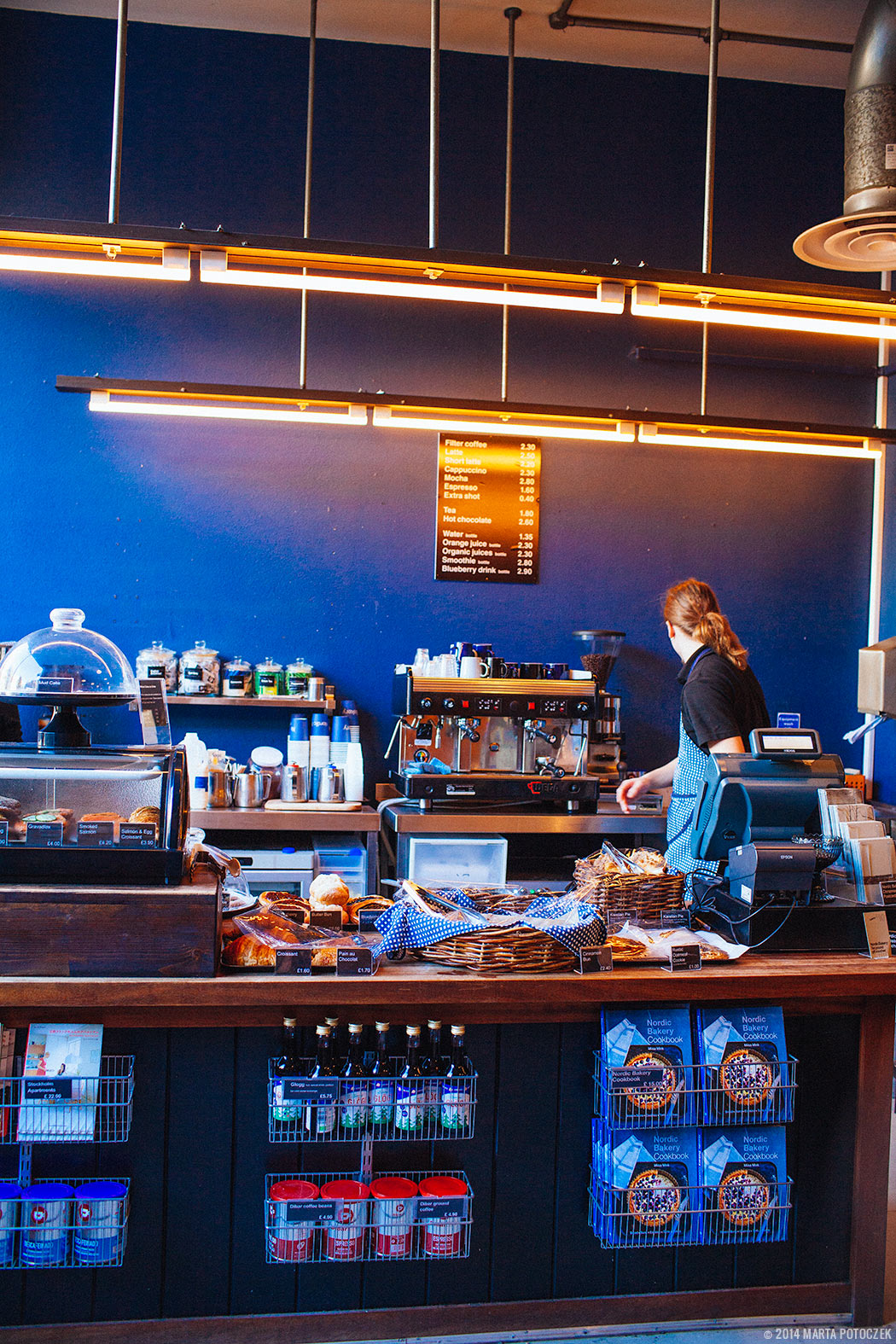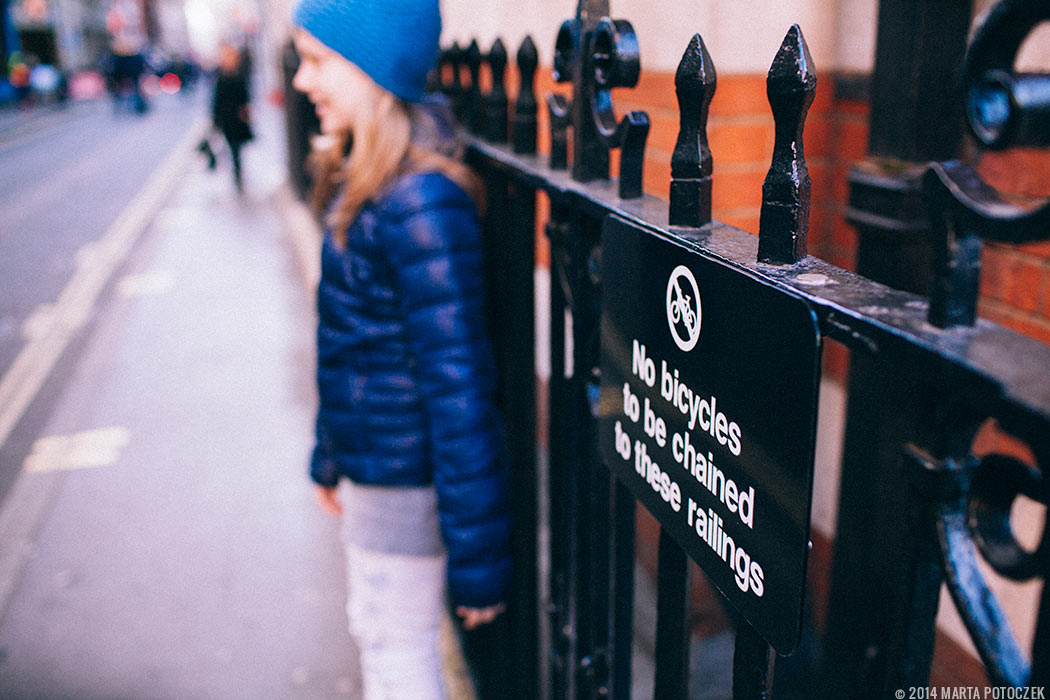 I use the recipe for basic dough and sometimes go the right cinnamon, butter, sugar road and sometimes I add different ingredients. This time I ended with crushed walnuts and gingerbread spice mixed with cinnamon plus brown sugar. The other day it was poppy seed cake filling, and even some quark cheese with egg yolks and vanilla. That's what cooking is all about for me- experimenting all the time.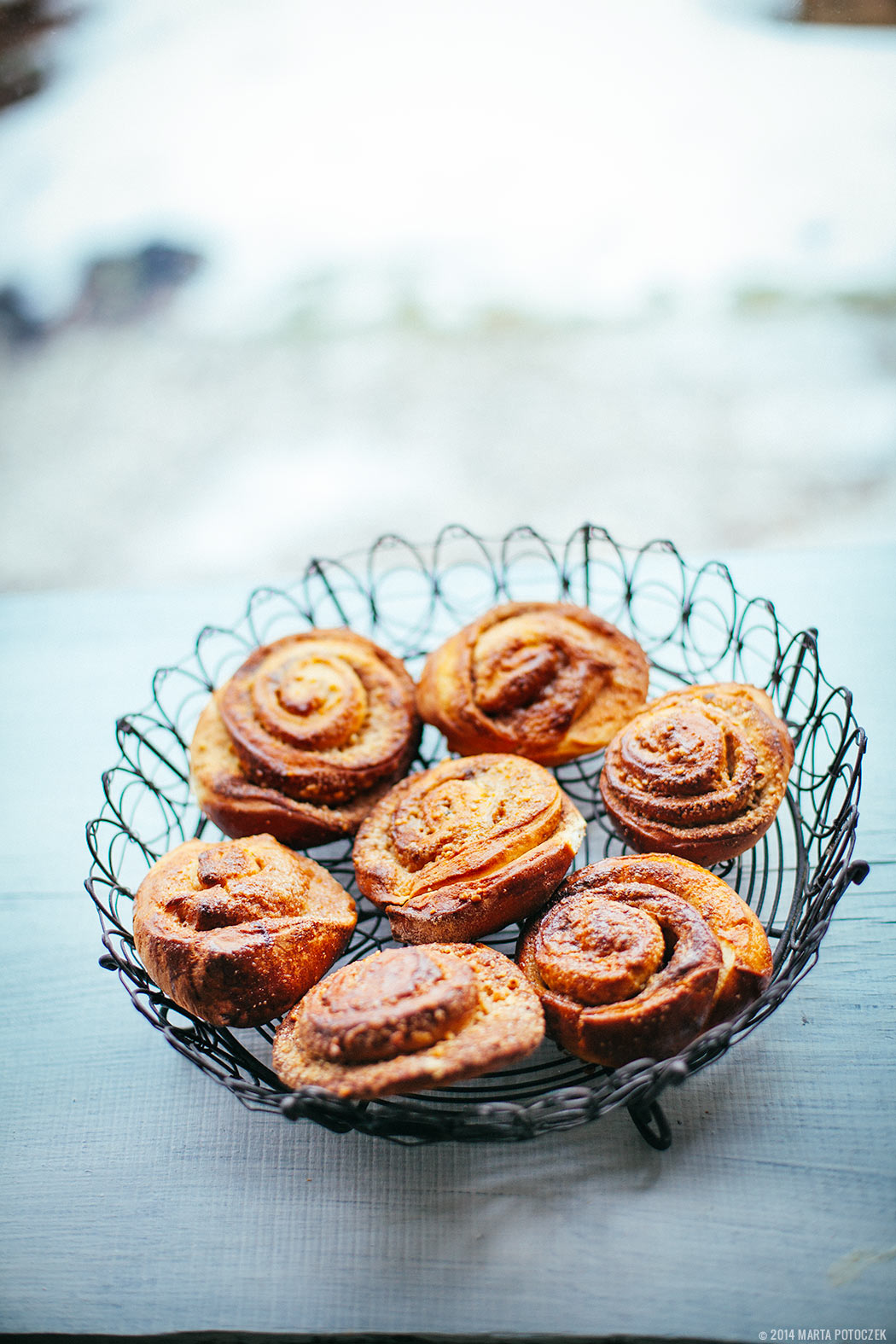 RECIPE – NORDIC BAKERY CINNAMON BUNS
570 ml lukewarm milk
150 g caster sugar
45 grams fresh yeast
1 teaspoon crushed cardamom seeds
180 g unsalted butter, melted
1 egg
1 kg plain flour
FILLING
50g unsalted butter, melted
100g brown sugar
3 tablespoons cinnamon
GLAZE
1 egg, lightly beaten

To make the dough, put the milk, sugar, yeast, cardamom, melted butter and egg in a food processor or mixer with a dough hook. With the motor running, gradually add the flour until it is all incorporated and the dough has come together. Transfer the dough to a bowl, cover with a clean tea towel and leave to prove in a warm place for 1 hour, or until it has doubled in size.

After an hour, punch down the dough and transfer to a lightly floured surface. Using a rolling pin, roll it out until it is about 30cm x 40cm and 1 cm thick.

For the filling, spread the butter evenly over the dough and sprinkle the sugar and cinnamon all over the top.

Roll the dough up from a long side. Cut them into roughly 2-3 cm rolls.Carefully transfer the buns to the prepared baking trays, cover with tea towels again and leave to prove in a warm place for 15 minutes. Brush with egg and sprinkle with sugar.

Preheat the oven to 200C/gas mark 6. Bake the buns in the preheated oven for 20-25 minutes, or until golden brown.

Remove the buns from the oven, transfer to a wire rack and brush the glaze generously over them. Leave them to cool before serving.