Who's excited about Black Friday?! I am going to get crazy on Amazon today- it's my favorite book buying day of the year! Hoping for some nice deals and savings. Are there any other cookbooks' maniacs out there? I am a proud owner of more than 200 cookbooks and counting. I will not tell how many other I own and that I've raised my daughter well on the subject. The kid is 11 and has already read more that 300 books in her life, making her momma proud and happy.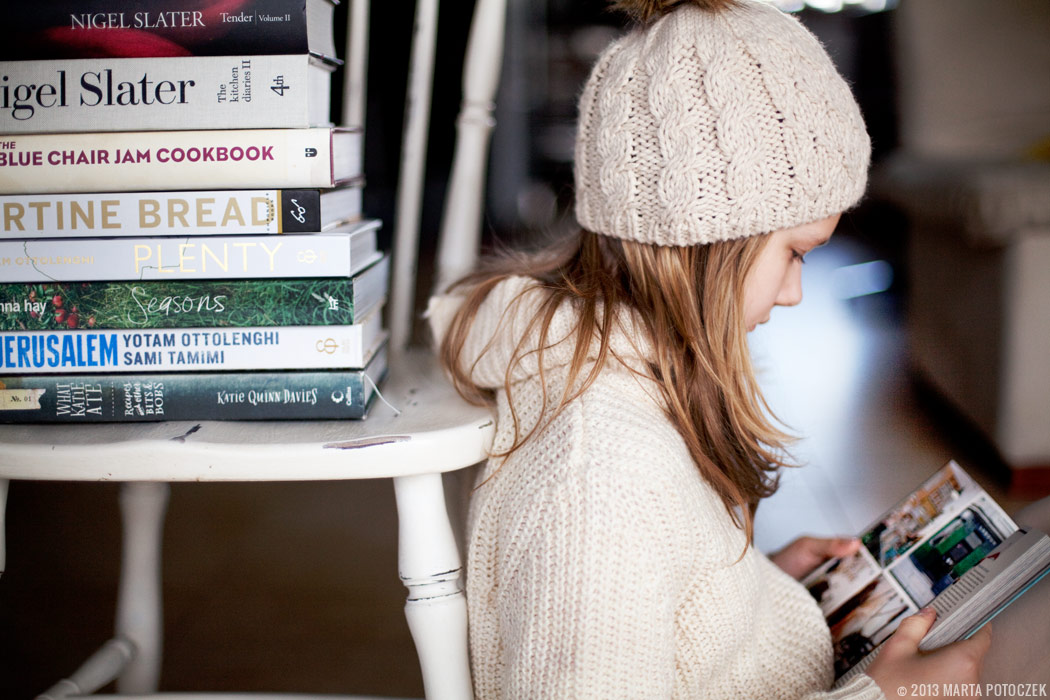 I wanted to tell you about my favorite cookbooks today. Christmas is coming and we are all searching for ideas for gifts, maybe this will inspire some nice ideas for presents.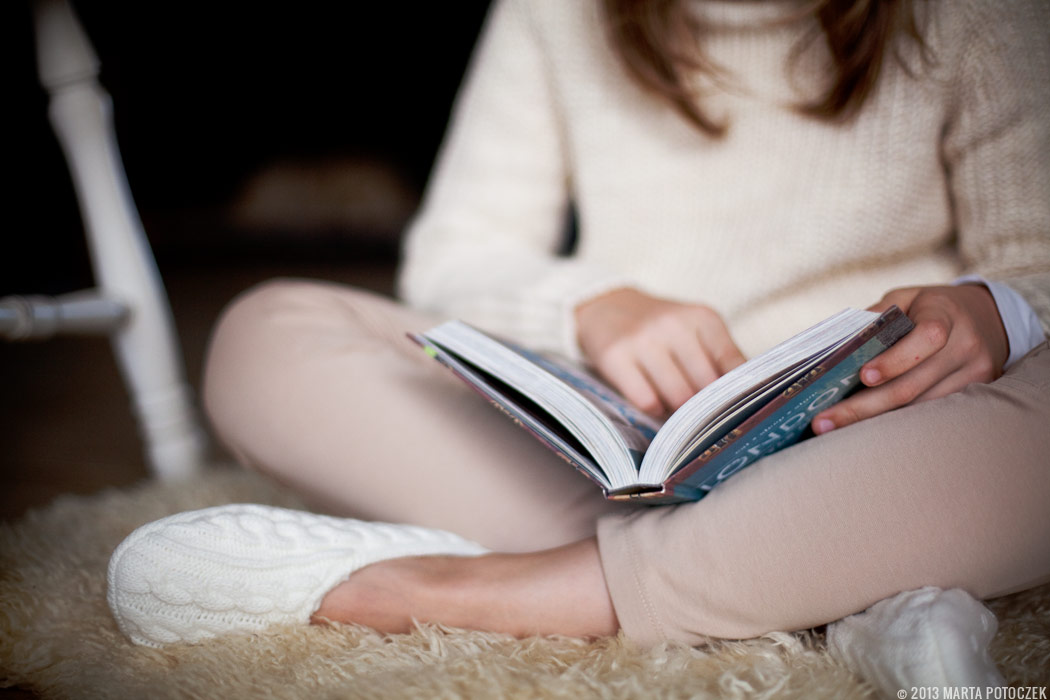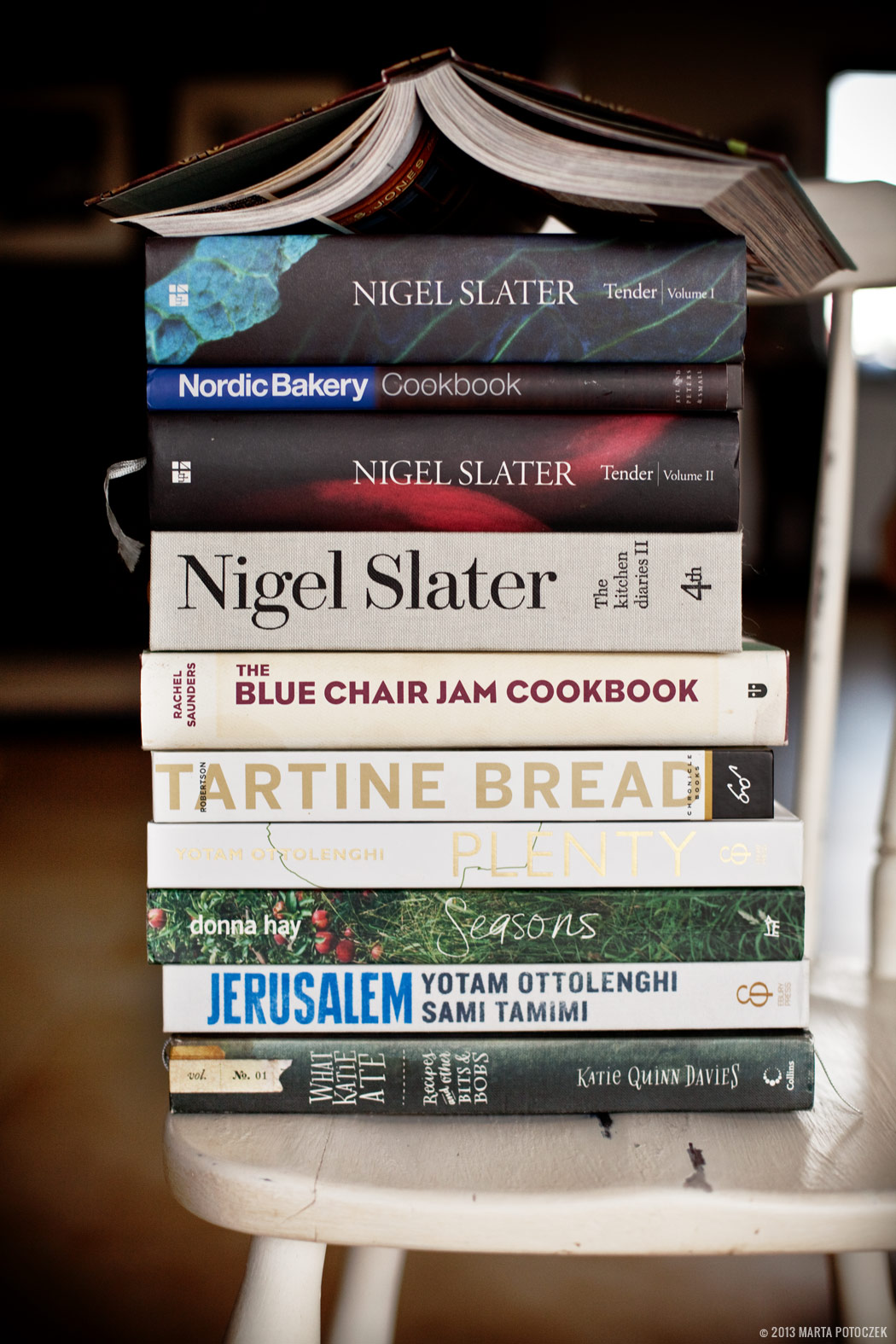 1.The Blue Chair Jam Cookbook
As you know I love jam making and this book was my bible when I learned. Filled with lots of useful info and beautiful photos. There are some unusual recipes that always get people that taste my jams crazy.
2.What Katie Ate: Recipes and Other Bits and Bobs
I've been following Katie's blog since the early days and when she published her book I couldn't wait to get my hands on it. Amazing styling and photography- Katie is a true genius at what she does.
3. Tartine Bread
This book was once recommended by Liska from White Plate and this was the first bread I baked. It's so perfect I don't feel like I need any other recipes. If you follow my Instagram all of those yummy breads are from this book.
4. Plenty
I can't remember when I heard about Yotam Ottolenghi for the first time, but boy this man changed the way I cook and bake my veggies. The complexity of the taste he provides with his recipes took me to another level and I know it 😉 It's the book if your diet is mainly plant based and you need ideas for meals! Check his other books: Jerusalem
and Ottolenghi: The Cookbook
5.Seasons
If you don't know Donna Hay….nooo that's not possible 😉 She's the master of styling and elegance in food magazines world. Her magazine is the one I always admire most of all of them on the market. This book is the collection of the best photo stories and amazing recipes. Eye candy, the book I always have near my couch.
6.Tender: Volume II, A cook's guide to the fruit garden
Nigel Slater has a special place in my heart. The guy knows what I think and how I feel about my food, when I watch his shows I am usually in disbelief that someone can think exactly like me. I just wish I could speak such sophisticated English as he does, sigh! His books are written the same way and it's always such a pleasure reading them. Tender is really two books, vol. I and II Tender: Volume I, A cook and his vegetable patch
One is about vegetables and the second about fruit. Not only what you can make from them, but also how to grow them in your garden(see, see!!? ). Recipes are simple, smell of homemade , cozy and warm. So everything you need to have a happy kitchen 😉
7.The Nordic Bakery – Bake your own traditional Scandinavian bread, savoury pastries, cakes, sweet buns, desserts and biscuits in your own home
This book was recommended to me by my friend Paula Kolondra and as she must have been my relative in the previous life I knew I'd love it if she said so. I use it all the time and it has changed all of my favorite recipes for yeast dough.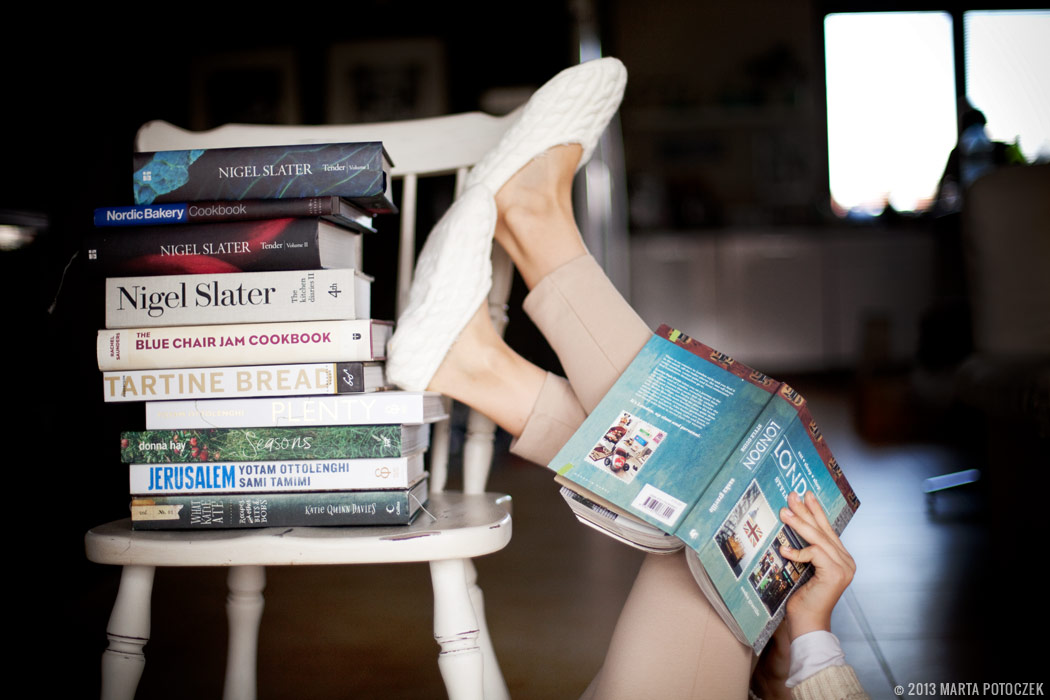 So these were my most loved books, I use all the time. Hope you like this series because I hope to write more about books in the future. Now I'm off to do some shopping and hopefully will write about the books I bought soon.