August and September are best months for tomatoes, this year is even better than the previous ones. We harvest a lot heirloom tomatoes everyday and I never get bored with them. As peach season is coming to an end I wanted to make this salad and pair them with burrata cheese. I'd say it's the perfect salad to say farewell to summer.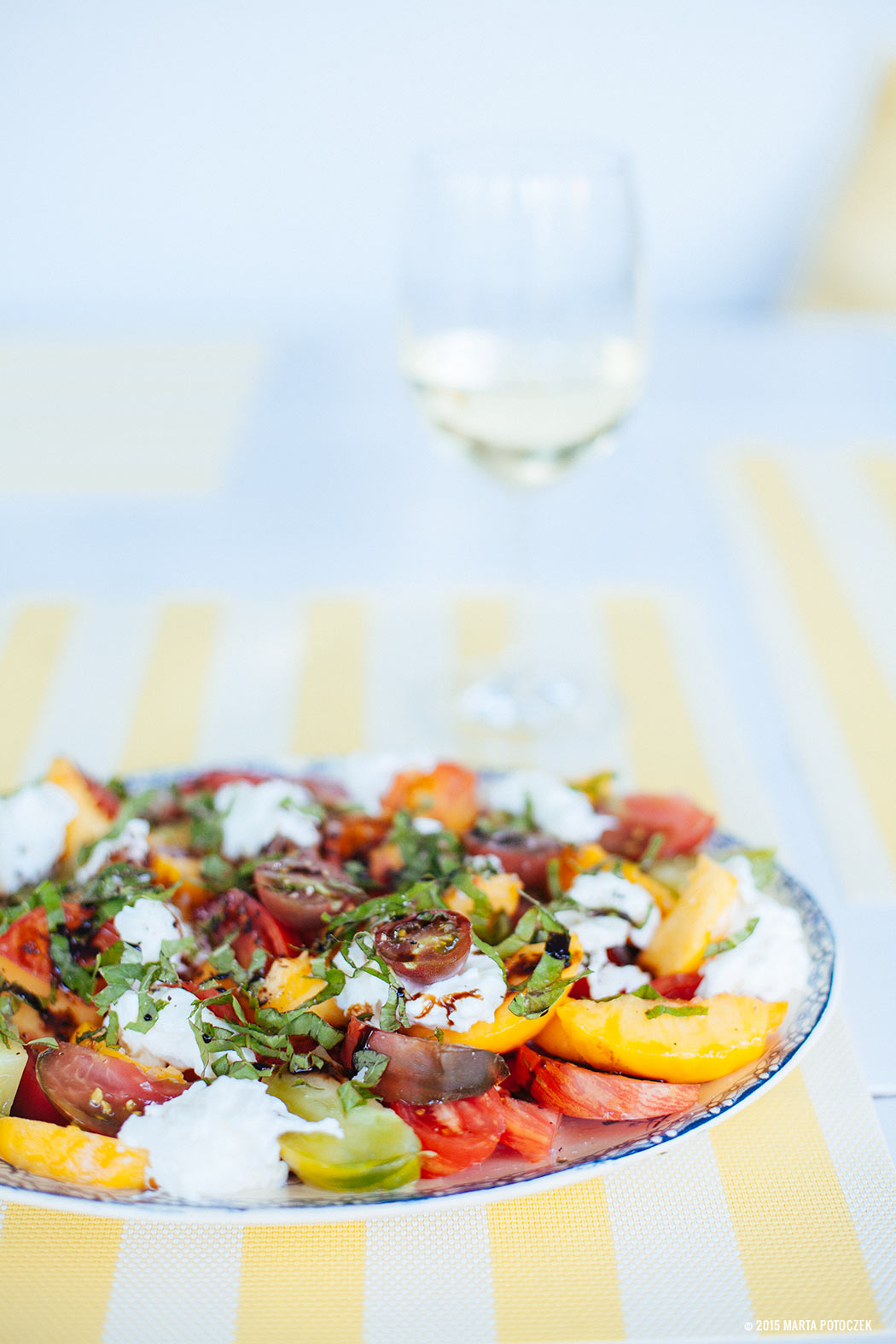 As you know I love all meals that are done in minimum time giving me maximum flavour- this is so quick to make you should have it done while saying "heirloom tomatoes are the best" 😉 Just look at those we have grown in our vegetable garden. Aren't they just perfect?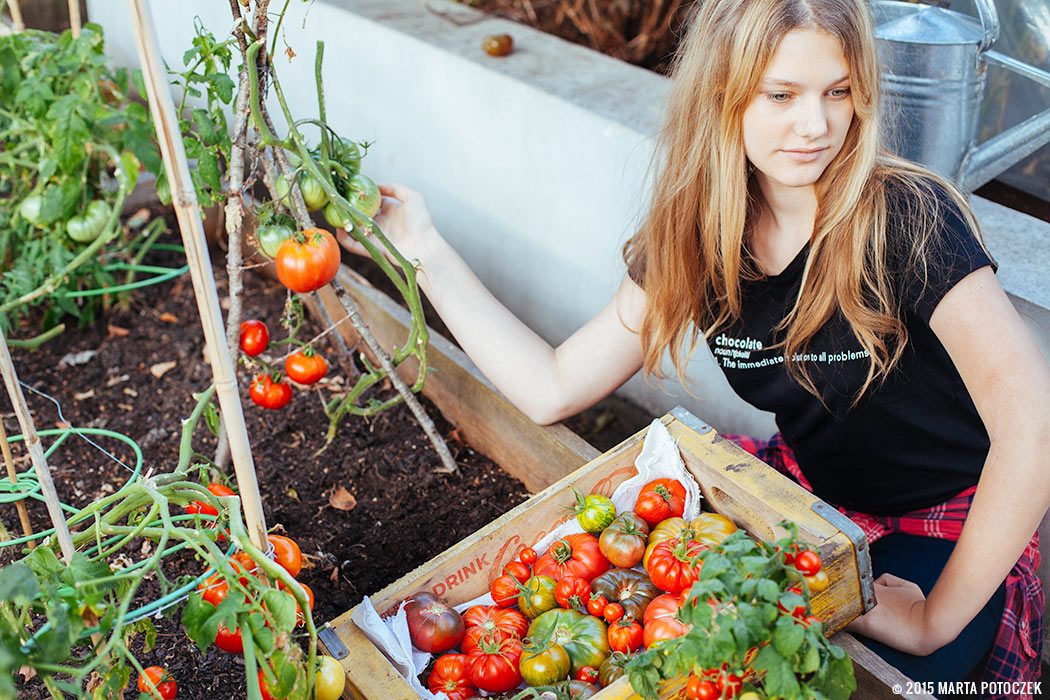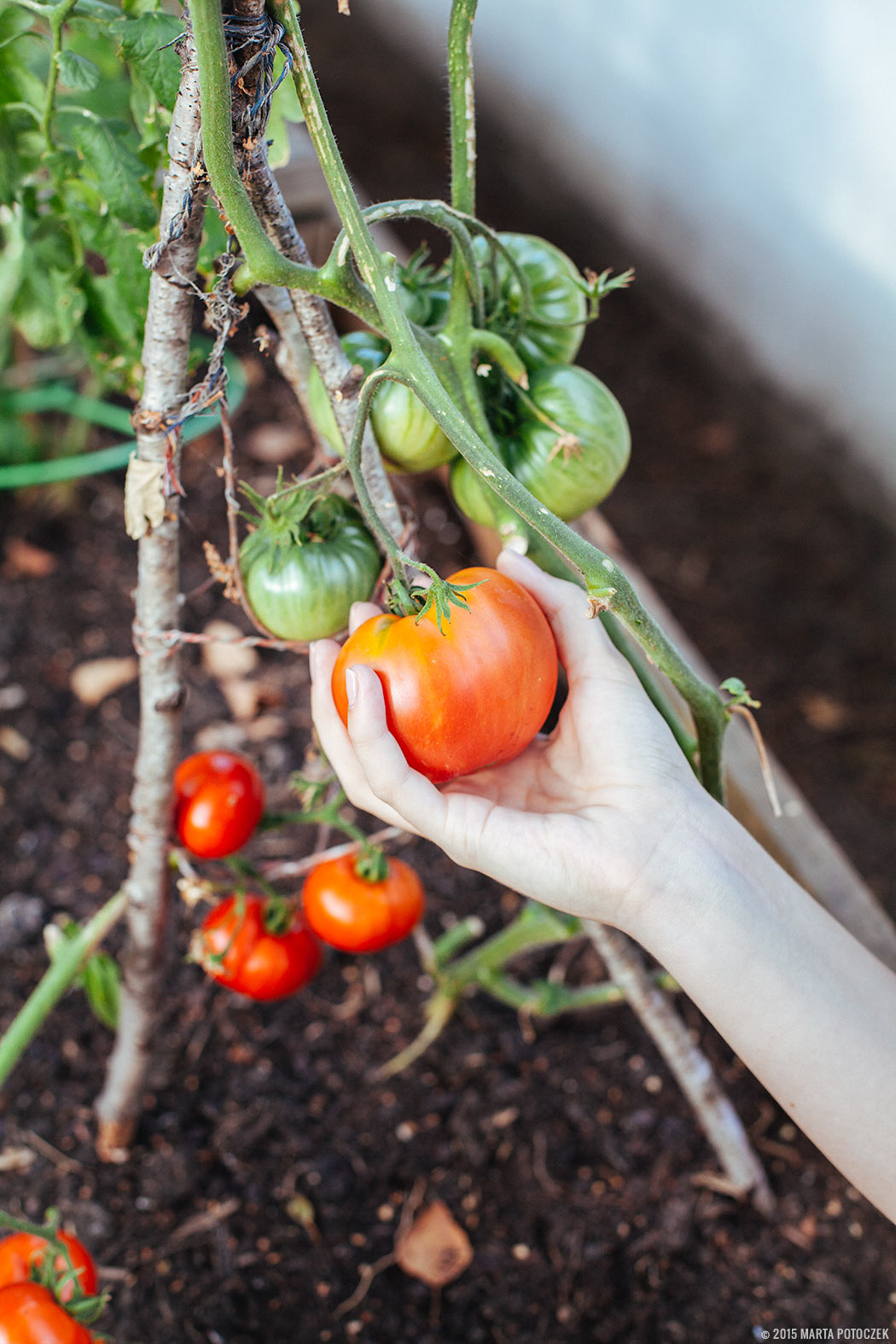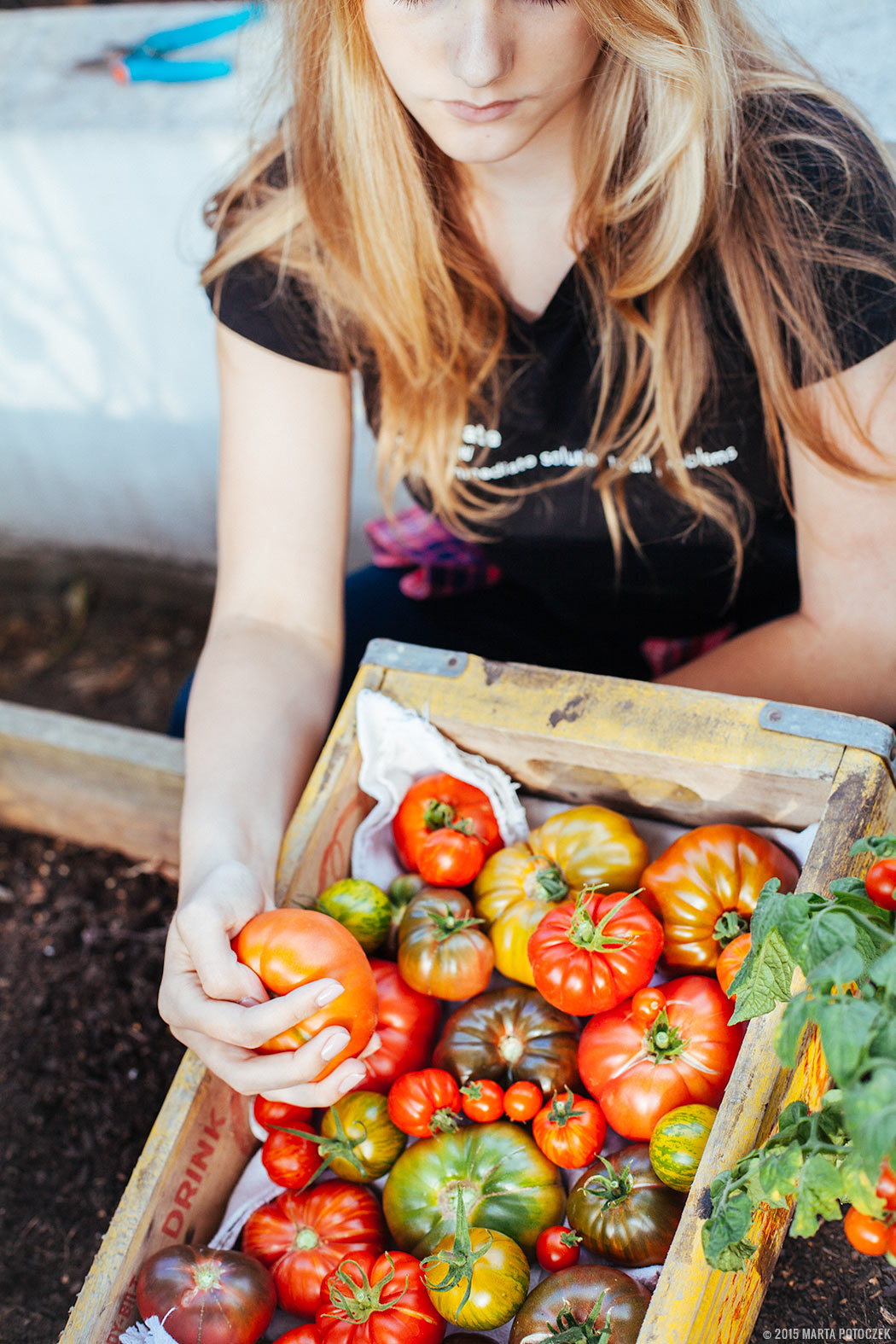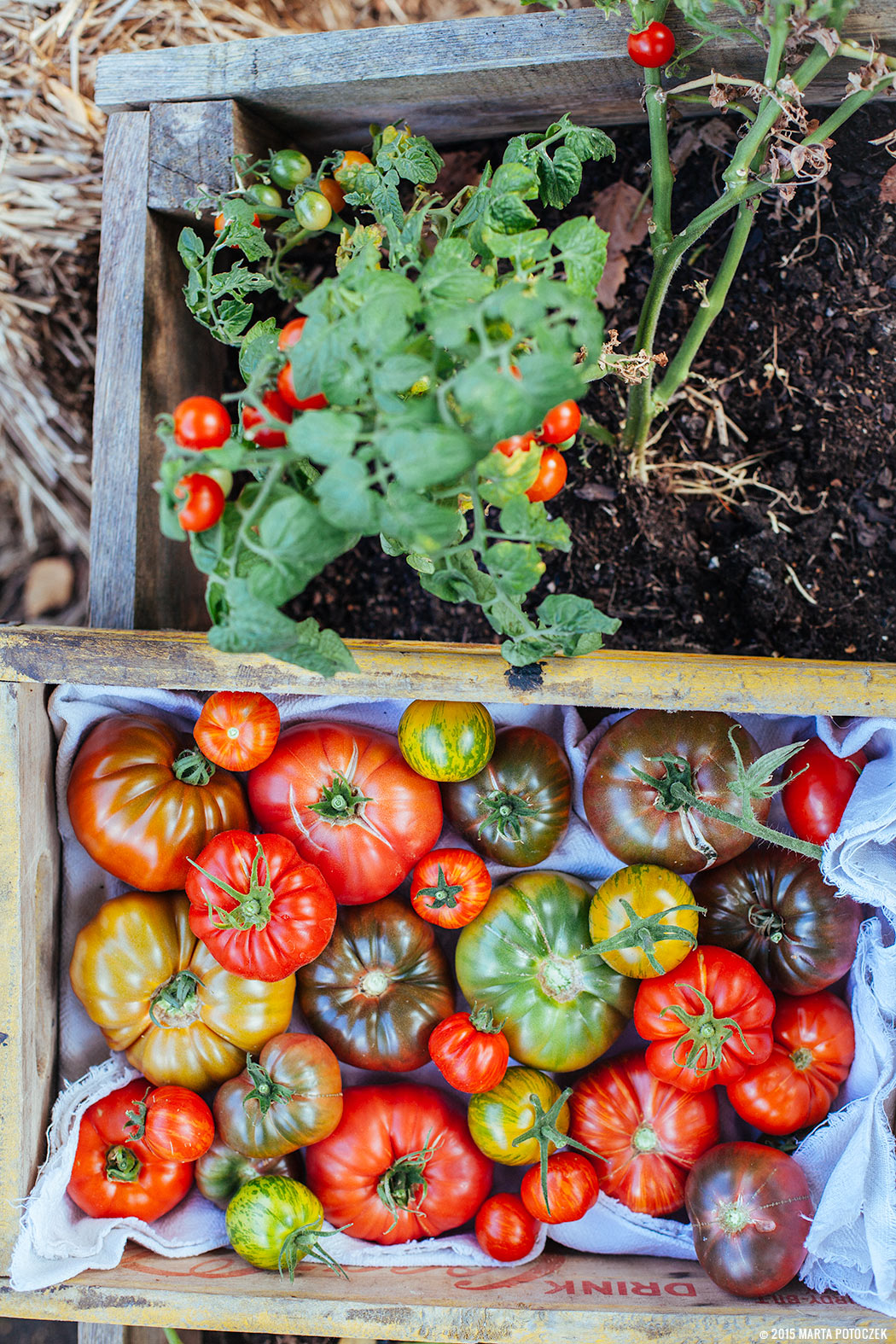 Lets's get it done. This salad pairs well with white fruity wine, so grab a glass.
RECIPE – PEACH, TOMATO AND BURRATA SALAD
3 ripe peaches
6 heirloom tomatoes
handful of cherry tomatoes
one ball of burrata cheese
handful of mint
handful of basil
2 T balsamic reduction
salt, pepper
Skin the peaches and cut into wedges, same with tomatoes. Tear burrata into smalls chunks. Arrange on a platter, add salt, pepper. Chop the herbs and sprinkle on the salad. Drizzle with balsamic reduction. Enjoy with a glass of white wine.