Today I'm baking pumpkin-carrot cake I promised you on Facebook and Instagram. I've been working on it for some time changing the recipe a few times. It was supposed to be as healthy as a cake can be- so it has buckwheat flour, honey and unrefined sugar in it. It has almost half a kilo of veggies in it- so sounds healthy doesn't it?
I don't know how you see fall in your head- for me it's simple- tea, cake, blanket, book with my loved onces and a snoring Java by my side.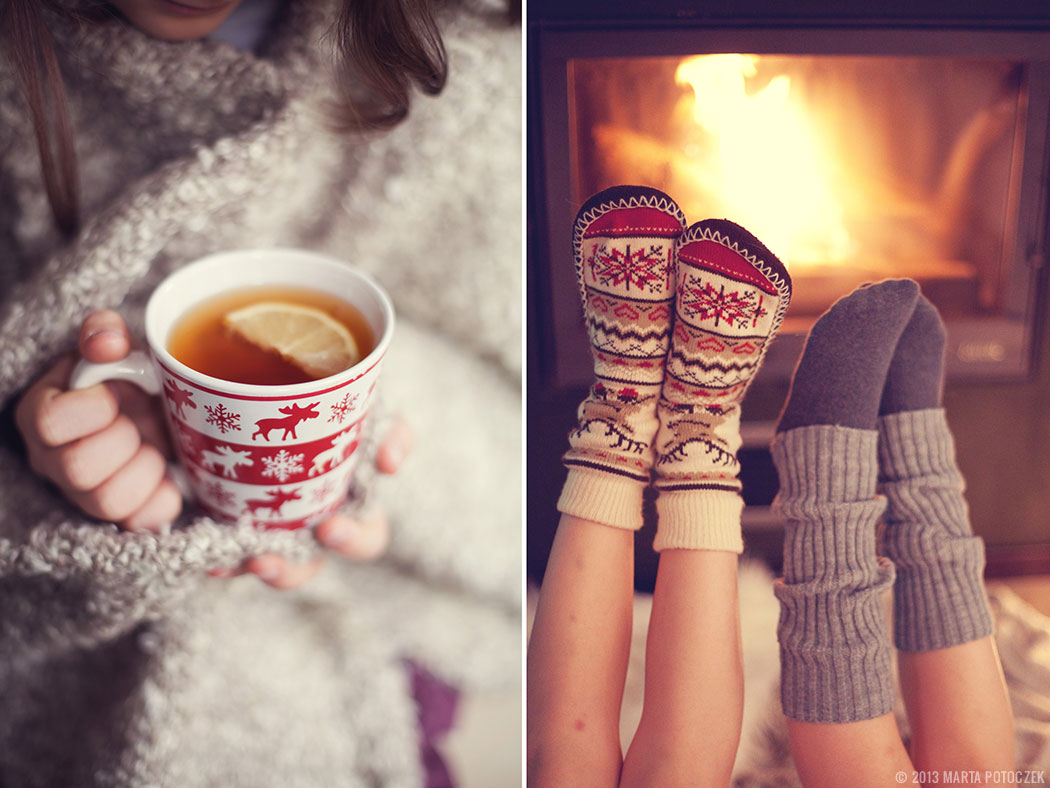 Gaba had a friend over for a weekend so I talked them into having a little cake session. Postprocessing is a bit different than usual- new action has just been made- I guess it has to have "fall" somewhere in it's name, right?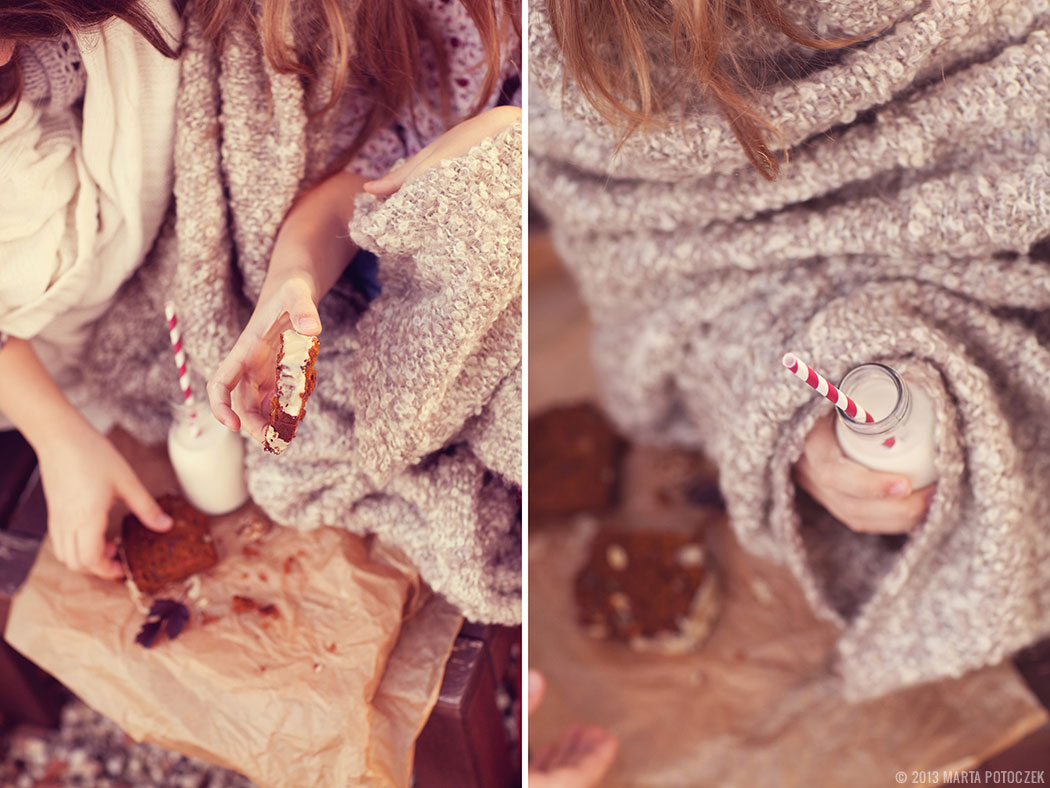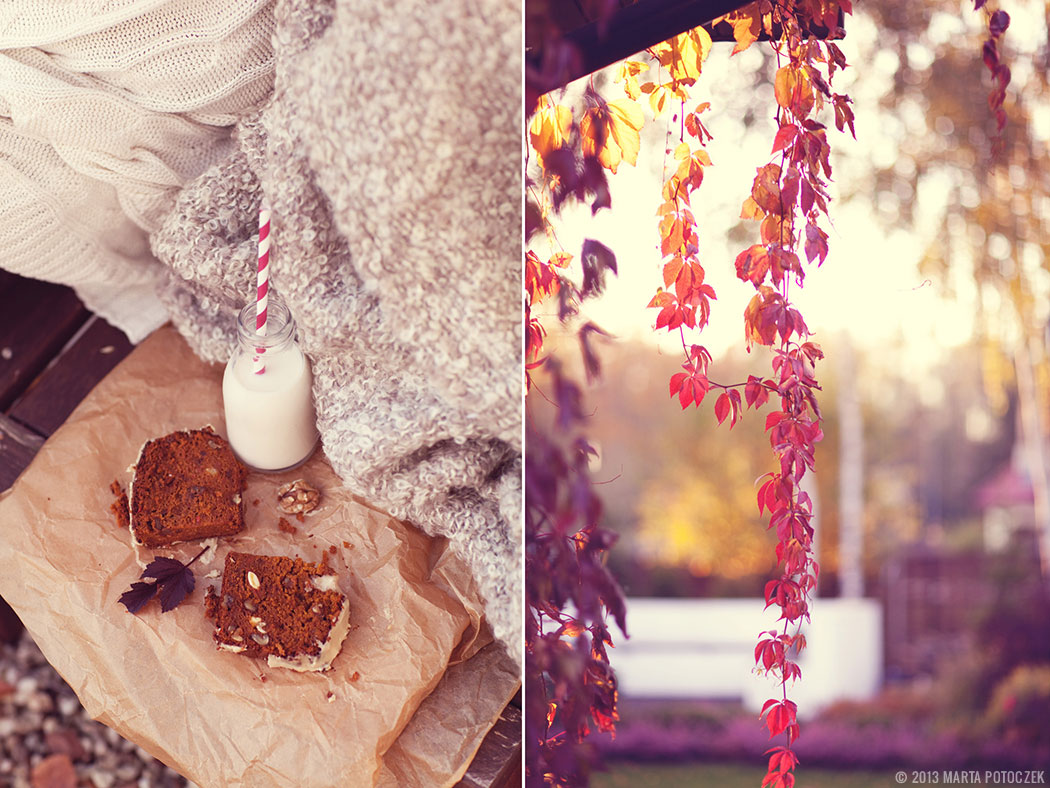 RECIPE – PUMPKIN CARROT CAKE WITH MAPLE FROSTING
250g pumpkin puree
(I used butternut or hokkaido baked until soft then pureed)
3carrots grated
270 g buckwheat flour
0,5 teaspoon baking powder
1 teaspoon baking soda
2/3 cup od honey
100g unrefined sugar
5 tablespoons of espresso
4 eggs
150 ml oil
2 tablespoons cinnamon
1 teaspoon cardamom
100 g walnuts
100 g almonds
icing sugar
maple syrup
Preheat the oven to 180 degrees C. Prepare a loaf tin, lined with baking paper. Mix pumpkin puree with grated carrots, add spices. Divide egg whites from yolks. Mix the yolks with honey and sugar until pale and fluffy. Add oil, coffee, mix with veggies puree. Sift the flour, add baking powder and soda. Beat the egg whites until stiff.. Mix dry and wet ingredients(without egg whites), add walnuts and almonds. Add the egg whites gently to the mixture. Put in the tin. Bake for 55 min up to 1h 15 min, check with a wooden stick after 55 minutes if the stick is dry.

Frosting:
Mix icing sugar with maple syrup- it has to be thick but spreadable .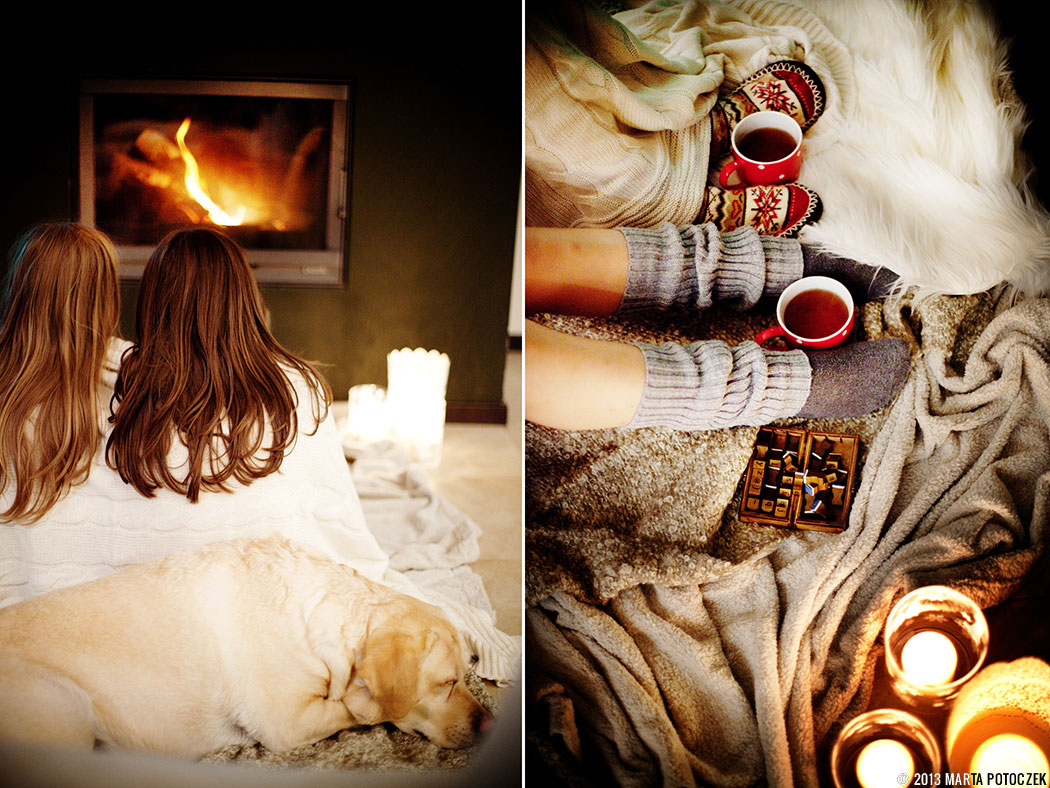 ENJOY