2015 was a special year to our family. This year Michal and I have been together for 20 years, we had our 15th wedding aniversary. We never had a proper honeymoon when we were younger so our gift to ourselves was a year filled with travel. I wanted to see and show the world to the ones I love and I am more than happy that it happened. It was an amazing adventure both seeing so much beauty and planning the whole thing as it was my thing. I am the organizer of the travels in the family and I like to do it my way- research, prepare, find cool places to see, eat and stay in. I will hopefully write about all of them(some are already on the blog so link will follow).
February: Our first trip was to Asia- first we visited Singapore, then Gili Islands near Lombok in Indonesia and then Bali- which you can see HERE< HERE and HERE.
You can see all the post about the trip- it was amazing. Each part was totally different- with Singapore being so futuristic, Gili being so laid back and vintage and Bali being a mixture of so many cultures, especially Ubud!
Singapore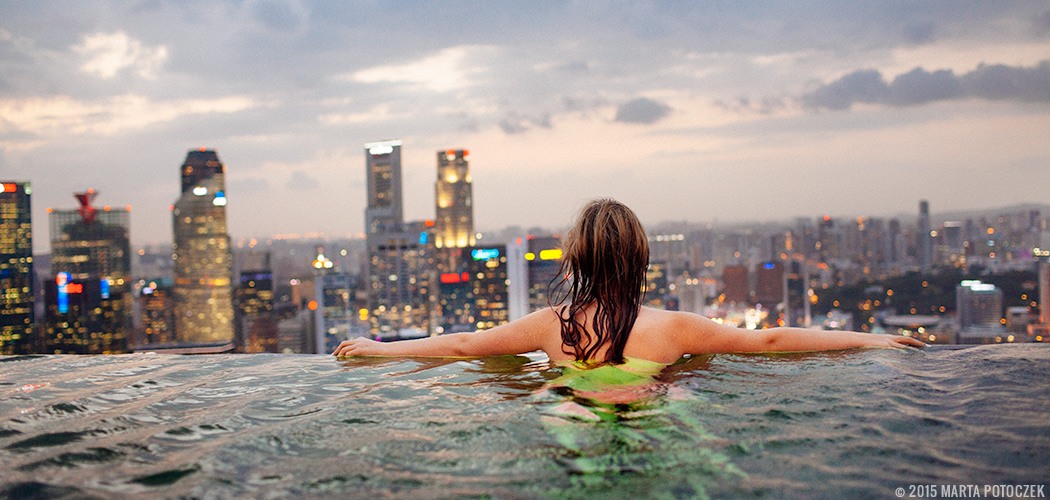 Gili Islands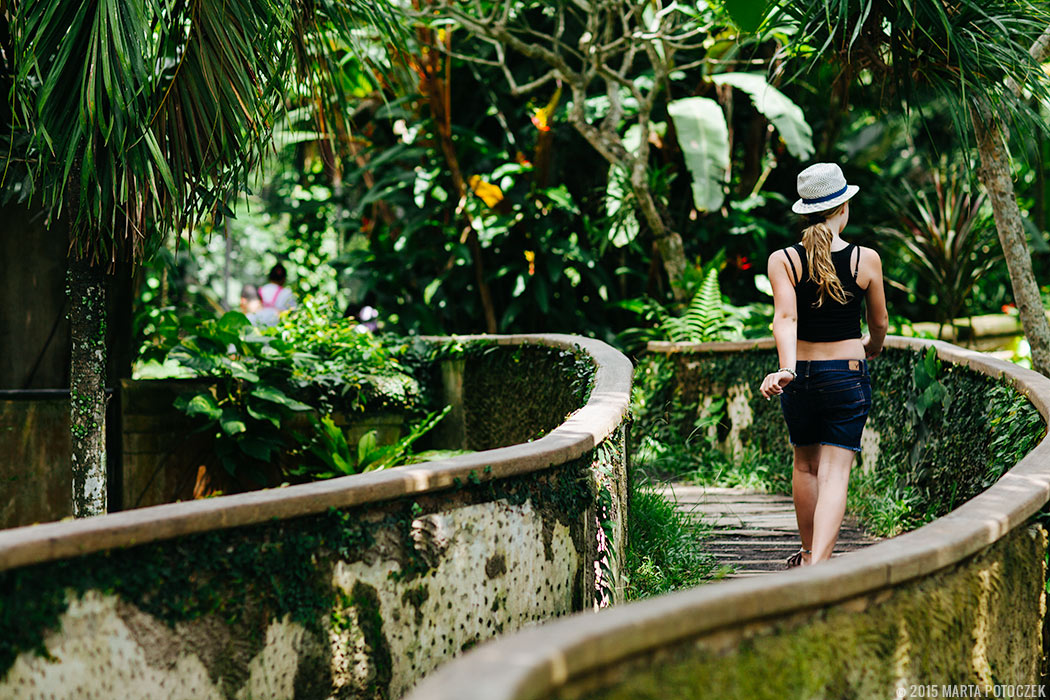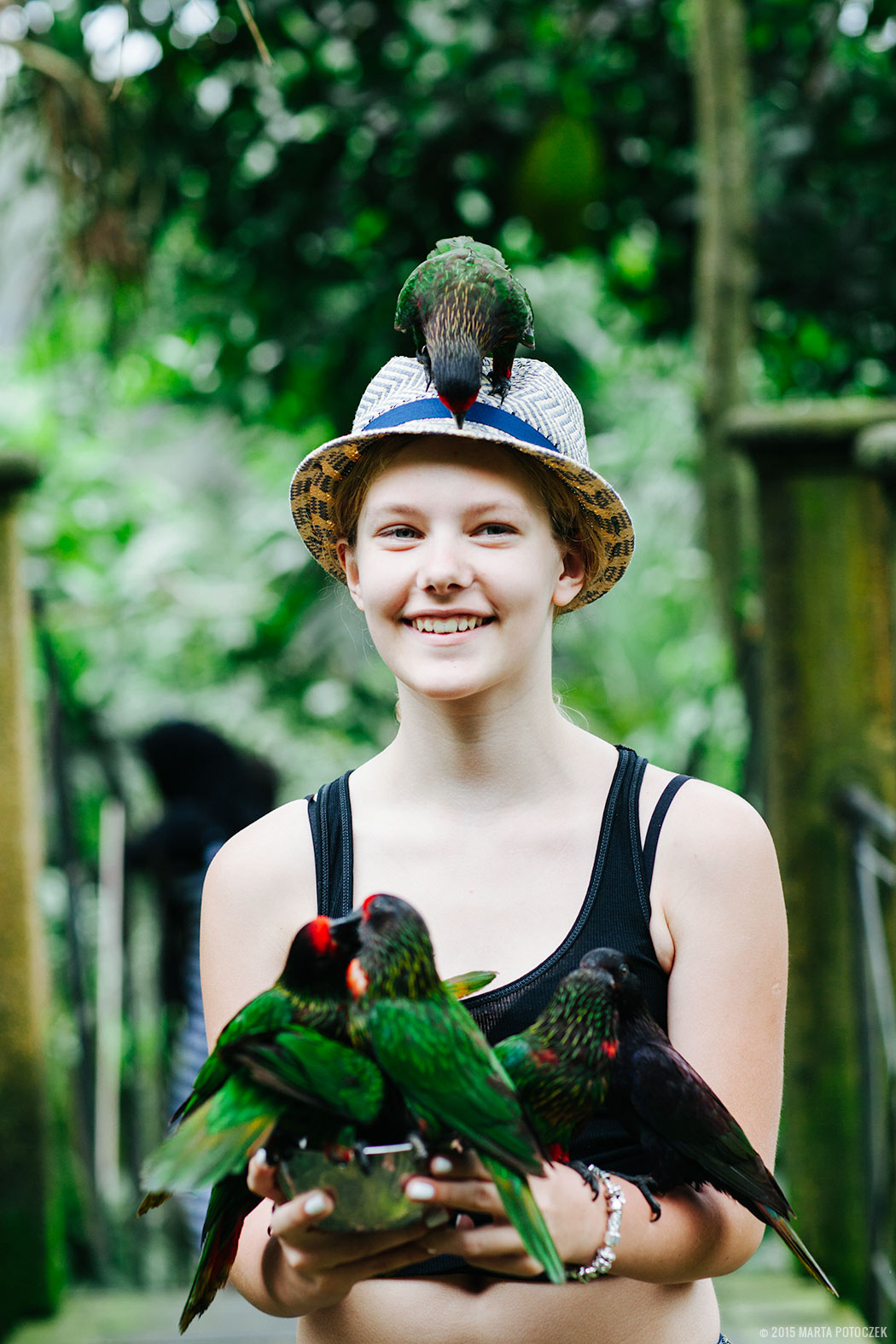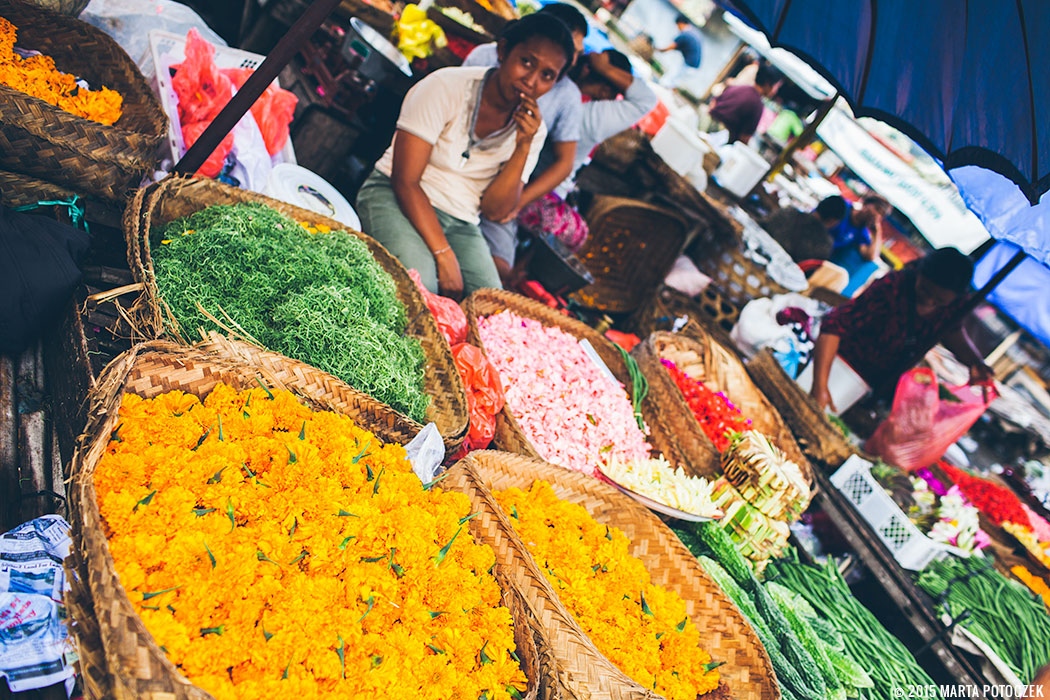 April/May: Michal's birthday was coming up and we found out he will have to travel to Barcelona from work. No way anyone in the family is alone on his birthday. We hopped on a plane and spend that day with him. Unfortunately he'd to spend most of the day at meetings so the rest of the time Gaba and I worked on pictures for the blog and enjoyed the city. It was my third time in Barcelona- love it. You can see our pictures in these posts: HERE, HERE and HERE. I will be writing a post on travelling to Barcelona soon- hopefully in January!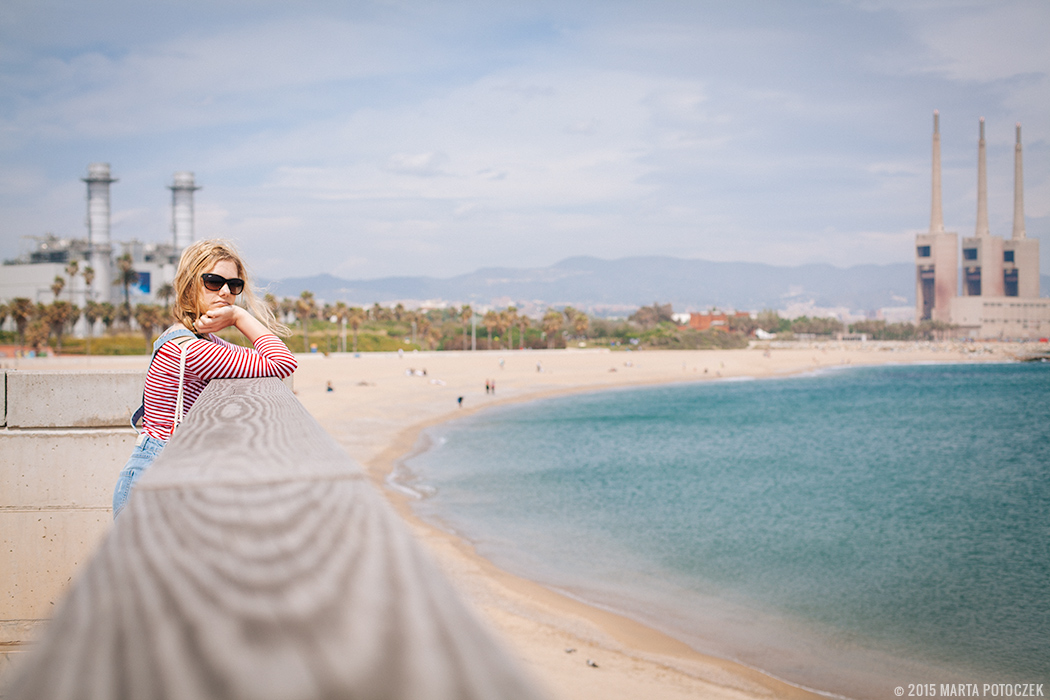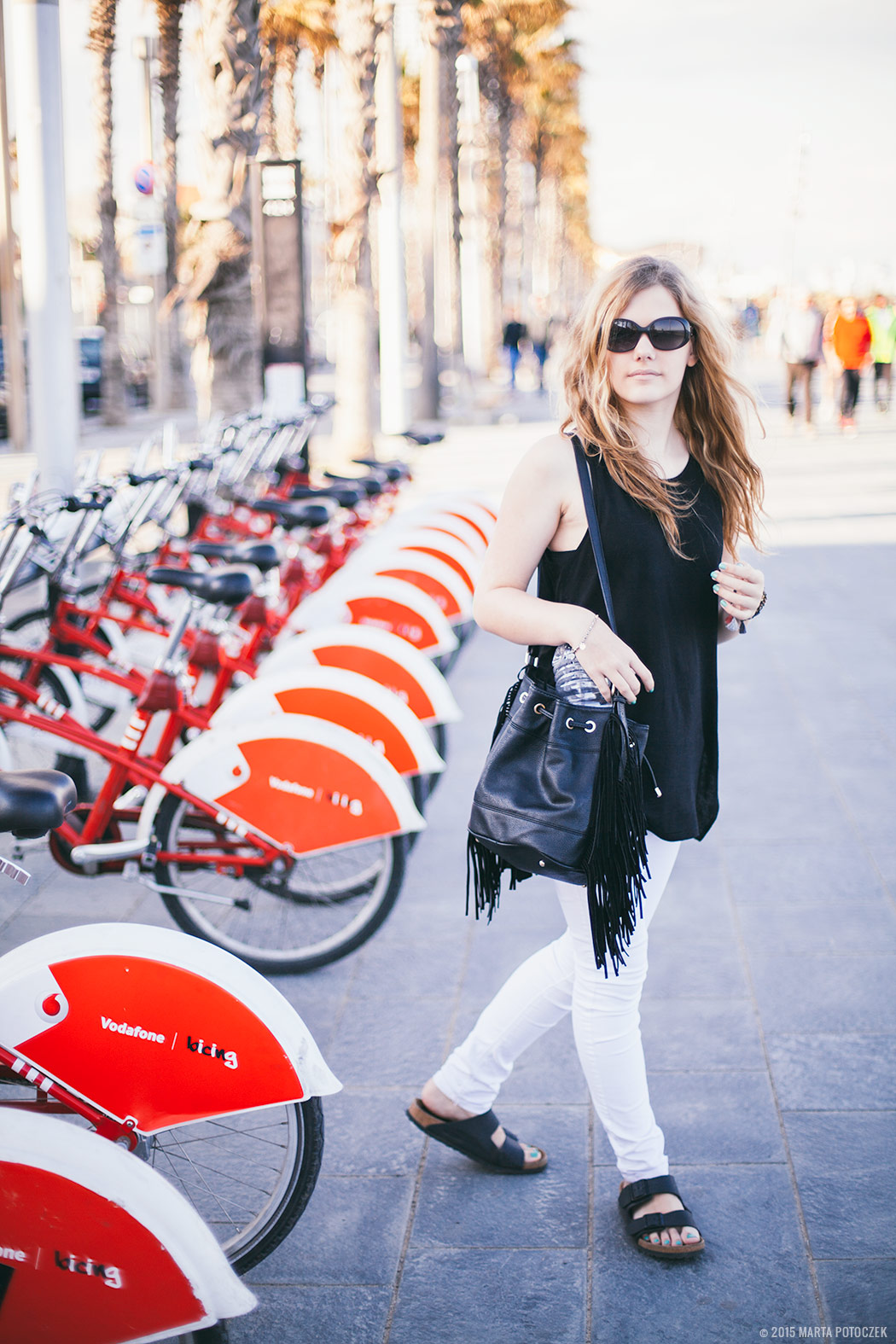 SUMMER: we spent a lot of fun days in the garden, but finally the time came to hit the road. My biggest dream about travelling around Europe was to hop into the car and have a real road trip through France. This was the year of making our dreams come true so we did it. It took more than 6000 km spent in the car but it was amazing!
First we visited my sis in Holland, then we drove to Normandy– Honfleur, Etretat, Mont st Michel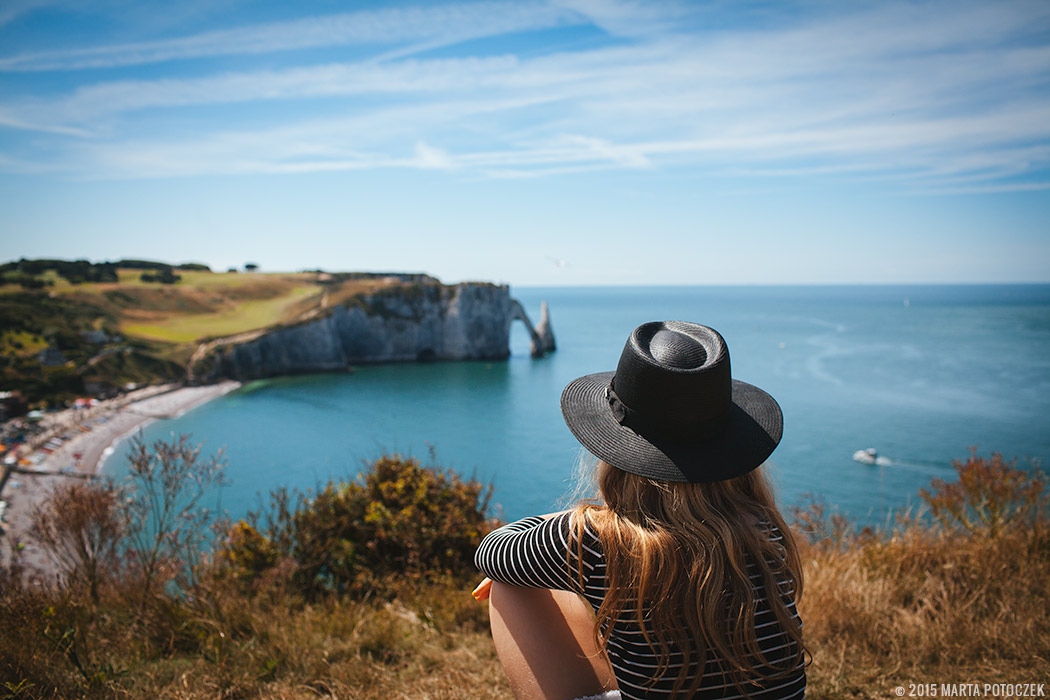 Then we drove to Brittany- ate some oysters in Cancale and drove along its coast. We stayed in the cutest old house.
Then we drove to the south of France- Baux de Provance, St Remy, Arles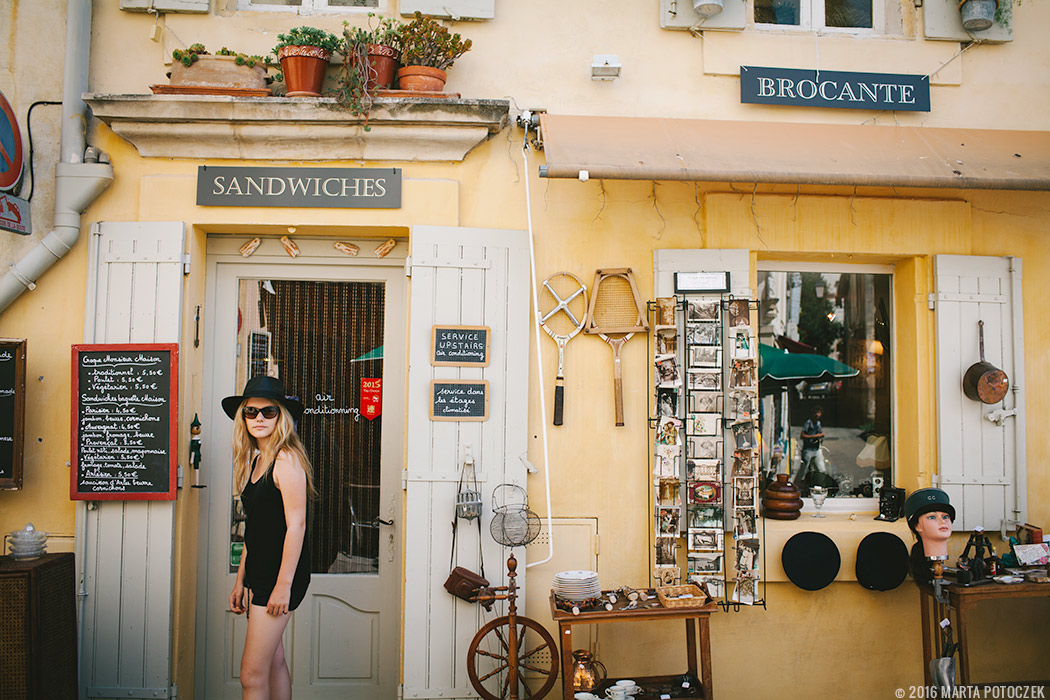 On our way home we drove through Italy and stayed for a day in a place we found on Instagram- Lago di Braies.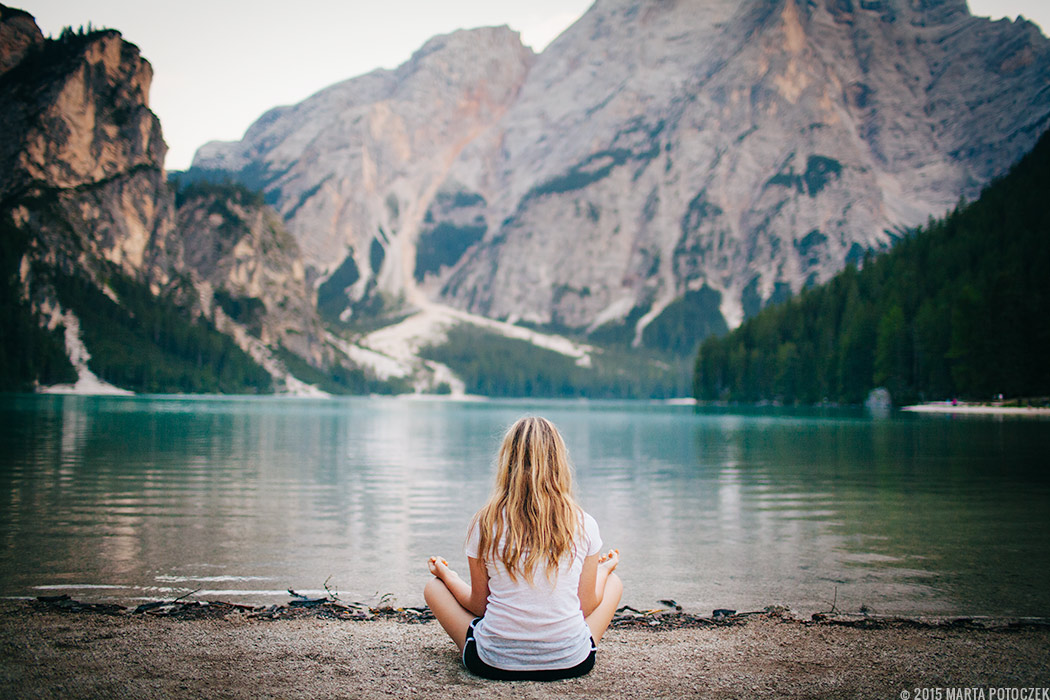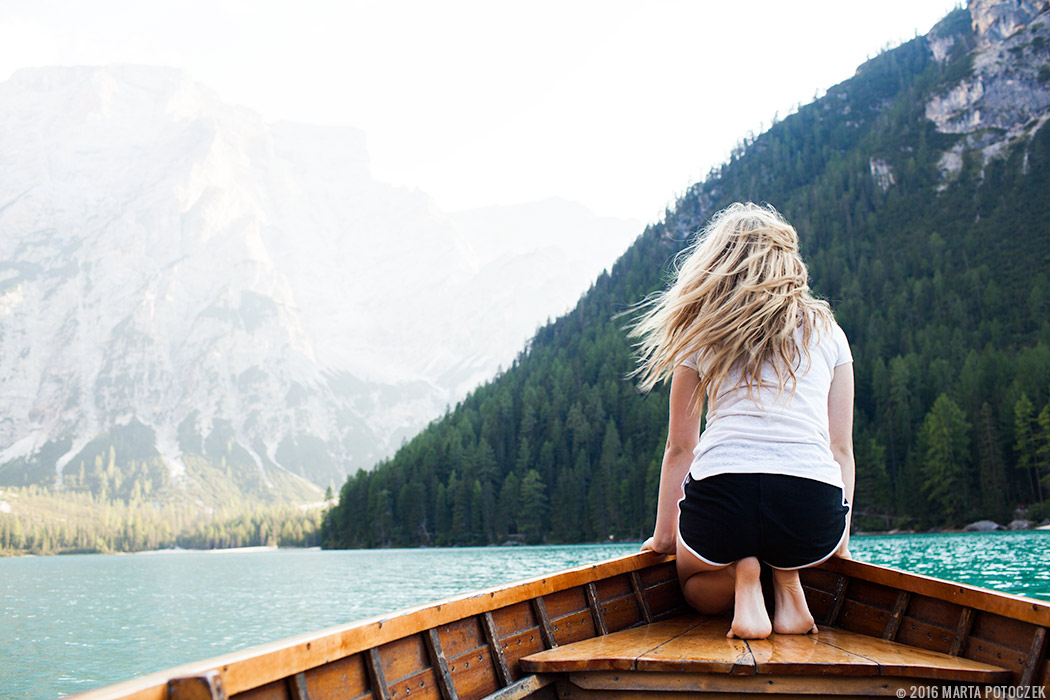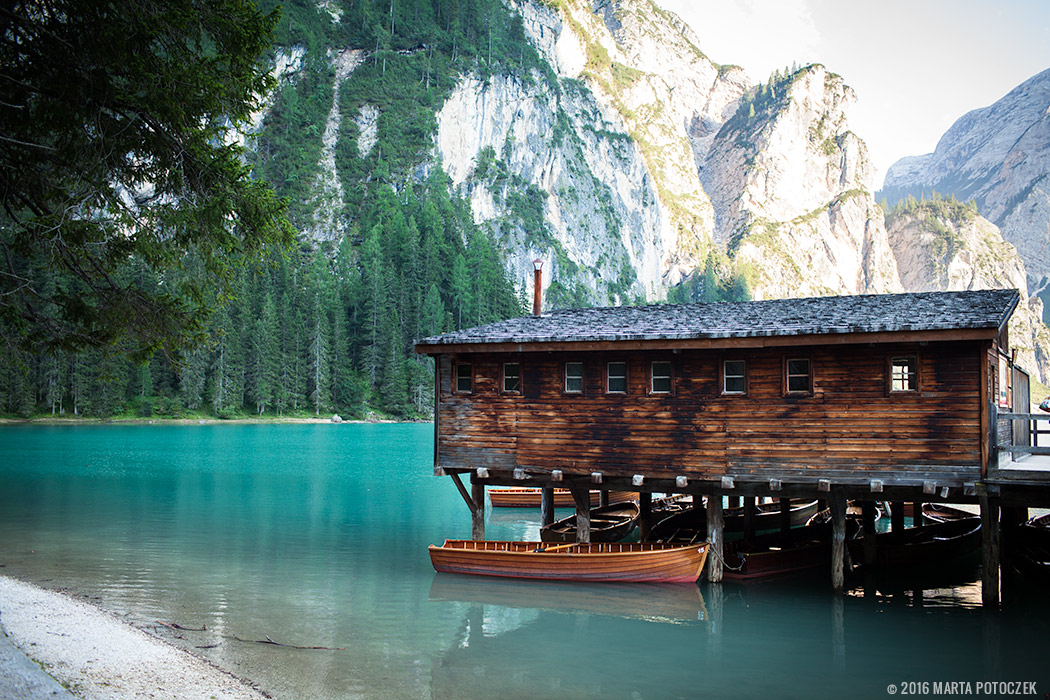 In October we had a 5 day trip to Sardinia- it was a romantic getaway for the two of us and it was amazing- we spent a lot of time at the beach and in the city we stayed in Orosei. Here a photo from a crazy Orgosolo town in the mountains- it's full of murals , badass guys and super cool.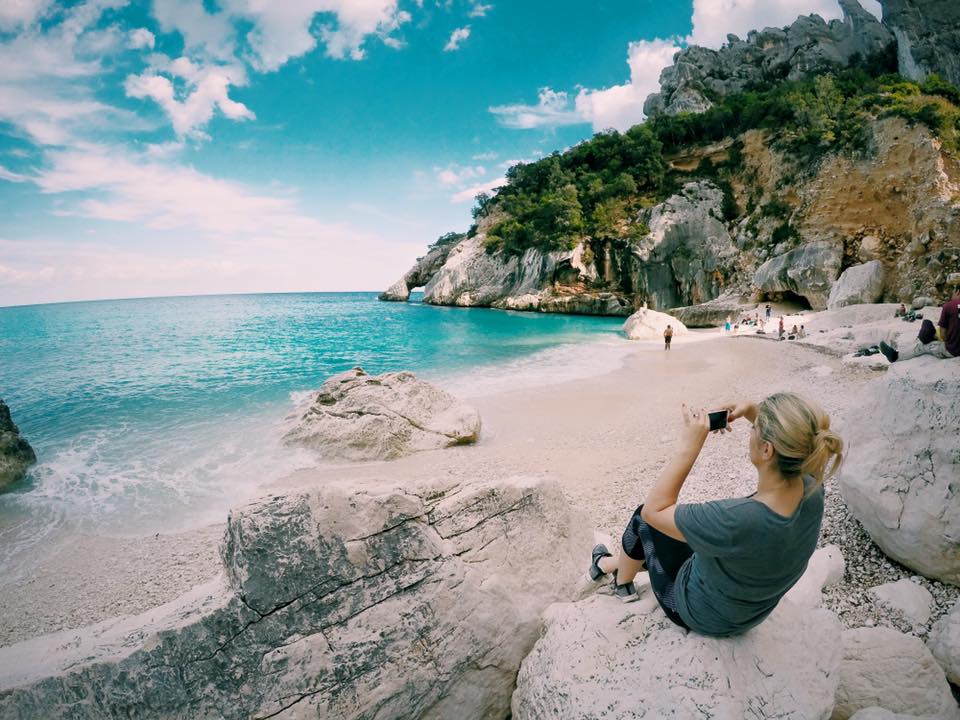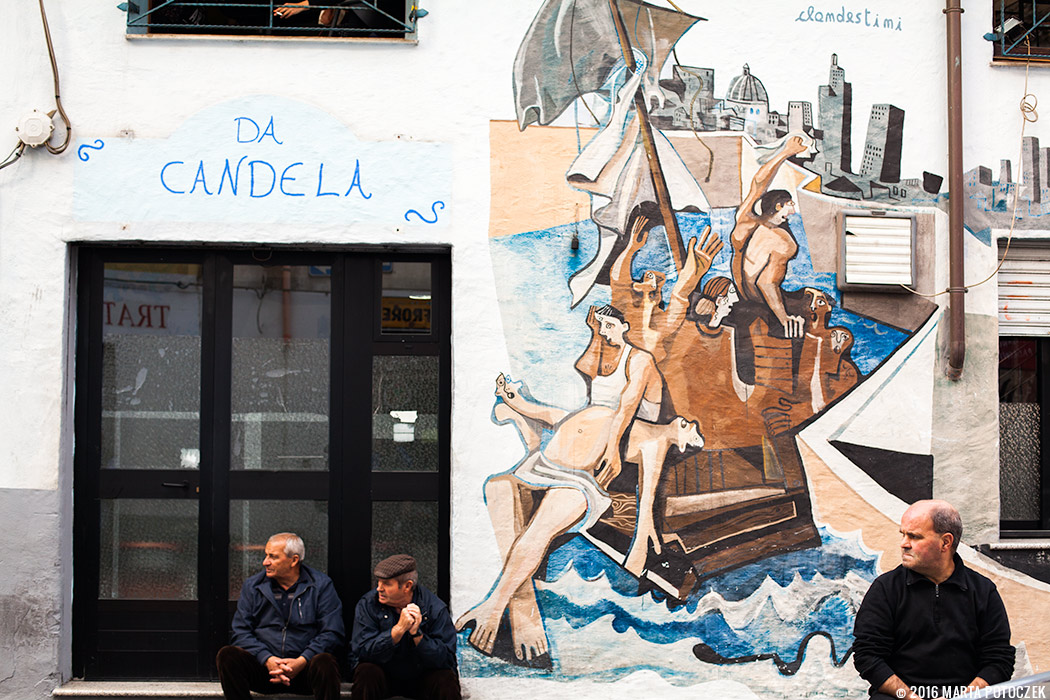 December was again travelling for work- and to one of my two favourite cities- London! This trip is not yet on the blog, but I have some London related post from previous trip- HERE, HERE and HERE