Our winter vacation was supposed to happen in Chile or NZ this year, but I kept waiting for the deal on the tickets for the three of us. It didn't come. Prices were kinda of a killer ones. I did find a very cool deal on tickets to Singapore and then on tickets to Bali. Why not, I thought. So I started researching- as always I wanted some beach time, then some activities and getting to know the place and the people. First I started researching the beach subject and ouch, almost no good opinions on Bali beaches. I hate crowded, commercial beaches, so Kuta was out of the question. Then I read somewhere- if you want idyllic beaches and total chill go to Gili Islands, that are not that far away, near Lombok, island that is Bali's neighbour. I googled some images and I was lost. The place is the coolest I've been my whole life. I felt kind of old there, since most of the people visiting were in their 20ties. But who cares.
We stayed on Gili Trawangan but not in the "city" but on the far north part of the island where there is nothing but quiet. If you want some action you can bike to the center for some 10-15 minutes. Bike you ask? Yes- there are no motor vehicles on the islands, you can either travel by bike, on foot or by horse cart(which we used only to deliver our luggage). Going around Trawangan on bike takes about one hour. We did morning runs around the island which I recommend.
We came in rain season, so the island looked pretty empty, as did hotels. Prices were really good. The rain was warm and lasted for an hour a day maybe, so don't be afraid of the "wet" season 🙂
I'll write more details with the second post(update link available)- now the pictures!
Getting to Gili T by speedboat.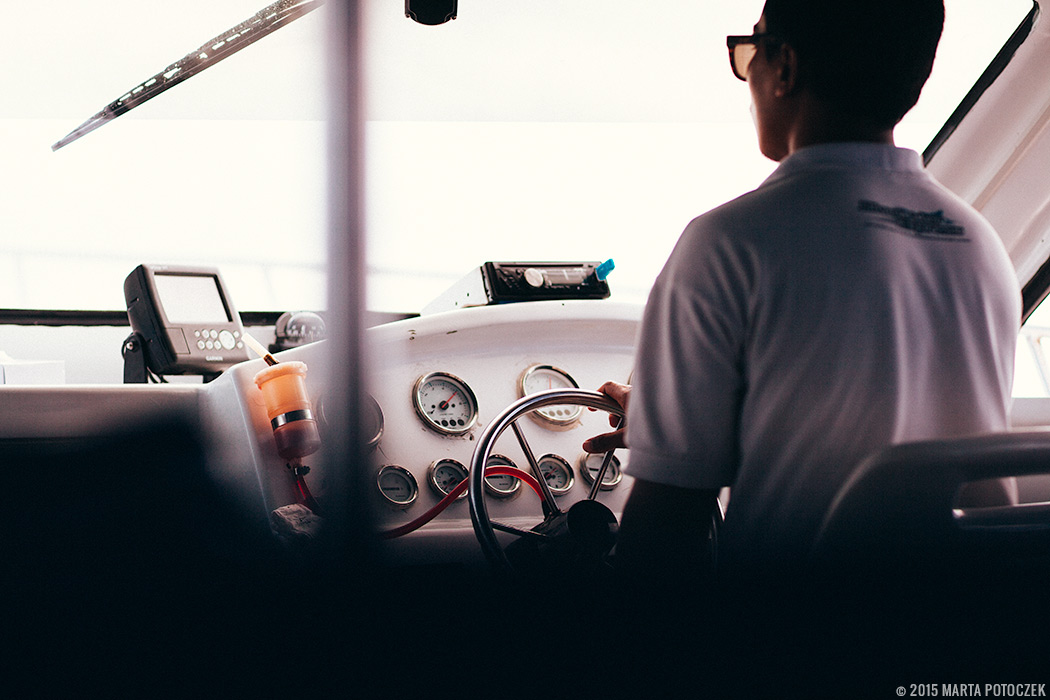 Rain season 🙂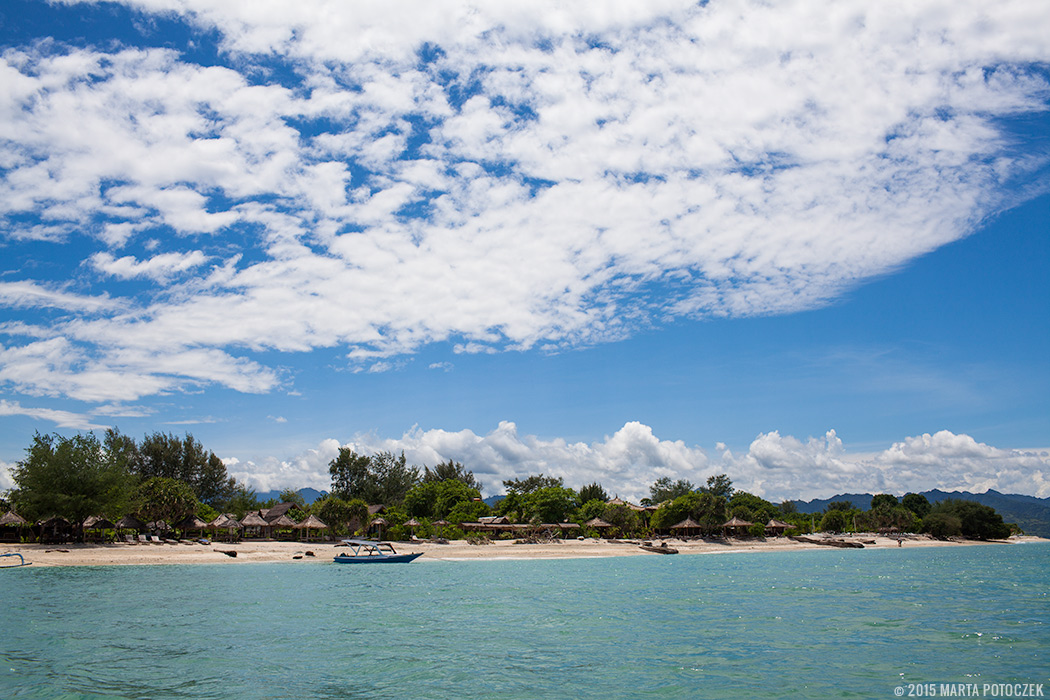 This is where beach waves are made ladies with no fuss.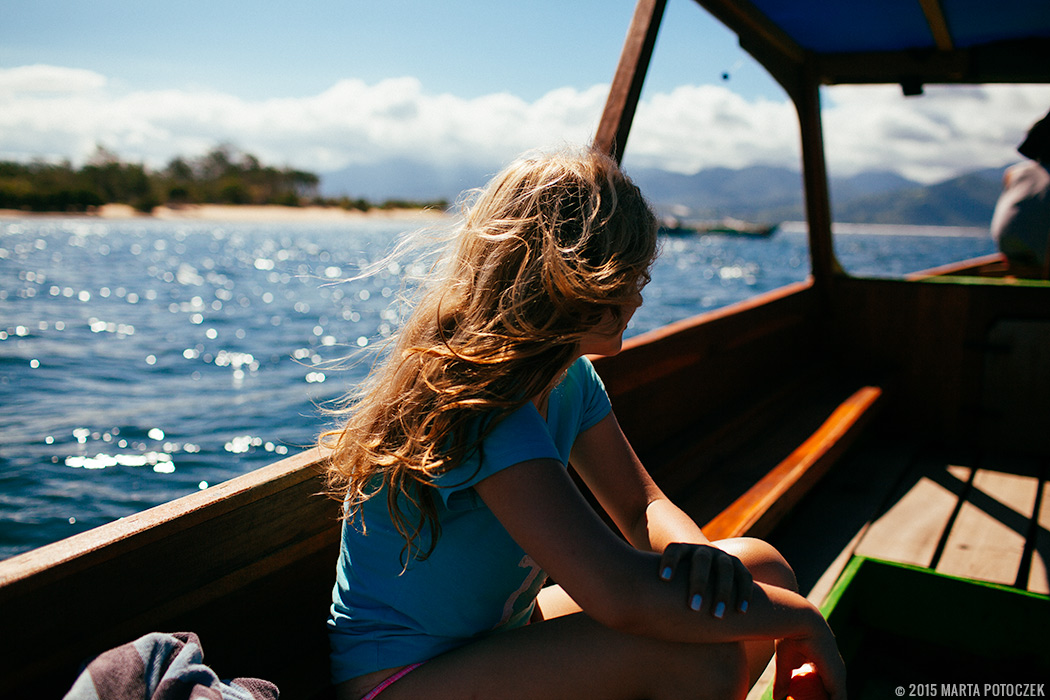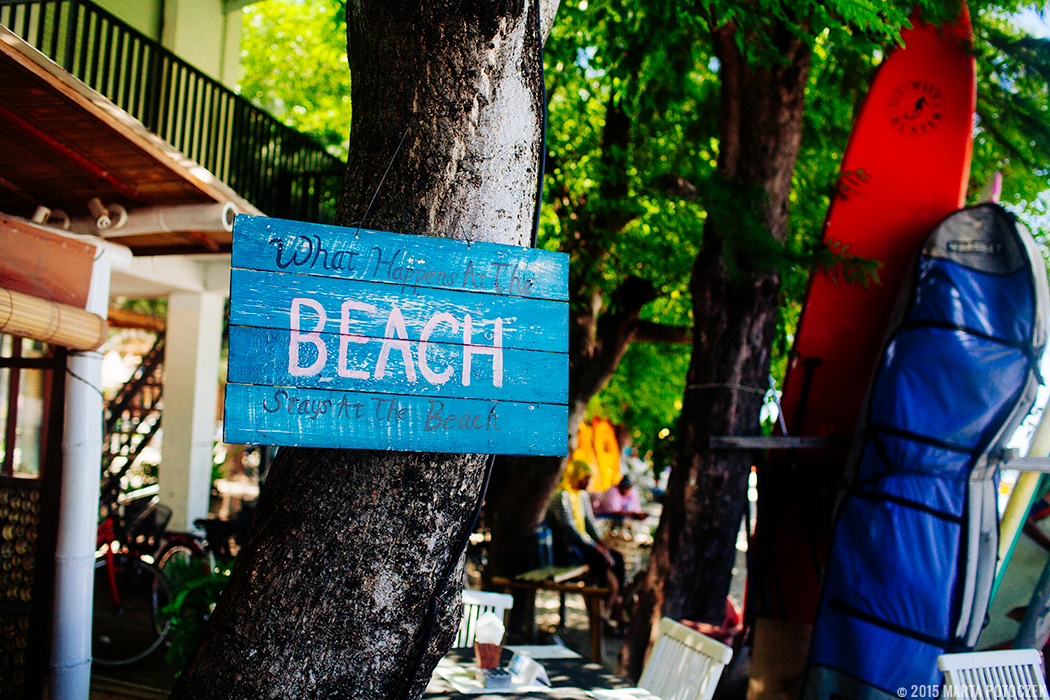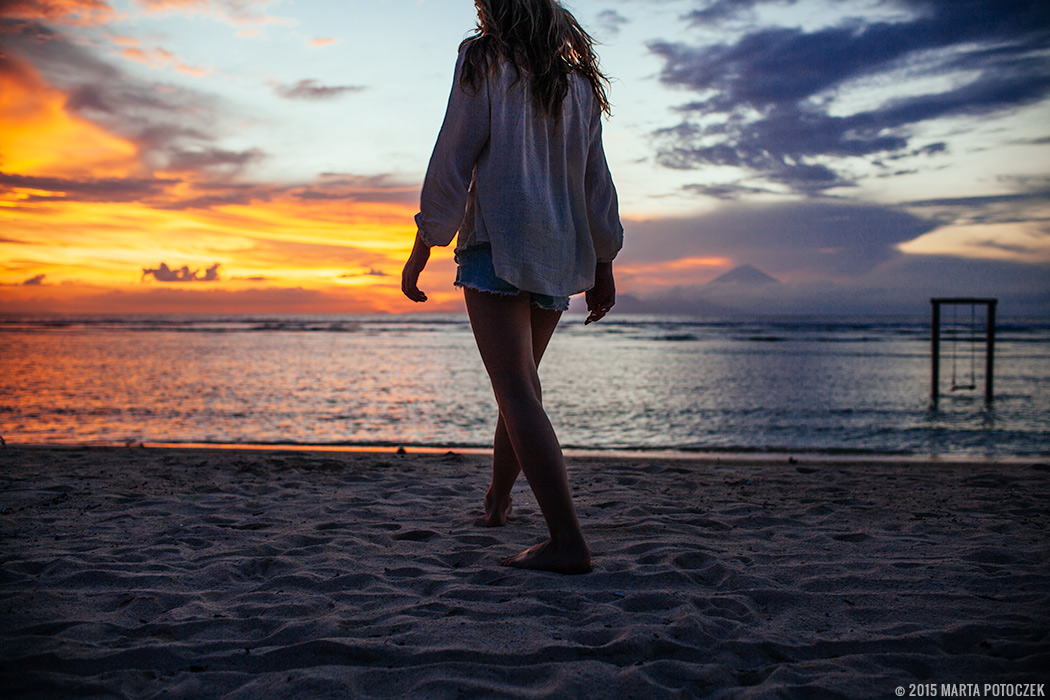 Best sunsets in my life.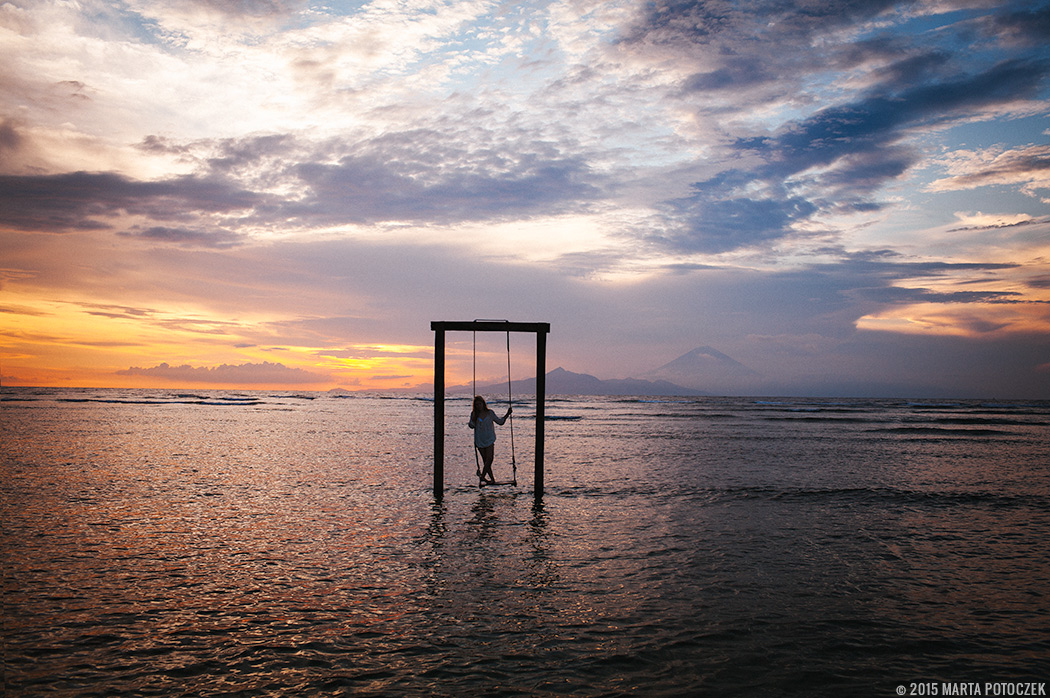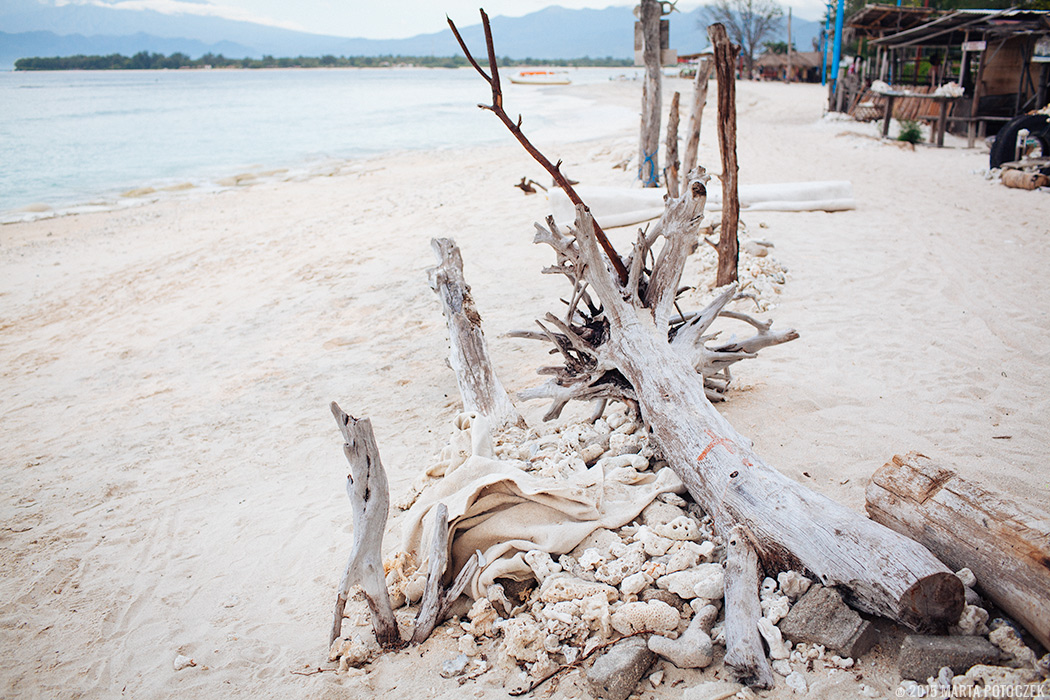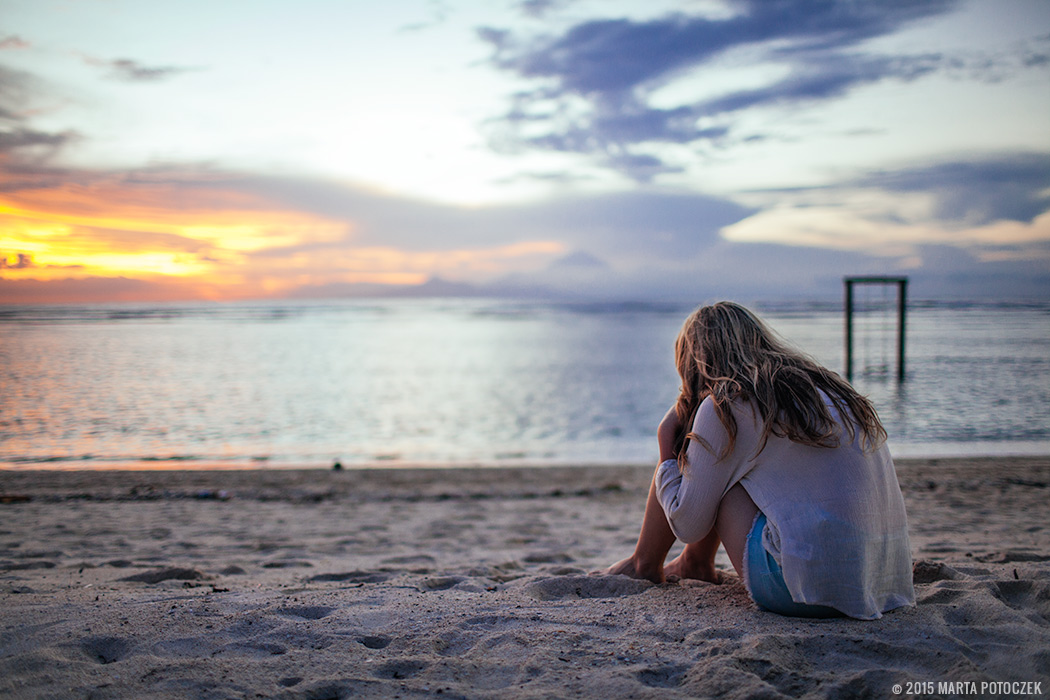 This is one way to travel around here.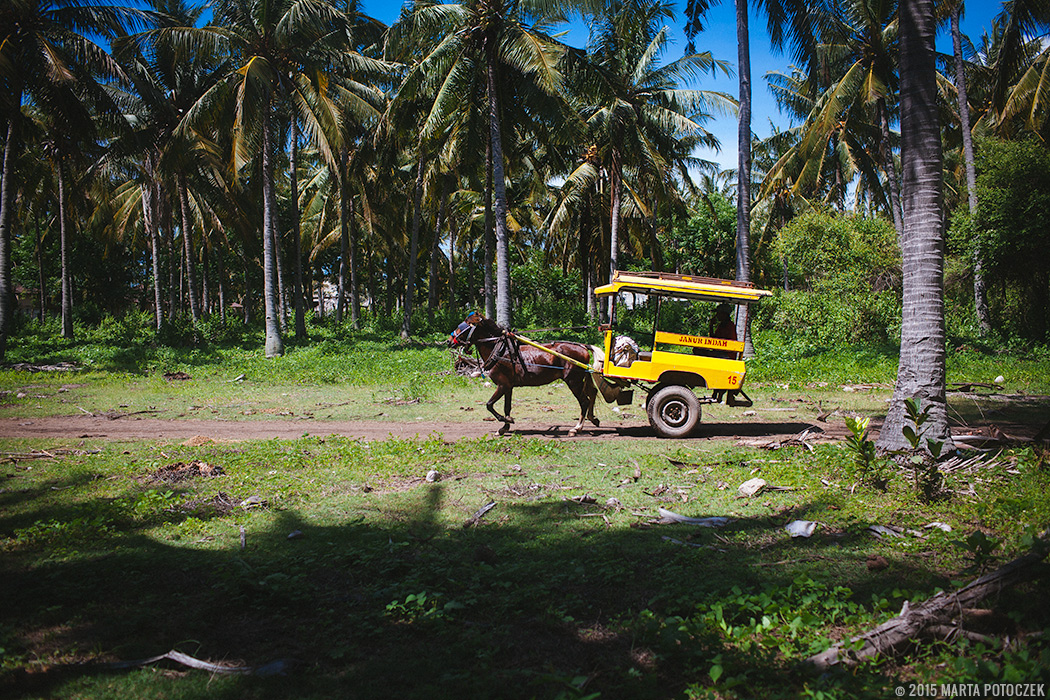 Or the other (very vintage bikes can be rented everywhere).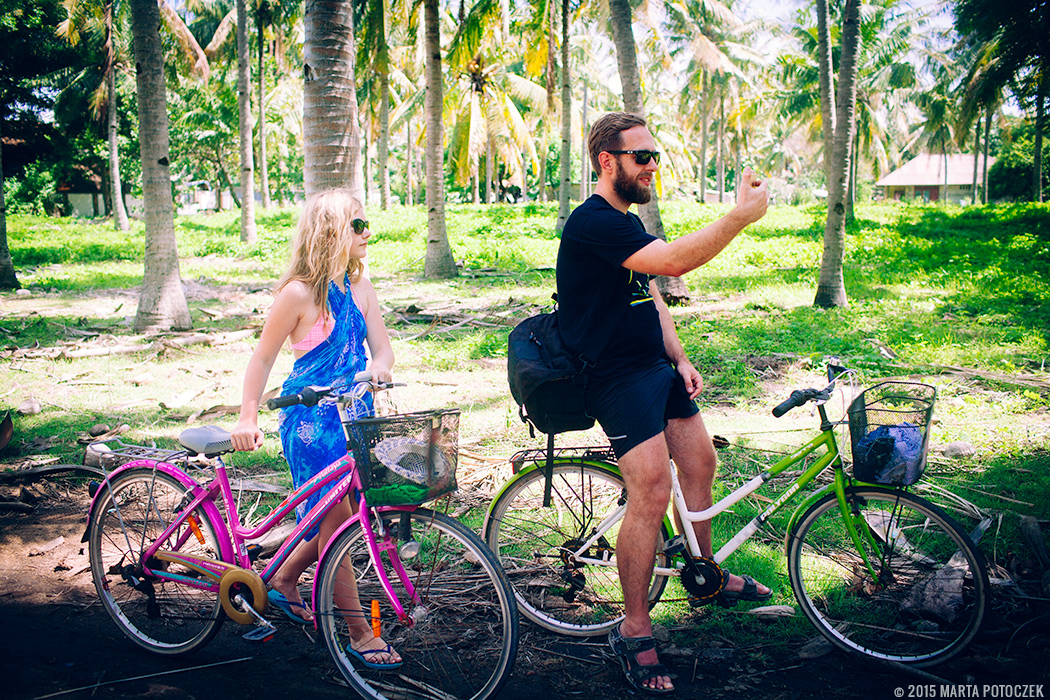 I travel to Asia just to get my hands on young coconuts. I am crazy about them!!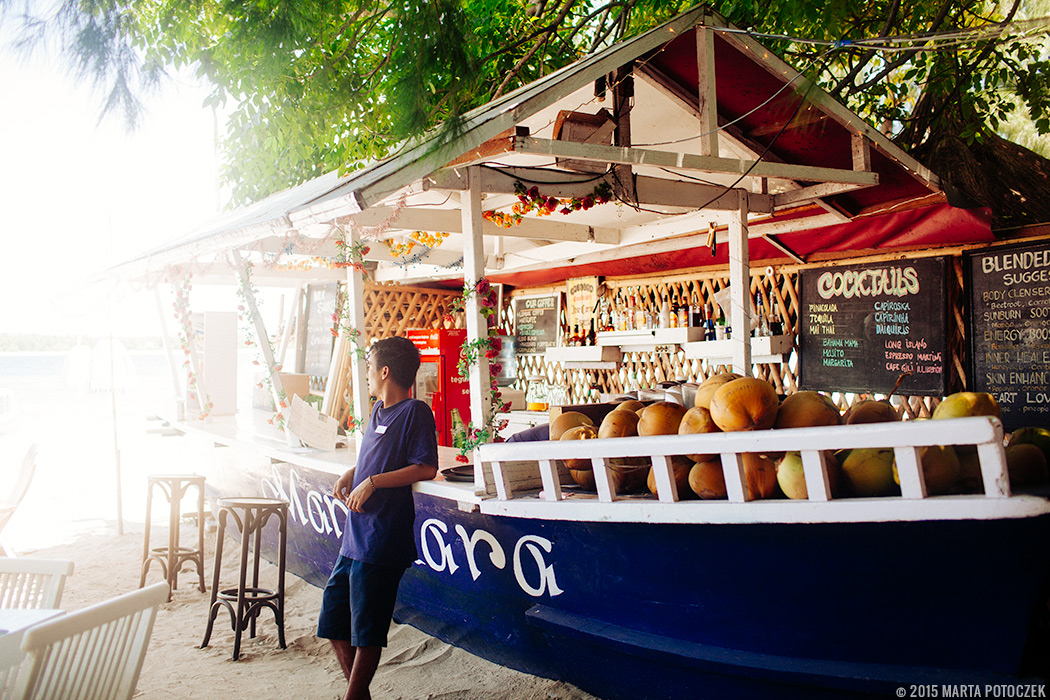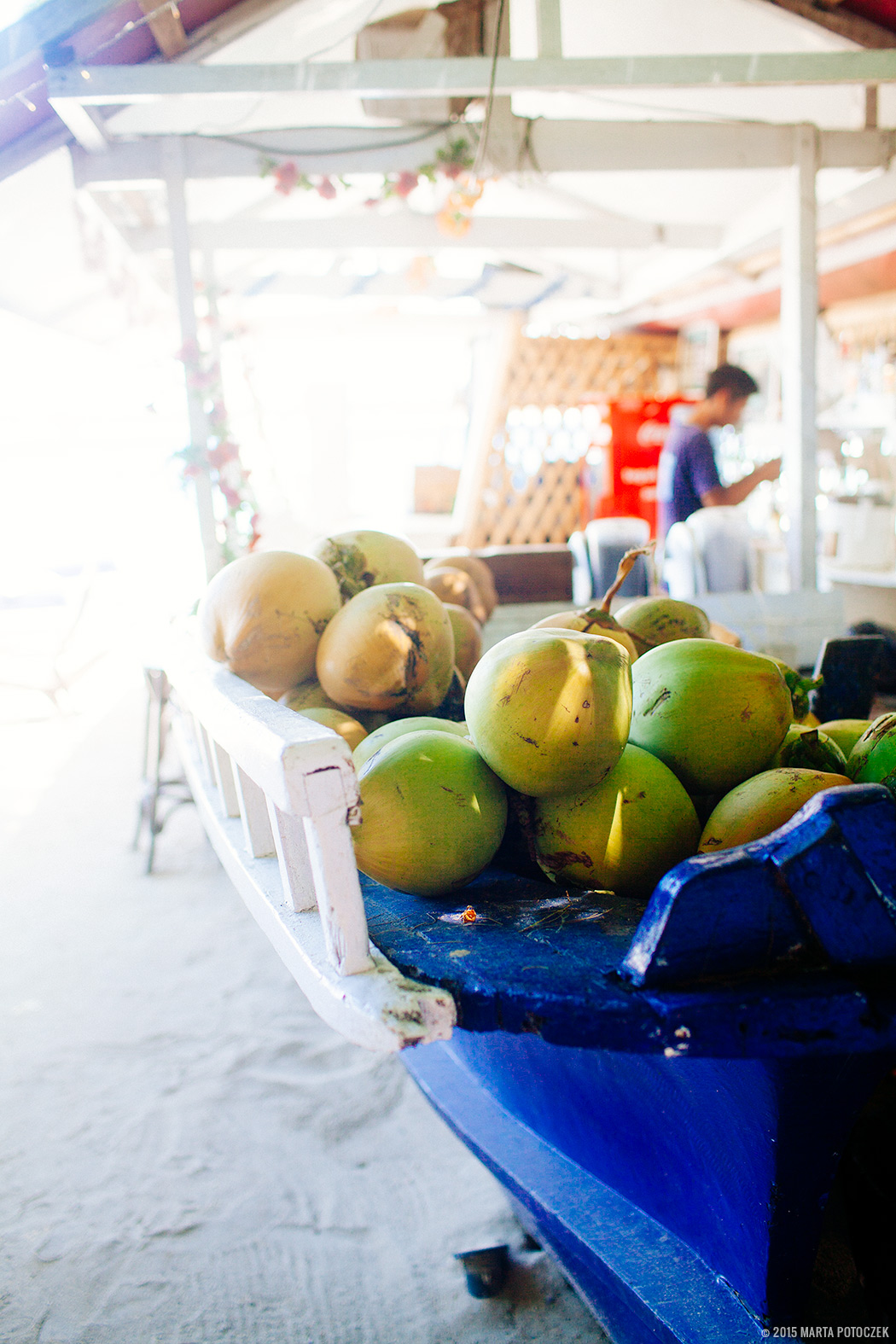 No comments needed. Pure bliss.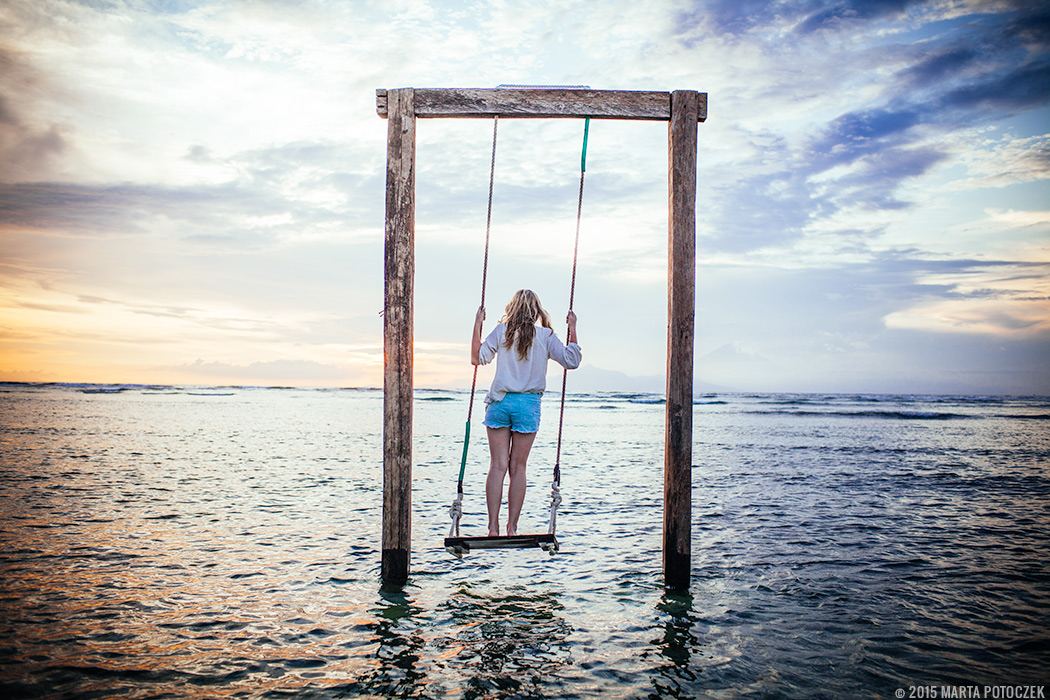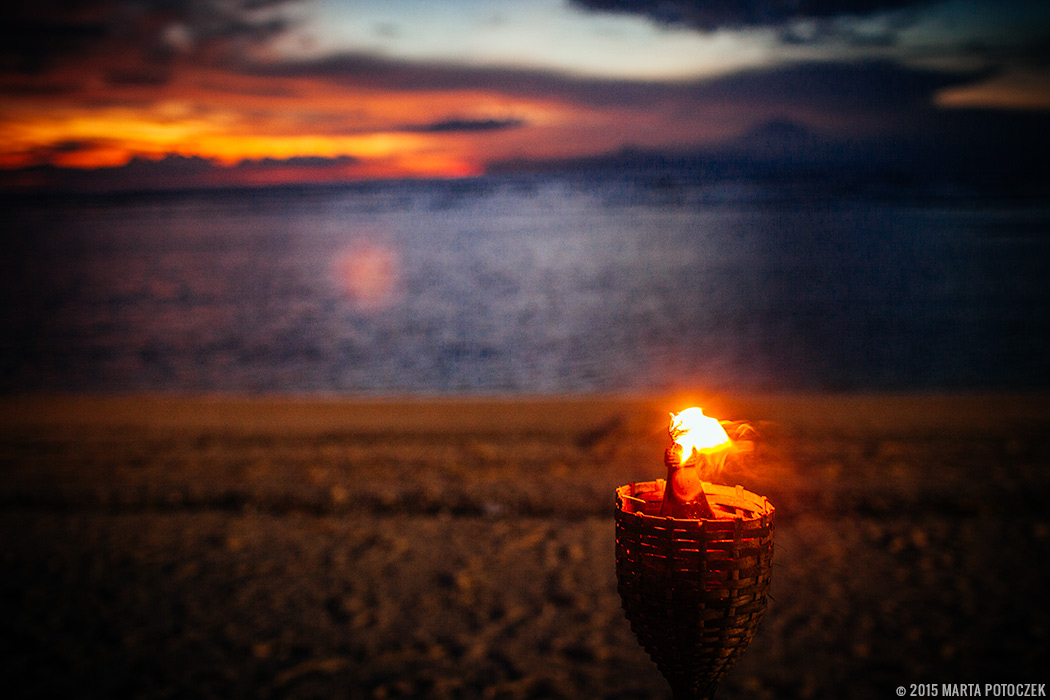 One day we went snorkelling to near Gili Meno, which is much more wild than Trawangan. We did some snorkelling before but here it was super amazing, plus we swam with three large turtles. We all agree that this day was the best of all two weeks. The island itself has the beaches of all. Almost no action there too, so if you're looking for something really wild with huts with no zircon, this is your place!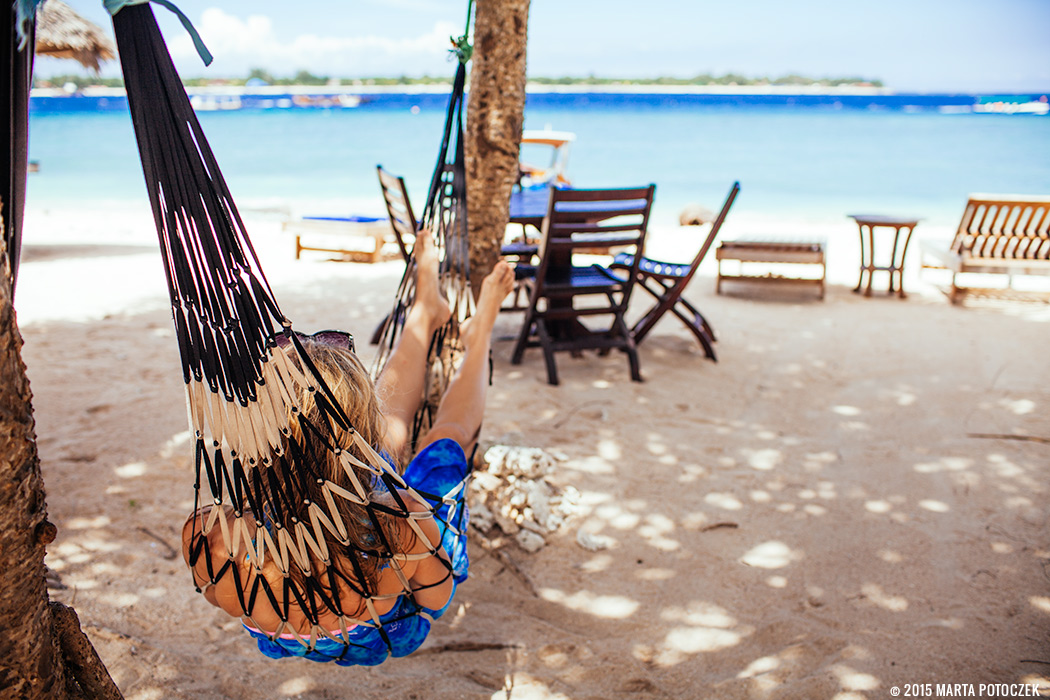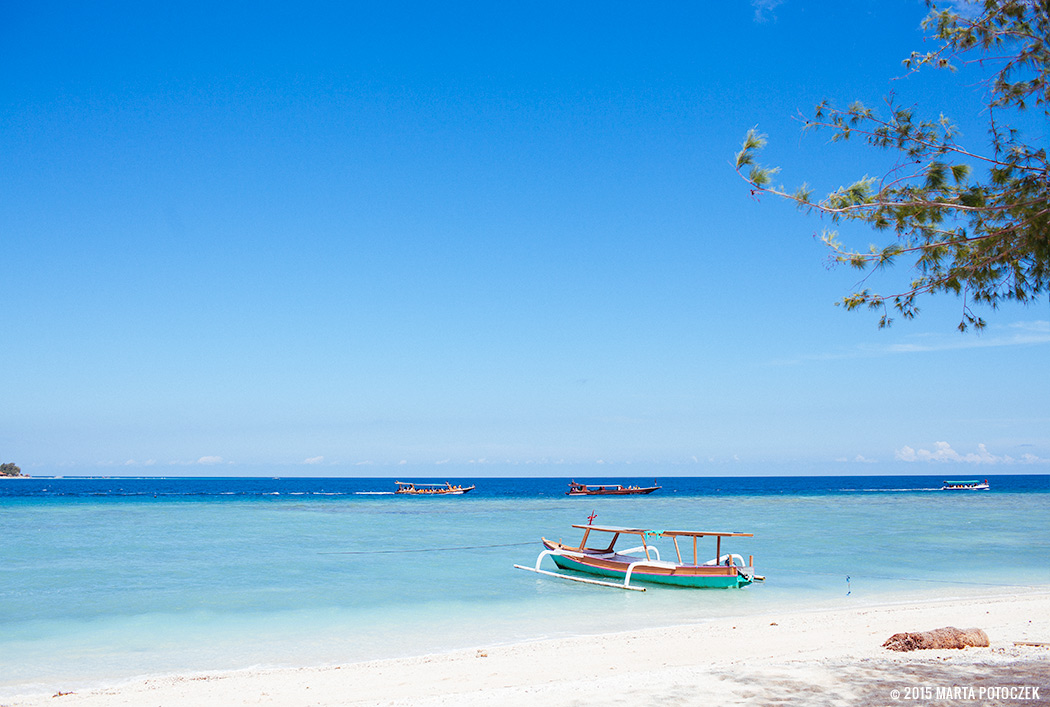 Gili T in front of the camera. It is about 1 km away from Meno.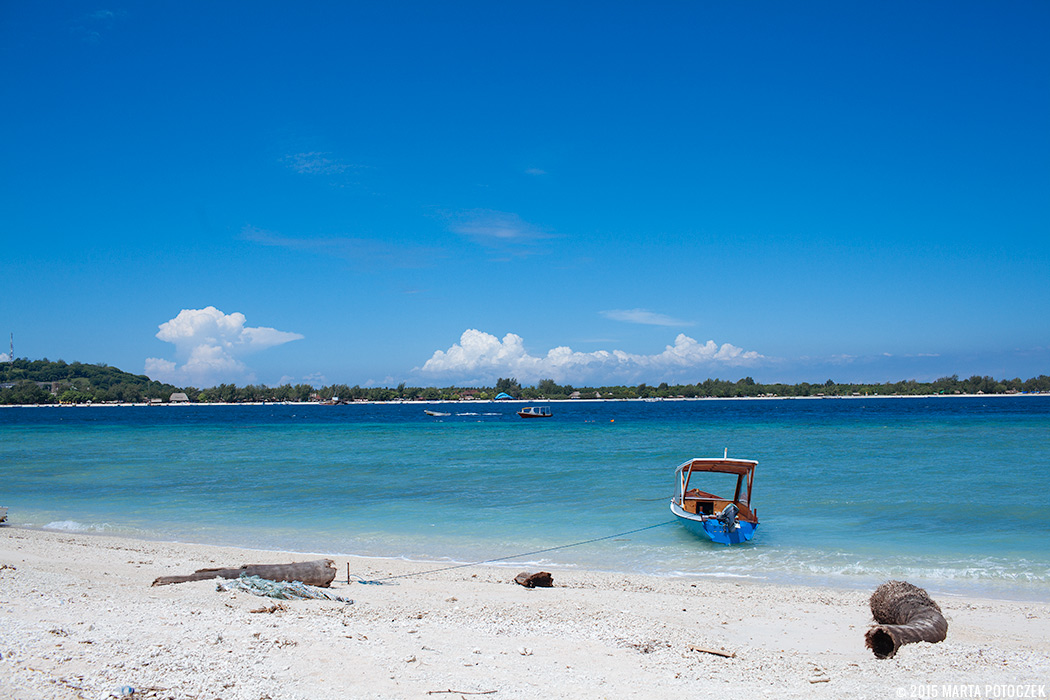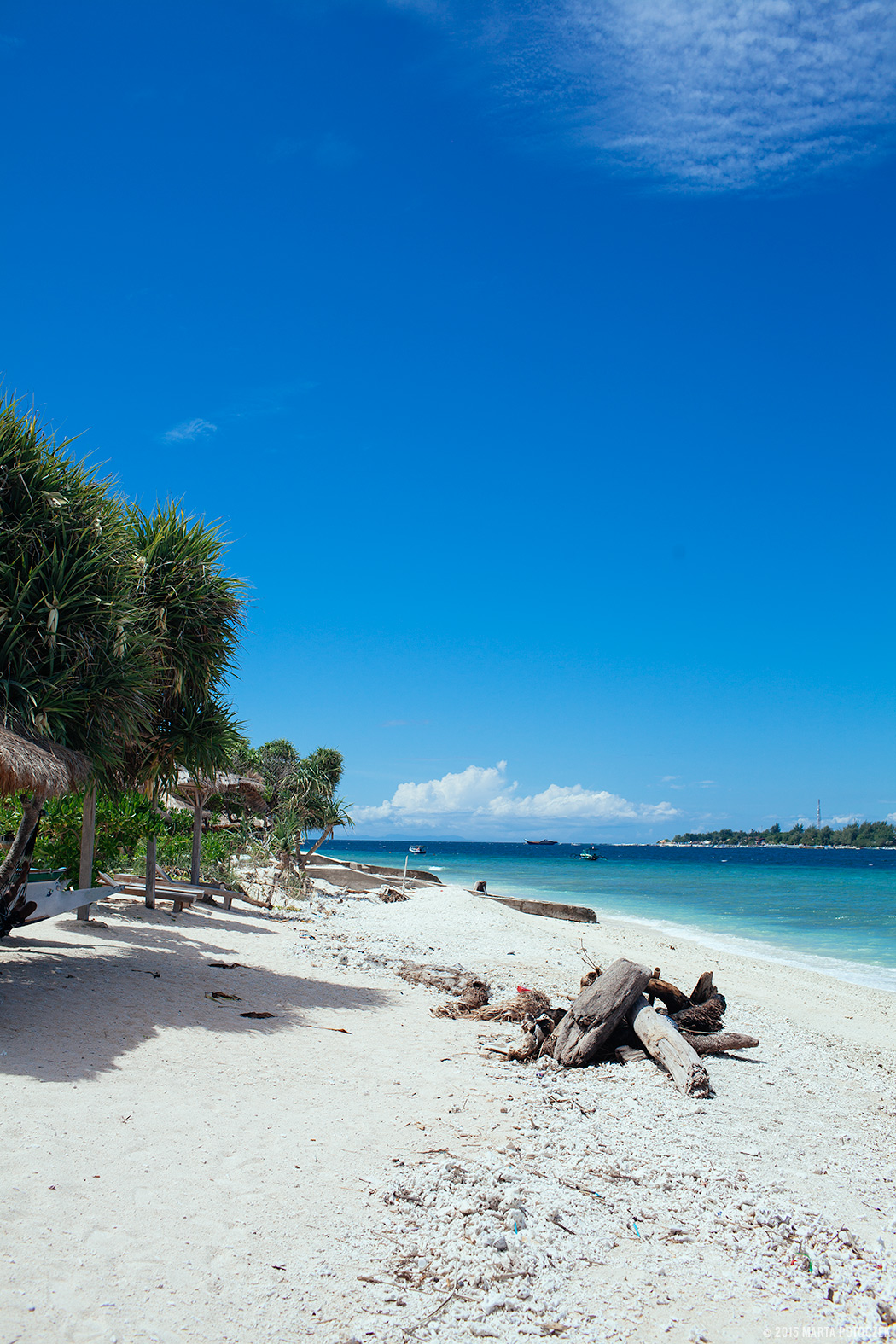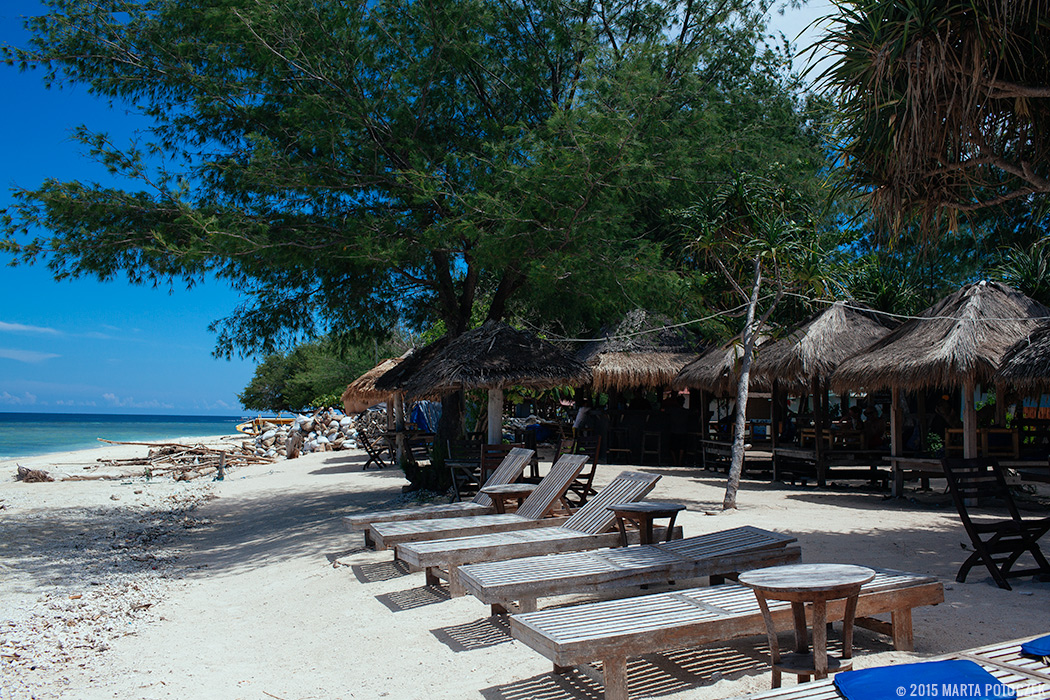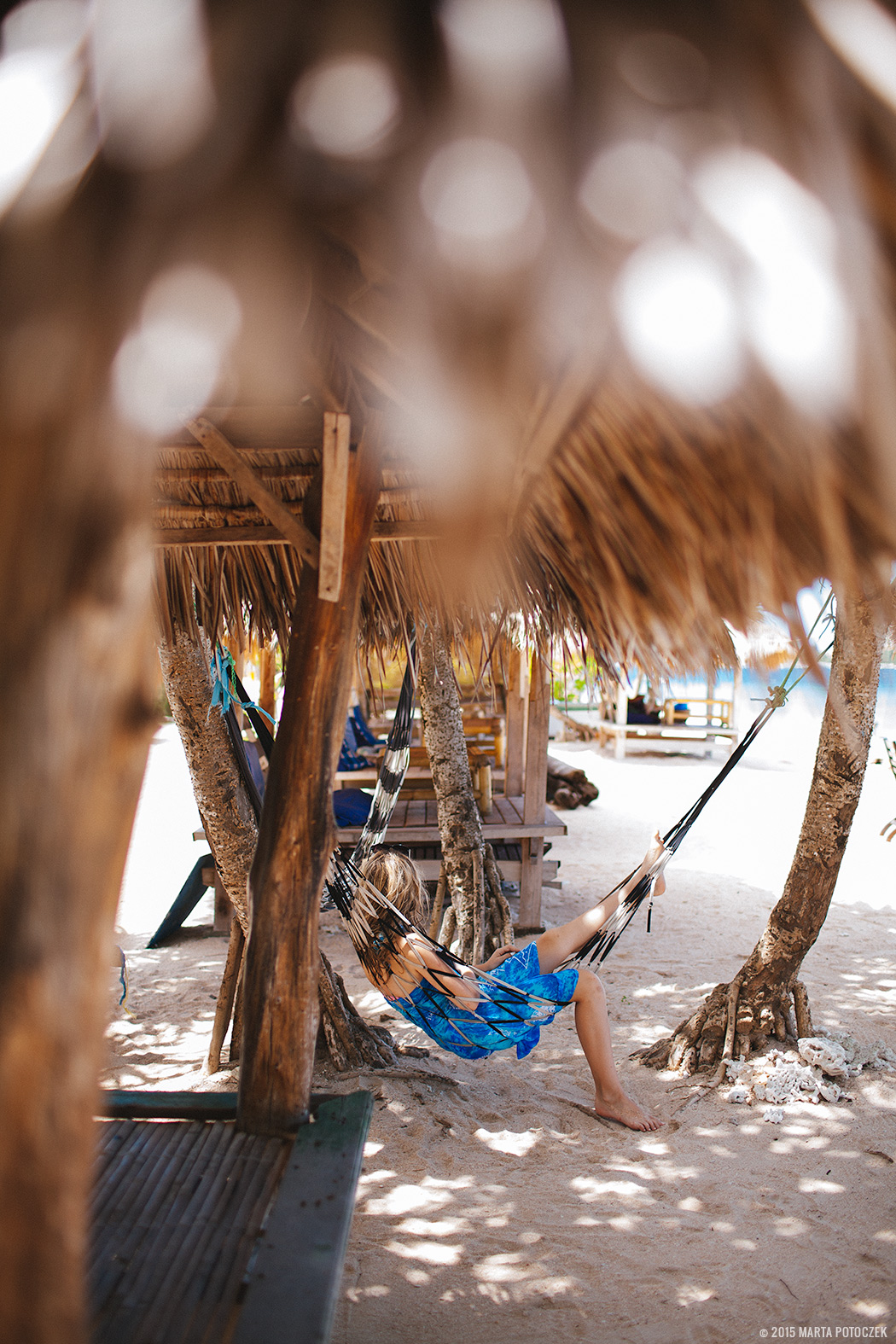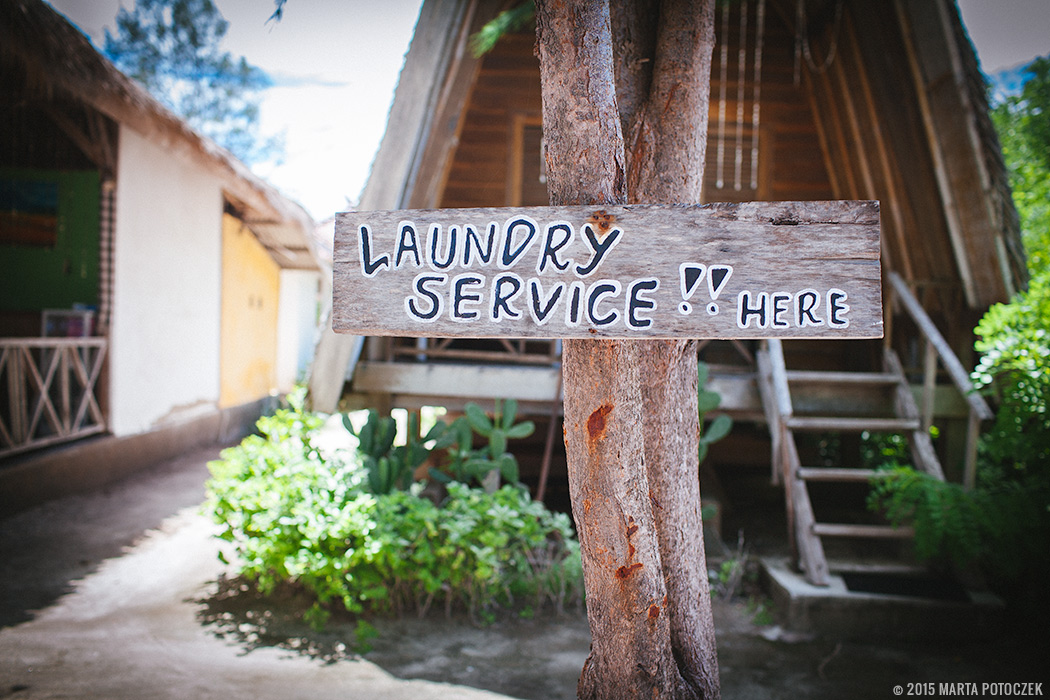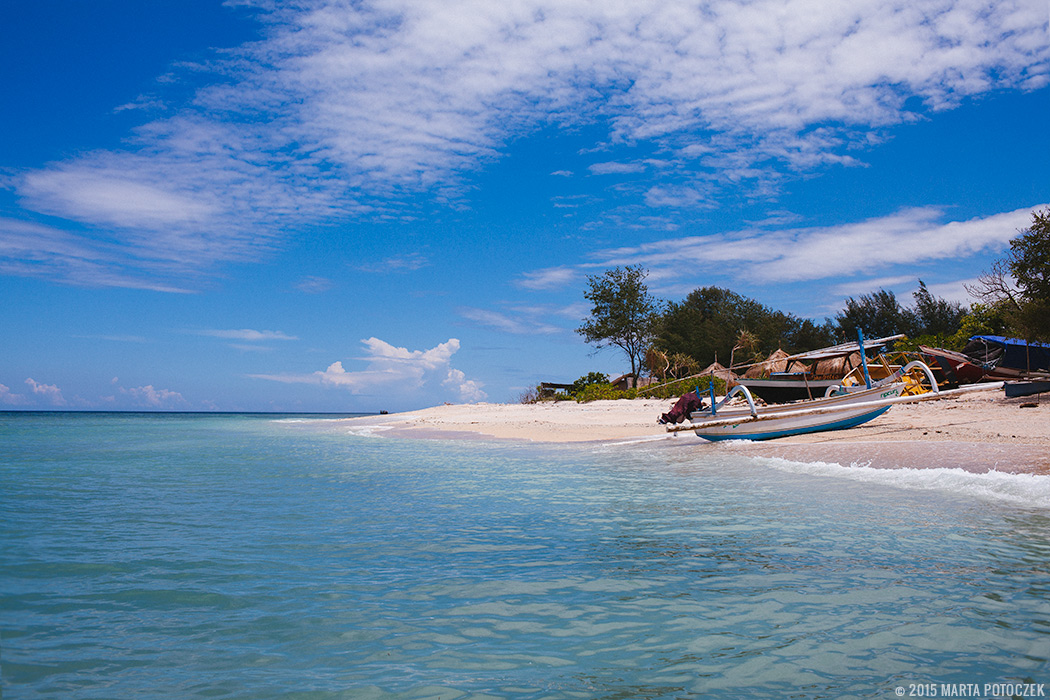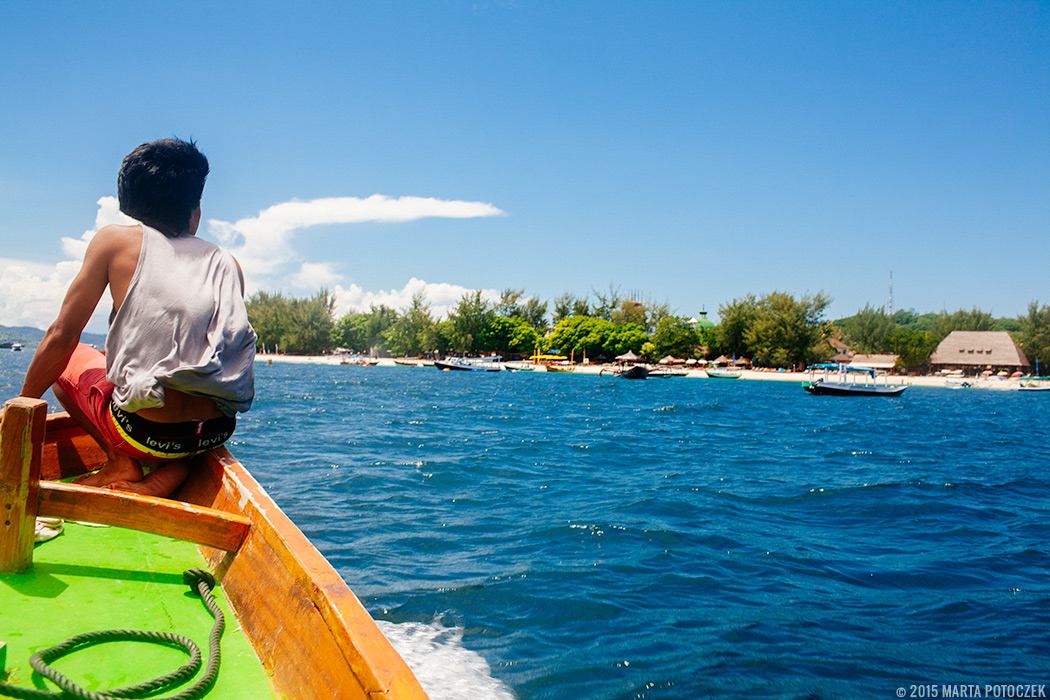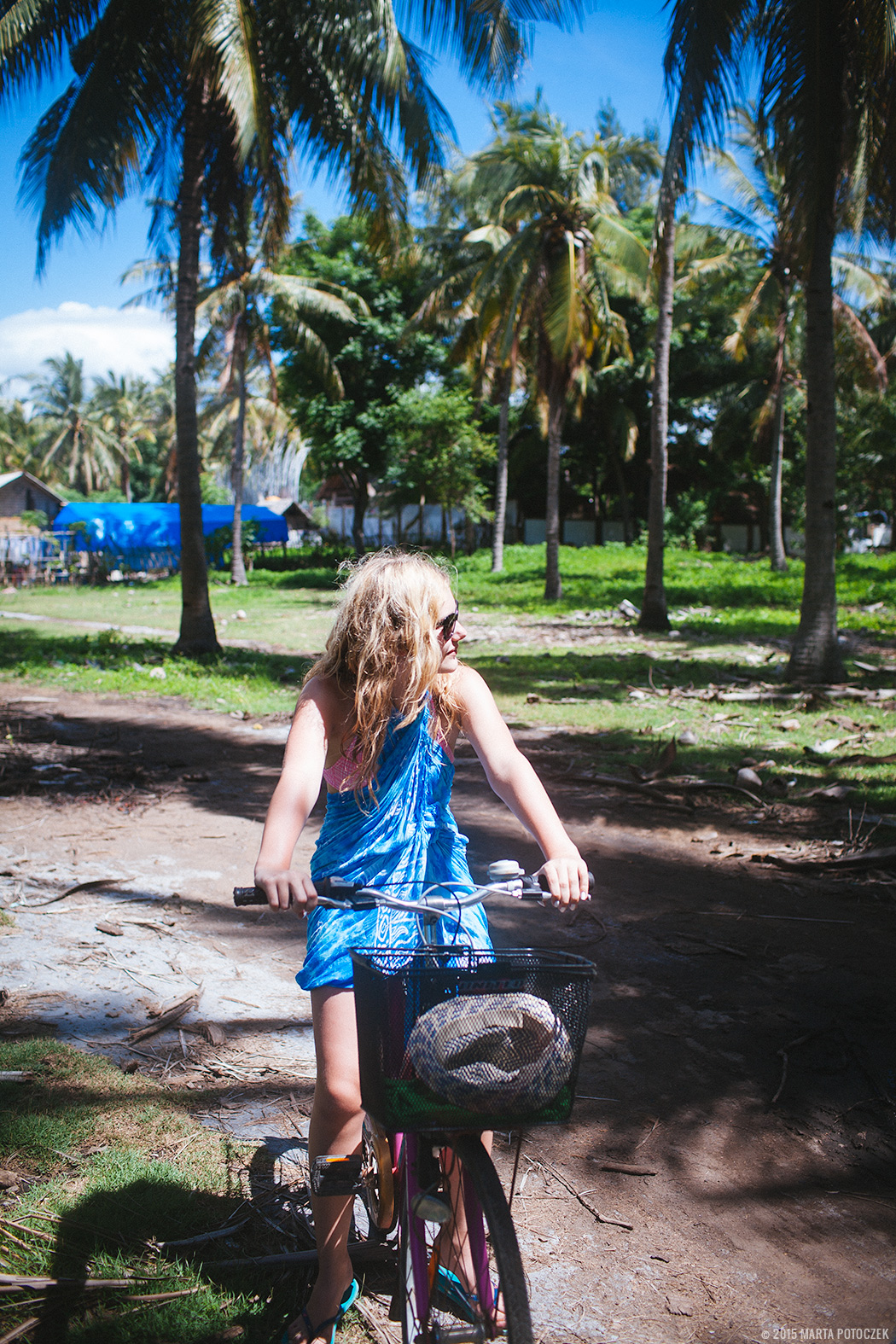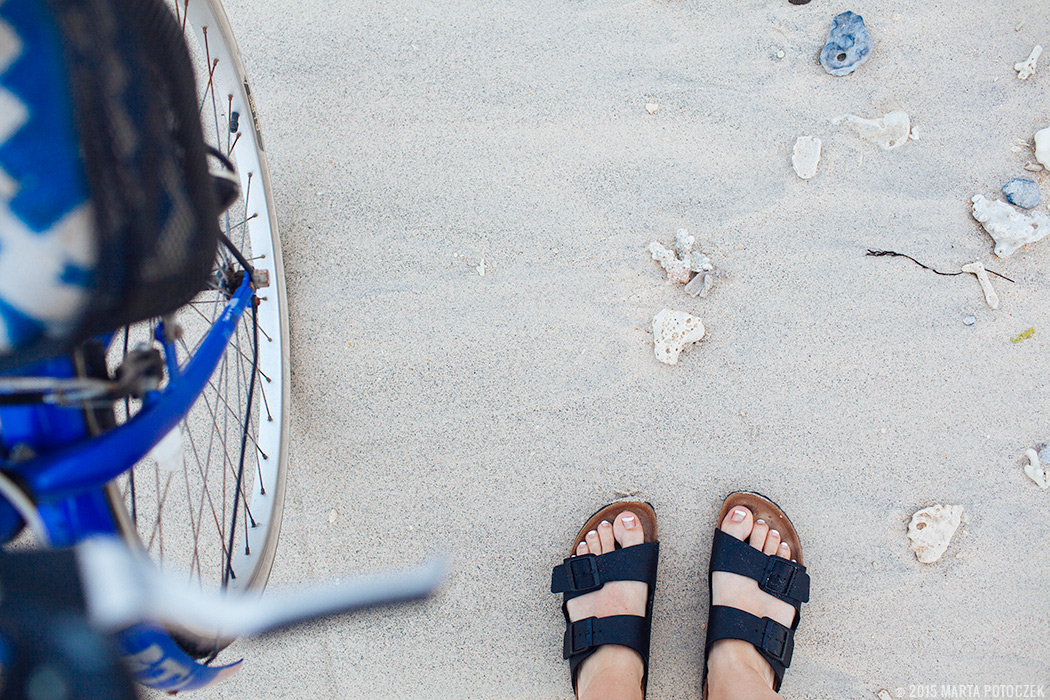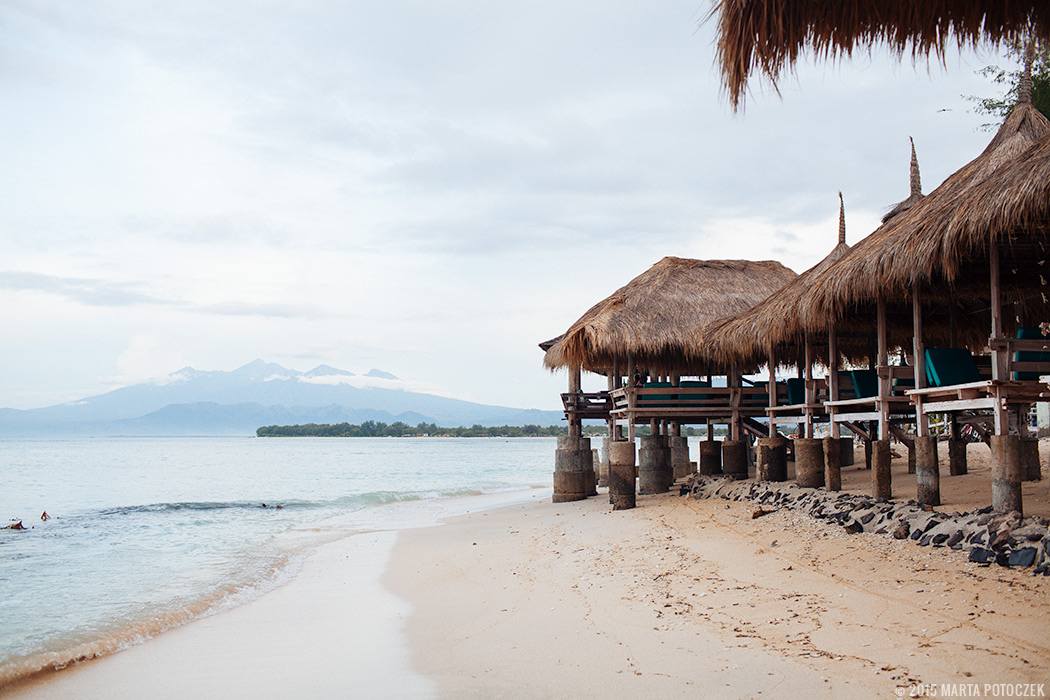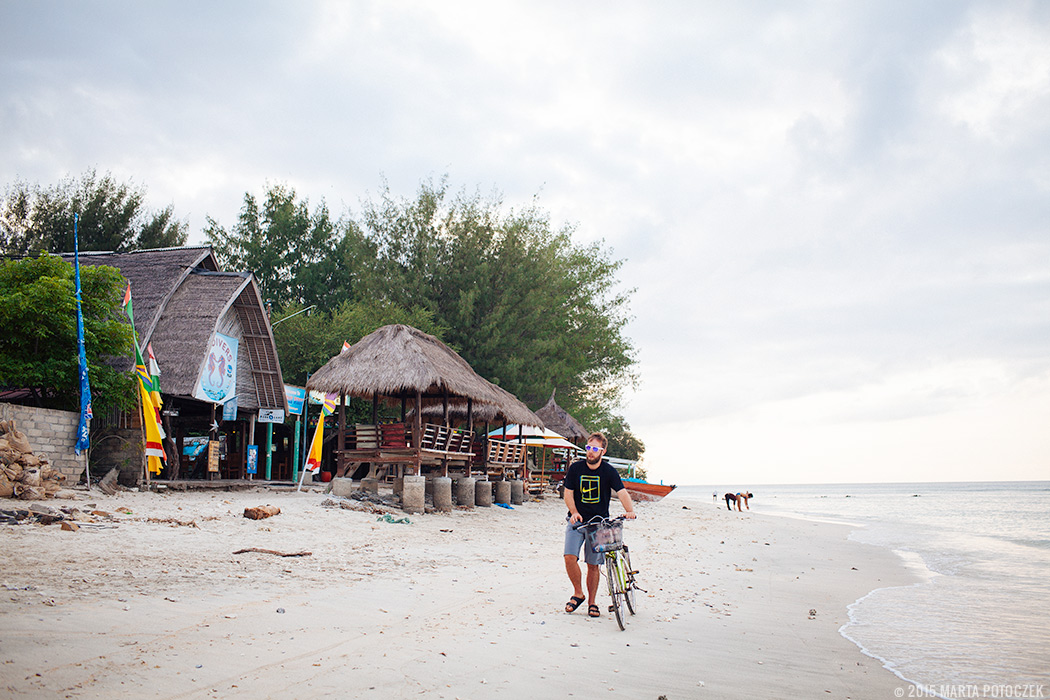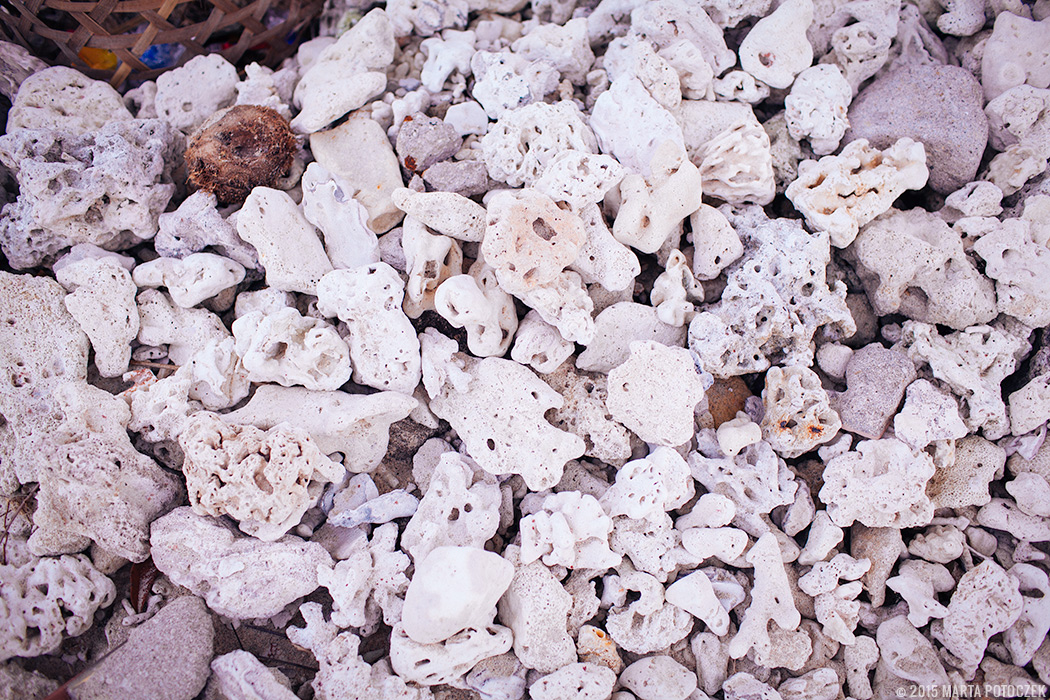 More details in the second post about our few days in this paradise. Missing it now from my home covered in snow 🙂