I don't celebrate Valentine's Day. I can do things I normally do with my man- have a great meal, drink wine, watch a movie, talk. It's just another great day with my love. I hate getting flowers or presents just because everybody does. I like to get them just because he thought he wanted to buy them to me, not because everybody does it. . But it doesn't mean I don't like getting romantic. And one of the great ways to get into the romantic mood is watching romantic movies! At least for the girls 😉 What makes a great movie? I believe it's mostly chemistry between characters. And my list is mostly about that. Couples in movies that felt right. Let me know what are your types!
1. "Gone with the wind"– I was obsessed with Scarlett and Rhett when I was a teen. I watched the movie, read books and hoped they would end up together.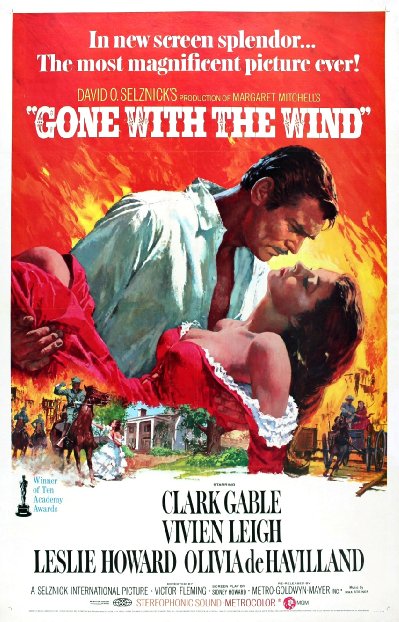 2. "Dirty dancing" another teen time crush- I guess I binge watched it for a year. Nobody puts baby in the corner 🙂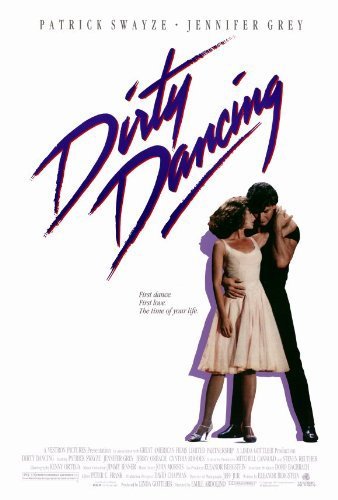 3. "Pretty woman" a classic fairytale with Julia and her amazing laugh. Love the bathtub scene!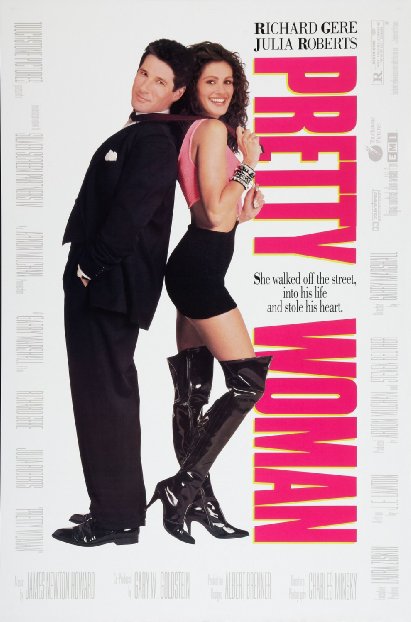 4. "Reality bites" Oh how 15 year old me wanted to fall in love with such a bad boy as the one Ethan Hawke played. Bad but so sensitive inside 🙂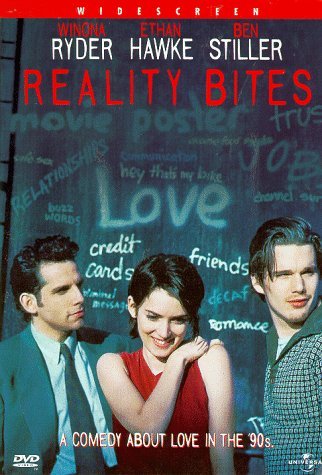 5. "When Harry met Sally" is mostly known for the fake orgasm scene, but there is so much more. Recently watched it with Gaba again and found so much more than I remembered from when I was a teen.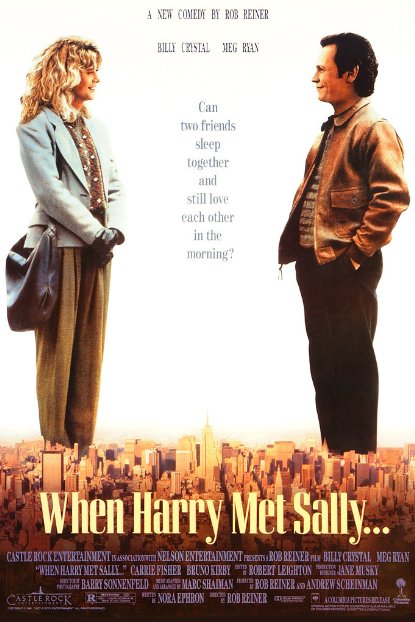 6. "Notting Hill" I just love all Hugh Grant movies and this one is my favourite. Never bores me.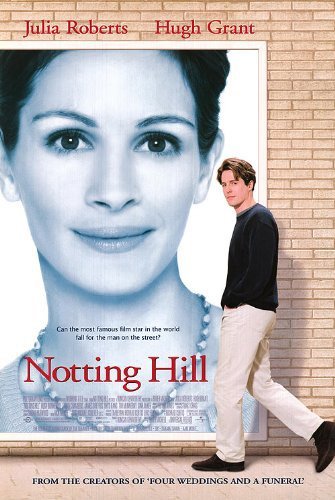 7. "Four weddings and a funeral" ditto!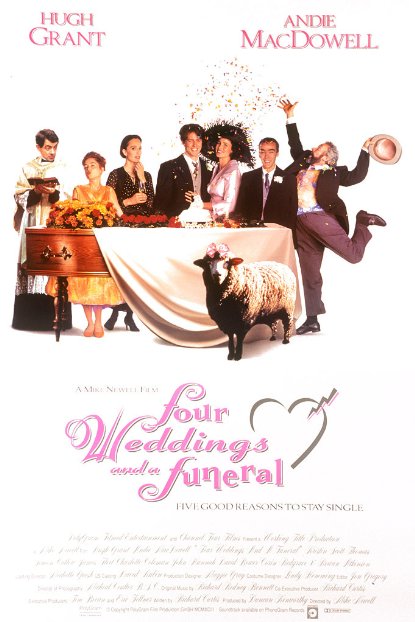 8. "Jerry Maguire" just for the "You had me at hello" line would be enough to see it.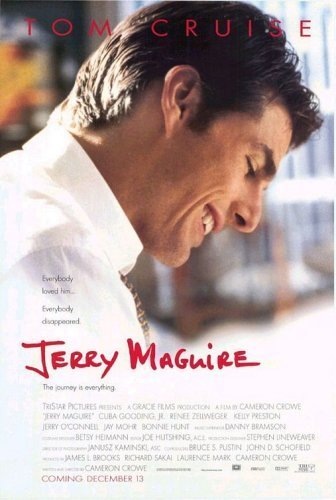 9. "Titanic" – just because I love Kate and Leo.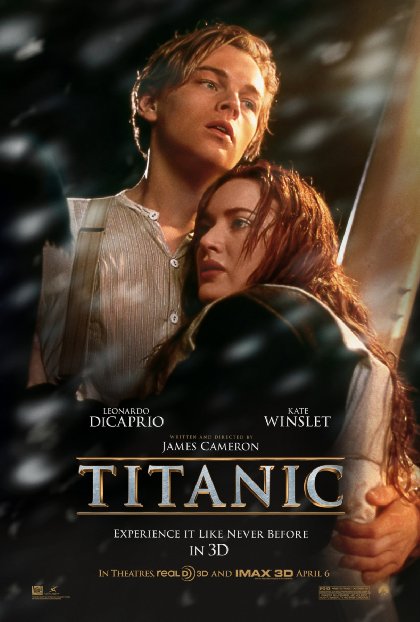 10. "10 things I hate about you" great chemistry, and bad boy Heath? Teenage heart trembles 😉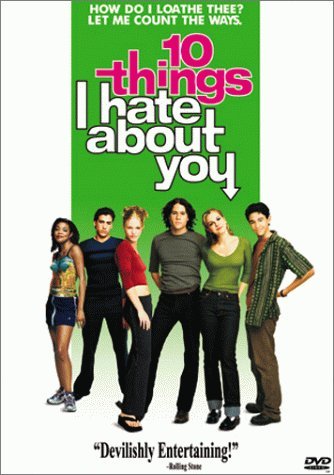 11. "Bridget Jones Diary" and the second part of course. Always makes me laugh, love the chemistry!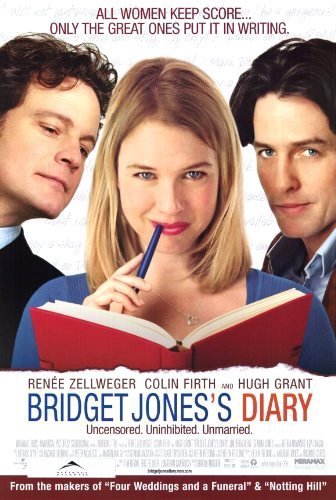 12. "The Notebook" the way he misses her that Ryan Gosling awwww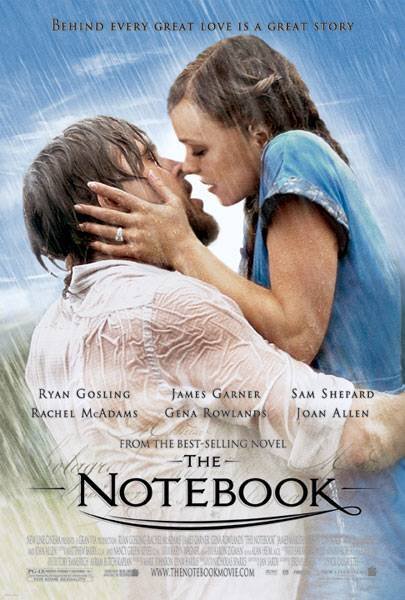 13. "How to lose a guy in 10 days" I love it as a comedy but the chemistry between Matthew and Kate is amazing.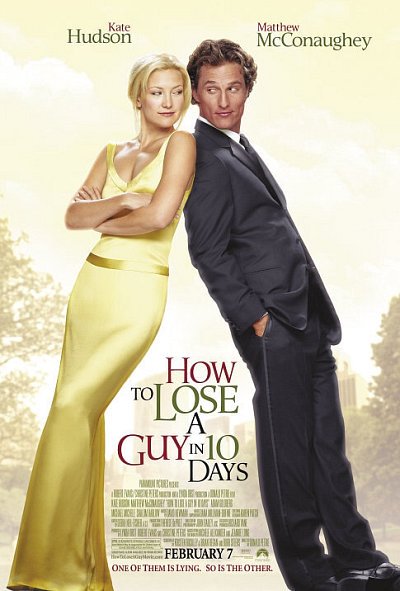 14. "Love actually" always watched around Christmas is a great combo of love stories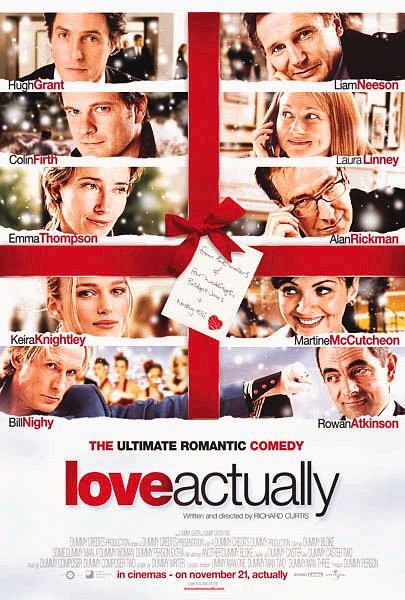 15. "Holiday" – love stories are great but I also watch it for the house Kate Winslet's character is staying in. A bomb!
16. "About time" beautiful story about all kinds of love. I wrote you about that movie before HERE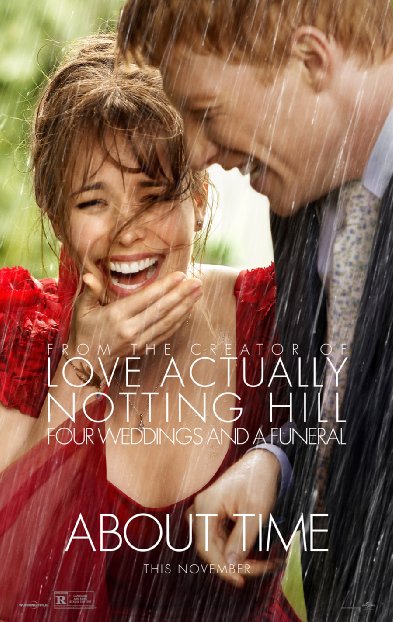 17. "Crazy stupid love" great story, but also Ryan Gosling and Emma Stone with yes you guessed it- great chemistry 😉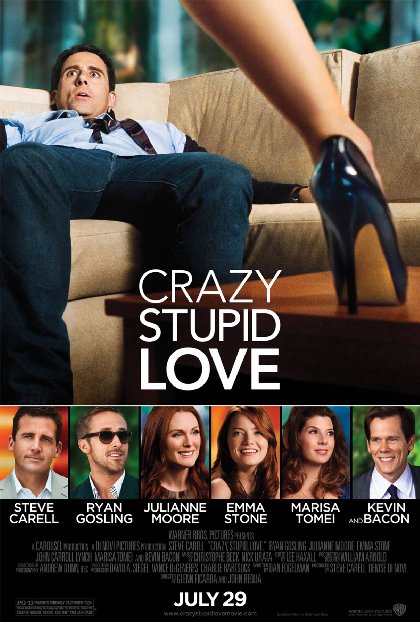 18. "Friends with benefits" hilarious comedy and cool to see Justin being a good actor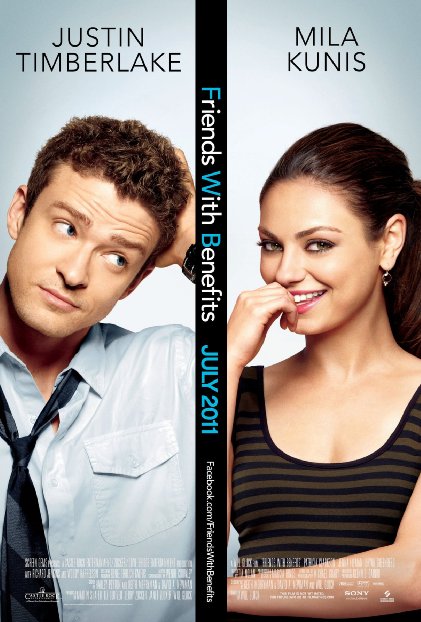 19. "P.S. I love you" I cried reading the book, I cried all movie long. Watching Gerald Butler is also pleasing for the eye.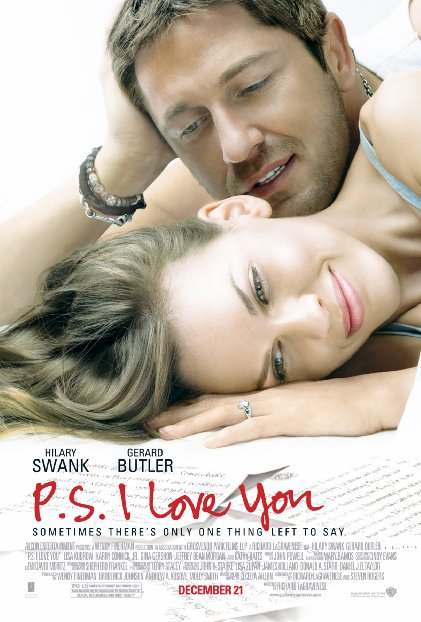 20. "Silver Linings Playbook" not your typical love story, but such a good one. And I just adore JLaw. Forever.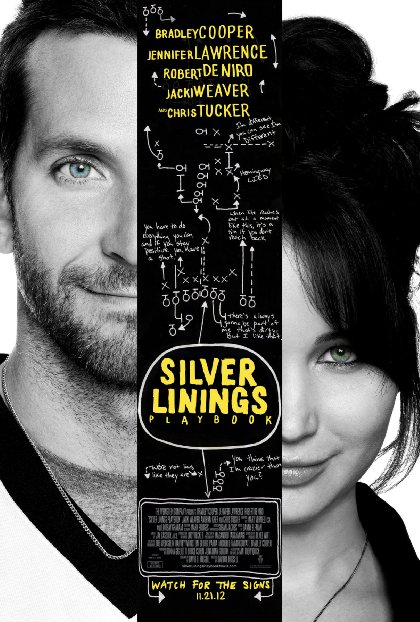 21. "The fault in our stars" Gaba made me watch it, I cried a lot. It's on last place because I believe in happy endings. Period. I'm still that romantic teen at heart who loved fairy tales when I was a kid.
Shame on you Mr Green.