My list of films for a better mood turned out to be the biggest hit on the blog this month. I got lots of emails asking for more lists, so here you go. This time a made a list of my favourite TV series. I is much bigger than 10, but I wrote down the ones I love most. I'll saved the rest for other occasions and lists 😉 . Here we go!
1. True Detective it is a dark one, that will definitely not make your mood better. Great story, amazing acting, beautiful post processing. I wasn't able to watch two episodes in a row. Too dark. I am a huge fan of Matthew McConaughey and here his acting is top class.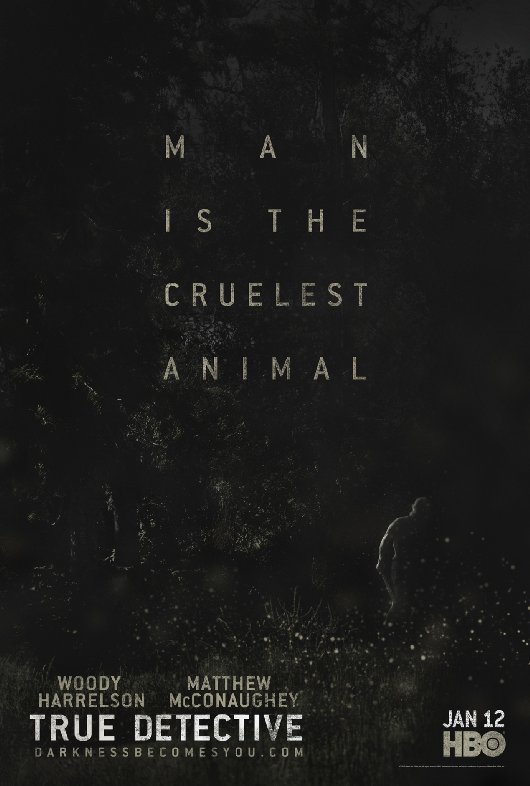 2. The Good Wife I first saw this series in February last year, because I was searching for something new. I loved Julianna Marguiles from ER times and like series with lawyers so I gave it a try. I fell in love with the series and watched all seasons in two months. It's a great story about growth of a woman that was humiliated and left on her own. Great characters, amazing acting, I never get bored. Supporting characters such as Eli and Kalinda are a cherry on top.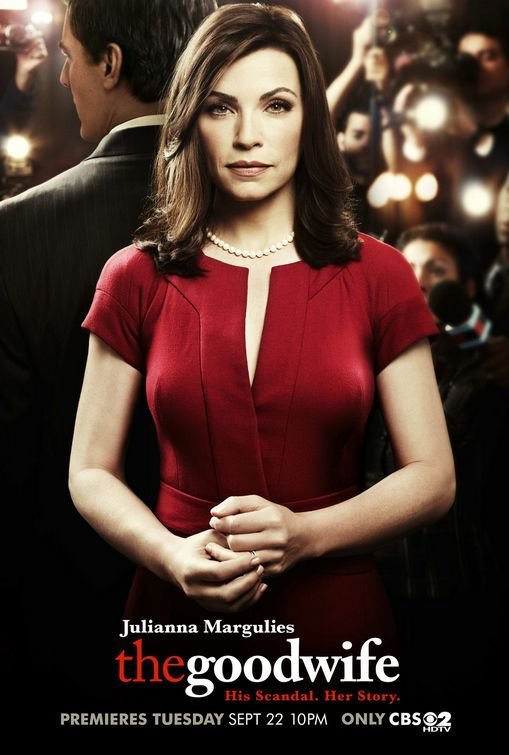 3.Ray Donovan My husband's favourite show.I love men with balls and this Ray guy is number one on that list. No sugar coating. Lots of action. And Liev Schreiber for the ladies.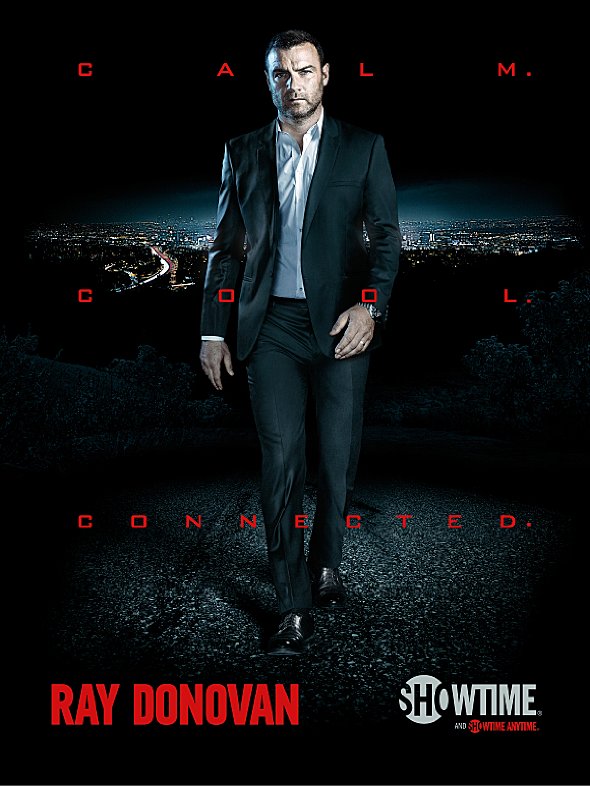 4. Homeland. Great role of Claire Danes. You got action, terrorists and personal drama. I can't say any more not to give spoilers.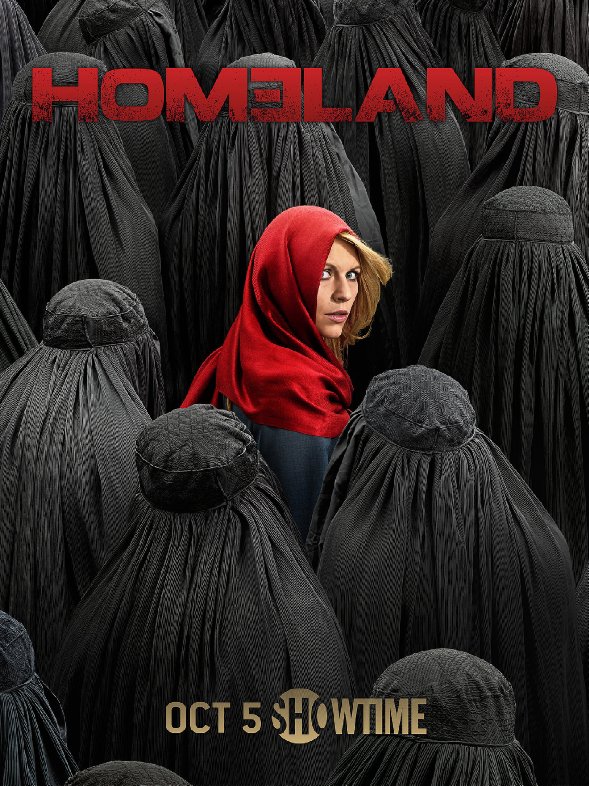 5. House of Cards. I love Kevin Spacey and this role is a masterpiece. He plays a manipulative politician and this show shows all the dark and dirty of that world.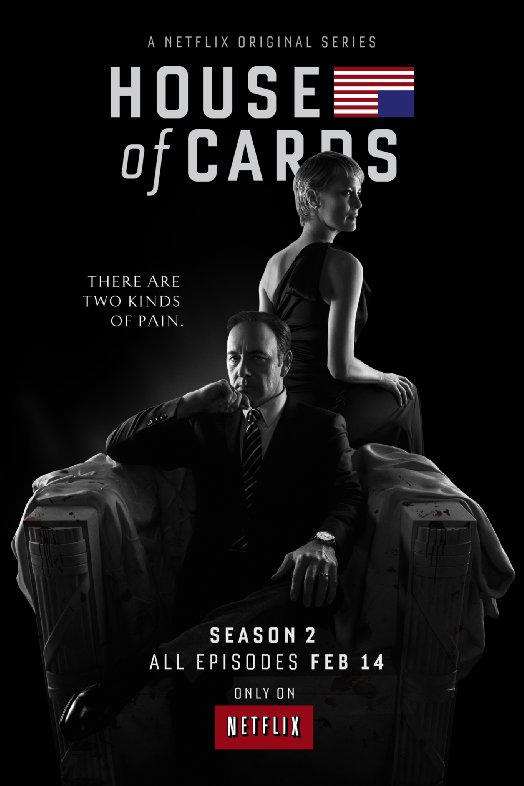 6. American Horror Story. each season is centered on different characters and locations, including a haunted house, an insane asylum, a witch coven and a freak show. I don't like horrors and started watching this show because I love Glee and heard that Ryan Murphy will be doing this show. So I tried. The way the camera moves, all the little details is such a feast to the eye. Jessica Lange is amazing, no she's AMAZING.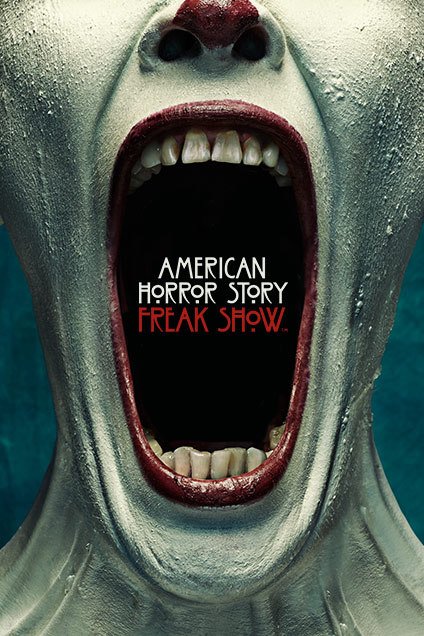 7. Fargo bad man comes to little town and bad things start to happen. Great acting!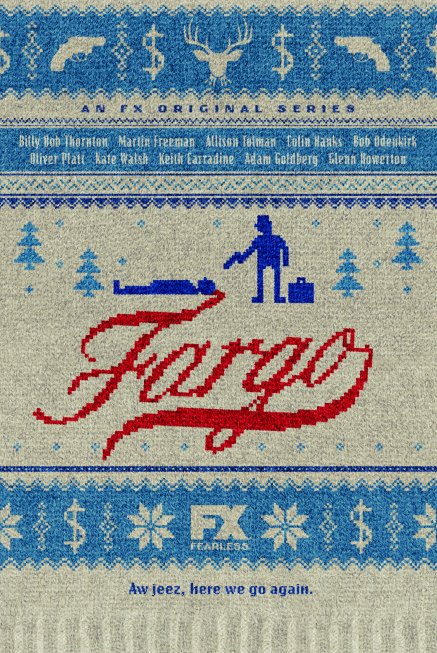 8. Suits. another lawyer series. I watch it for Donna and Harvey quotes. Love them!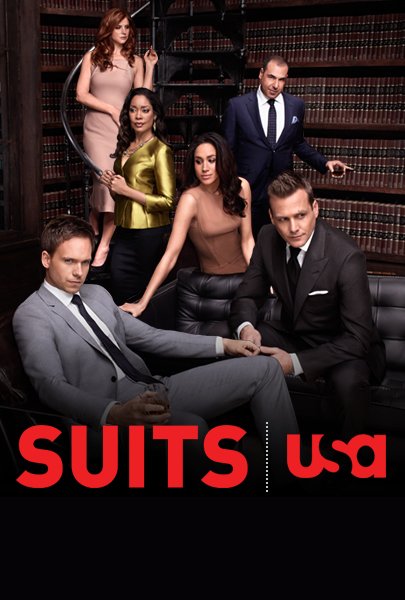 9. Masters of sex story of pioneers of the science behind the human sexuality. Love the characters' development and anything 50ties is always pleasant for the eye.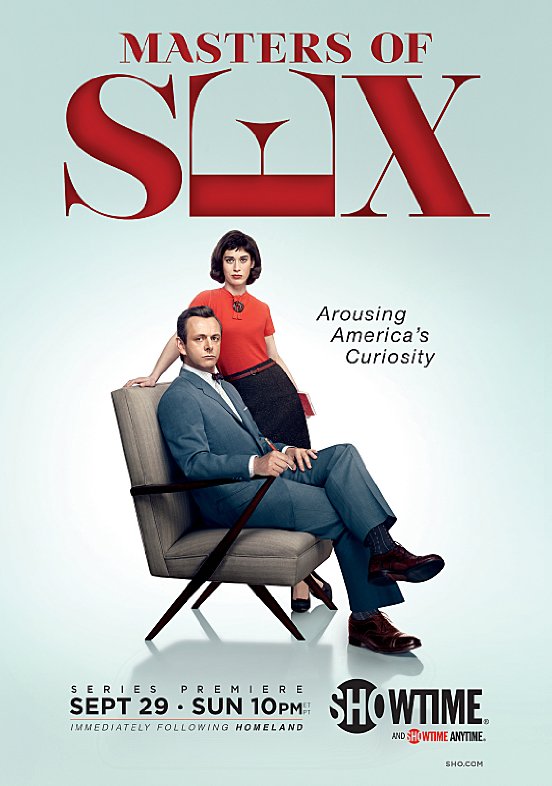 10. Game of Thrones I guess everybody watches it, right? Scenic views are always breathtaking plus you always wonder who of the main characters gets killed in next episode 😉